'The Bachelorette' Contestant Matteo Is an Ambassador of Non-Traditional Families
Fans of 'The Bachelorette' are quite curious about one contestant in particular. So, who is Matteo Valles and what do we need to know about him and his 114 kids? — Plus, follow him on Instagram.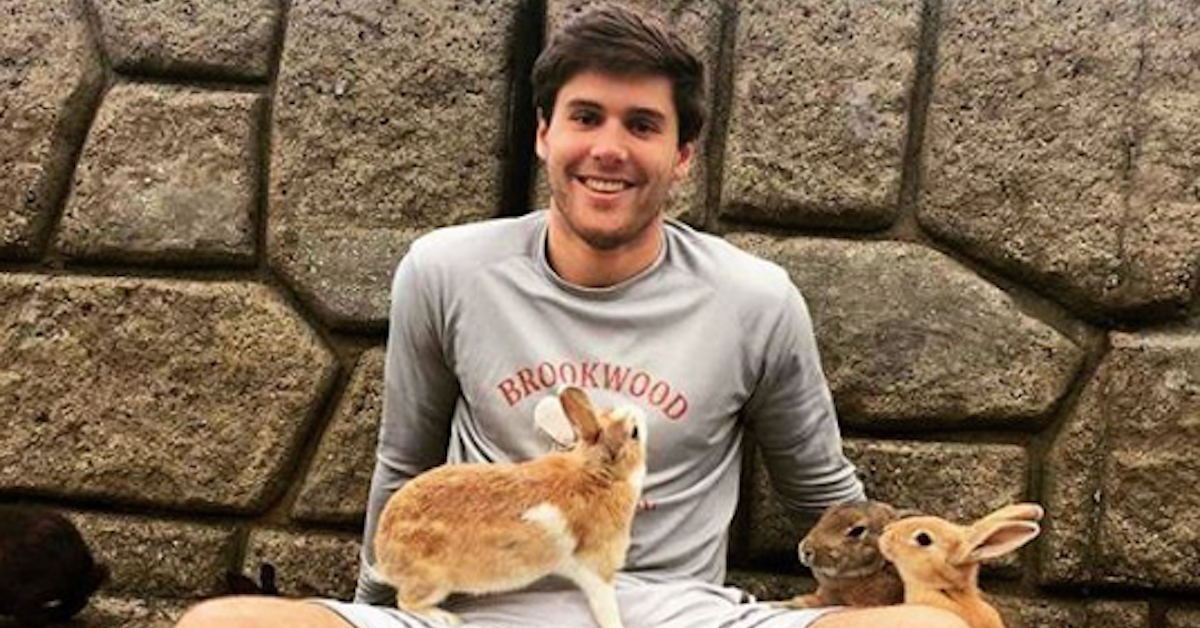 Article continues below advertisement
Yes, fans are very curious about Matteo Valles, who, according to his official bio "has helped create 114 children for all types of families." Well, we're thinking that should be enough to break the ice with Hannah B. and start a series of meaningful conversations.
Keep reading for everything you need to know about your latest crush and Bachelorette hopeful, Matteo.
Article continues below advertisement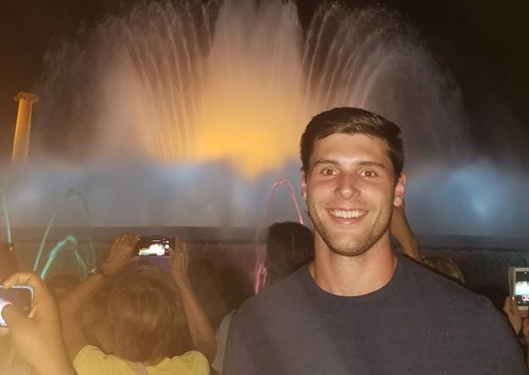 So, who's Matteo Valles — and does he really have 114 kids?
Matteo is a 25-year-old Georgia Tech grad with a degree in mechanical engineering. Which comes in handy these days while he's trying to get his VR tech startup off the ground. From his Instagram account, it seems this tech geek also moonlights as a model. Sexy! However, that startup gig might not be all Matteo relies on for income.
Article continues below advertisement
Current jobs aside, Matteo admits to having been a sperm donor in the past, which can only have helped his bank account. After all, sperm donors can make $100-125 per donation, and since Matteo's been good for over 114 babies, he probably laughed his way right out of that sperm bank.
Matteo is "not ashamed" and is "proud of the people I was able to help."
Considering Matteo's name has been circulating while Bachelorette fans buzz with curiosity about his many seeds, the contestant took to Instagram just a few hours ago to clear the air. "I just wanted to take a minute and tell my story," he wrote alongside a two-part video.
Article continues below advertisement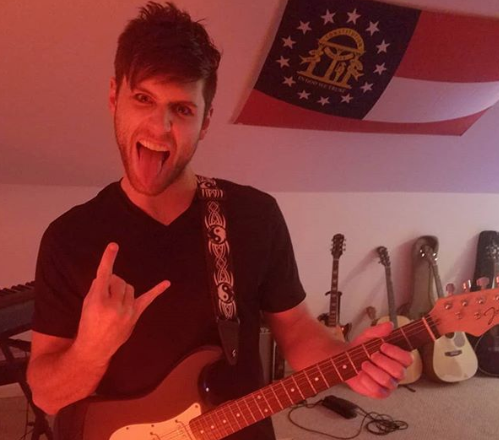 "So, there's been a lot of news circulating about me recently and I just thought it might be important to, kind of, take a second and tell my piece on it. So it seems at this point everybody knows that I used to be a sperm donor and I think it's important just to note that it's not something I'm ashamed of."
Article continues below advertisement
Follow the former sperm donor on Instagram.
"You know, I never expected it to help this many people," he continued in his video. "However, I am proud of the people I was able to help. I think that more people struggle with this problem than we maybe realize and for whatever the reasons are for those families turning to sperm donations, you know, I'm happy I helped them create that family they wanted."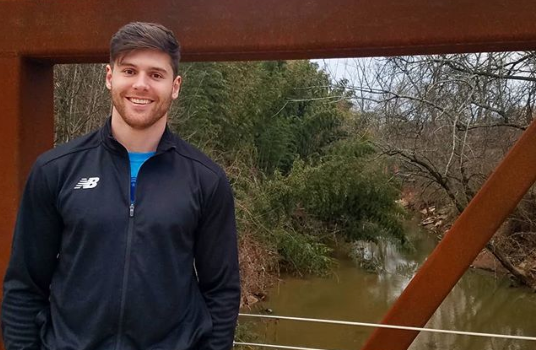 Adorable! We stan non-traditional families and Matteo, our new boyfriend, describes himself as a "mental health advocate," "fitness enthusiast," and "tech nerd" on Instagram! He's definitely worth a follow and he's not terribly hard on the eyes, either.
Or watch The Bachelorette Mondays at 8 p.m. on ABC.