Did Luke S. Just Ruin This Season of 'The Bachelorette?' Spoilers Ahead!
Get all of the details on if Luke S. wins Hannah Brown's heart on Season 15 of 'The Bachelorette' — read more here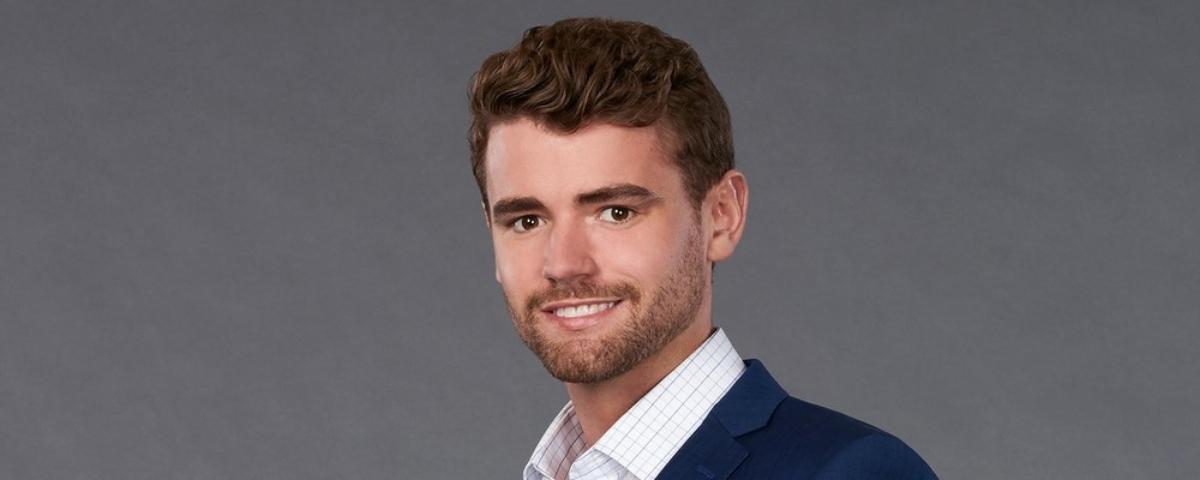 (Warning: Spoilers Ahead!)
The new season of The Bachelorette is officially underway and everyone is taking bets as to who Hannah Brown chooses in the final rose ceremony. After being eliminated on Colton Underwood's season of The Bachelor, Hannah was announced as the latest Bachelorette on After the Final Rose, and she even got to meet five of her potential suitors.
Article continues below advertisement
One guy that stuck out among the group was Luke Stone — former Bachelor Nick Viall's official doppelgänger — who had a pretty awkward limo entrance. "I don't go down south often, but for you, I'd go down any time," he told the Alabama native on national television. Um, ok.
Well, this political fundraiser hailing from Washington D.C. is certainly not afraid to speak his mind on camera. So, does Luke S. steal Hannah's heart with his risque words and ultimately win this season of The Bachelorette?
Article continues below advertisement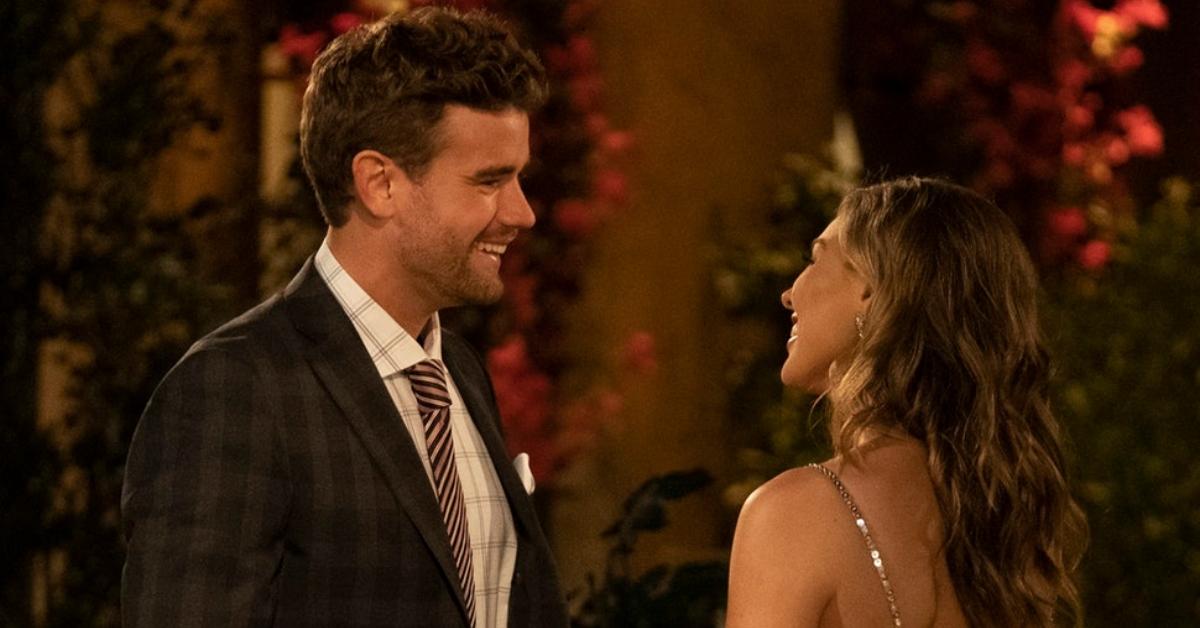 Does Luke S. win this season of The Bachelorette?
Hannah has already teased that this season of the hit ABC show will feature a ton of drama, and from the trailers we've seen a ton of male testosterone flying around. In a preview clip, we know that Luke S. has multiple scuffles with other contestants.
Article continues below advertisement
"I'm here for Hannah and don't you ever f--king forget it," he is shown saying in a clip for the upcoming season. In another trailer, Luke S. tells one guy, "I can take Hannah from you any time that I want." Though Luke S. is willing to fight for Hannah's heart, she is not ready to reciprocate and sends him packing.
Recently, the outlet even posted a video of Luke hooking up with another woman — before the finale of Hannah B.'s season. Wha a rookie mistake, Luke!
"(MINI SPOILER): Not that any of you thought Luke S. was winning this season, but here he is in a full on groping make out session at Hawthorne Club in DC two weeks ago. Posting since you can't see who the girl is," RS tweeted. Well, we guess that confirms Luke is single and ready to mingle.
Article continues below advertisement
What else do we know about Luke S.? 
While we are sure Luke is heading to Bachelor in Paradise this summer, Luke has a pretty impressive resume working on Capitol Hill. Another perk: he's a proud feminist, and attended the last Women's March.
Article continues below advertisement
Plus, his grandparents, who recently celebrated 70 years of marriage, got engaged after three weeks of dating, so he knows what it takes to find love on reality TV — or at least in a very short amount of time.
Watch Luke on The Bachelorette Mondays at 8 p.m. EST on ABC.