Who Is Hannah Brown Engaged to From 'The Bachelorette'? Spoilers Ahead!
Who is Hannah Brown engaged to? We've got all 'The Bachelorette' Season 15 spoilers you could ever want!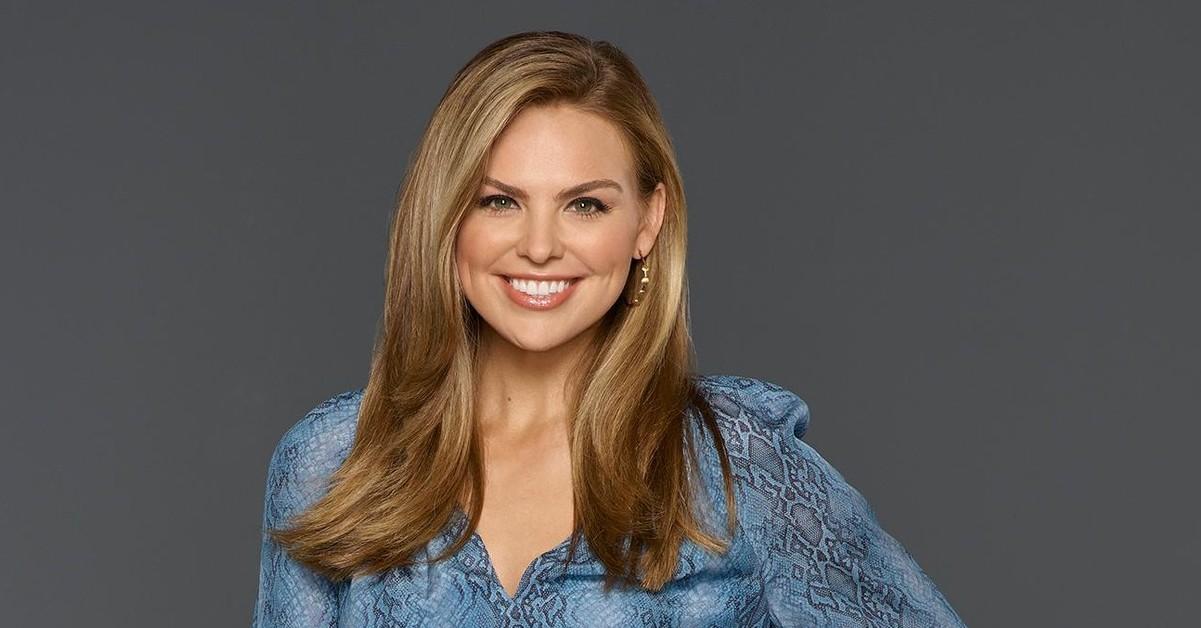 Colton Underwood may not have proposed to anyone on The Bachelor last season — though we don't doubt that he wanted to put a ring on Cassie's finger — but given The Bachelorette's track record (13 of the last 14 seasons ended in an engagement), we'd say there's a good chance that Hannah Brown is currently engaged.
Though fans are just starting to get to know the 24-year-old's suitors, production finished filming earlier this month, meaning that Hannah's fairy tale ending has already been spoiled across the Internet.
Article continues below advertisement
Keep reading to find out which man earned the pageant queen's final rose — and whether or not he got down on one knee.
Who is Hannah Brown engaged to?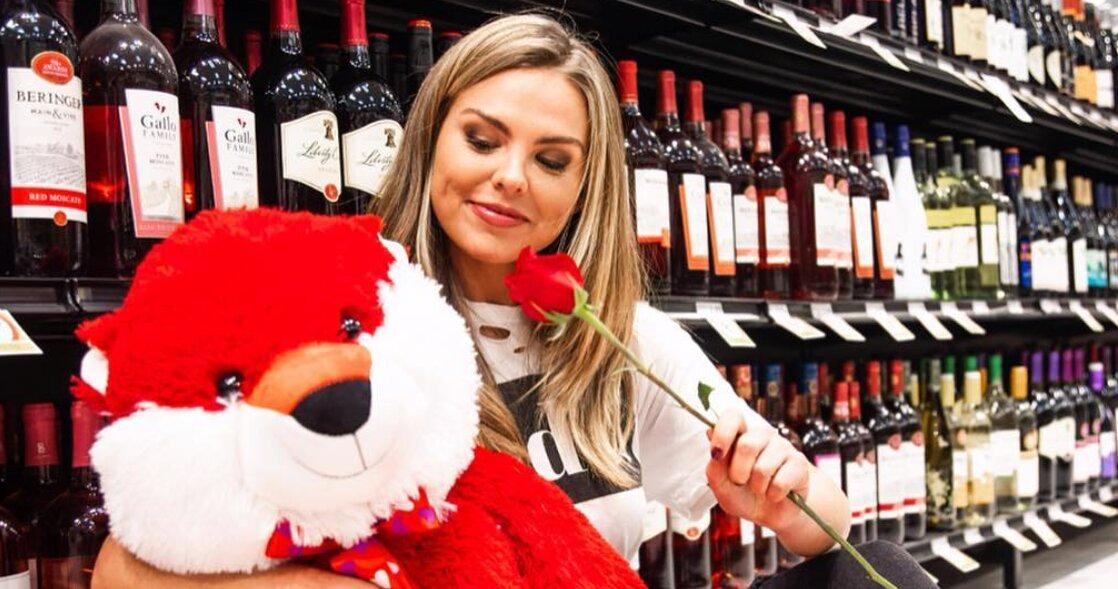 Article continues below advertisement
"Hannah chose Jed at the end and they are engaged," RS wrote before revealing that fans are surprised by her decision. "Sorry the initial Tyler info was wrong. Just wasn't as solid as I thought it was. But the info about Jed from 3 weeks ago is as solid as I can get and I just have to leave it at that."
He continued, "I'm well aware people will still hold out hope it's Tyler and you have every right to. All I'm doing is telling you what I was told based on the people I've spoken with, the information I've seen, and frankly, one major piece of information that's floating out there. I'm confident in this and I'll leave it at that."
Following the news of Jed's girlfriend, Hannah B. called off her engagement.
Article continues below advertisement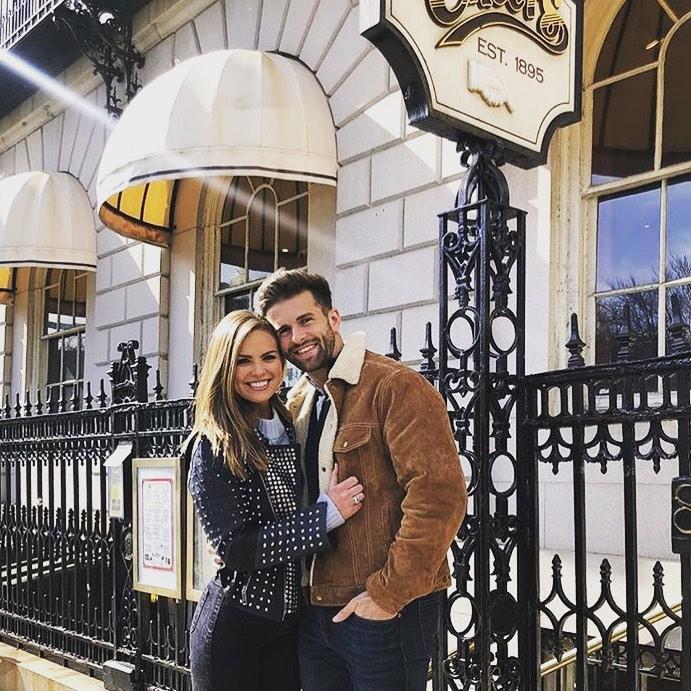 Nashville singer Haley Stevens revealed to People magazine that she was in relationship with Jed right before filming of The Bachelorette began.
"He said, 'It's probably not going to happen, but it's a huge opportunity. I'm only doing this for my music.' He only did it for his career," she told the outlet. "He told me, 'It's not real. It's acting.'"
Article continues below advertisement
Now, RS is revealing that Hannah B. is still with Jed, but decided to call off their engagement. "I can confirm that Hannah broke off her engagement to Jed earlier this week. They are still 'together,' but the engagement is off. This isn't a 'don't ever talk to me again' from what I'm being told, but it's also not all rainbows and daffodils either," he tweeted.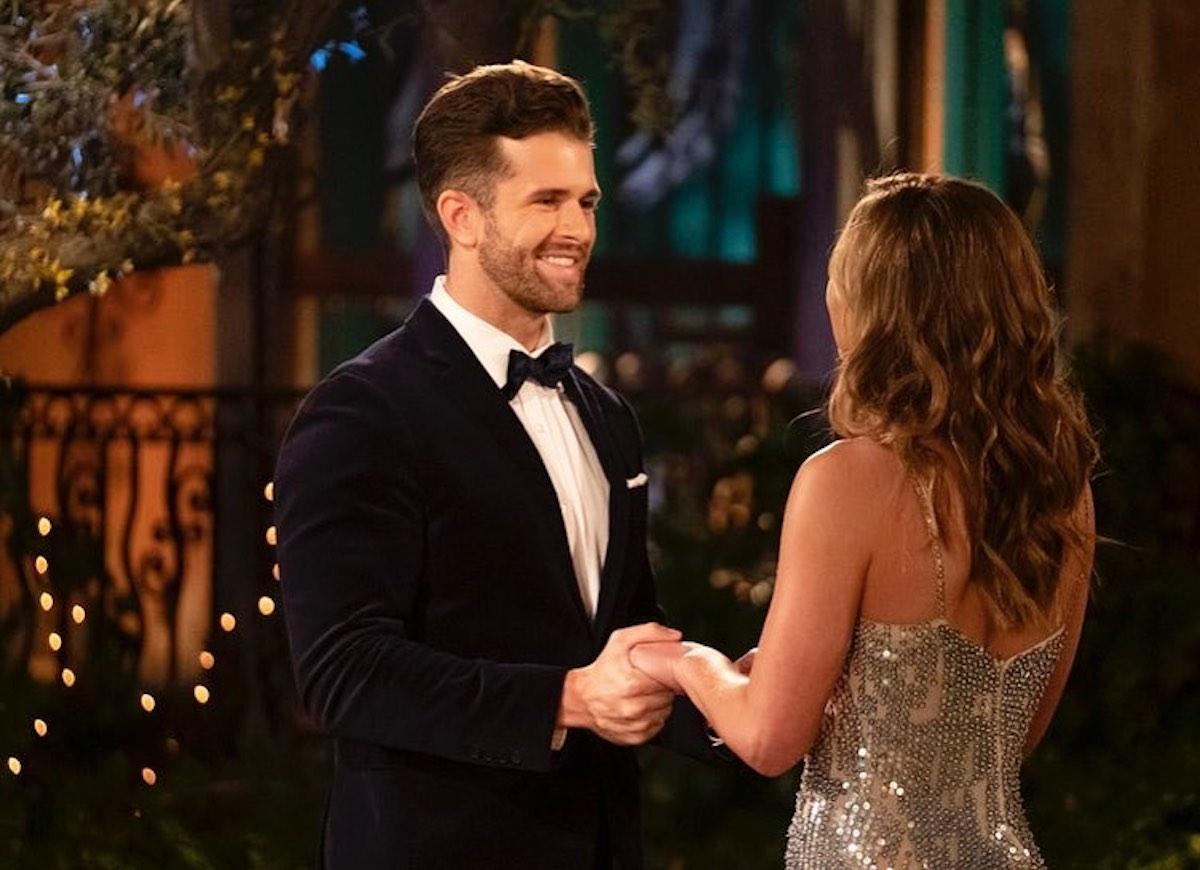 Reality Steve added, "This is a logical thing for Hannah to do. She had to. Just to re-evaluate everything going on bc she was essentially lied to and is now finding out stuff about her fiancé I'm guessing she had no clue about. Will find out more and have it for you next week."
Watch new episodes of The Bachelorette every Monday at 8 p.m. ET on ABC.