'The Bachelorette' Hannah B. Is Not Just a Beauty Queen — Here's What She Does for a Living
Here's what Season 15 'Bachelorette' Hannah Brown does for a living — get all of the details on her current occupation and if she is engaged!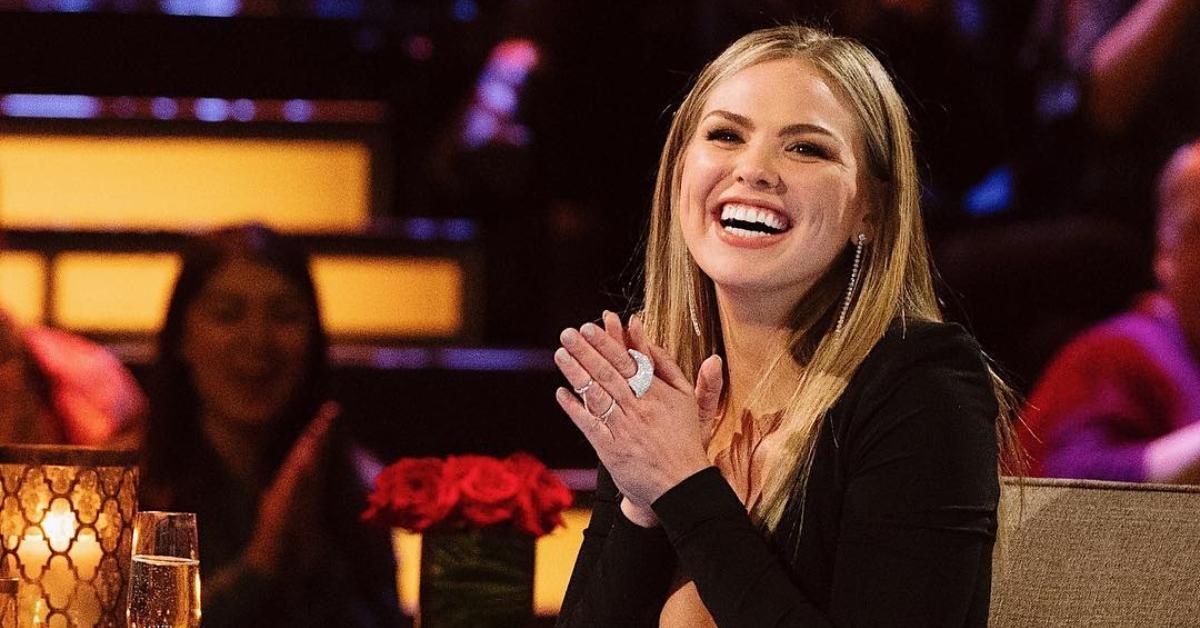 This season of The Bachelorette has already been full of drama and an overflux of male testosterone. Hannah Brown is trying to find her Prince Charming among a group of 30 guys, but finding "the one" has proven to be a challenge.
Article continues below advertisement
While she has made it clear she doesn't give out any "pity roses" (You hear that, Cam?), she's also pumped the brakes on her relationship with Luke P. to give the other guys a shot at stealing her heart.
Hannah has many suitors to choose from this season, the "Beast" has already made a name for herself outside of reality TV fame. Though the Bachelorette has not found success in the love department (yet!), professionally, she's on fire. So, what is Hannah Brown's occupation?
Article continues below advertisement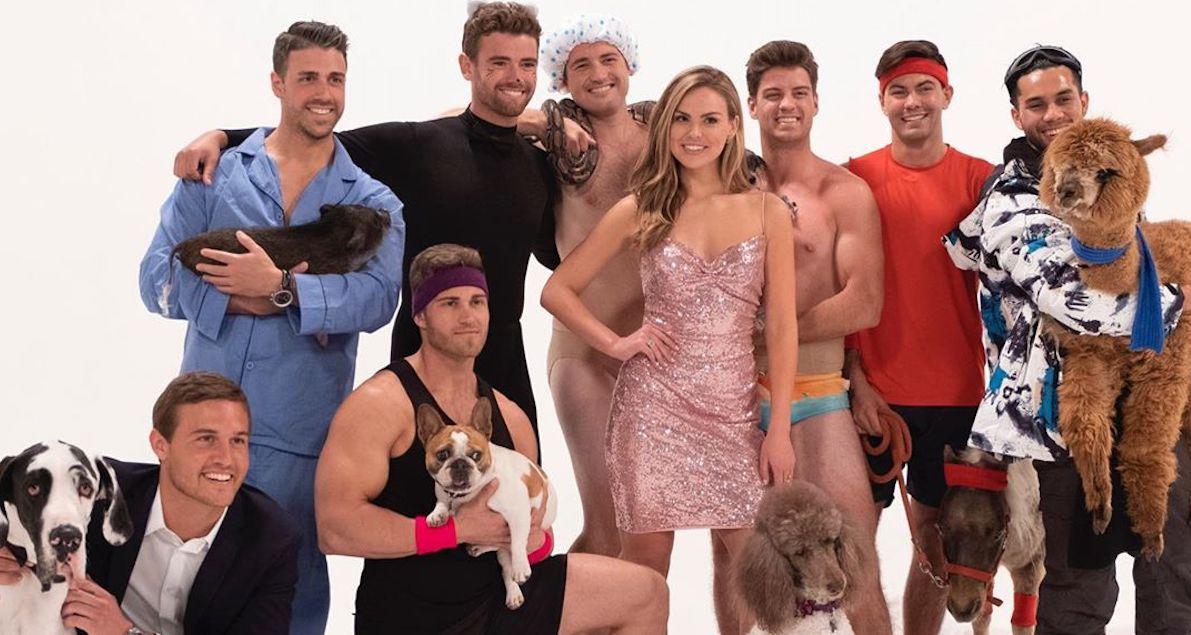 Hannah Brown does more than pageants for a living. 
Before being crowned Season 15's Bachelorette, Hannah wore a different title. This 24-year-old was Miss Alabama 2018. During her reign, she used her platform to support mental health awareness and traveled around the state giving speeches, attending fundraisers, etc.
Article continues below advertisement
Aside from being a former pageant title holder, Hannah currently works as an interior decorator at Gracefully Done. According to her Linkedin, profile, Hannah "combined my knowledge in communication within my passion with design and pursued a career in interior design at Gracefully Done in Northport, Alabama."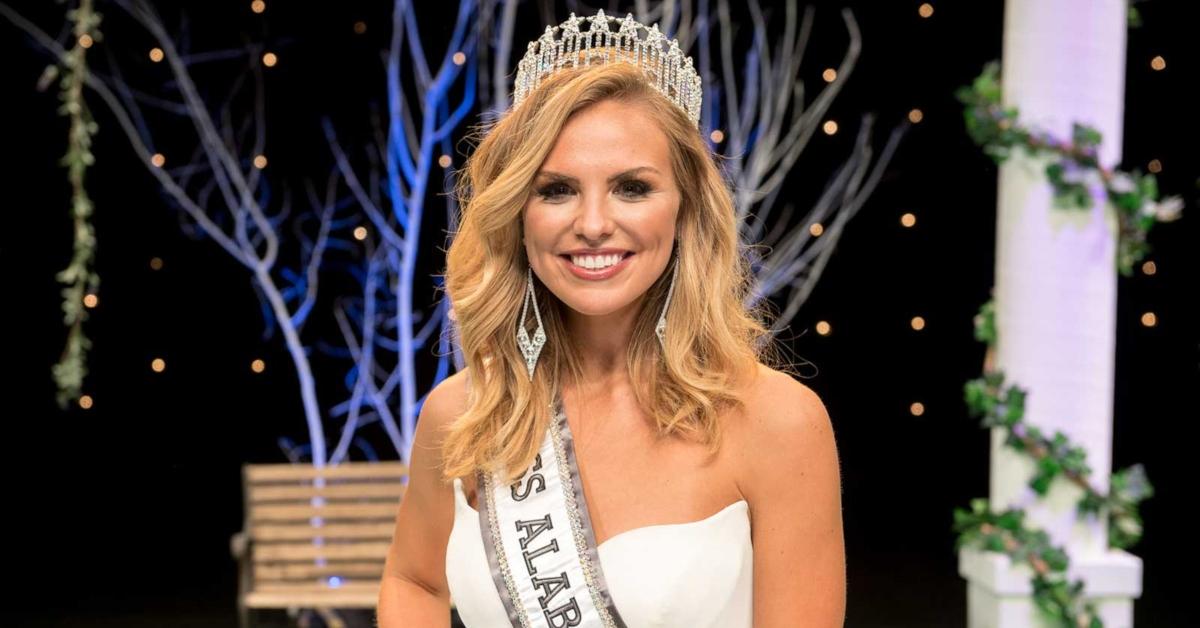 Article continues below advertisement
Adding, "It quickly became clear that this job was not just a hobby, and after graduation I decided to continue my work study under the designers at Gracefully Done. Soon, I was rewarded my own clients and promoted to interior designer in my own accord. My favorite part of designing and decorating is forming relationships with my clients and being able to meet specific needs for creating their dream space."
The southern belle's profile also reveals that she works as a freelance makeup artist and hairstylist. In case you forgot, Hannah graduated from the University of Alabama with a Bachelors of Arts degree in Communications.
Article continues below advertisement
Who does Hannah pick on The Bachelorette? (Warning: spoilers ahead)
According to Reality Steve, Hannah has found her prince. It has been revealed that the final four guys — Luke Parker, Jed Wyatt, Tyler Cameron, and Peter Weber – were granted overnight dates with the blonde beauty.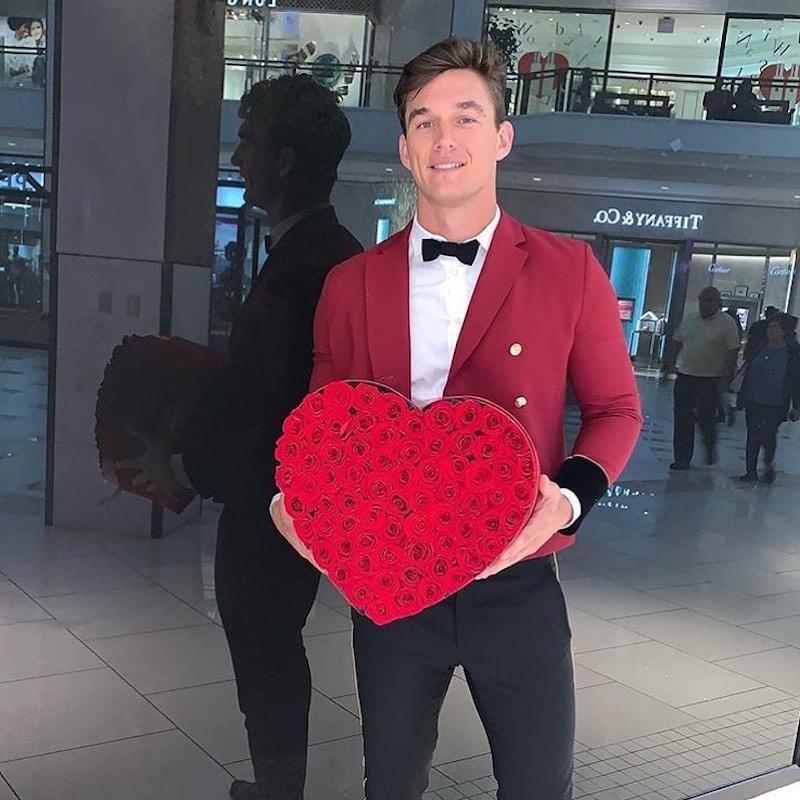 Article continues below advertisement
Hannah is then left with Tyler and Jed to choose from —and RS has reported that the lucky guy is Jed! The musician and Hannah are allegedly engaged, and she seemingly hinted at her engagement when talking to Ryan Seacrest about her time on the hit ABC show.
"I thought there was no way it was going to be me," she said. "I was a very polarizing figure... so it was a shock but I feel like because it did line up, it was supposed to be so it was all worth it."
Catch new episodes of The Bachelorette Mondays at 8 p.m. EST on ABC.