'The Bachelor' Star Tyler Cameron Was a Pretty Impressive College Football Player
He might be a contractor and part-time model now, but before Tyler Cameron made his debut on Hannah B.'s season of 'The Bachelorette', he played football.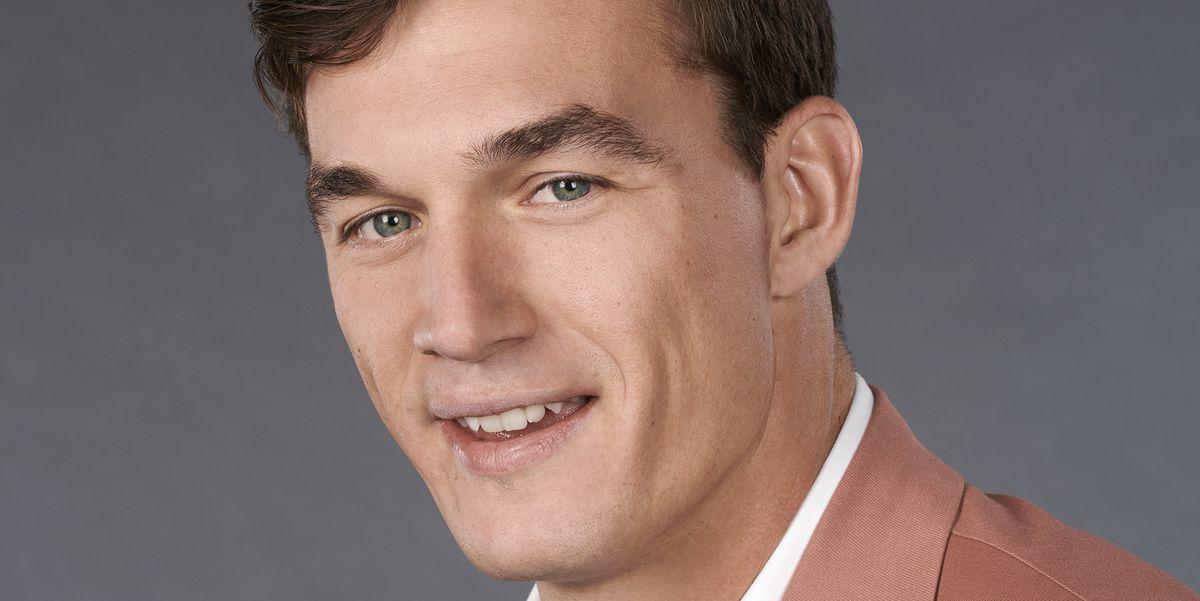 There might be a couple of Tim Tebow lookalikes on The Bachelorette this season — Kevin and Tyler G., we are looking at you — but the only authentic college football player is Tyler Cameron.
Article continues below advertisement
The 6-foot-2-inch Florida native is competing for Hannah Brown's rose on the reality dating competition and his current occupation is listed as "general contractor" but before that he was a backup quarterback at Wake Forest University.
Unfortunately, Tyler's football career ended due to injuries. 
According to Reality Steve, the now 26-year-old played two years at Wake Forest before transferring to Florida Atlantic University, where he played tight end.
Article continues below advertisement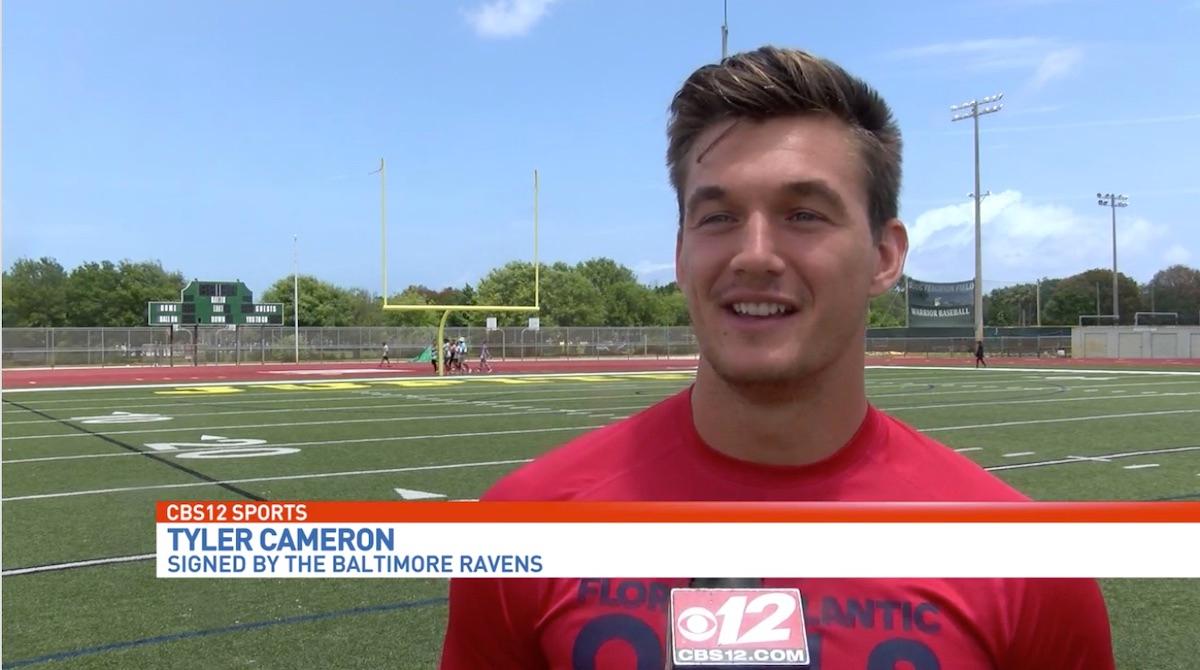 His coach at the time revealed the switch was due to injuries. "Tyler has had some injuries, and he has indicated to us that he's planning to play somewhere else next year," Wake Forest coach Dave Clawson told the Winston-Salem Journal in 2014.
"With those two factors, we just kind of told Tyler: 'Focus on getting healthy; focus on your academics.' And he can start looking to find his next home. It was not a discipline issue."
Article continues below advertisement
Tyler did not let him time in college go to waste, and graduated from both universities.
On his Instagram bio, Tyler states that he graduated from WFU before receiving an MBA from FAU. He was also reportedly drafted by the Baltimore Ravens but had to leave because of a bad shoulder injury.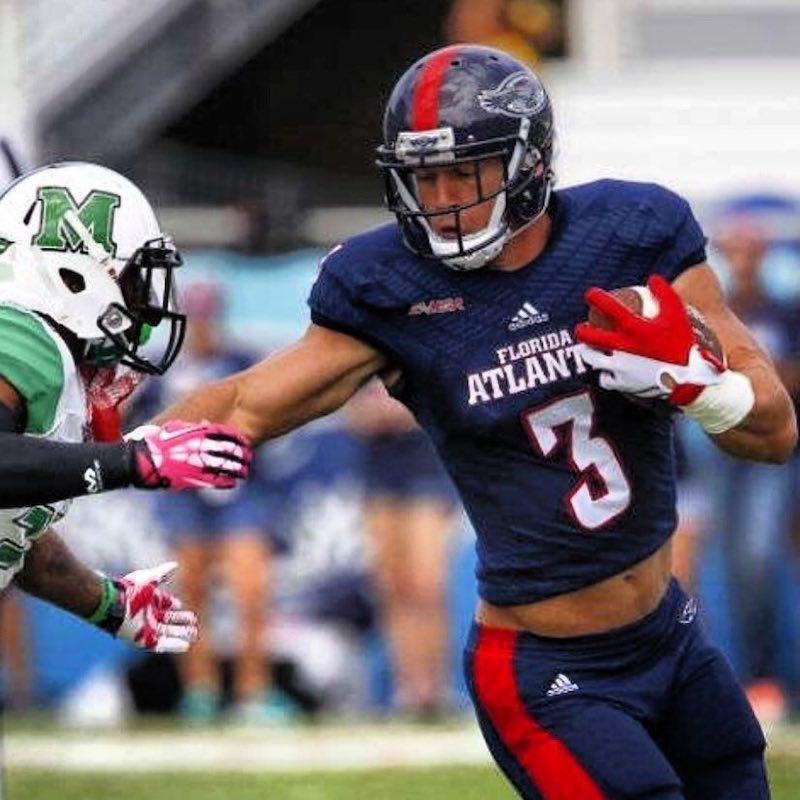 Article continues below advertisement
In 2017, Tyler opened up about being drafted by the NFL team, telling local news outlet 12 News, "It was definitely a relief. There's a lot of work ahead, so it's just a start. To get my foot in the door, that's all I wanted. I wanted my shot, and I'm gonna give it all I got."
Now Tyler is using his athletic physique to start a modeling career.  
Tyler is signed to Next Model Management, and before going private on Instagram, his social media account was full of modeling pics. Let's just hope his poses are better than his dance moves...
Article continues below advertisement
Does Tyler C. win The Bachelorette? Warning: Major spoilers ahead!
He might not have scored a touchdown in the NFL, but does he go all the way on Hannah B.'s season of The Bachelorette?
Article continues below advertisement
Yes! According to RS, Hannah B. picked Tyler and he popped the question in Greece. So, the happy couple is engaged. In an interview with Ryan Seacrest, Hannah B. revealed she does not regret starring on the reality dating competition, which pretty much confirms she got the coveted Neil Lane sparkler in our eyes.
Article continues below advertisement
"I think it was a good idea. I think it was definitely worth it," Hannah tells Ryan with a huge grin on her face. "I thought there was no way it was going to be me. I was a very polarizing figure... so it was a shock but I feel like because it did line up it was supposed to be so it was all worth it."
Watch The Bachelorette Mondays at 8 p.m. EST on ABC.