What Does Garrett Do on 'The Bachelorette' to Make Hannah Cry? Luke P. May Be to Blame (SPOILERS)
What does Garrett do on 'The Bachelorette' to make Hannah cry? Spoilers on how he "messed up" with the blonde beauty.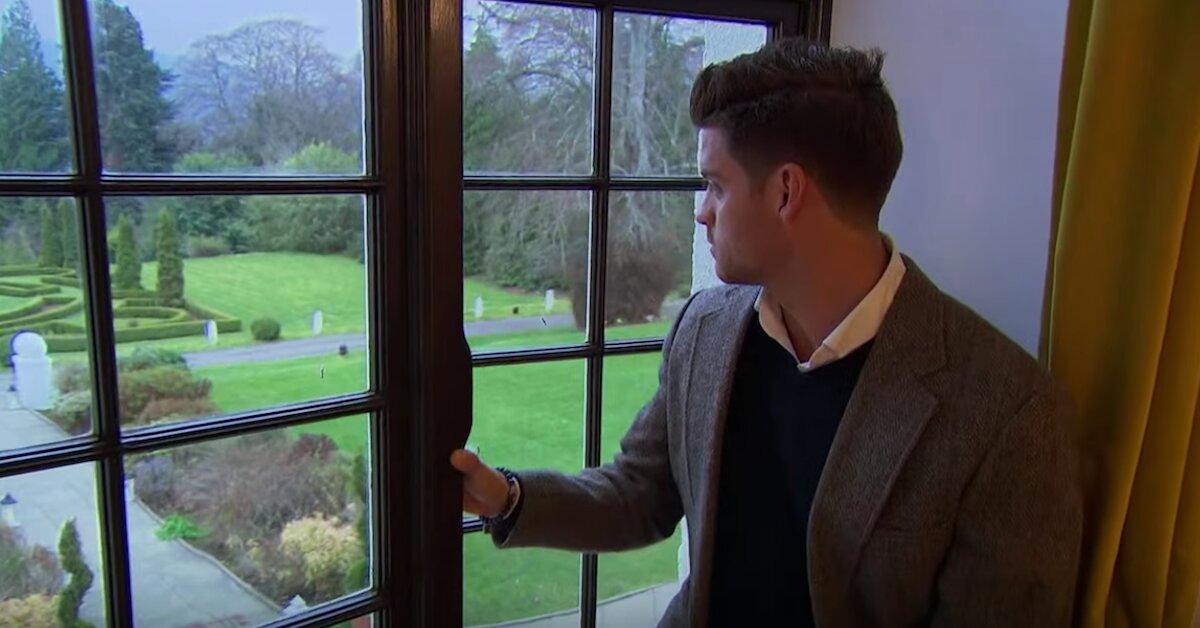 If you've been watching this season of The Bachelorette, you're well aware that all of the drama has revolved around Luke Parker. The guys in the house have hated the CrossFit nut ever since he told Hannah he was falling in love with her on the very first group date.
But in a sneak peek from the June 17 episode, it looks like another one of the blonde beauty's suitors will make her cry next week. The promo kicks off with Garrett Powell, the golf pro from Alabama, admitting he "messed up."
Article continues below advertisement
Here's what we know about Garrett's blunder and how it affects his relationship with Hannah. WARNING: Spoilers ahead!
What does Garrett do on The Bachelorette?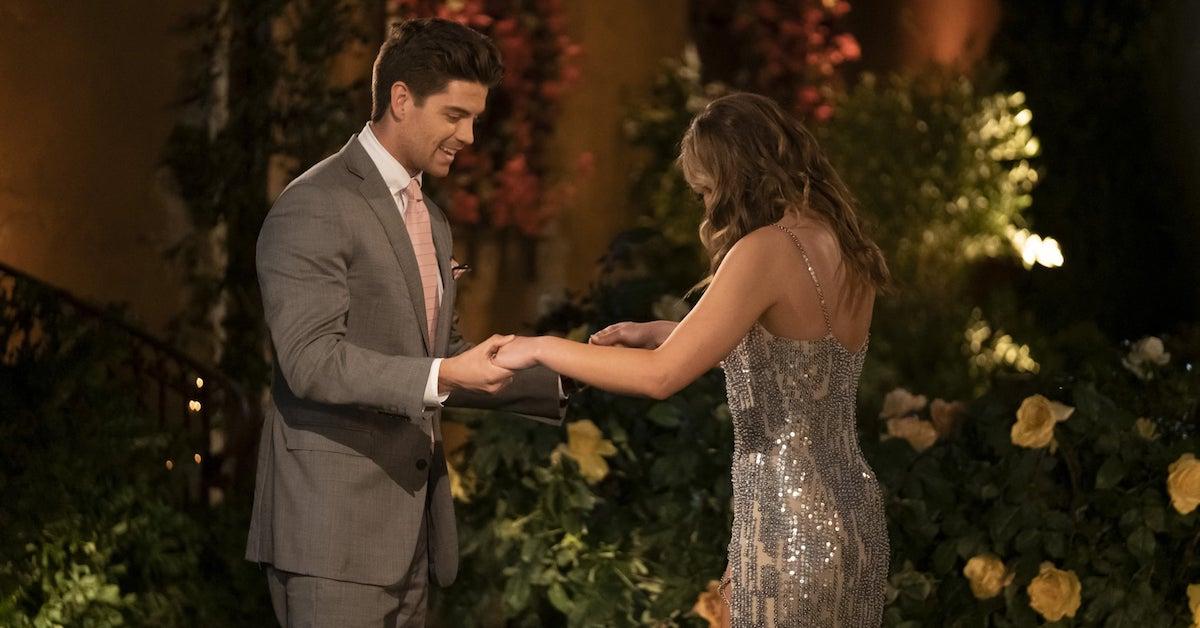 Article continues below advertisement
We don't know for sure, but all signs once again point to Luke P. In the teaser, we see clips from the cocktail party in Scotland, which ends disastrously.
"I'm so frustrated," Hannah says through tears. When the guys start to bicker, the 24-year-old yells, "Stop! I'm just, like, really defeated from all of you. So I don't want to do this."
In a voiceover, we hear Garrett say, "It's my fault. I hope that she forgives me." Given the 27-year-old's obvious dislike for Luke, we're assuming he said something about the Georgia native that set Hannah off.
Peter Weber seemingly confirms that's what happens when he says, "Guys here can't stop throwing each other under the bus."
Article continues below advertisement
The incident appears to bring Hannah to her breaking point. "I need to know that you're still in this," Chris Harrison tells the former beauty queen after consoling her.
Though Garrett may be worried about how his actions will impact his chance at getting a rose, the southerner with perfectly quaffed hair manages to survive another week.
Article continues below advertisement
How far does Garrett get on The Bachelorette?
According to Reality Steve, Garrett finally gets a one-on-one date in Week 6. He and Hannah apparently go bungee jumping in Latvia and he walks away with a rose.
But the episode you're gonna wanna watch airs on June 24, and includes a showdown between Garrett and his arch-nemesis Luke. This epic confrontation was first teased at the end of Episode 1.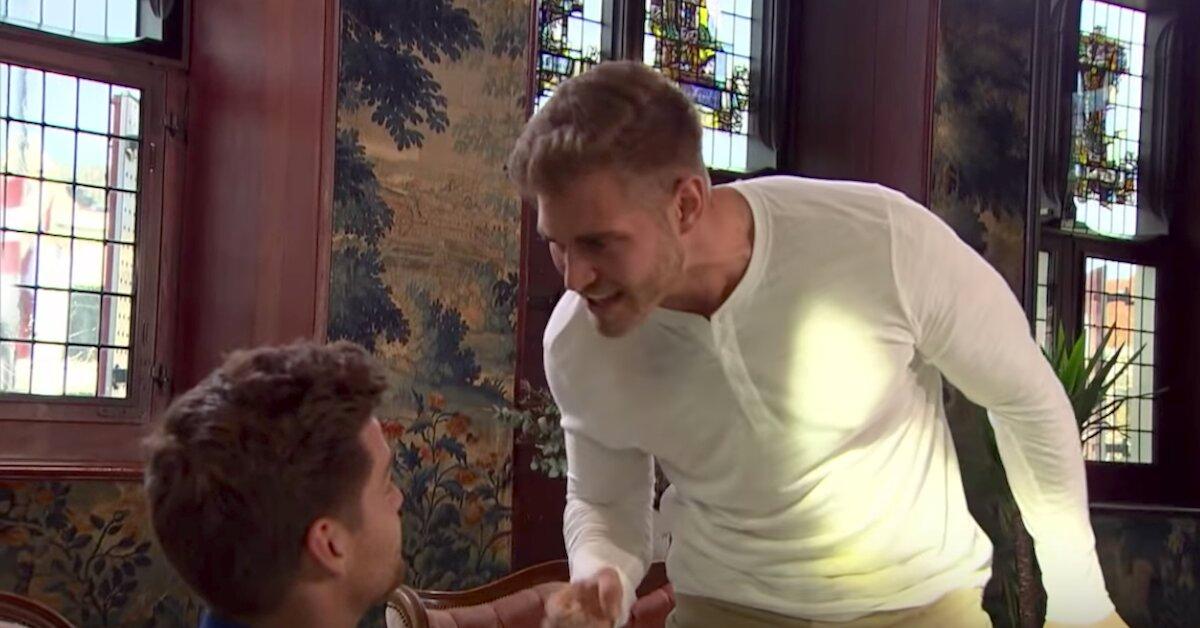 Article continues below advertisement
In clips, Luke is seen standing over Garrett, yelling, "I've been nothing but truthful and you are not gonna mess it up!" Reality Steve reports that this exchange takes place on a three-on-one date in the Netherlands, with the third guy being Peter. In the end, Luke snags the rose over Garrett. (Don't worry, Peter stans. Everyone's favorite pilot also gets a rose!)
Chris Harrison first hinted at Luke's longevity before the season even premiered. "There's gonna be villains, and it's not your typical villain. It's not the typical bad guy that's like a flash in the pan and goes away," he explained to E! News.
"What really creates the drama, what really drives this entire season and may dictate how this ends for Hannah and kind of reflects and affects the rest of her life is the drama lasts, and it's about people she cares about."
We can't wait to watch. Catch new episodes of The Bachelorette every Monday at 8 p.m. ET on ABC.