When Does Luke P. Go Home on 'The Bachelorette?' Not as Soon as You Think...
When does Luke Parker go home on 'The Bachelorette'? Despite being hated by every guy in the competition, Luke makes it pretty far. Spoilers ahead.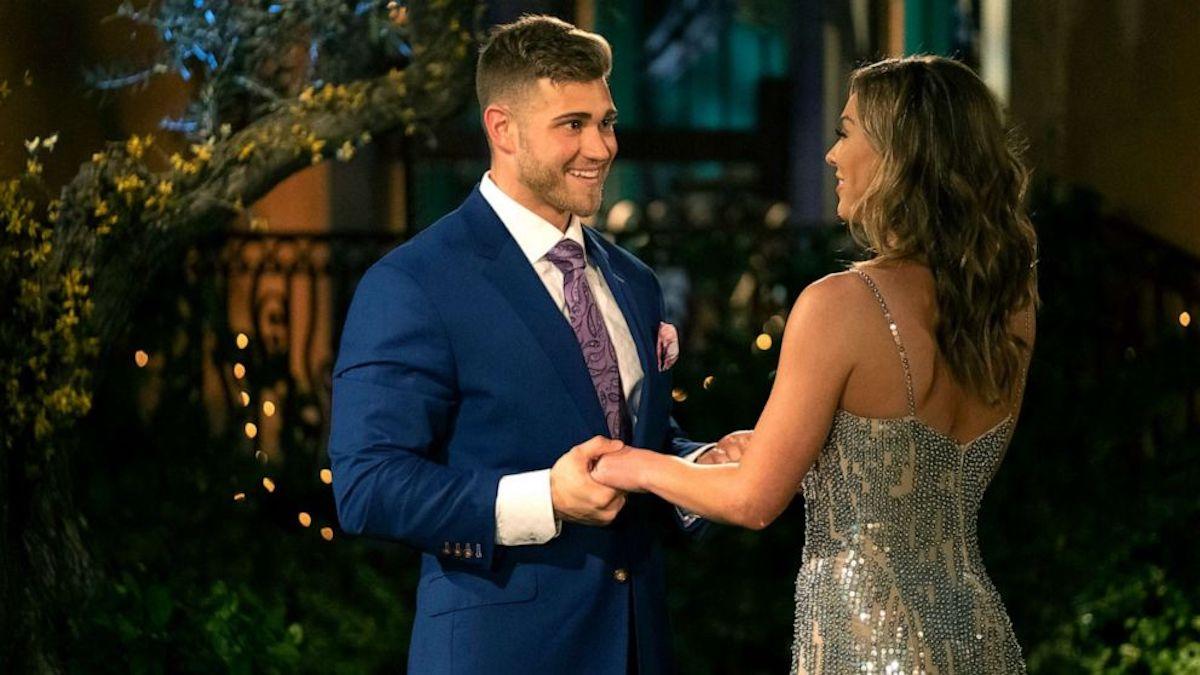 Article continues below advertisement
From being over-possessive on group dates to body-slamming Luke S. during a rugby game, Luke P. has definitely not made many friends in the house — but it doesn't seem that Hannah B. is picking up any of the red flags surrounding Luke P. and his aggressive tendencies.
So much so that fans are genuinely wondering just how long Luke P. stays on the reality dating competition, despite being called a psychopath by more than one of his fellow suitors.
Article continues below advertisement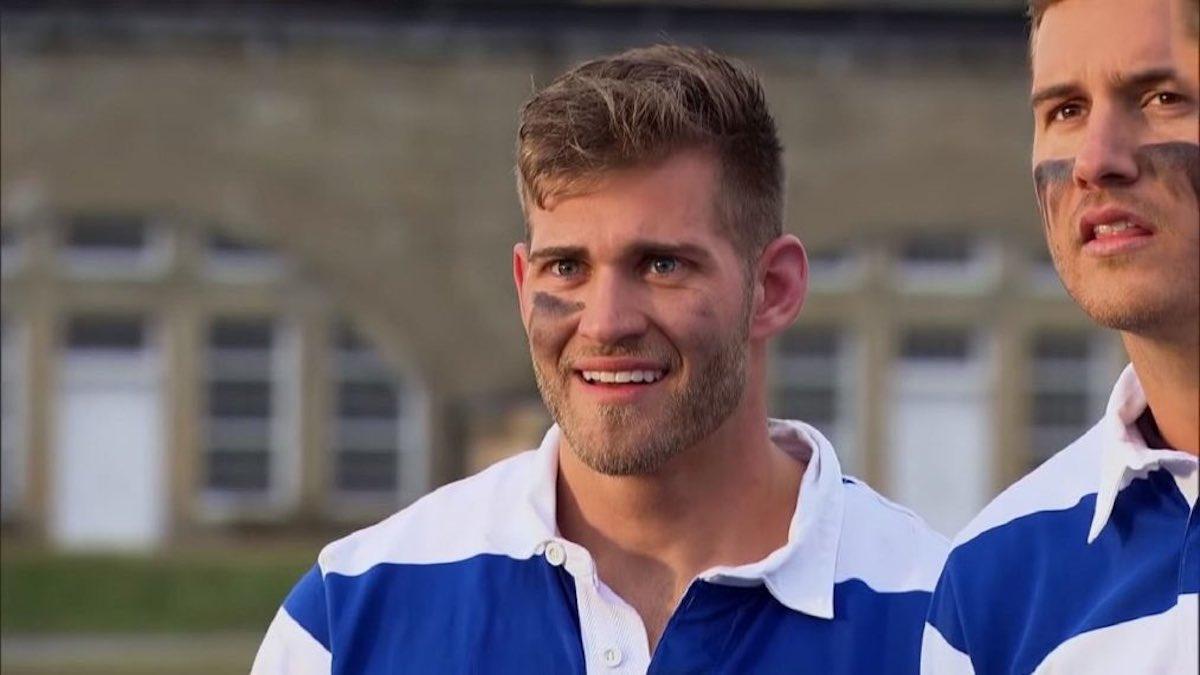 When does Luke P. go home? Warning: spoilers ahead! 
Fasten your seatbelts, Bachelor Nation. Luke P. is not going home anytime soon.
Article continues below advertisement
Not only does Hannah B. go on a hometown date with Luke P., but he makes it all the way to Greece for Fantasy Suite dates with the former beauty queen.
Article continues below advertisement
But don't worry. Luke P. finally gets what is coming to him. According to reports, Luke P. ends up slut-shaming Hannah B. before their overnight date, prompting The Beast to kick him off the show during Episode 9.
"You don't own me. You don't get to decide what I can and can not do because first of all, you're not my husband and even my husband, the person I'm going to be with, is going to allow me to be my own person," Hannah tells Luke before his elimination.
"Honestly, I have had sex and Jesus still loves me," Hannah adds. So, Luke P. comes in fourth place — and we can't wait to see this villain sign up to Bachelor in Paradise to redeem himself.
Article continues below advertisement
Luke P. admits he looks bad on The Bachelorette...
Shortly after the premiere of Hannah B.'s season, Luke P. took to Instagram to clear the air about his portrayal on the show.
Article continues below advertisement
"First I want you all to know how hard it has been for me to watch myself this season so far. Regardless of what is aired AND IF @alabamahannah and I are together or not my behavior in all situations has been and will continue to be exposed," he wrote. "I have learned a lot and I am continuing to learn about my flaws as a man. I'm the first to admit I am far from perfect. This journey has giving me a great opportunity to grow and mature as a man, for that I am grateful."
He continued, "For those of you who are on this journey with me I am grateful for your support and hope you get to learn and grow from my mistakes with me!"
Article continues below advertisement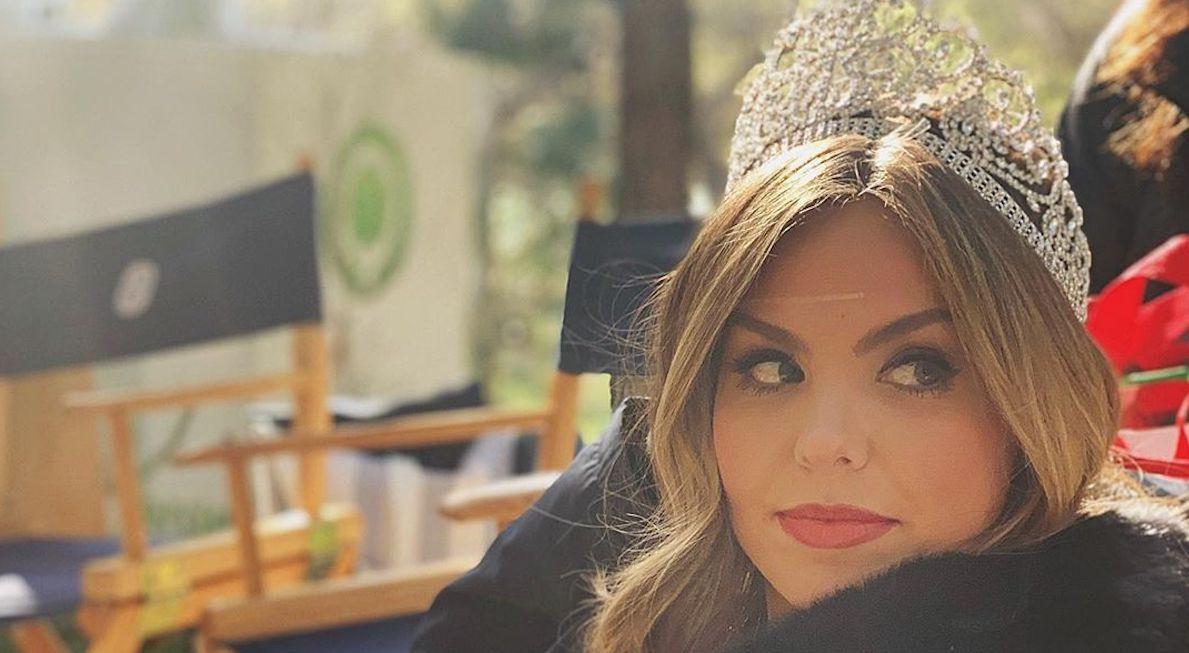 While it took her a little longer than expected to not give Luke P. a rose, host Chris Harrison was not worried about Hannah B. getting it right. "She's sharp as a tack," he told ABC News. "She's a very smart girl and knows exactly how to handle her own business."
Chris went on to say he can relate to Hannah being from the south himself. "If you're gotten to know Hannah at all, you know she's southern," he added. "That means she has strong family roots, that means she's strong in her faith, that means she's family oriented and she knows where she comes from and that's important."
To find out who gets Hannah B.'s final rose, click here for spoilers. Watch The Bachelorette on Mondays at 8 p.m. on ABC.