Here's the Real Reason Luke S. Leaves Hannah Brown and 'The Bachelorette'
Find out all of the details on why Luke S. leaves on Episode 4 of 'The Bachelorette' before the rose ceremony -- read more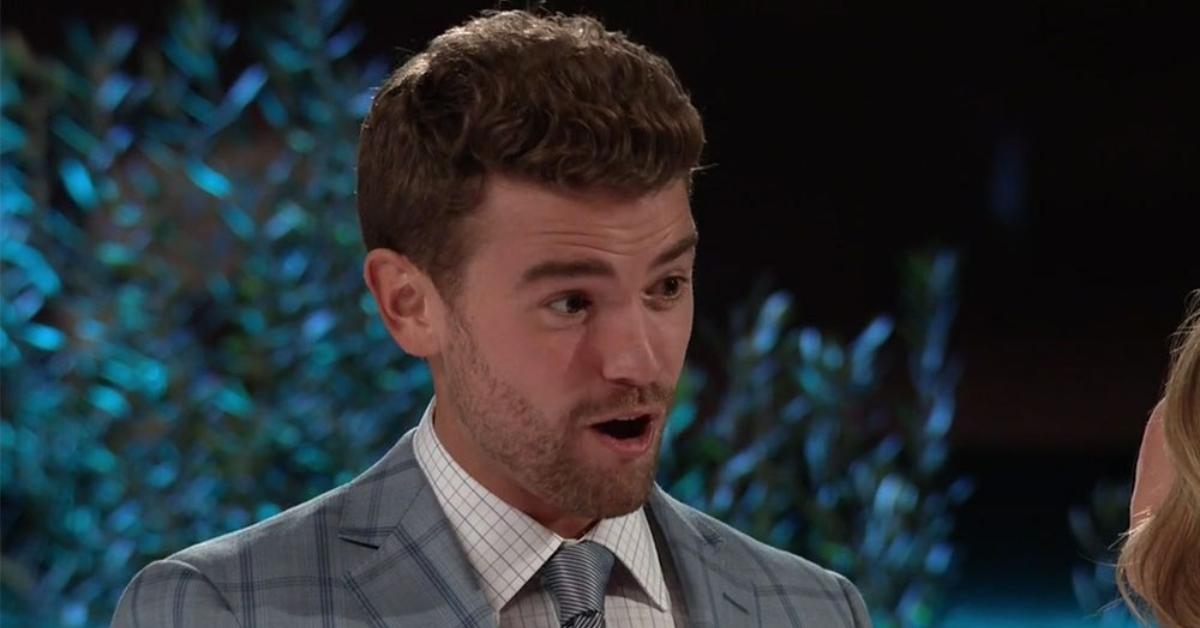 [Warning: Spoilers ahead]
Let the battle of the Lukes begin! It's week 4 of The Bachelorette and tensions are running high in the house as the remaining 16 guys fight for Hannah Brown's affections. With more than just a broken heart on the line, the guys are not leaving anything up to chance.
Article continues below advertisement
Good Morning America released a sneak peek of tonight's episode, and fan favorites Luke Stone and Luke Parker engage in a very heated discussion. Before the rose ceremony, Luke S. decided to make an early exit from the competition and swiftly departs the show. So, why did Luke S. leave The Bachelorette?
Only one Luke survives: The real reason why Luke S. leaves The Bachelorette... 
On the next episode of the popular ABC series, the guys compete in a 6-on-6 rugby match for their group date. According to Reality Steve, Luke Parker apparently gets extremely physical with Luke S., and the two have a heated argument during the cocktail hour.
Article continues below advertisement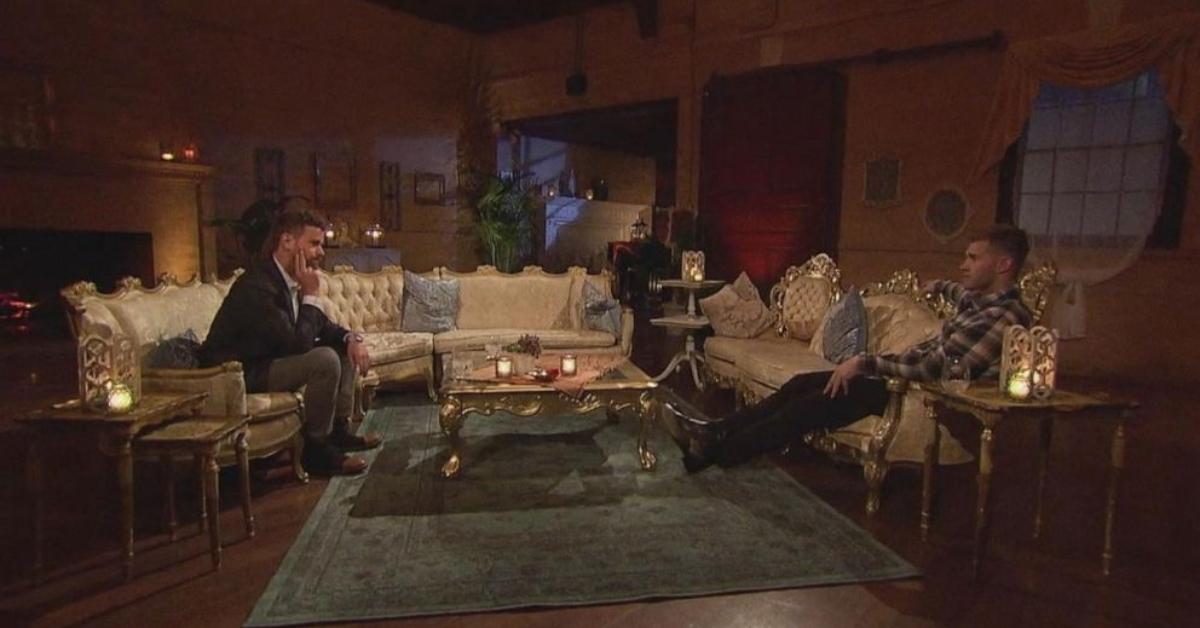 GMA released an exclusive clip confirming the news of a huge feud between the two Lukes. "Do you know everyone in here thinks you're nuts, right?" Luke S. tells his housemate. "You're giving me that same glazed look you gave me today in the field. It's a little terrifying, but I'll be alright."
Article continues below advertisement
The Nick Viall look-alike continues to question the villainous Luke as why he took the friendly match too far, asking, "Why did you deck me? Why did you body slam me in front of that crowd?" Luke P. remains seemingly calm throughout the exchange, telling him, "I genuinely thought that you were starting to swing at me."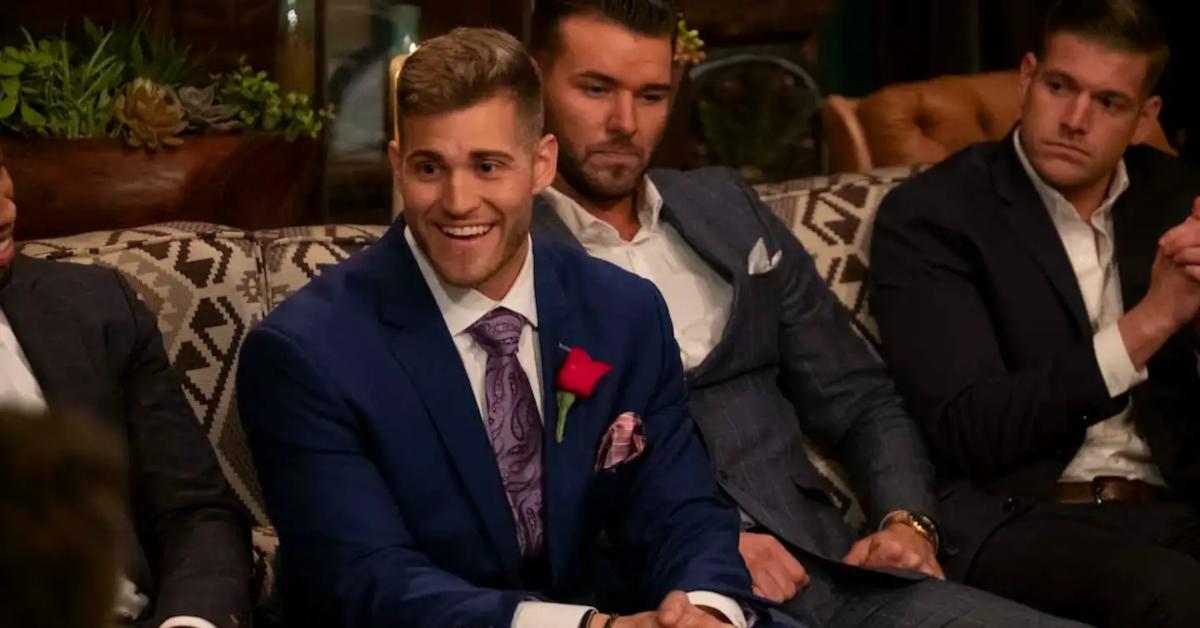 Article continues below advertisement
Upset by his answer, Luke S. starts raising his voice, saying, "You misinterpreted that situation completely! It makes me so angry that I had to sit in there with a woman that I really really like and defend myself over some garbage fed to her by some psychopath." Adding, "I never wanna see you again in my life."
RS reported that Luke S. brought up his concerns to Hannah and she allegedly sided with the the man she gave her first impression rose to. With his emotions running wild, Luke S. says goodbye to the pageant queen before the rose ceremony and eliminates himself from the competition.
Article continues below advertisement
How far in the competition does Luke P. go?
While Luke P. may be in Hannah's top group of guys, he's certainly not popular among the other contestants. As Season 15's villain, the 24-year-old continues to make enemies throughout the show. So, does the Georgia native eventually end up with the former Miss Alabama USA?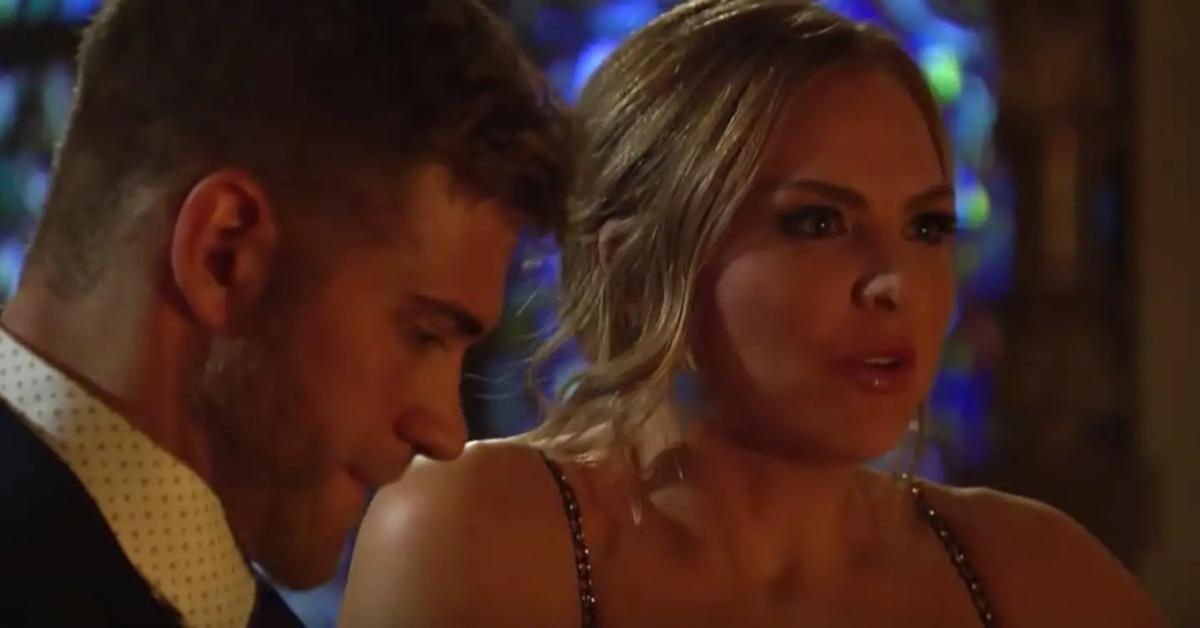 Article continues below advertisement
Luke P. reportedly makes it into Hannah's top 4 guys, but is eventually sent home in Greece. In a clip, we see the reality star reacting to being slut-shamed by one of her suitors. "I cannot believe he just said that to me," she yells at the mystery man off screen. Adding, "I don't owe you anything at this point. Don't you not understand that?"
RS has reported that the person who tries to talk Hannah out of continuing into the Fantasy Suite with the other guys is none other than self-proclaimed born-again Christian, Luke. "You don't get to decide what I can and can not do because first of all, you're not my husband and even my husband, the person I'm going to be with, is going to allow me to be my own person," she says in the clip. Yes, Hannah! We feel you, girl.
Watch The Bachelorette every Monday at 8 p.m. ET on ABC.