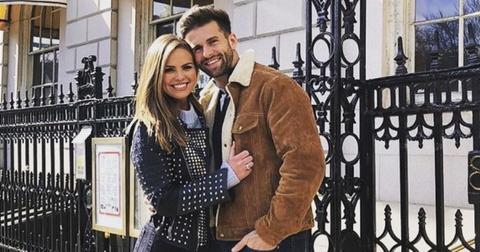 SPOILERS: Are Jed and Hannah Engaged? 'Bachelorette' Fans Hope Not After Girlfriend Scandal
By Allison Cacich
Remember when Hannah Brown sent a guy home on the first night of The Bachelorette because he had a girlfriend? Well, it looks like she also should've kicked a second man to the curb.
Jed Wyatt, the 25-year-old singer from Tennessee who admitted to Hannah that he initially came on the show to promote his music, allegedly had a girlfriend when he flew to California in March.
After learning the details, fans are worried that Hannah becomes engaged to Jed in the finale, which may set up an explosive "After the Final Rose" if the former beauty queen is at all rocked by this scandal.
Scroll down for spoilers regarding Hannah and Jed's relationship and what the musician's ex has to say about his alleged betrayal.
Are Jed and Hannah engaged?
Initially, Reality Steve reported that Jed and Hannah were engaged, but after the news surfaced of his pre-show girlfriend, it looks like Hannah B. called off the engagement.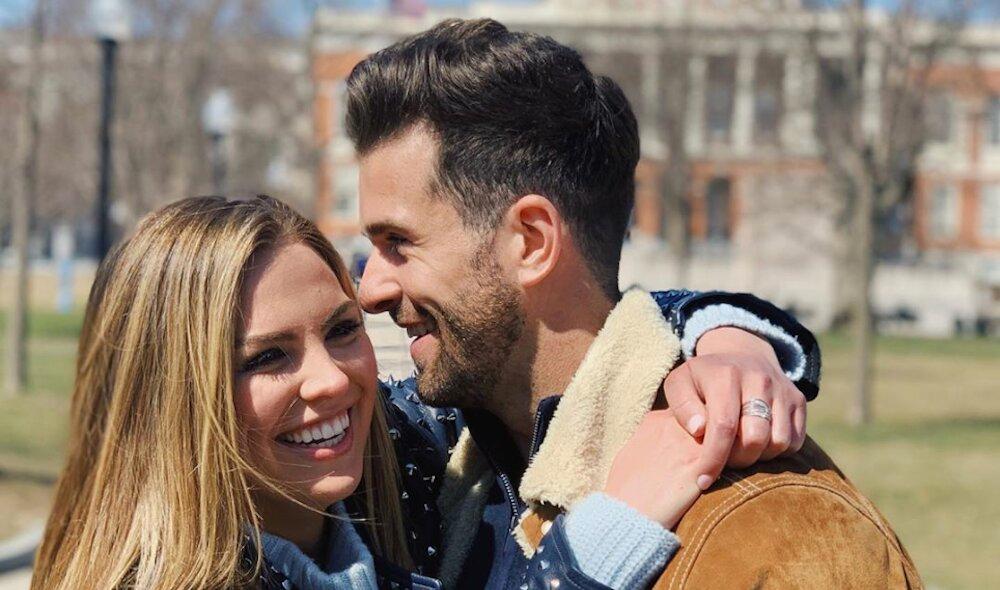 "I can confirm that Hannah broke off her engagement to Jed earlier this week. They are still 'together,' but the engagement is off. This isn't a 'don't ever talk to me again" from what I'm being told, but it's also not all rainbows and daffodils either," RS tweeted. "To end an engagement means Hannah has been bothered enough by what's come out. I don't see how Jed gets back in her good graces after this. Nor should he."
In an interview with People magazine, Nashville-based singer, Haley Stevens, claims that she and Jed had been dating for four months when he left to film The Bachelorette. The 26-year-old adds that he applied for the show before they began seeing each other.
"He said, 'It's probably not going to happen, but it's a huge opportunity. I'm only doing this for my music,'" Haley recalls. "He only did it for his career."
She alleges that he "only wanted to be top five … to be a major player so that it would be beneficial." But despite Jed telling Haley that he loved her after landing on the west coast, she never heard from him again.
Haley claims Jed "ghosted" her when he returned to Nashville.
Bachelorette contestants have to surrender their phones upon entering the mansion, so Haley had no idea when her boyfriend would be coming back. "I bought a homecoming outfit that I was going to wear to maybe pick him up at the airport," she remembers.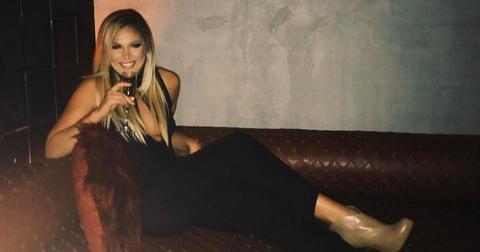 But as the season began airing, Haley grew more anxious that he had fallen in love with Hannah after not hearing from him. "In the beginning I felt bad [watching the show] because I thought he loved me and was faking dating her," she admits. "But then I thought, my boyfriend could be engaged to someone else. Seeing him kissing her for the first time was the worst day."
She finally ran into him at a music venue earlier this month. "He said, 'Hey how have you been?' and I said, 'How do you think I've been?' I asked him, 'You didn't think I deserved a phone call?' And he said, 'I didn't know what to say.'"
Haley explains that she's coming forward with her story in an effort to control the narrative after several outlets got wind of the relationship. "I thought it probably wasn't going to work out. But the hardest part is that he ghosted me," she confesses.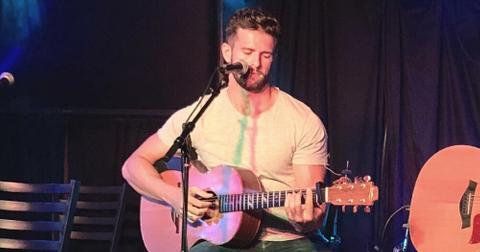 "I don't believe he's a terrible person, but it's a terrible situation. And part of me thinks I was the backup plan and he wanted me to be here in case it didn't work out. I feel 100 percent betrayed."
It'll be interesting to see how Jed tries to dig himself out of this hole. Watch new episodes of The Bachelorette every Monday at 8 p.m. ET on ABC.