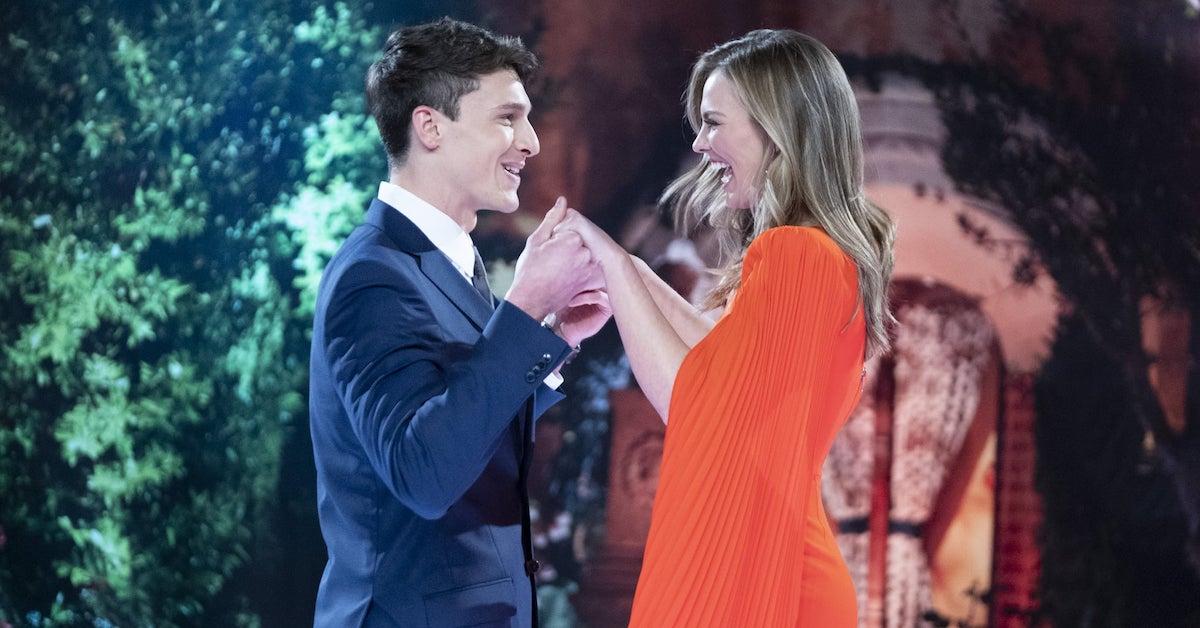 What Happens to Connor S. on 'The Bachelorette'? Warning: Spoilers Ahead!
On this season of The Bachelorette, we haven't seen much of contestant Connor Saeli apart from his bland one-on-one date with an under-the-weather Hannah.
Though his time with the former beauty queen was cut short, the investment analyst won over viewers with the little notes he left for Hannah around her room.
Article continues below advertisement
After that, fans seemed pretty convinced that the 24-year-old makes it to the final four, meaning that he'd be introducing Hannah to his family in Dallas.
But given Connor's lack of screen time compared to some of the other Season 15 suitors (we're looking at you, Luke P.), does he actually get that far? Scroll down for spoilers regarding the Texan's journey on the show.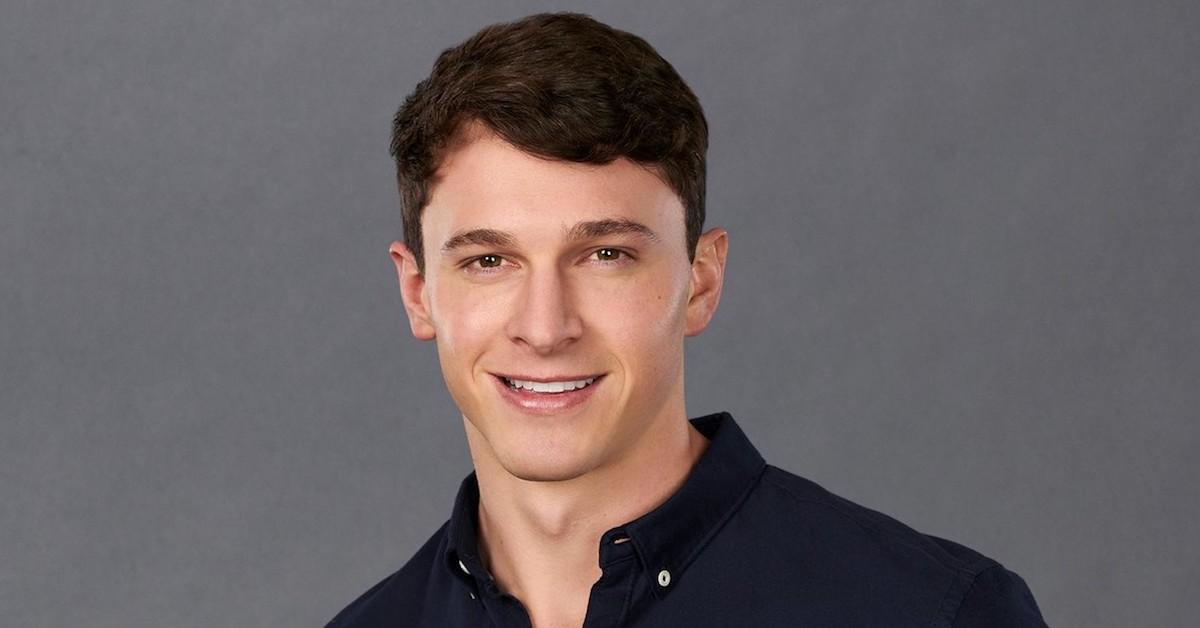 Article continues below advertisement
Why does Connor S. leave The Bachelorette? 
According to resident Bachelorette spoiler, Reality Steve, Connor makes it to Hannah's Top 7, but is sent home by the blonde beauty before he gets a date in the Netherlands, which is Week 7's location.
Not much is known about Connor's exit, but we're guessing Hannah just wasn't feeling a spark with the southerner. After all, we haven't seen the duo engage in any passionate make-outs.
But if you're a Connor stan, don't fret. You'll be seeing the tall drink of water soon enough…
Article continues below advertisement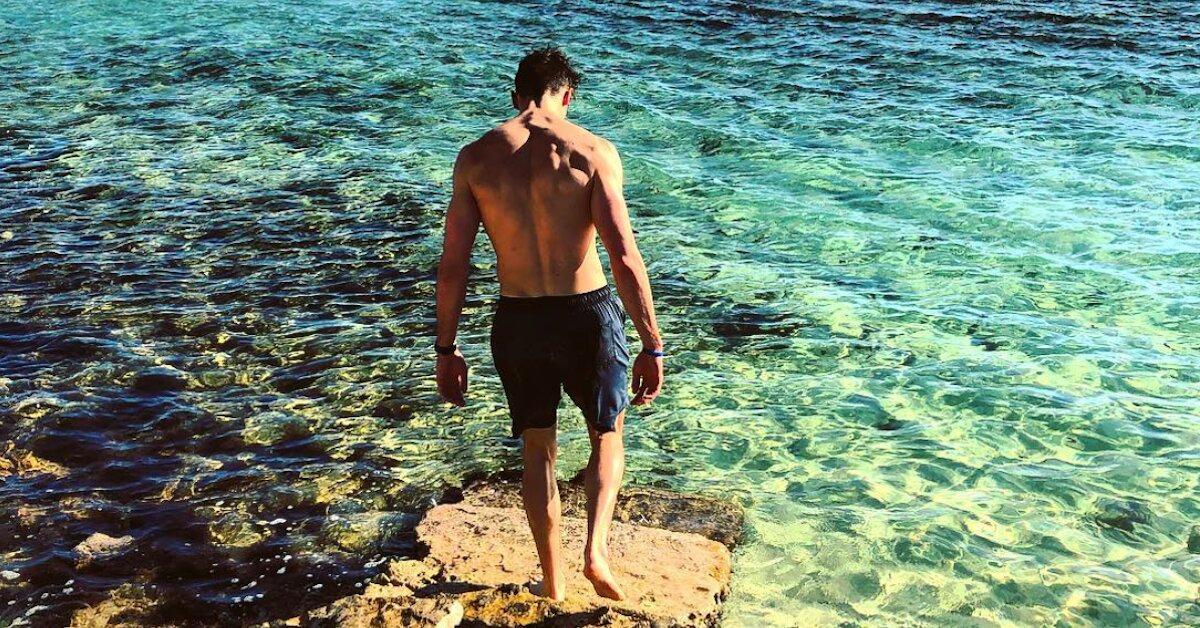 Connor S. will be on Season 6 of Bachelor in Paradise.
We don't know when Connor will show up in Mexico, but Reality Steve reports that he'll definitely be in this year's cast. His Instagram activity appears to back up that claim.
Article continues below advertisement
The self-described "travel junkie" hasn't posted a photo on his page since May 30, a week before filming started. Ironically, Connor shared a picture from his vacation in Tulum, Mexico, which is on the opposite side of the country from Sayulita, where Bachelor in Paradise is shot.
So, which Bachelor alum could Connor potentially end up with? Here are the women confirmed to be appearing in Week 1:
Hannah Godwin — Colton's season
Caelynn Miller-Keyes — Colton's season
Demi Burnett — Colton's season
Bibiana Julian — Arie's season, The Bachelor Winter Games, Bachelor in Paradise Season 5
Tayshia Adams — Colton's season
Annaliese Puccini — Arie's season, Bachelor in Paradise Season 5
Article continues below advertisement
Onyeka Ehie — Colton's season
Nicole Lopez-Alvar — Colton's season
Adrianne "Jane" Averbukh — Colton's season
Katie Morton — Colton's season
Sydney Lotuaco — Colton's season
Check out the full cast list to see which other guys from Hannah's season will show up on Paradise.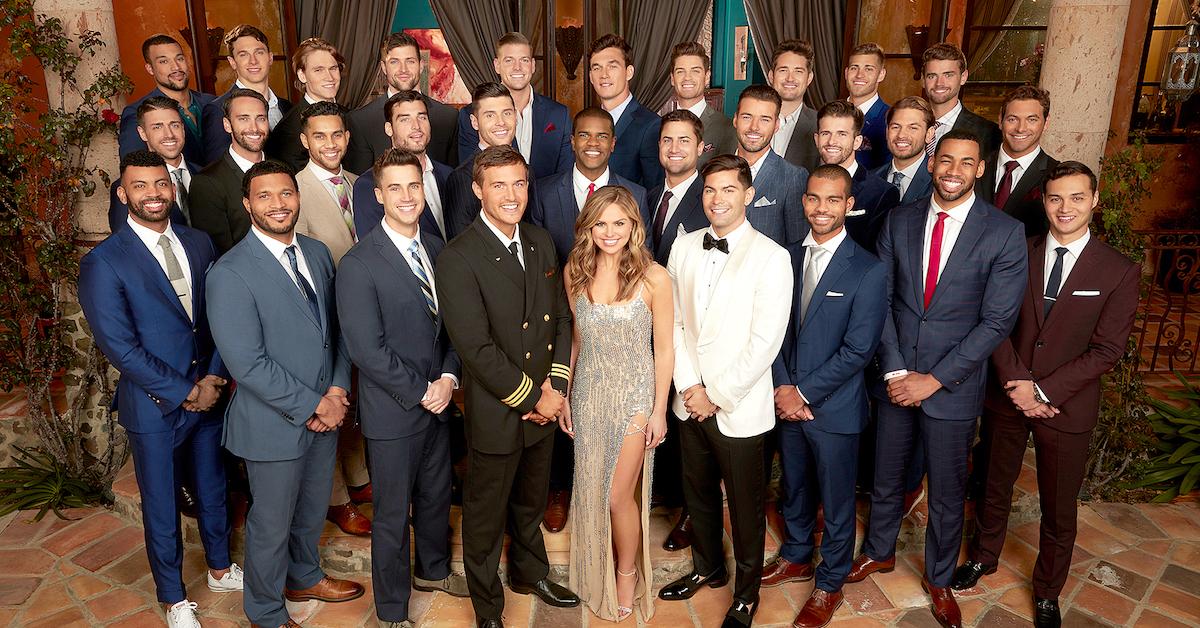 Article continues below advertisement
Who is Hannah engaged to on The Bachelorette?
If Connor doesn't win Hannah's heart, then who does? As we've previously reported, the Alabama native is currently engaged to Jed Wyatt, though a recent scandal involving the singer could end their relationship.
In an interview with People, Nashville-based musician, Haley Stevens, claimed that she was still dating Jed when he left to film the dating competition in March. She alleged that the 25-year-old only did the show to promote his career.
"In the beginning I felt bad [watching the show] because I thought he loved me and was faking dating her," she admitted to the magazine. "But then I thought, my boyfriend could be engaged to someone else. Seeing him kissing her for the first time was the worst day."
See how the rest of Hannah's season unfolds on new episodes of The Bachelorette, airing every Monday at 8 p.m. ET on ABC.