'Bachelor' Star Colton Underwood Talks Future Plans With Cassie Randolph
Get all of the details on what happened to Cassie Randolph and Colton Underwood after 'The Bachelor' finale — plus what's next for the couple.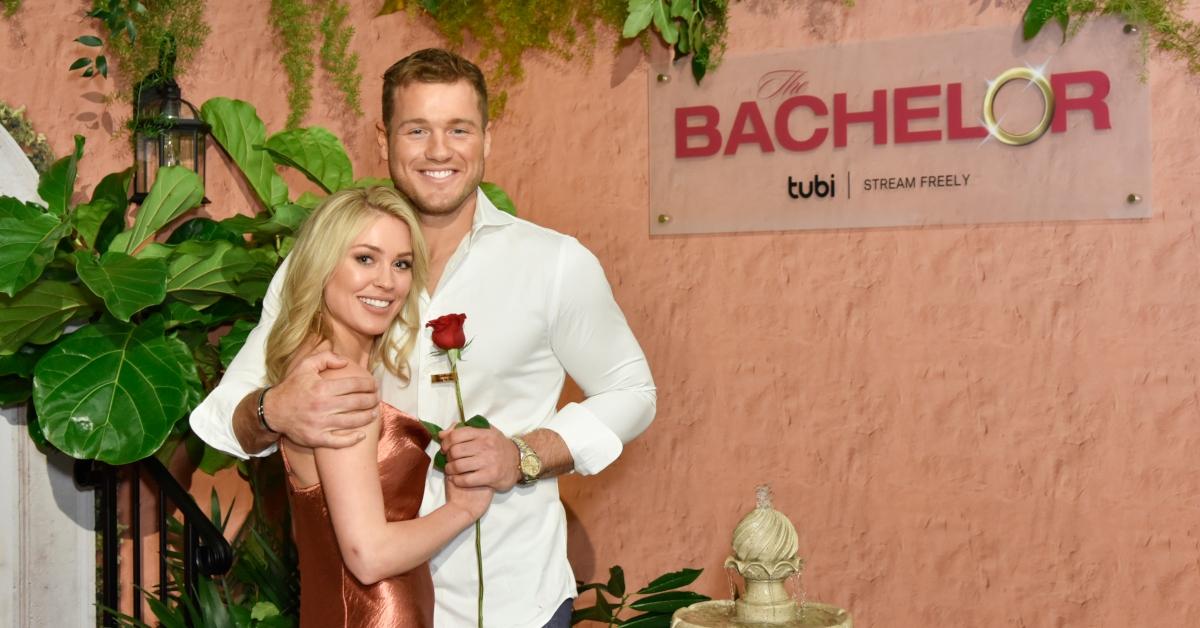 If you're a fan of The Bachelor, then you probably loved last season's overly dramatic series finale, which ended in Colton Underwood jumping over a fence to race after Cassie Randolph. Talk about a soap opera drama!
Article continues below advertisement
Since that epic moment, you probably have caught the numerous Instagram pics and declarations of love between the pair, so after what happened in the shocking Bachelor finale, we know that Colton and Cassie are still going strong.
Since the series aired, the pair decided to put their proposal on hold and just engage in old-fashioned dating. However, the prospect of marriage has definitely not been ruled out for the reality star couple.
What happened to Colton and Cassie after The Bachelor? 
Article continues below advertisement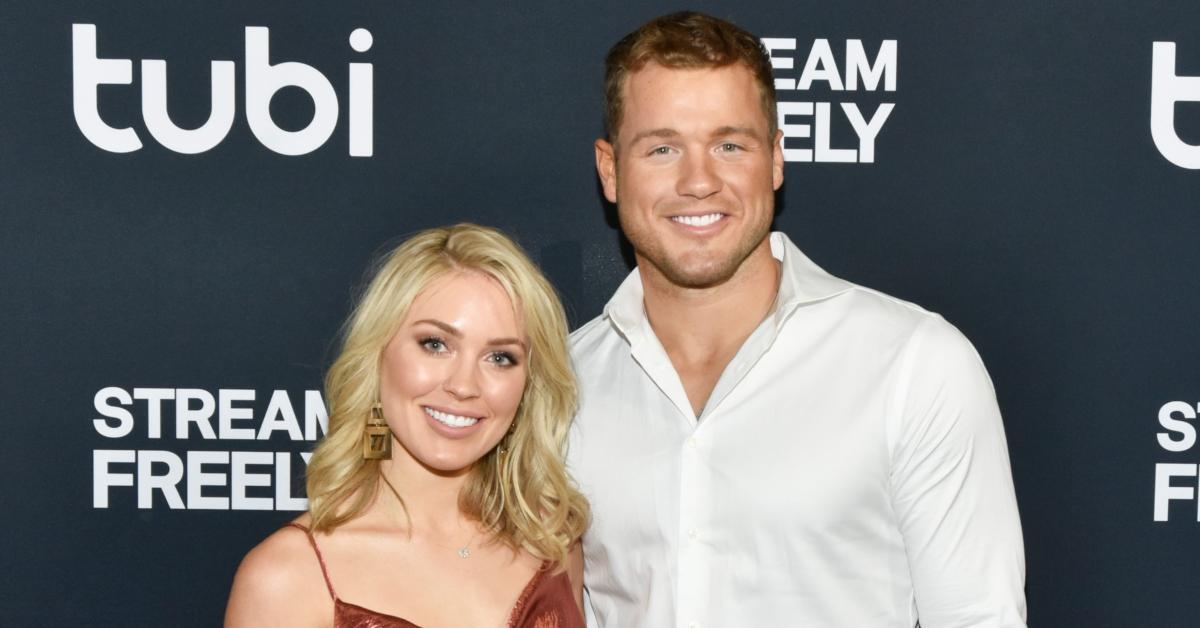 Typically, the hit ABC show ends in an engagement, but Cassie, 24, and Colton, 27, are trying to just date as a regular couple and get to know more about each other."We are trying to do everything as normal as possible," Colton told Extra, also revealing that they currently don't live together.
Article continues below advertisement
He continued, "I don't think you realize how many important steps you miss in the Bachelor process, which is nothing against them. We want to make sure we do this the right way. Statistically speaking, for Bachelors, it's not very good odds, so I think us going against what other Bachelor and Bachelorette couples have done is probably going to work out in our favor."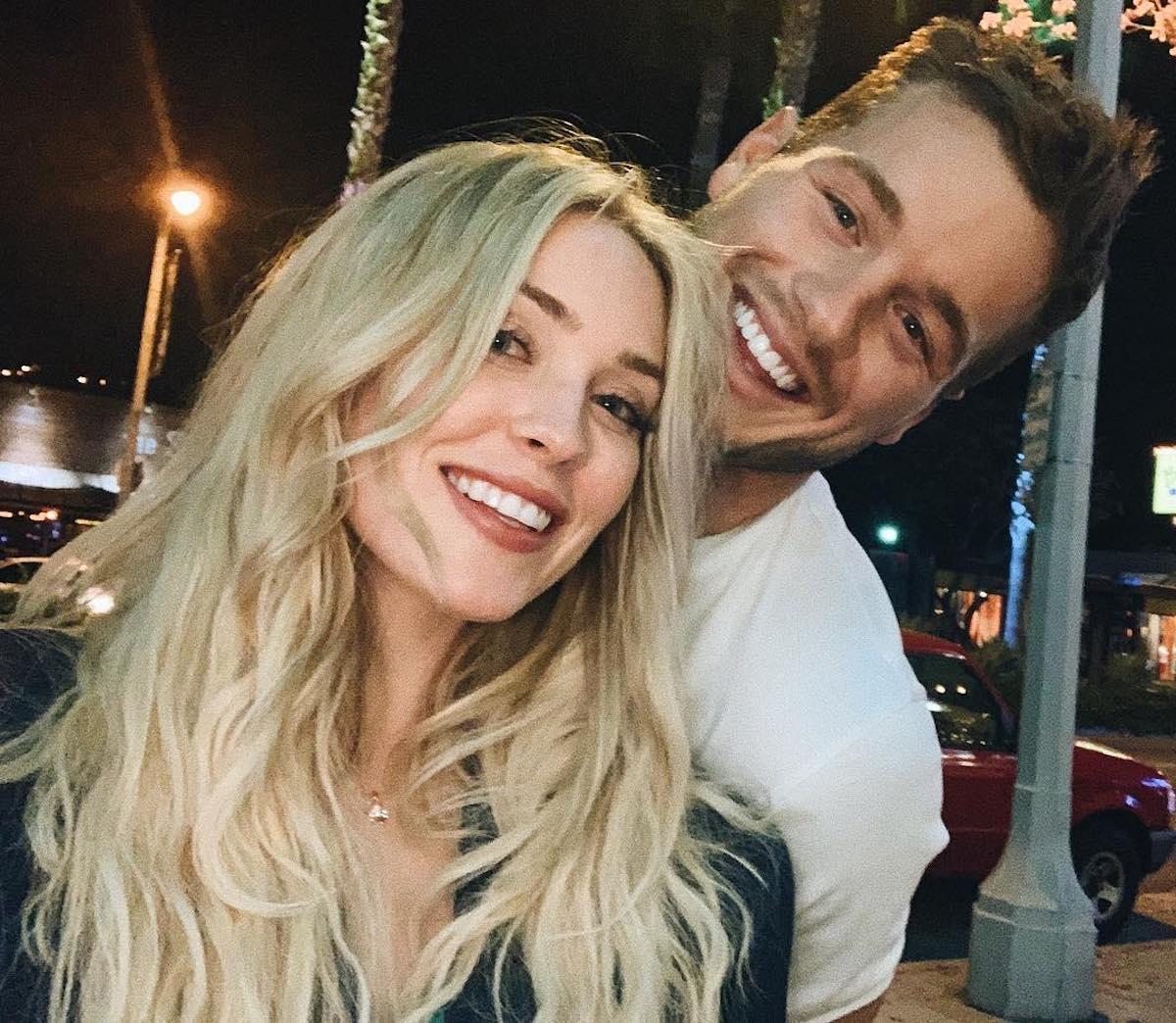 Article continues below advertisement
As fans of the series know, it is rare that couples who get engaged on the show follow through with a wedding. However, Colton is very optimistic about his future with Cassie, predicting, "We are dating for the intent of getting engaged and getting married one day."
His girlfriend echoed similar sentiments, saying, "There is no timeline or anything. We definitely talk about it." Well, we are all hoping the future wedding will be a televised event.
What are Cassie and Colton up to now? 
As the Bachelor couple try their hand at living a normal life, they also want to maintain their own independence from one another. "We both feel like … living our separate lives but still coming together at the end of the day is what's most important for us and what's the right step for where we're at in our relationship," Colton said.
Article continues below advertisement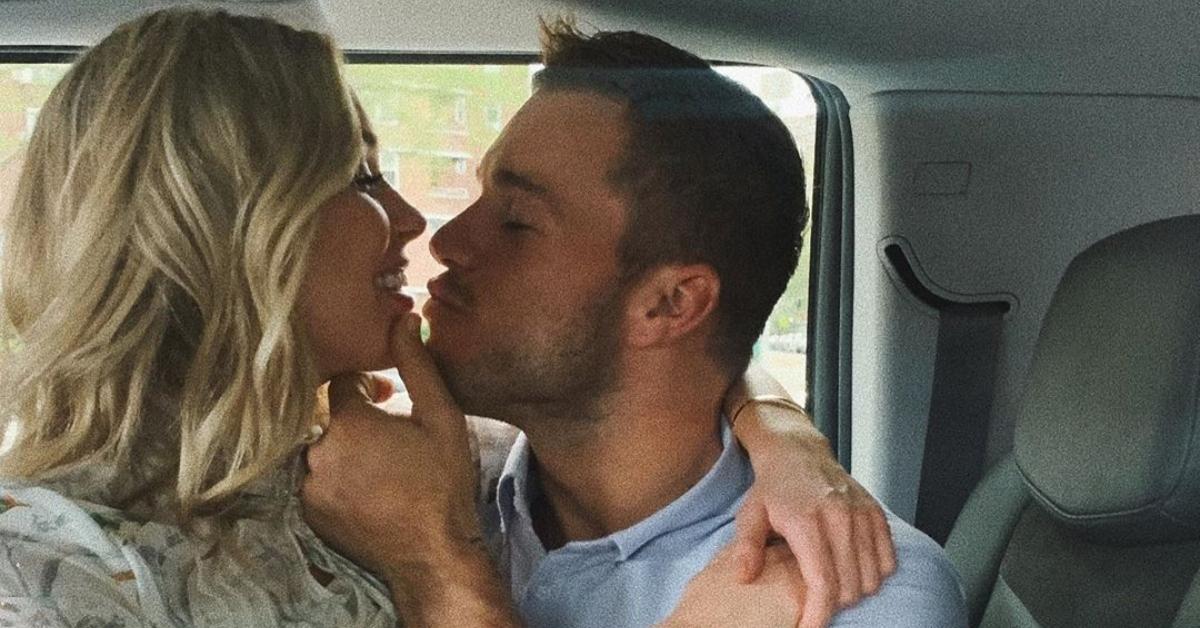 He continued, "Right now we're enjoying dating, we're enjoying getting to know each other more, we're getting to find out more about each other."
Article continues below advertisement
Fans (including us) certainly love keeping up with the pair's relationship on social media. Recently, Colton posted a pic of the two engaging in couples yoga, which he captioned, "Our idea of yoga... AIRPLANE time." Overall, we totally 'ship the Cassie and Colton romance.
Aside from keeping up with Cassie and Colton's romance, fans of the ABC show are anxiously awaiting the next season of The Bachelorette. With more than 30 single men vying for Hannah Brown's heart, we certainly can't wait to watch more drama and romance unfold. Luckily for you, we've got your Bachelorette spoilers here!
Catch the new season of The Bachlorette on Monday, May 13, at 8 p.m. ET on ABC.