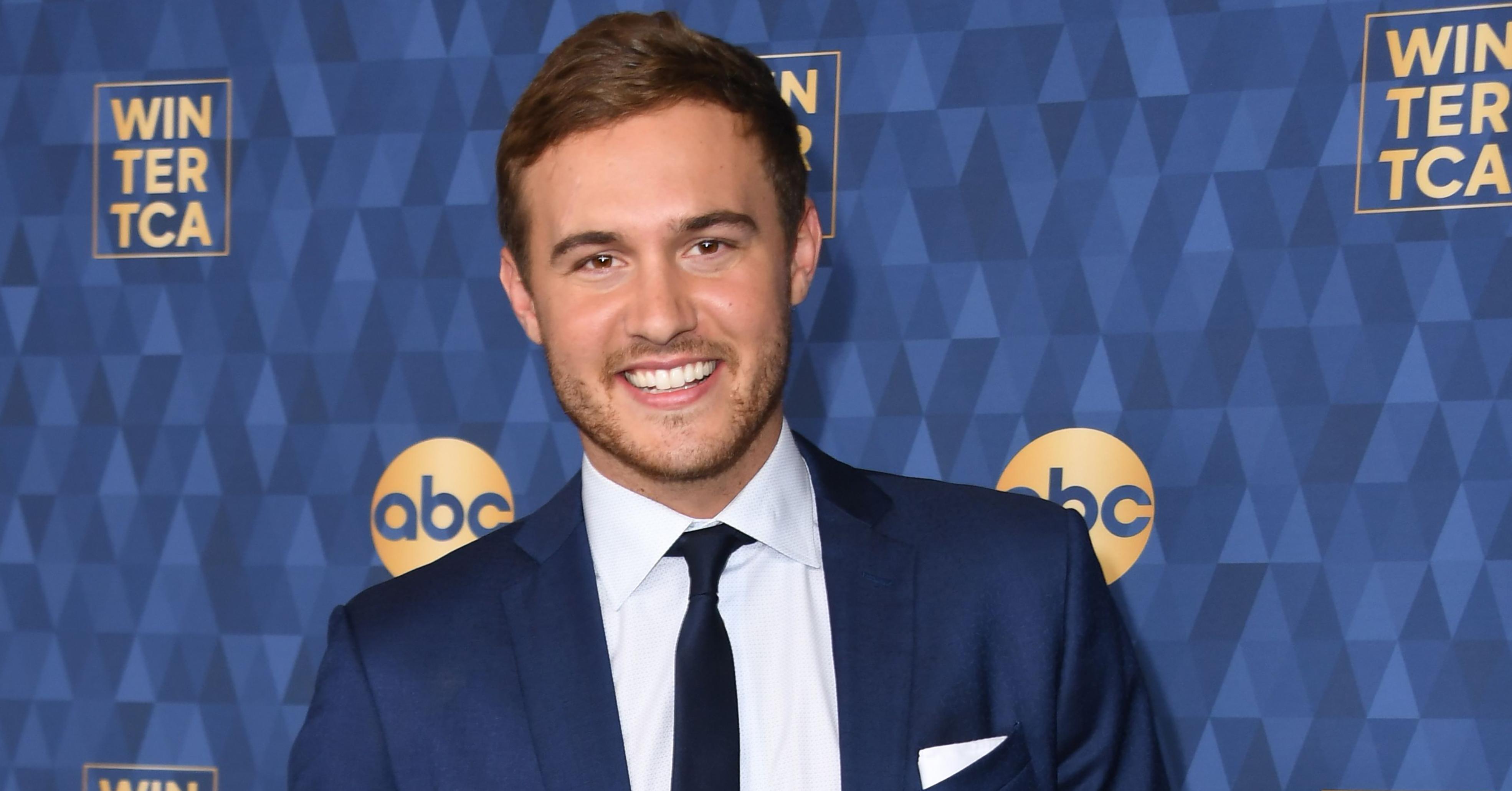 Who Did Peter Weber Pick on 'The Bachelor'?
Season 24 of The Bachelor is finally at an end and we now know who Pilot Pete picked. Thanks to Reality Steve, even before the first episode premiered, we already knew who had won the first impression rose and who makes it to the final four. But there were no spoilers for who got the final rose.
Article continues below advertisement
(Warning, there are nothing but SPOILERS ahead.)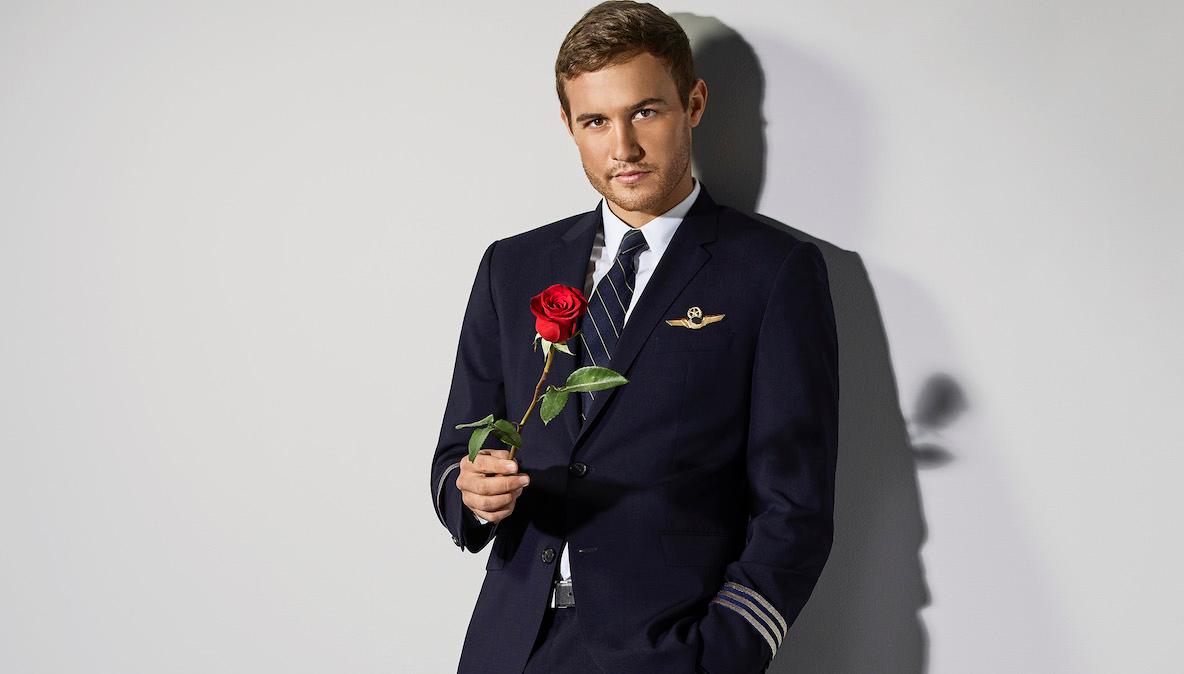 Article continues below advertisement
Peter picked Hannah Ann...at first.
After Madison decided to leave before Peter could make his choice, she effectively make his choice for him. Although Peter initially was told that Hannah Ann wasn't coming to the final rose ceremony, she decided to come and he believed that he could be happy being married to her. He told her that he loved her and wanted to be with her. He also told her that Madison had left. Then he proposed to her.
For a brief time, they were happily engaged. After all, his family loved her. But it quickly became apparent that their engagement was not going to last because Peter was still in love with Madison. Hannah Ann did not take it well, saying that he ruined her first engagement. She would later tell him on stage that he needed to start acting like a "real man" before he was ready to be with any woman.
Article continues below advertisement
But Madison was more than willing to try again.
Although Peter had just broken Hannah Ann's heart, it wasn't too long before he was given the chance to try to get things right with Madison. Host Chris Harrison ventured to Auburn, Ala. to talk to Madison about what went down and to see if she was interested in trying again with Peter, knowing now that he had truly chosen her.
Article continues below advertisement
"It's been really hard," Madison said when Chris asked how she was dealing, post-breakup. "That was a hard day and it's been honestly even harder coming back and processing everything...I'm just trying my best not to live in the past. Getting in that car and seeing him and driving away. That was so difficult."
"So you regret what you did?" the host asked.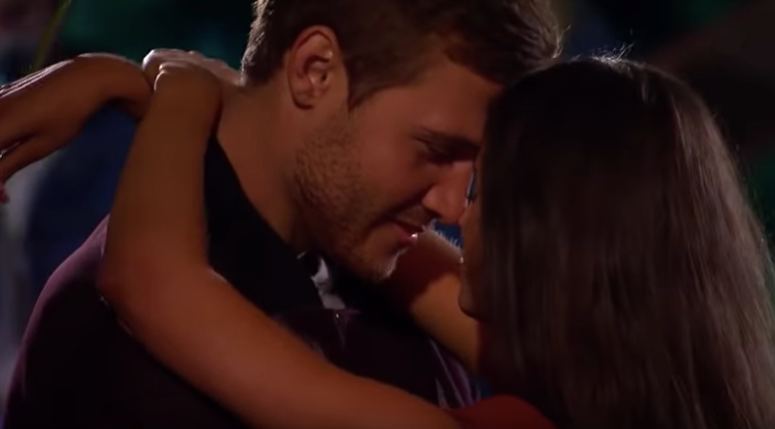 Article continues below advertisement
"Yeah, I do. If I was presented with the same situation, I would have done things differently," she said.
Chris then let her in on his secret, that Peter was still in love with her and that he remained single because of how much he wanted to be with her. When he then asked if she still loved him, she said, "I know I fell in love with him and those feeling haven't gone away." She went on to say, "If I had a second chance with him, I'd take it in a heartbeat."
She got that second chance and flew to Los Angeles to see Peter once more. In the end, they agreed to try dating exclusively together. So, although no engagement lasted through the finale, Peter and Madison may see wedding bells in their future, if they can make it work this time.