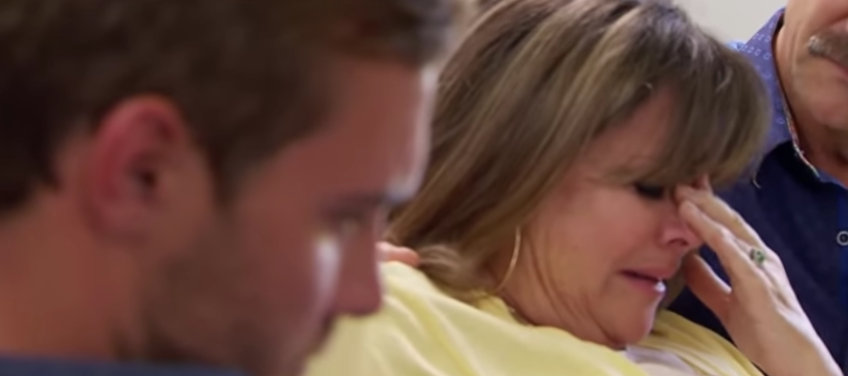 Barbara Weber: "Everyone Who Knows Him Knows It's Not Going to Work"
In the first half of the season finale of The Bachelor, the truth was finally revealed about who Peter's mom, Barbara Weber, was crying about. Although it was believed that she crying about Madison, it turns out she kind of was. She was crying because meeting Madison for a second time had led her to feel that she wasn't the right fit for her son. She then begged her son to bring Hannah Ann home to them so that they could give her "all the love in the world."
Article continues below advertisement
And, for a time, she got her wish. She got to Facetime with her would-be future daughter-in-law and she got to welcome her into the family. Until Peter and Hannah Ann called things off because of his love for Madison. But Barbara couldn't let this injustice go. Here's what went down when she confronted Madison. Spoilers for the Season 24 finale of The Bachelor.
Article continues below advertisement
Peter's mom says that 'The Bachelor' viewers didn't see the full story.
On the Monday night episode of the Season 24 finale, viewers saw a heated conversation between Madison and Barbara. Ultimately, it seemed like Peter's mom wasn't thrilled about Madison having given her son an ultimatum, having told him that she wasn't okay with him being in the Fantasy Suites and that she would want to leave if he engaged in relations with the other women on the show. In the end, she begged Peter to choose Hannah Ann instead.
But Barbara says that there's more to the story. In the Tuesday night episode of the finale, Barbara told the live audience that a lot of what happened that day ended up on the cutting room floor. According to her, Madison had been hours late to meet the family and, when she arrived, she offered no apology.
Article continues below advertisement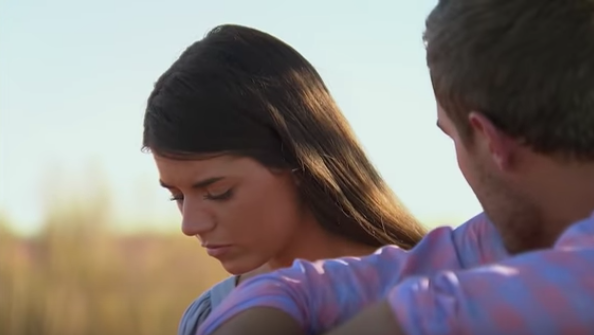 That was enough to make the interaction start off a little tense. But it was made worse when she asked Madison point blank if she was madly in love with her son. According to Barb, she said no and that she would not be accepting a proposal when the time came for Peter to make his choice on the show.
Article continues below advertisement
"You didn't see that," she told the audience. "As a mother, that wasn't what we were expecting. When I said I wanted Hannah Ann so badly, we just clicked right away. We did not have that connection with Madison."
Upon seeing that her son had in fact chosen Madison, she continued to fight for Hannah Ann. "Only one gave her heart to him. And that was Hannah Ann," she said.
When asked about her feelings in regards to his relationship with Madison now, she said, "He's going to have to fail to succeed," which caused a raucous from the crowd, but she continued, saying, "All his friends, all his family, everyone who knows him knows it's not going to work." Peter's dad agreed that the relationship wasn't off to a strong start.
Article continues below advertisement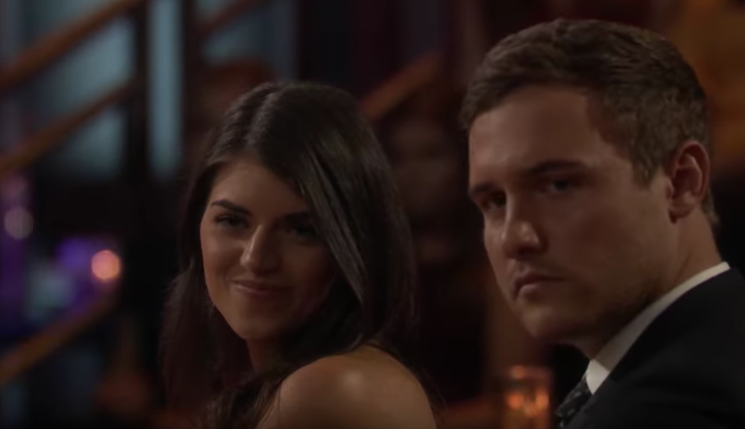 Both Madison and Peter defended their relationship.
Madison spoke up when Barbara talked about how she wasn't all in, reminding her that it wasn't just about Peter finding love. It was about her too. "This isn't just Peter's journey," she said. "This isn't just Peter choosing me. This is me choosing Peter."
Article continues below advertisement
Peter also spoke up to say that, while he knew his family had his best interests at heart, he addressed them, saying, "I can tell you guys I know how she feels for me and I know how I feel for her. I ask that you guys give her that chance and trust me." But it does not seem, at this time, that Barb is interested in giving Madison a second chance.
We're willing to guess that the holidays with the Webers will be a little awkward this year, considering that they kind of blasted their potential daughter-in-law on national TV.