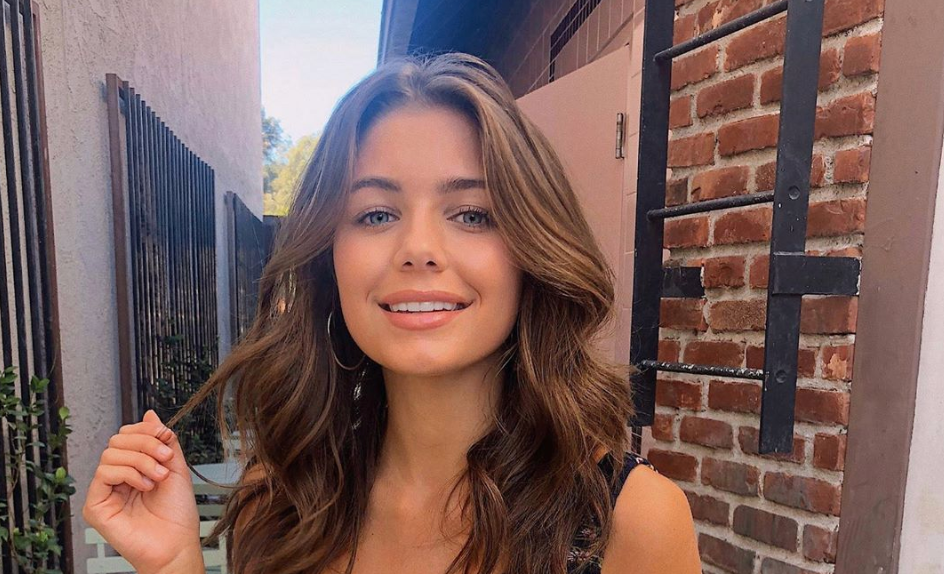 Where Is Hannah Ann Now That 'The Bachelor' Has Ended?
Filming for Peter Weber's season of The Bachelor ended months ago, meaning all of the contestants have had a chance to settle back into their lives post-show. While most have resumed the routine they had before they'd left, first impression rose winner Hannah Ann is looking at a few big changes happening very soon.
She was one of the final two to compete for Peter's heart, surviving a very tumultuous season. What is she doing now that her season on The Bachelor has ended? Spoilers for The Bachelor Season 24 finale.
Article continues below advertisement
Hannah Ann and Peter ended their engagement. So what's she doing now?
If you tune in to the season finale of The Bachelor, you'll learn that yes, Peter did propose to Hannah Ann. But their story doesn't end there.
Peter initially listened to his family when they suggested he marry Hannah Ann, noting how dedicated to him she seemed. But just like he told his family, he was equally in love with Madison and struggled to let her go.
After filming ended, Peter decided to break things off with Hannah Ann in an attempt to pursue Madison again.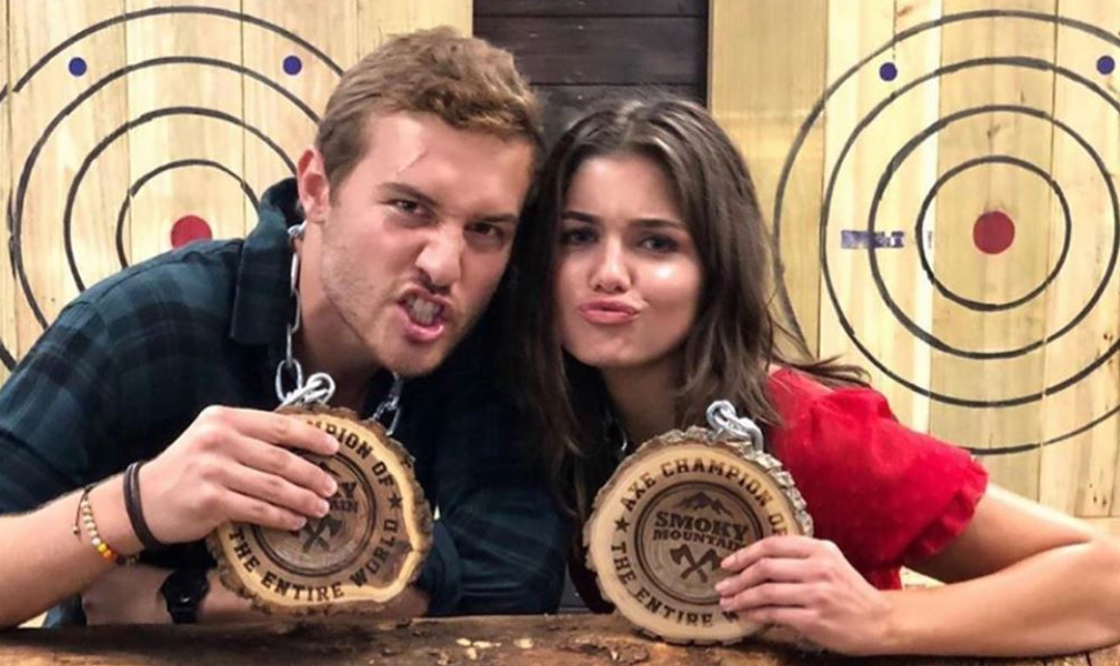 Article continues below advertisement
Clearly, Hannah Ann got the short end of the stick here, even though Madison left Peter before the Final Rose Ceremony even began.
But the finale explains the rumors people heard of her talking to someone (presumably Peter) on FaceTime about looking for apartments together and saying "I love you." Clearly they had an ongoing relationship after filming ended, though it was cut unexpectedly short.
Article continues below advertisement
Is Hannah Ann single?
Since the season is just beginning to wrap up, it's unclear if Hannah Ann has moved on from Peter since he broke off their engagement. She's not allowed to post any content on her social media that would spoil anything, so if there's a new man in her life, it's likely we won't see him until a couple of weeks after the season is over.
Will Hannah Ann be the next 'Bachelorette'?
While the final few episodes definitely made it seem like Hannah Ann was auditioning to be the next Bachelorette (especially when she said she's never been in love before), unfortunately, she wasn't cast as the next season's lead. Instead, Clare Crawley, from Juan Pablo's season of The Bachelor, will be returning to Bachelor Nation as the oldest Bachelorette yet.
However, it's possible that if she's single at this time next year, producers may pick Hannah Ann as their Season 17 lead.
Article continues below advertisement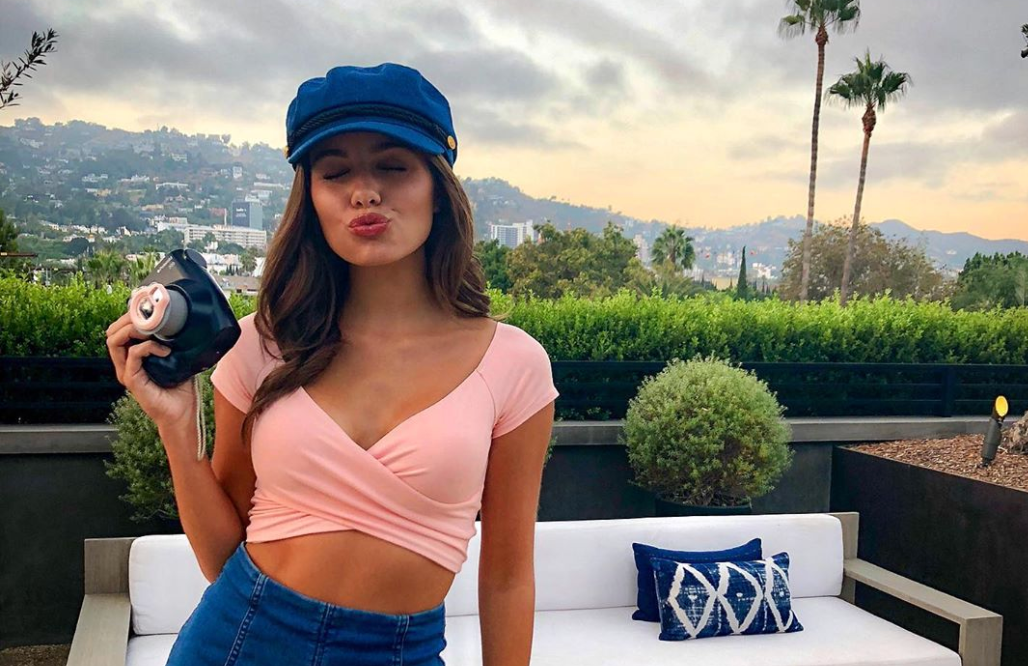 What has Hannah Ann been up to?
Right now, it looks as though she's been keeping herself busy with more modeling gigs (all of which she shares on her Instagram feed).
Hannah Ann's good friend, Bachelor alum Hannah Godwin, recently commented on one of her photo's "come see me." Hannah Ann responded, "2 more weeks left until I will be living near you!!"
Fans immediately took this comment to mean she and Peter were still together and that's why she was moving out to L.A., but Hannah G. quickly shut those rumors down.
"Fun fact: Hannah Ann and I discussed the possibility of moving to L.A. to pursue modeling years ago, and we were actually discussing possibly rooming together. It was very early. It was a super early conversation," Hannah G. told People. "So I know she's definitely been trying to move out West for a while. There's just a lot more opportunities for the industry that she's in. I don't think that that's really any giveaway."
Looks like Hannah Ann's next big move will be from Tennessee to L.A.