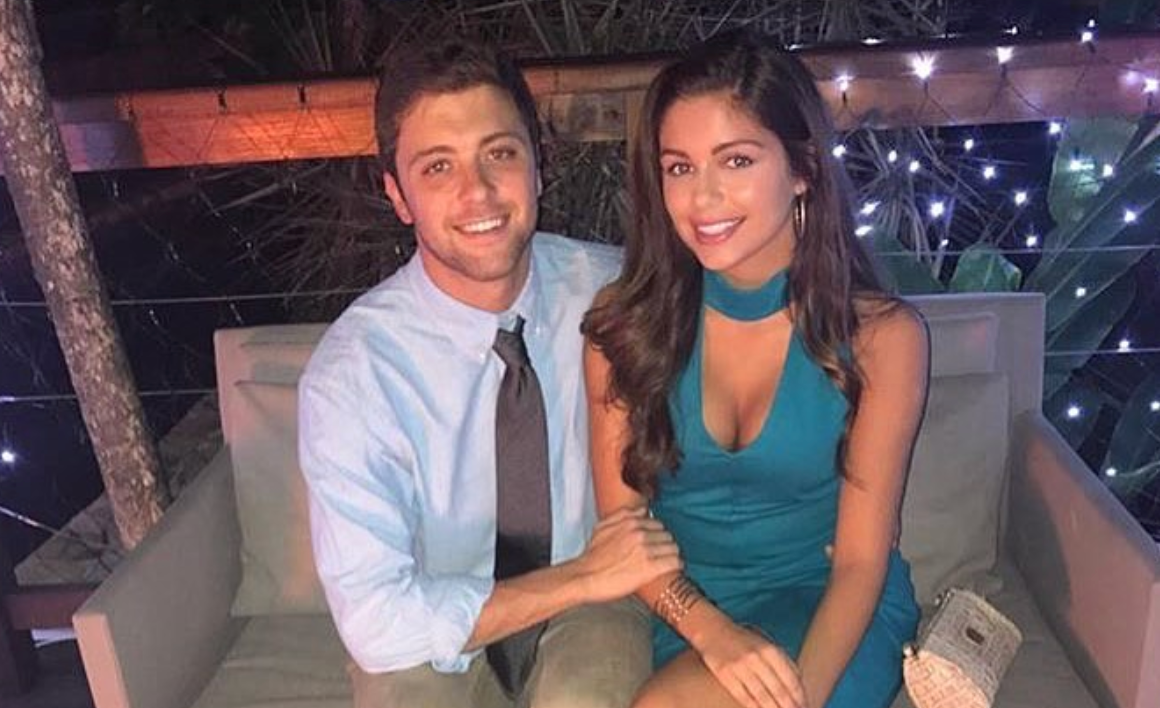 Do These Pics of Hannah Ann With Her Ex-Boyfriend Prove She's Been in Love Before?
By Sara Belcher

Feb. 6 2020, Updated 1:08 p.m. ET
If you tuned in for the special second episode of The Bachelor on Wednesday, Feb. 6, then you watched Peter Weber send like basically everyone home — including this frontrunner. And you also saw the tumultuous one-on-one date that Peter had with Hannah Ann. 
After watching this date, viewers are calling Hannah Ann a liar — and their reasoning involves her long-term ex-boyfriend.
Article continues below advertisement
Hannah Ann told Peter she'd never been in love before.
On Hannah Ann and Peter's one-on-one date, she confessed to him that she'd never really been in love. Long before coming on the show, she was in a relationship that she says lasted three and a half years. During her date, though, she said that the relationship wasn't really serious, despite how long they'd dated.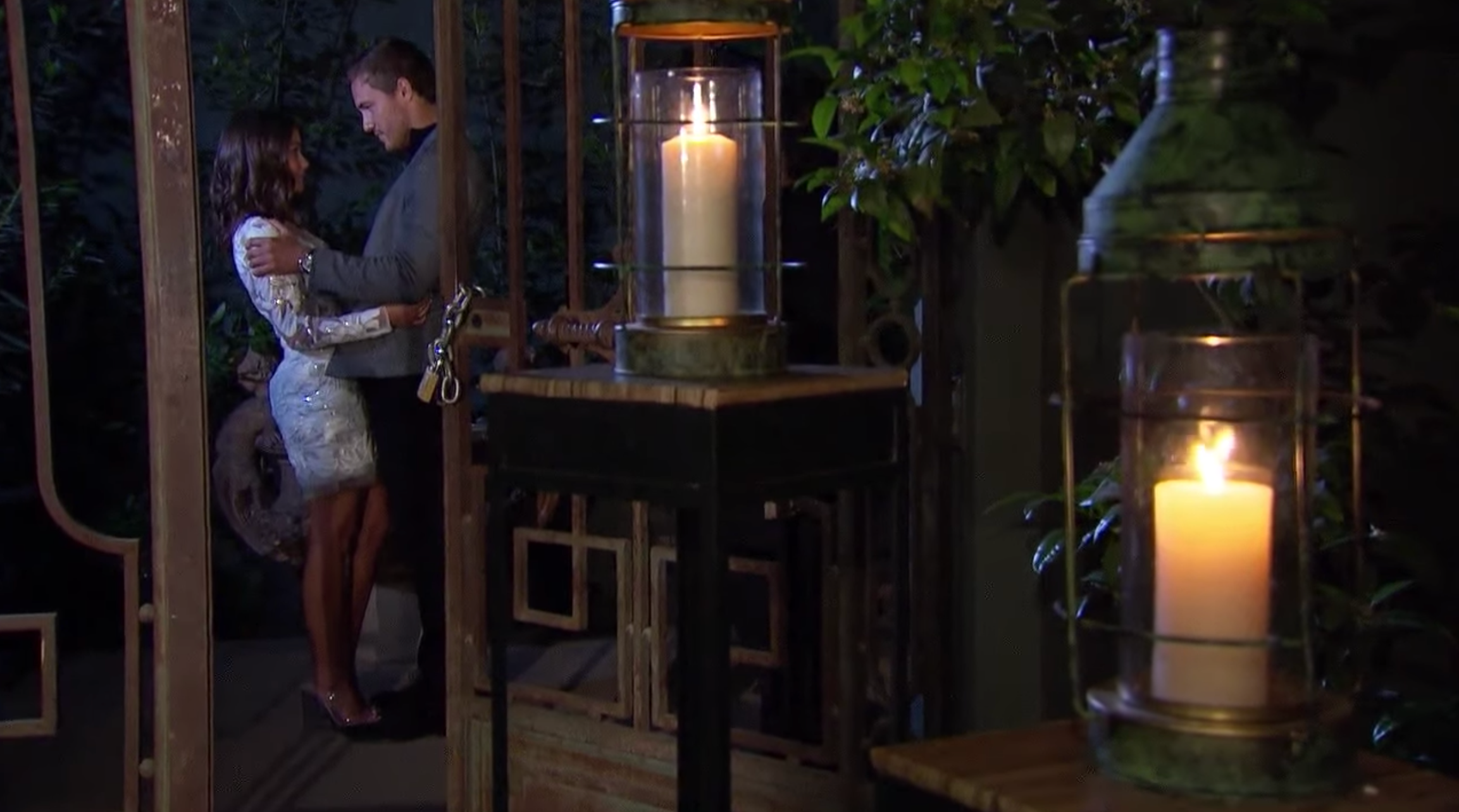 Article continues below advertisement
Cue Peter freaking out that her confession meant she would be unready to love him forever if she'd never been in love, which then turned into him saying she was too young for him to marry her. Don't ask us how that one works — we're not sure either.
Of course, Hannah Ann then clarified that even though she didn't believe she'd been in love before, she still has strong feelings for him.
Hannah Ann got emotional, and in her vulnerable moment, Peter decided not to send her home, despite the fact that he was ready to escort her out a hot second before. (We really don't understand his logic behind who stays and who goes anymore.)
While Hannah Ann was safe in this episode, she wasn't safe from how hard the internet roasted her after.
Article continues below advertisement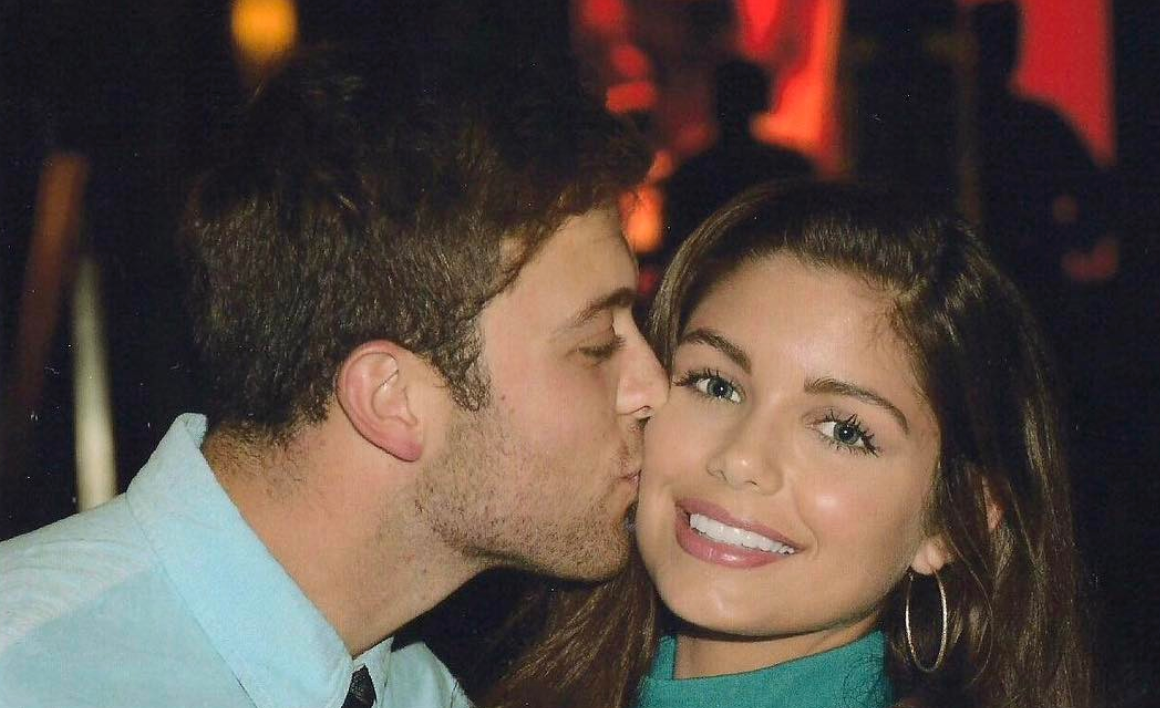 Viewers found old photos of Hannah Ann with her ex-boyfriend.
Because the internet is full of sleuths, everyone immediately stalked all of Hannah Ann's profiles to find her photos with her ex-boyfriend. And — surprise — despite the fact she claimed she's never been in love, she definitely said "I love you" to the ex.
Now, we don't know what their relationship was like. Love is a tricky thing, and it's completely possible that she wasn't actually in love, even though she said it. (Though, that might be a bit more concerning for Peter if that's the case.)
Article continues below advertisement
But if she wasn't actually in love with him, he was definitely in love with her. He still has photos of the two of them together up on his Instagram feed, and one Valentine's Day he drops the "I love you forever" line. If those feelings weren't really reciprocated, that's a big yikes.
It's unclear when exactly they broke up, though they stopped appearing on each others' feeds after New Year's Eve in 2017, so they likely broke up sometime after that.
Article continues below advertisement
We don't know the details, but the internet was quick to call her out on it, pulling out the screenshots. Since they both have left the pictures up, we're hoping it was at least an amicable breakup, though we're not sure they'll be on good terms after this.
Hannah Ann hasn't addressed this yet, though we can't imagine her ex-boyfriend is reacting well if he's watching this season.
Watch The Bachelor Mondays at 8 p.m. EST on ABC.