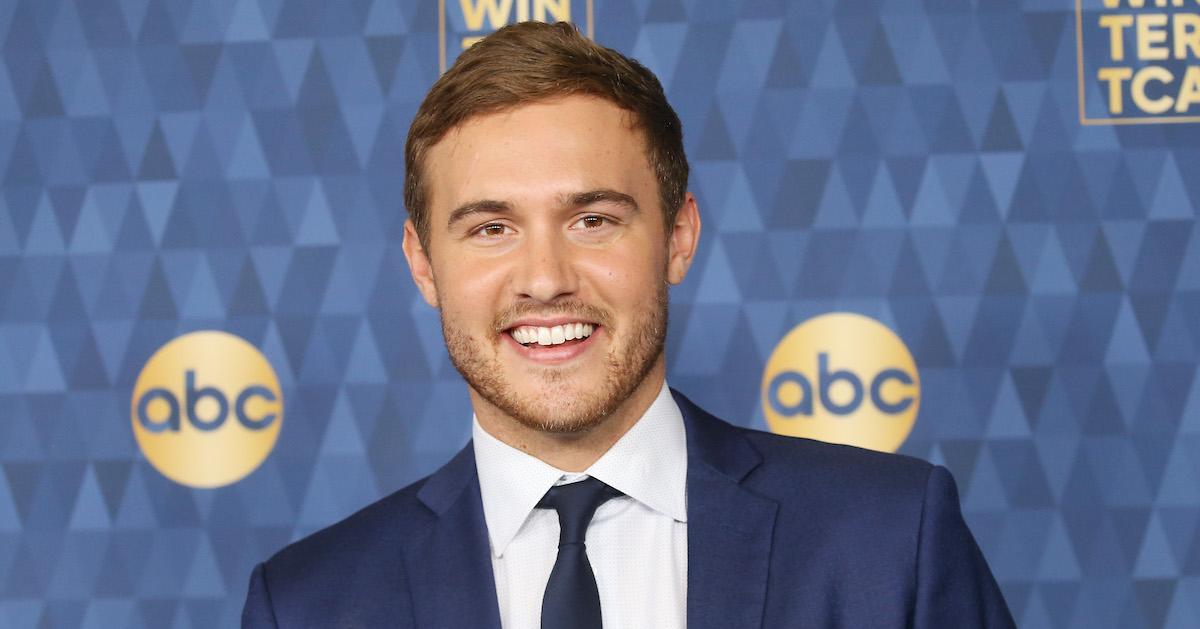 Does Peter Weber Get Engaged on 'The Bachelor'? What We Know About This Season's Trippy Ending
Does Peter Weber get engaged on The Bachelor? That's the question on every viewer's mind after the commercial pilot revealed that he's certain the end of his season will remain unspoiled until it airs in March.
Could that mean the 28-year-old ends up with no one, or possibly reunites with ex-girlfriend and former Bachelorette Hannah Brown? Naturally, we turned to Reality Steve for answers.
Article continues below advertisement
Who is Peter Weber engaged to on 'The Bachelor'? (SPOILERS)
According to Reality Steve, the Season 24 finale will be unlike anything we've ever seen before. Though the blogger has yet to suss out exactly what happened after Peter narrowed down his field of women to just two, he did confirm that ABC's leading man does not get engaged on the last rose ceremony day.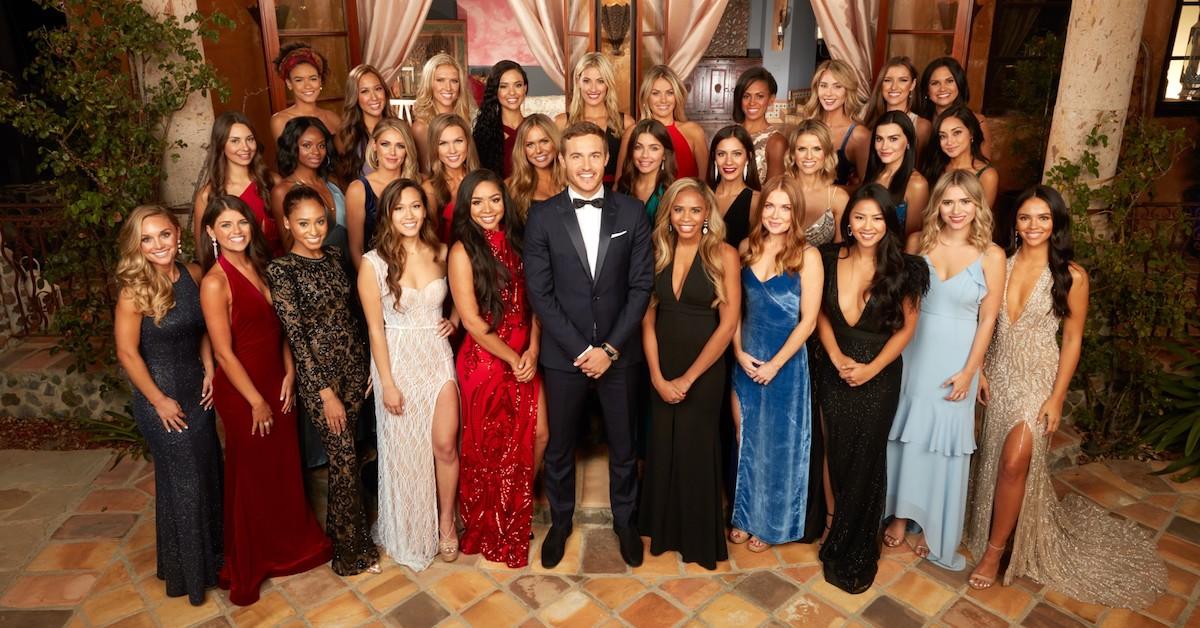 Article continues below advertisement
"Doesn't mean he won't be [engaged] by the "ATFR" [After the Final Rose] or ON the 'ATFR,'" the podcaster added.
As we know from Steve's website, Peter must choose between Hannah Ann Sluss and Madison Prewett after eliminating Victoria Fuller following their overnight date. The seasoned spoiler also alleges that Madison's dad did not give Peter permission to marry his daughter during her hometown visit in Auburn, Ala.
The uncertainty surrounding this season is something Peter foreshadowed in an interview with The Hollywood Reporter. "I'm very confident that no one is going to be able to spoil it. There's a reason I believe that, and obviously can't say it otherwise it gives it away," he shared earlier this month.
"I'm very confident that Reality Steve and all of these people, they're not going to find out what happens — there's no way they're going to find out."
Article continues below advertisement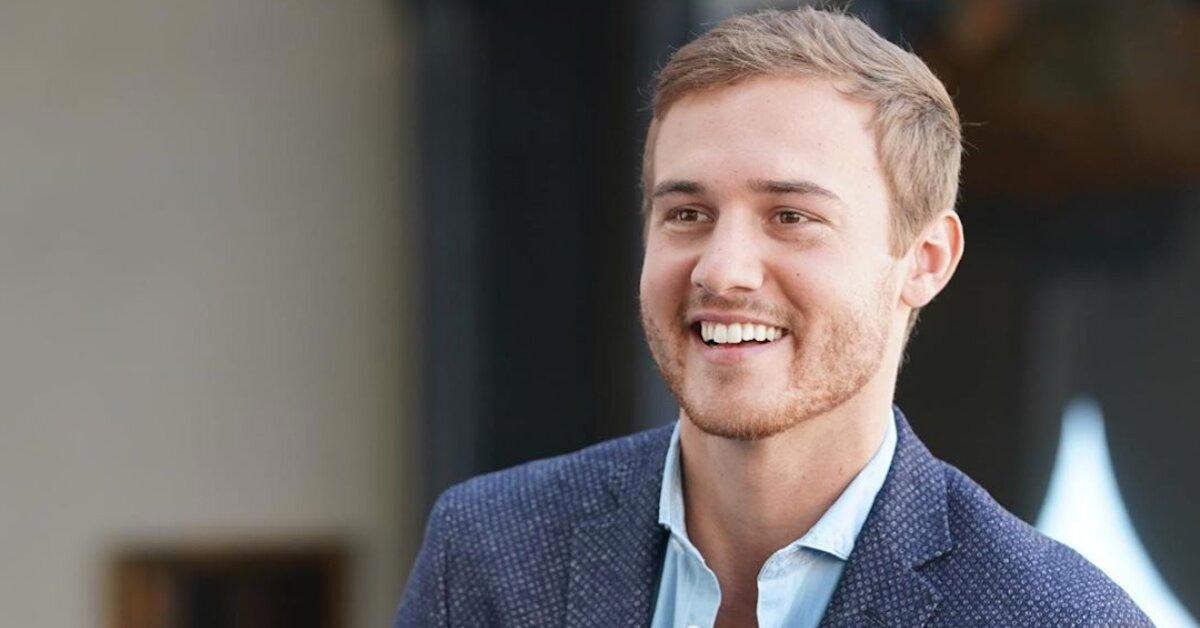 The statement left fans confused, though many have suggested that this is ABC's way of avoiding another Jed fiasco (as you may recall, disturbing info about Hannah Brown's final pick surfaced while the show was still airing but after the musician had already gotten down on one knee).
When asked how he would handle a similar situation, Peter replied, "That's just something that unfortunately is part of this type of experience and part of the show. I know the show does a really good job of trying their best to do background stuff and weed people out and find out the complete truth about people."
Article continues below advertisement
But, he added, "The fact is that people can hide stuff… I'm not naïve, and I understand the opportunities that this show can provide, but I was truly there for one reason and I made a very big point from the beginning to ask the women to make sure they were there for that same exact reason."
Do Peter Weber and Hannah Brown end up together?
Another popular theory regarding this season is that Peter doesn't choose either of his final two girls because he's still hung up on Hannah, especially after she got emotional over their breakup during The Bachelor premiere.
Article continues below advertisement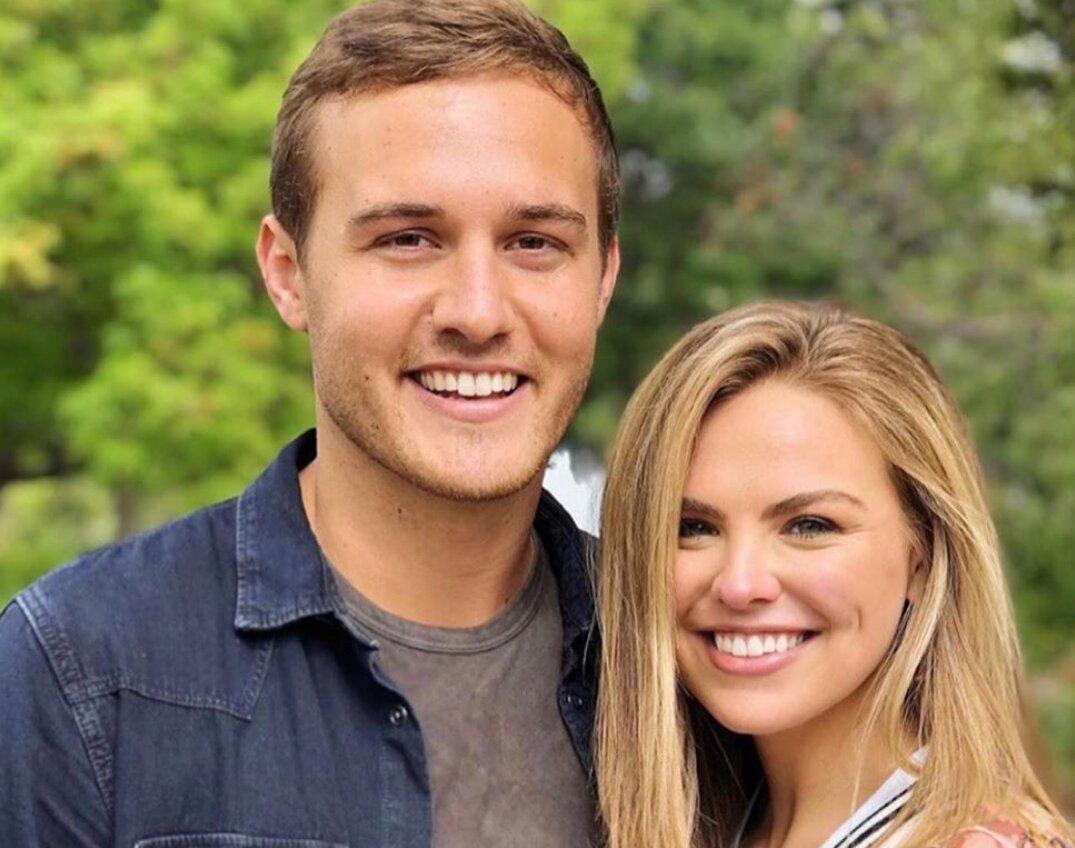 In a blog post on Jan. 9, Reality Steve wrote that Peter and Hannah definitely aren't an item. "Hannah Brown has nothing to do with the ending of this season," he firmly stated.
"All I can tell you and officially confirm today is that after you see Hannah and Peter finish up their convo on [the Jan. 13] episode, she has nothing to do with the rest of Peter's season, doesn't show up at the finale, they're not secretly dating, nothing."
Too bad because that's a twist we could get on board with! New episodes of The Bachelor air Mondays at 8 p.m. ET on ABC.