Meet the Fans' Apparent Front-Runner on Pilot Peter Weber's 'Bachelor' Season (SPOILERS!)
Sarah Coffin is on 'The Bachelor' with lead Peter Weber, and she's supposedly the frontrunner. Find out who she is and what we know about her.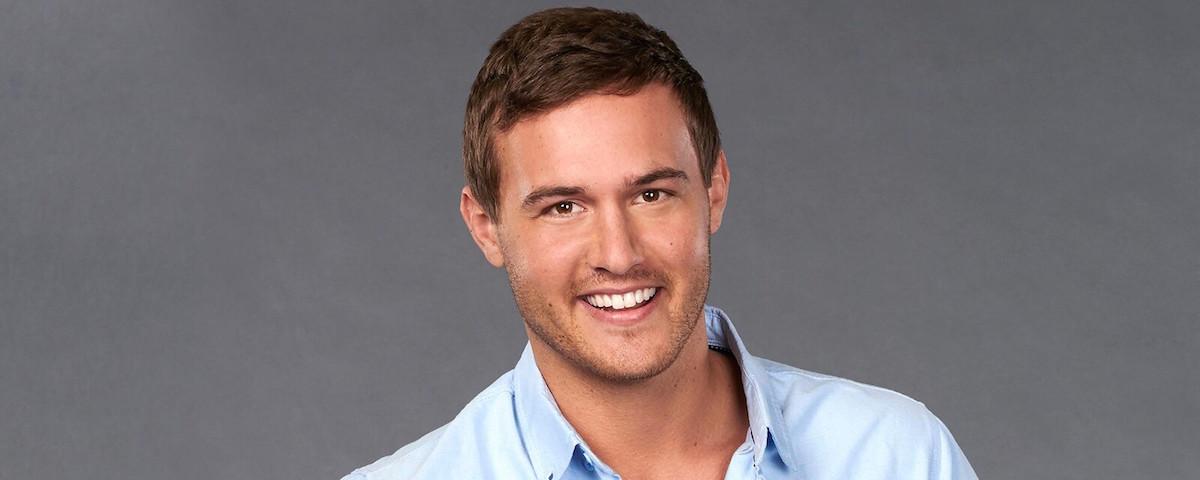 There are some people who enjoy watching The Bachelor or The Bachelorette without any clues as to who wins the first impression rose, who the villain is, and who makes it to the end. If you are one of these people, then stop reading this now, and bless you for avoiding spoilers in the world of Reality Steve.
Thankfully, Pilot Peter Weber's season of The Bachelor is nearing the end of filming, and we've got some dramatic things to discuss.
Article continues below advertisement
The pilot may be entering into some turbulence, but he also seems to have forged a strong connection with this contestant. Who is Sarah Coffin from The Bachelor? Details on the woman who fans think is in the lead to steal Peter's heart.
Who is Sarah Coffin from The Bachelor?
Peter's season of The Bachelor apparently includes a lot of women from the pageant world, which makes sense since he fell in love with Hannah Brown, who also was in pageants. But, Sarah Coffin is not a pageant girl, and she's actually a radiology student at the University of Tennessee. Though the 24-year-old and Hannah don't have pageants in common, they have something else in common: Southern roots.
Article continues below advertisement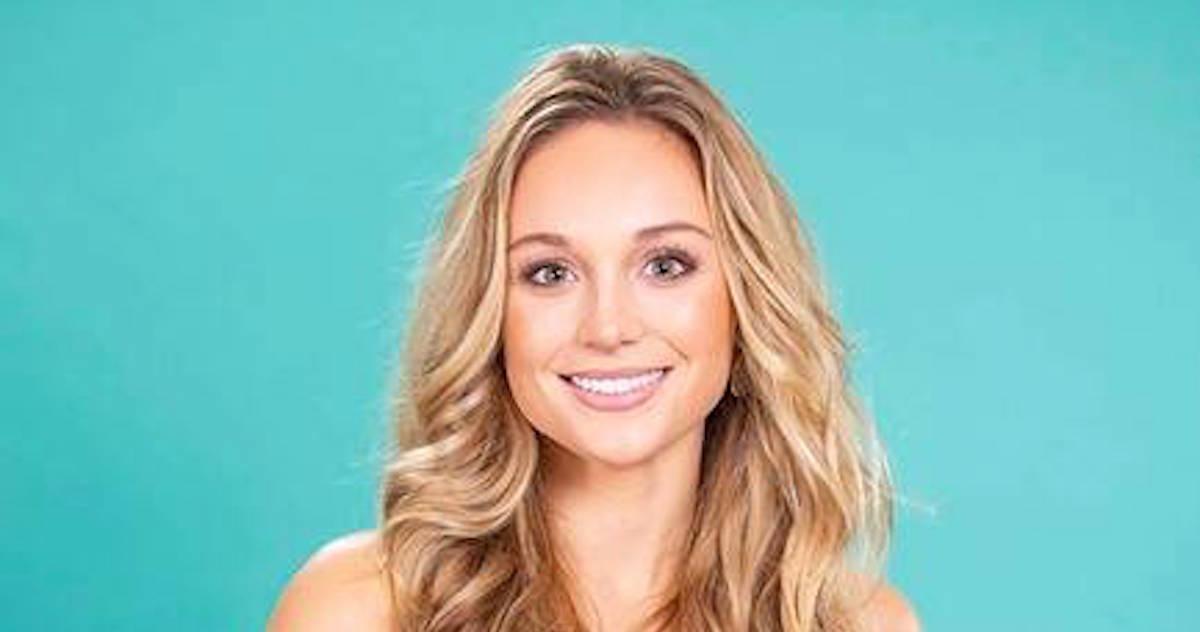 Sarah hails from Tennessee and is one of four children. Though Reality Steve identified her as an early frontrunner, he also said that she would likely join Bachelor in Paradise if she didn't make it to the end of Pete's season.
Article continues below advertisement
Sarah's Instagram page is private, which is a ploy producers use during filming in order to make sure a lot of information about the contestants isn't leaked ahead of the season. But, she has 2,400 followers, which will likely increase astronomically once the season begins airing. Though we don't yet know much about her, we do know how far she makes it on the show, thanks to Reality Steve.
How far does Sarah Coffin make it on the show?
Though Reality Steve is an absolute expert when it comes to spoiling any show in the Bachelor franchise, his instinct about Sarah Coffin proved to be wrong. While he was initially guessing that she would make it to the top 3 and likely have a great shot at becoming the next Bachelorette, Sarah doesn't exactly make it far on the show.
Article continues below advertisement
Sarah gets eliminated after the third rose ceremony, when the number of women is cut to 15. This is the last rose ceremony in the Bachelor Mansion, before the cast begins traveling domestically, and then, globally. Her last date before getting eliminated was a group date at a saloon with a guest host.
Demi Burnett joined the women on the date as the host, which will surely prove for an entertaining segment on the show. During the second group date that week, Hannah Brown is the guest host because Peter has to miss the date due to an "illness."
Article continues below advertisement
Reality Steve did admit to his wrong prediction regarding Sarah Coffin, and he revised his sentiment about her getting the lead role next season.
While Sarah is proving to be a front runner online (with a lot of fans tweeting their thoughts about her winning the show), Peter must have been feeling something different.
As we know from Grocery Store Joe from Becca's season, who got eliminated after the first night, sometimes all it takes is for the fans to gravitate toward someone in order for them to get an invite to Bachelor in Paradise.
See Sarah try to win Peter's heart on The Bachelor, which returns in 2020.