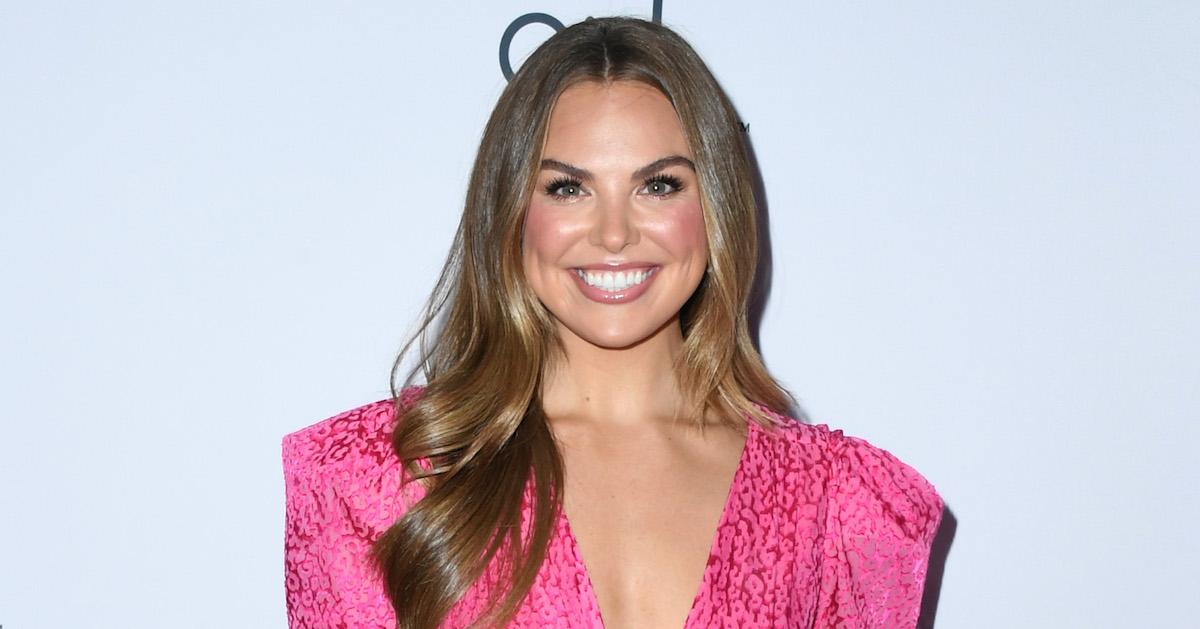 Hannah Brown's New Boyfriend Isn't Tyler — but He Has Her "Smitten"
By Shannon Raphael

Jan. 28 2021, Published 10:33 a.m. ET
After eliminating 24 suitors on ABC's The Bachelorette, it appeared as if Hannah Brown had finally found her match in aspiring country singer Jed Wyatt. Sure, we were disappointed that she eliminated Tyler Cameron, who fans have said is quite possibly the hottest guy to ever appear on the franchise, but perhaps she was charmed by Jed's guitar and his unique voice.
Article continues below advertisement
Alas, the couple was not meant to be, as Jed's girlfriend came forward and said that the two had been going strong until the moment he stepped foot in the Bachelor Mansion. Hannah became the first Bachelorette to emerge from the show single, and fans were excited with her take-charge attitude and ability to call Jed on his BS. 
As a former contestant on Dancing with the Stars, Hannah proved to be quite the dancer. And rumors started flying that she was possibly dating her show partner, Alan Bersten. But a few months later, fans were convinced she was dating Tyler, after staying with the "quaran-team" at the beginning of the pandemic. But who is Hannah Brown really dating? 
Article continues below advertisement
Who is Hannah Brown dating in 2021? 
In January 2021, an alleged insider close to Hannah told E! News that she is dating model Adam Woolard. The insider said that Hannah is "smitten" and with him, she's happier than she's been in a while.
"Hannah feels she has finally found someone who is on the same page as her," the insider shared. "She could tell his intentions were pure and loves that Adam shares the same values. She also loves that he is involved in multiple charities and is just a straight up good guy." 
Although neither Hannah or Adam has come out to confirm their relationship publicly, they were spotted out and about hand in hand. And for most Bachelorette fans who had hoped for Hannah to find love since the disastrous end to her season, that's good enough for them. If Hannah is dating him, and seriously, it would be the best happy ending (at least for now) that most could hope for.
Article continues below advertisement
After Hannah quarantined with Tyler Brown's famous "quaran-team" in March 2020, where she and Tyler flirted on-camera and made incredible TikTok videos together, fans were convinced they resumed dating once again. But according to Cosmopolitan, Tyler confirmed their relationship isn't romantic, which made sense, as Hannah previously said she was taking a much-needed dating hiatus at the time.
Apparently that hiatus lasted until she met Adam.
Article continues below advertisement
Why didn't Hannah want to be the new 'Bachelorette' when she was single?
Before Clare Crawley was selected as the Season 16 Bachelorette, viewers were banking on Hannah Brown to be the next lead. However, she apparently didn't want to do it.
A close source apparently told Us Weekly that, although she "was close to doing it at certain points" [to agreeing to do the show again], "ultimately the deal didn't make sense for her."
Article continues below advertisement
"She loves Bachelor Nation and she never wants to disappoint them, but it just didn't make sense for her. She's moving forward with her life and career," they said.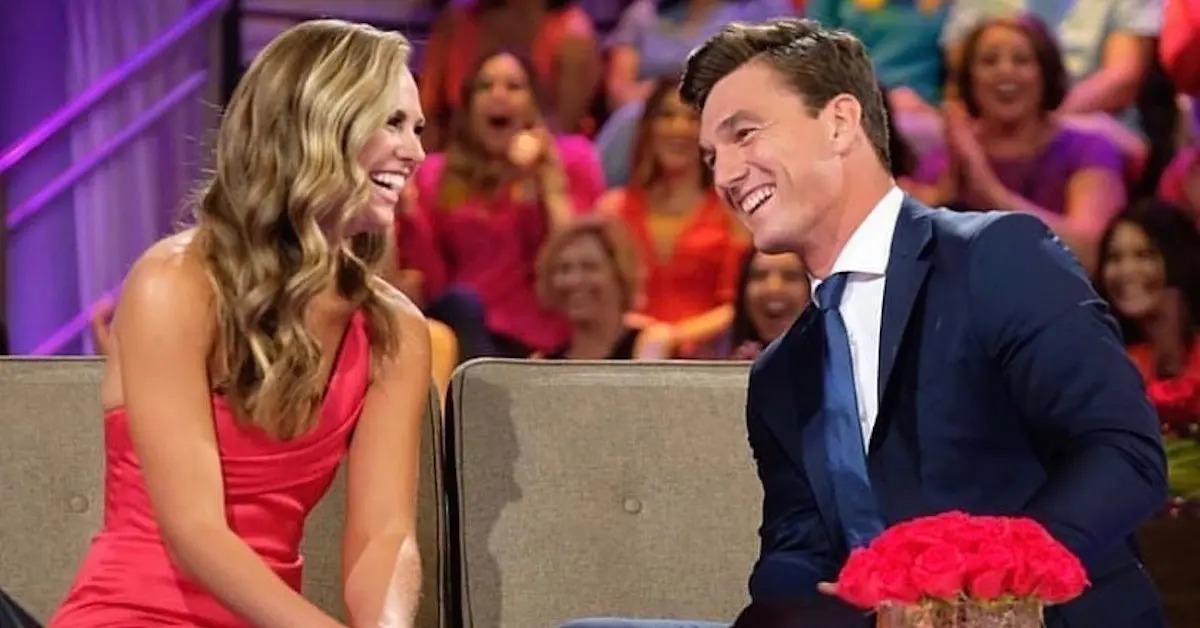 Article continues below advertisement
Fans will forever ship Tyler and Hannah.
After Hannah asked Tyler out for drinks on the After the Final Rose special of The Bachelorette, we were really hoping the two could reconcile, following their sad breakup on the season finale. But then, Tyler began dating Gigi Hadid less than 24 hours after that drink date with Hannah and it seemed like Tyler might have moved on from reality stars to supermodels. 
Just a few months after his whirlwind romance with Gigi Hadid began, Tyler began doing press interviews where he admitted that he was single, but that he keeps in touch with Hannah. Rumors of their relationship have come and gone ever since.
Now, fans can squash those rumors completely, especially if things between Hannah and her new apparent beau get serious.