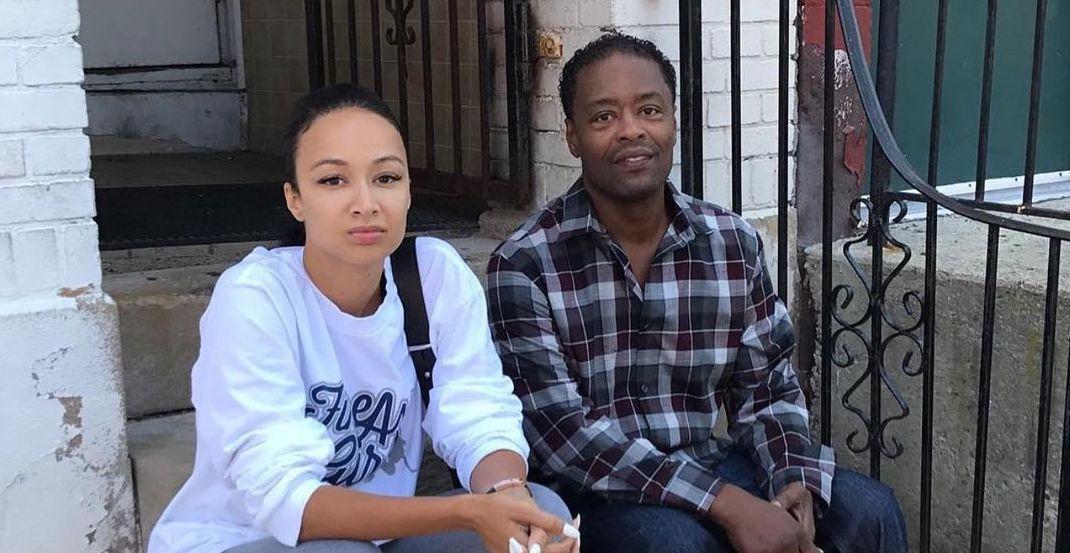 Draya Michele Asked Fans to Let Her "Grieve in Her Own Way" After Her Father Passed
Losing a family member is always devastating, and in the midst of Mother's Day posts, actress and model Draya Michele shared that she is grieving the loss of her dad. Although we know that he has passed, Draya did not actually share what exactly happened to her dad.
Article continues below advertisement
The Basketball Wives star has had quite the year between a breakup, new relationship, and getting dropped as an ambassador to Rihanna's Savage x Fenty line. Now that her father has passed away, she has asked for respect and space during the grieving process.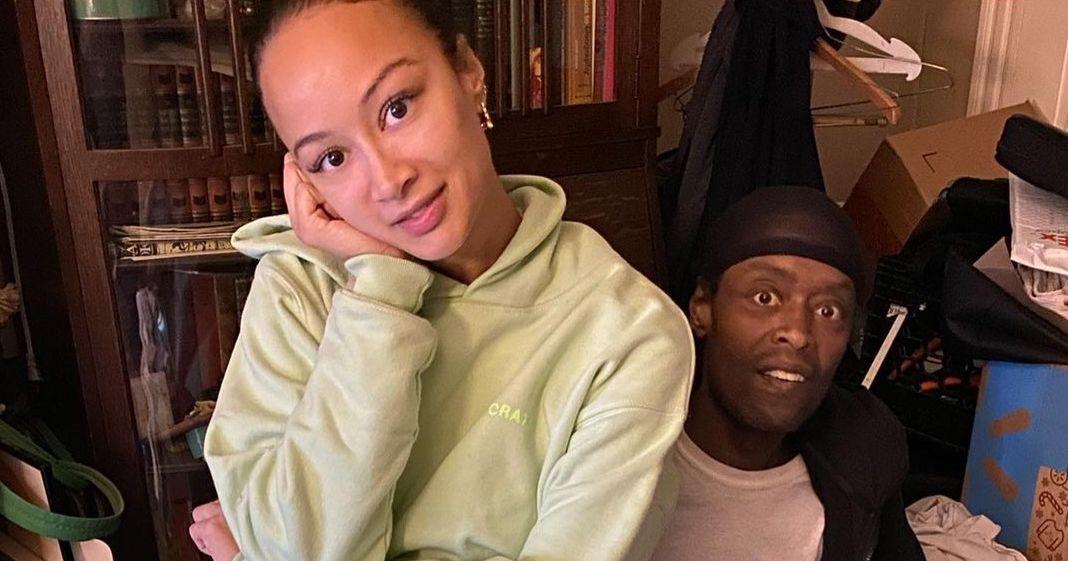 Article continues below advertisement
Draya Michele shared what happened to her dad in a heartfelt post.
On May 10, Draya Michele wrote an extremely moving post dedicated to her dad, with a carousel of photos to go along with it. In the post, Draya wrote:
REST IN HEAVEN DAD... yesterday was one of my hardest days. While everyone was celebrating the wonderful mothers of the world, I was losing my father. I love you dad, you suffered for years and needed not to any longer. I'm glad you're at peace and with GOD. I'm glad I went home and got to see you while you were still in good spirits. I will celebrate your life forever.
Article continues below advertisement
While we know Draya's dad passed away tragically, we still don't know the exact cause of death. However, it doesn't seem like a sudden death given her post, since Draya was able to travel home to say goodbye to her dad.
Article continues below advertisement
Draya Michele did not share her dad's cause of death.
Draya only shared what she felt was necessary regarding the loss of her father. In fact, Draya has done an incredible job of keeping her parents out of the limelight while she rose to fame.
It's actually impossible to even find her father's name, let alone his exact cause of death. What we do know, however, is that Draya is grieving in her own way.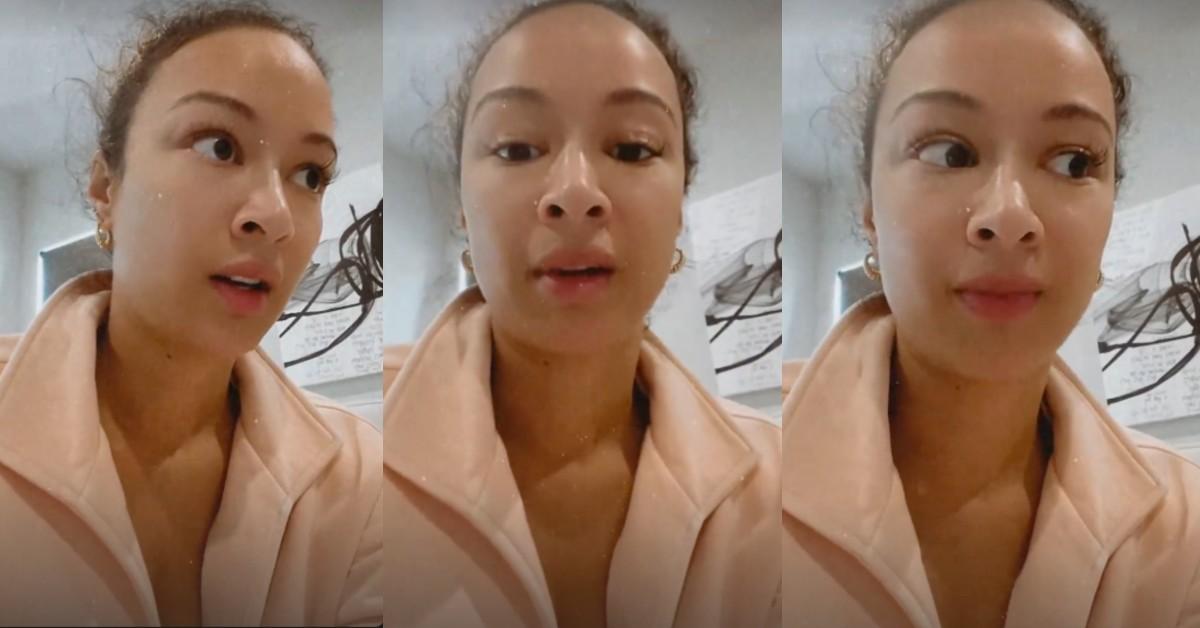 Article continues below advertisement
"I just wanted to say thank you to everyone who's reached out, all my friends, my family members, my supporters," she shared in an Instagram Story. "This is my first time I'm dealing with a death that's this close that also I'm having to make decisions for. And I've been pretty quiet about it all and I just ask that you guys allow me to grieve how I want to grieve."
"So if you see me on social media and maybe I'm posting something or attempting to act normal, maybe it's because I find a little comfort in this app because you guys are all so very supportive here," she continued. "So just allow me to grieve how I would like to grieve and thank you for being as supportive as you guys have been being."
Article continues below advertisement
Draya Michele tries to keep details about her personal life private.
After a couple of instances of fans publicly calling Draya out, especially after her scandal with Megan Thee Stallion, the designer and actress has been keeping her personal life more and more private. She's also had plenty of baby daddy drama to deal with, and between that and her recent breakup from longtime fiance Orlando Scandrick, Draya has fully taken a step back from the spotlight.
Although Draya now seems to be happily dating Tyrod Taylor, they try to keep their relationship off of social media for the most part. So it's no surprise that Draya is relatively quiet about what happened to her dad, but regardless of the cause of death, our condolences go to Draya and her family.