Where is Kylie Jenner Now? Here's All You Need to Know About Her Girls' Trip to Turks & Caicos
Kylie Jenner flew her and her friends out on her private jet to celebrate the launch of her newest summer additions to her skincare brand, Kylie Skin.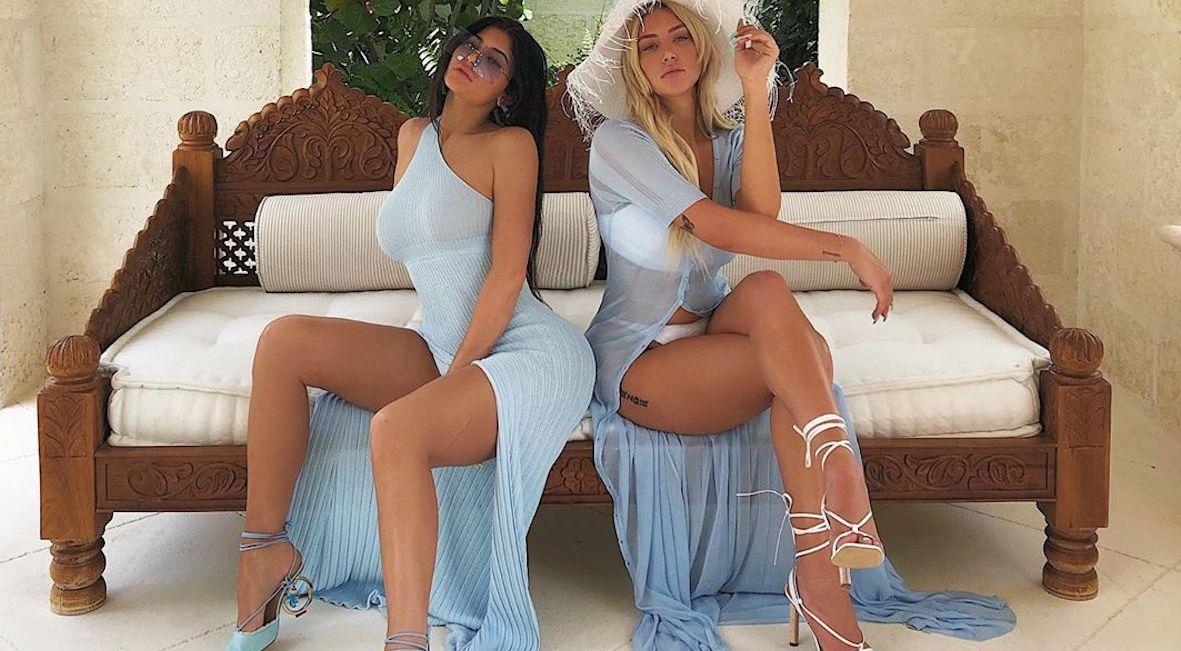 If you haven't been on Instagram, you wouldn't know that Kylie Jenner isn't in America right now. The beauty mogul flew herself and friends out to Turks and Caicos to celebrate the launch of her skincare brand, Kylie Skin. Now everyone knows when a Kardashian/Jenner launches a new project — it is not a small ordeal.
Article continues below advertisement
Two days ago, Kylie posted a picture of her personalized jet (yes, you read that right.) Kylie has a jet with her Kylie Skin logo slapped right across its exterior. Talk about fancy. Accompanying her on this trip were celebs such as Sofia Richie, Draya Michele, bestie Anastasia Karanikolaou, her assistant Victoria Villarroel, and of course, Kylie's daughter, Stormi.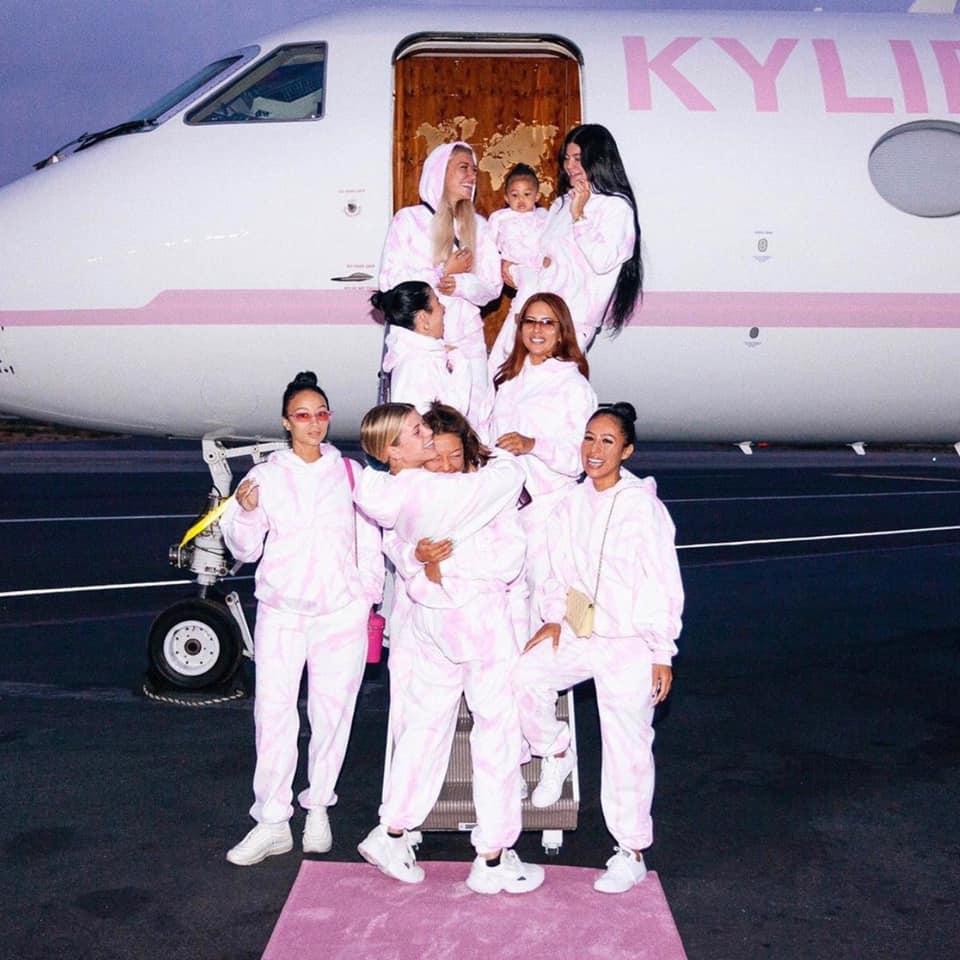 Article continues below advertisement
Upon arrival, they were greeted with their own swag-bags and each room had Kylie Skin silk pillow cases. Not to mention, their closets were stocked with merchandise by both Scott Disick's brand Talentless and Sofia Richie's own collaboration with Frankie's Bikinis to wear throughout the trip.
Kylie kindly enough took everyone on Instagram on a tour around the house they're staying in showing an itinerary set for her guests for the duration of their getaway. Though it wasn't very clear on video what they had planned, there's no doubt Kylie will leave her fans out of this whole experience.
Article continues below advertisement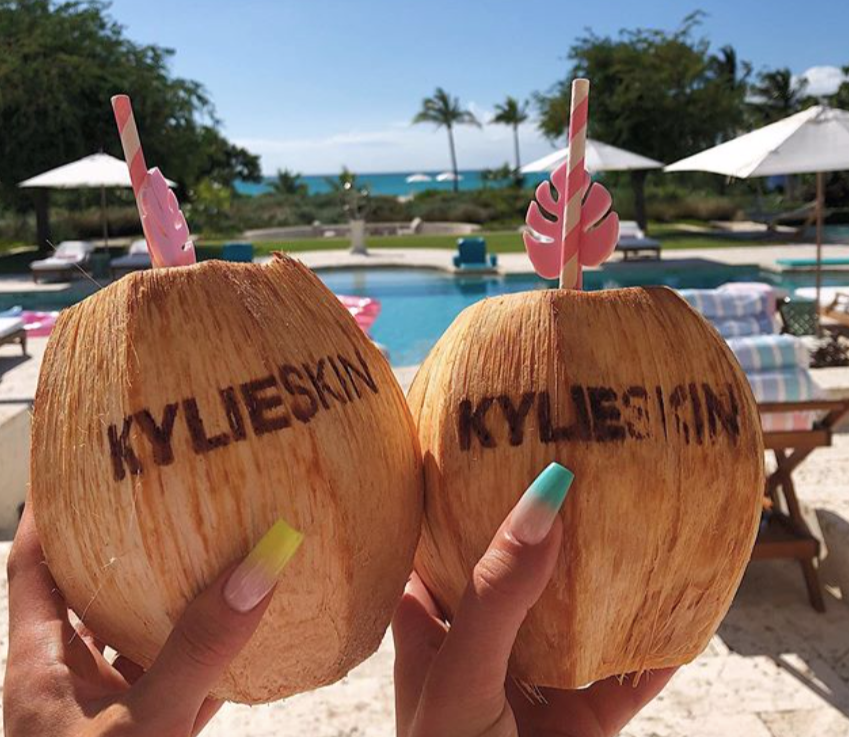 Kylie's best friend Anastasia Karanikolaou, is also having the time of her life. 
Anastasia's Instagram shows snapshots of her and her bestie, Kylie rocking matching outfits and color coordination letting everyone know that this what partners in crime look like. Not to mention, Anastasia also posted a picture of her sharing a moment with baby Stormi. It's safe to say, Stormi is have one hell of a vacation as well.
Article continues below advertisement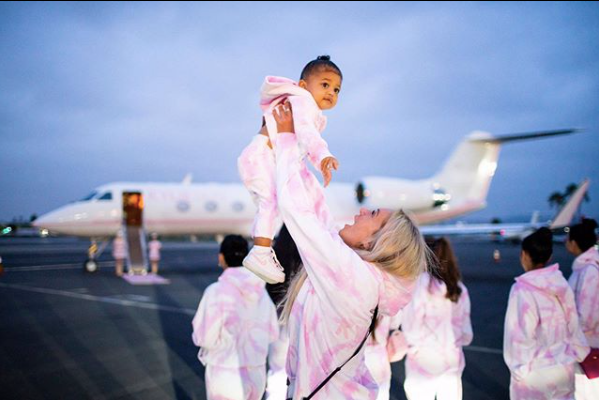 Could Kylie own her own fast-food restaurant next? 
To top off the extent that Jenner has made to ensure everything on this vacation is branded with Kylie Skin, she even had personalized burger containers for her guests to feast on. No, there's no indication of what type of burger she's feeding her guest but seeing the success of Kylie's innovative creations, owning her own burger-joint could be something everyone can get with.
Article continues below advertisement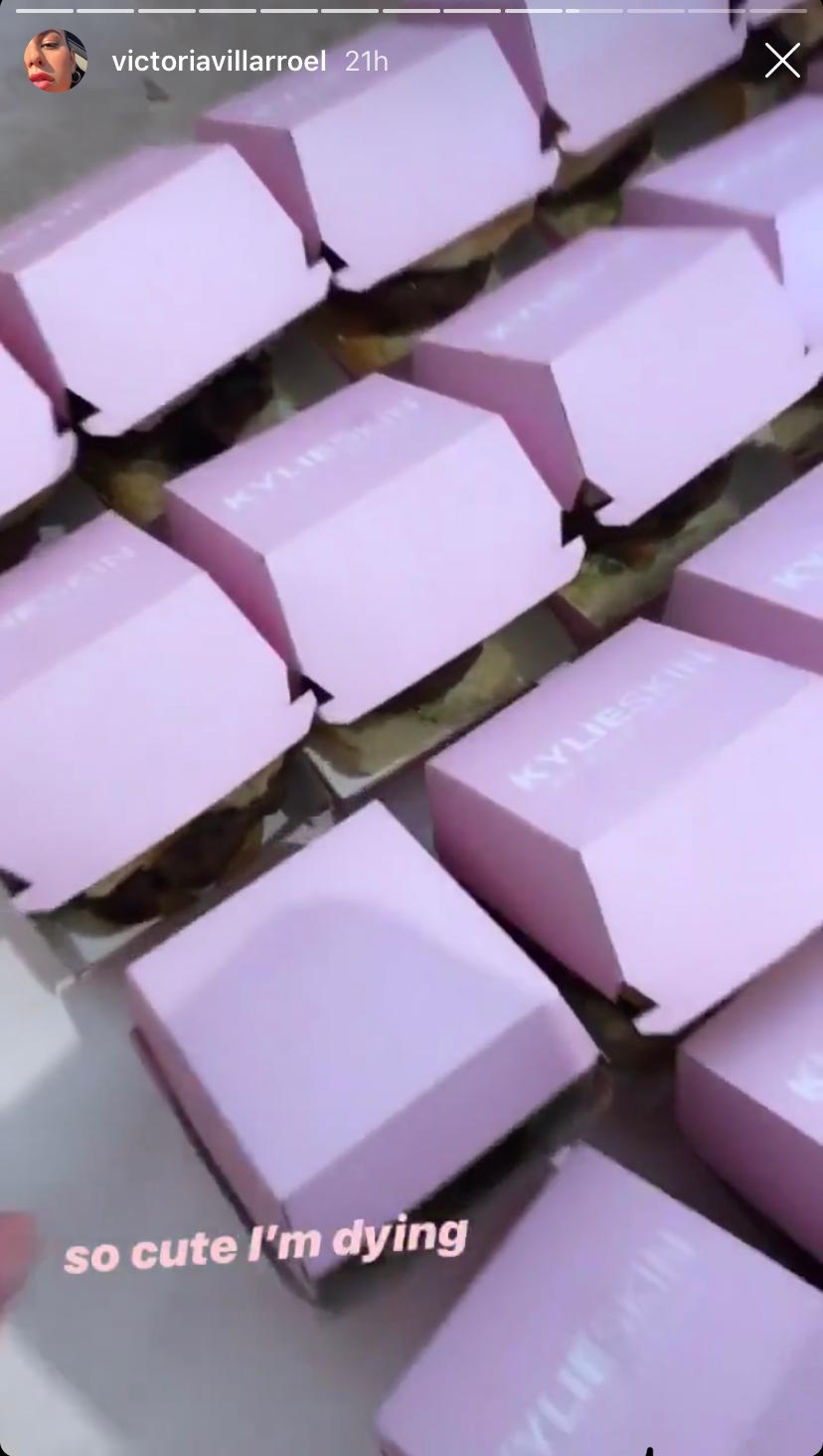 Nevertheless, this vacation is to celebrate Kylie Skin's summer launch. Though her guests are on vacation, on July 22nd, Kylie will be releasing her three new additions to her skin care line. The entrepreneur launched a raunchy video showcasing her newest products. This includes a coconut body lotion, coconut body scrub and a broad-spectrum SPF 30 sunscreen oil that's in the form of a mist.
Article continues below advertisement
Since Kylie Skin's popularity has led to all her products being sold out, once her new line launches, Jenner will restock on her first launch as well. Which means… get your wallets ready and be prepared to shop until it's gone. If everyone is being completely honest, it could be within seconds!
Follow Kylie's skincare celebration launch here and if you're looking to stay summer ready with Kylie Skin, mark your calendars now!