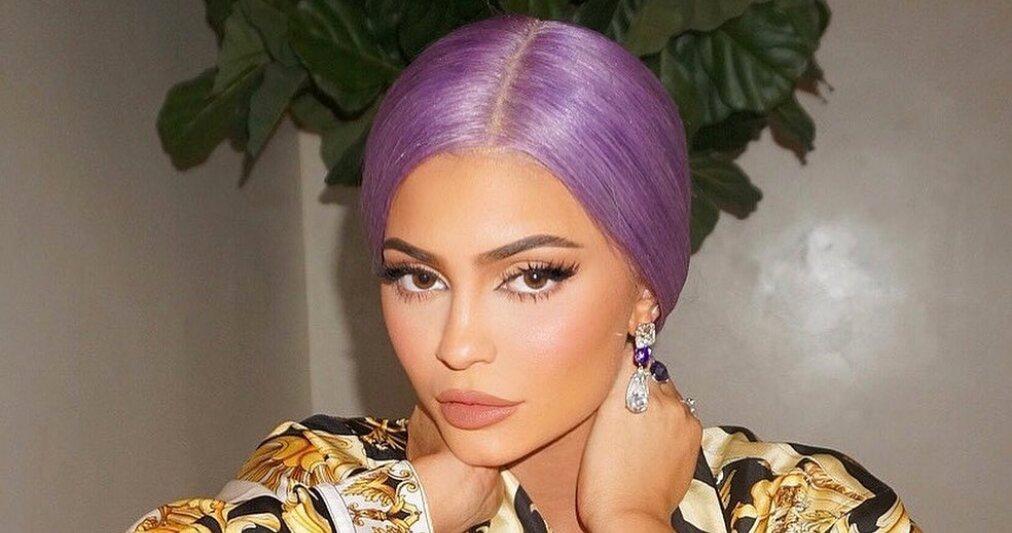 Backlash Against Kylie Jenner's Walnut Face Scrub Could Be Affecting Sales
Kylie Jenner's new skincare line, Kylie Skin, is selling out just hours after its debut on May 22. The products, which include face wash, moisturizer, milk toner, and eye cream, are being touted as cruelty free, gluten free, vegan, and dermatologist tested.
Scroll down for a closer look at the items available for purchase — and find out why the brand is already receiving major backlash.
Article continues below advertisement
A few Kylie Skin products are already sold out:
It looks like the billionaire's $24 foaming face wash is already a bestseller! Customers hoping to buy the kiwi seed oil-infused cleanser are out of luck, as the Kylie Skin website indicates that the product is currently out of stock.
The makeup mogul's $125 skin set — which comes with the face wash, a walnut face scrub, vanilla milk toner, vitamin C serum, face moisturizer, and eye cream — is also sold out at the moment.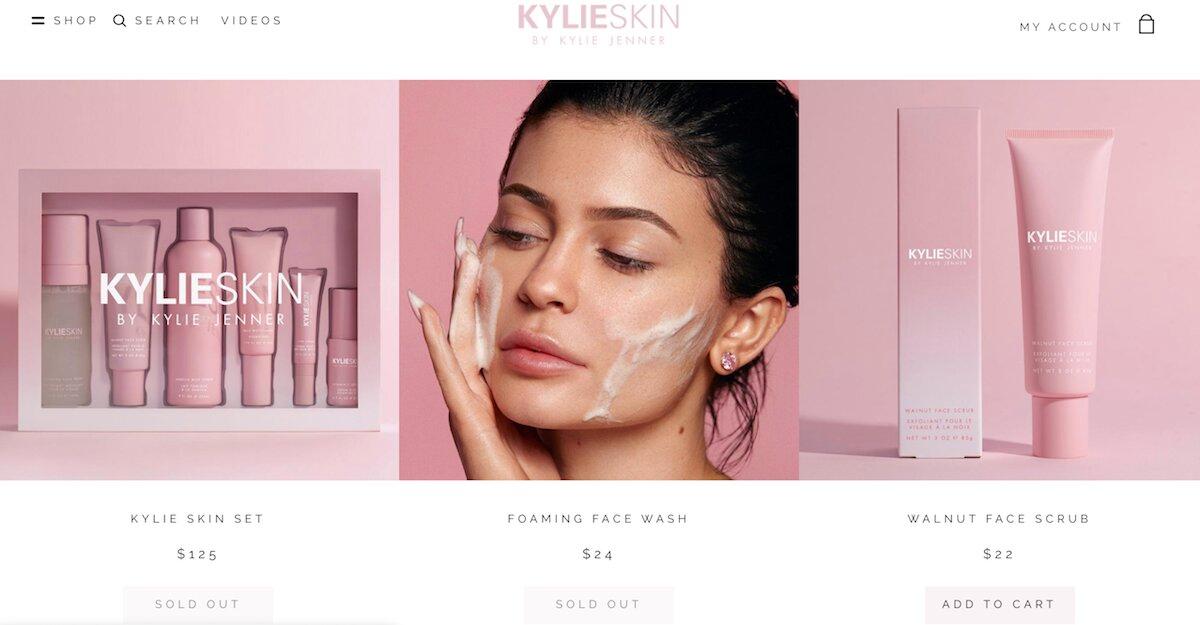 Article continues below advertisement
But don't fret. Unlike her lip kit launches in the past, the 21-year-old has plenty of inventory available. (We're not sure if that's a bad sign or if she just manufactured more products in anticipation.) Here's what you can still buy on the site*:
Article continues below advertisement
*All of these products were available for purchase at the time of publication.
Negative comments could be affecting sales of the Walnut Face Scrub.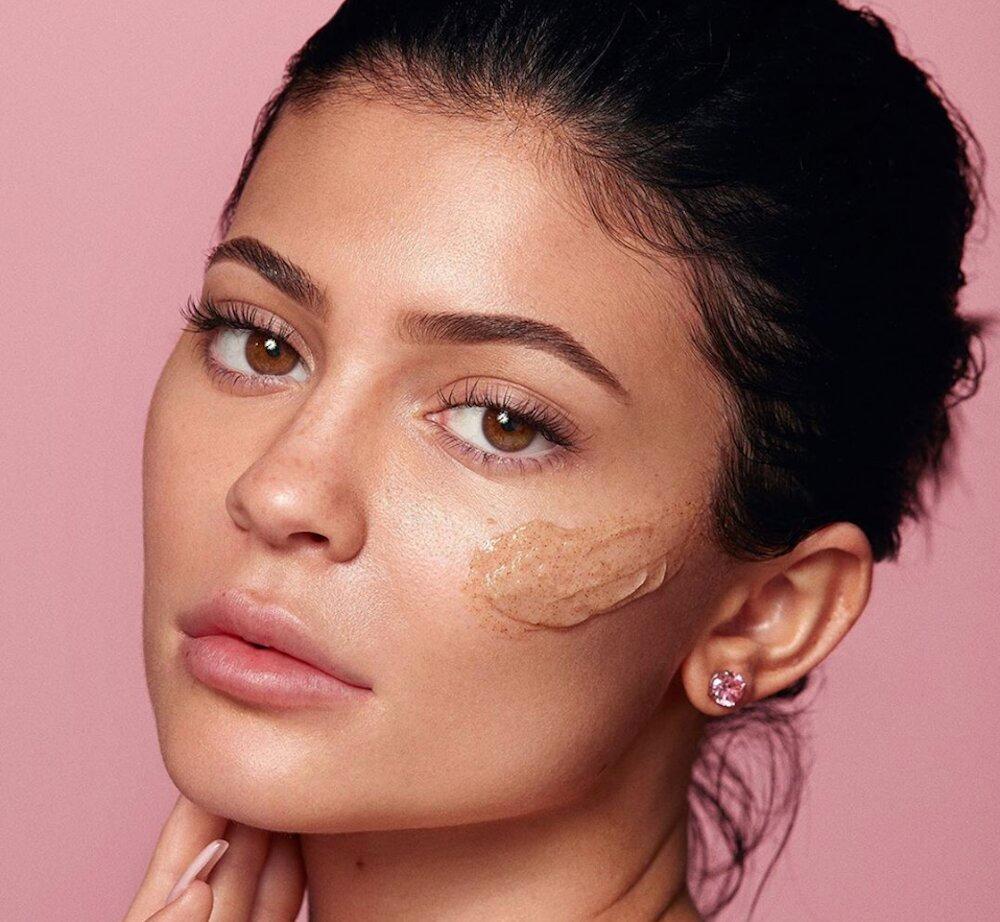 Article continues below advertisement
When Kylie uploaded videos describing her new merchandise a week before the launch, fans took issue with one item in particular. Beauty insiders slammed the reality star for choosing to include a walnut scrub in her skincare lineup.
"Do NOT pay this billionaire your hard earned money so you can tear up your precious faces with tiny bits of walnut. DO NOT," London-based writer, Beth McColl, urged Kylie's followers.
Another Twitter user wrote, "Walnut is so bad for your skin long term and that is well known. This does not give me hope for the rest of the products because it means they didn't do the bare minimum research."
The backlash surrounding the face scrub, which is described on the Kylie Skin website as "gentle yet effective," could be affecting the product's initial sales. The item has yet to sell out unlike other face-specific products in the collection.
It also doesn't help that Kylie appeared to mislead fans in a video by characterizing the scrub as "gentle enough to use every day." Under the product's description on the website, it lists the recommended use as "once a week."
Article continues below advertisement
Additionally, Kylie Skin is seemingly attempting to combat criticism by including this paragraph on the product page: "Our Walnut Scrub was dermatologist tested and passed RIPT testing (Repeated Insult Patch Test). The RIPT showed no irritation or sensitivity in all 52 panelists."
Despite Twitter's discouraging response, Kylie celebrated the release in style with an all-pink roller skating party that was an influencer's dream.
It must be nice to have access to unlimited funds…