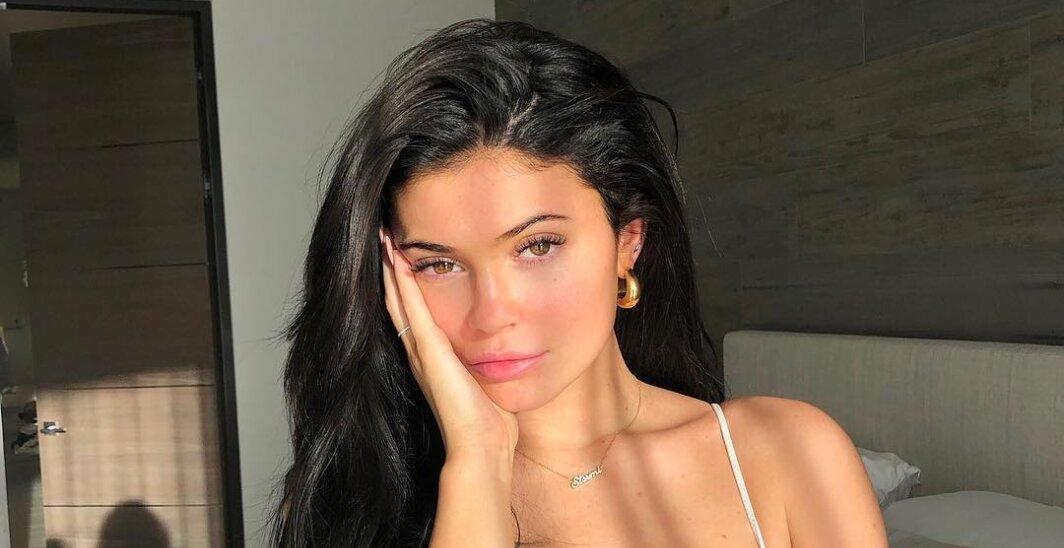 Kylie Jenner Isn't Leaving 'Keeping Up With the Kardashians' ... Yet
On the same day that the trailer was released, rumors started flying that Kylie Jenner quit the show following news of her best friend's betrayal. The billionaire can be heard saying in the clip, "I just hope that there's a light at the end of this tunnel, but I don't see it."
Article continues below advertisement
Kris Jenner is also seen toasting the former BFFs, which may have been a throwback to the launch of their makeup collaboration in September.
Article continues below advertisement
So, did Kylie Jenner quit KUWTK?
According to a report from Us Weekly, the 21-year-old hasn't stepped away from the series permanently.
"Kylie took a little break from filming Keeping Up With the Kardashians and recently got back into filming and it's been a struggle and difficult," an insider told the magazine. "She was very upset about the situation with Jordyn and also just didn't want to deal with it and have to address it."
As fans of the famous family know, Jordyn admitted to kissing Khloé Kardashian's baby daddy, Tristan, while she was drunk, but insisted that the NBA player was the one who initiated it. When Kylie found out, she kicked the model out of her home.
Article continues below advertisement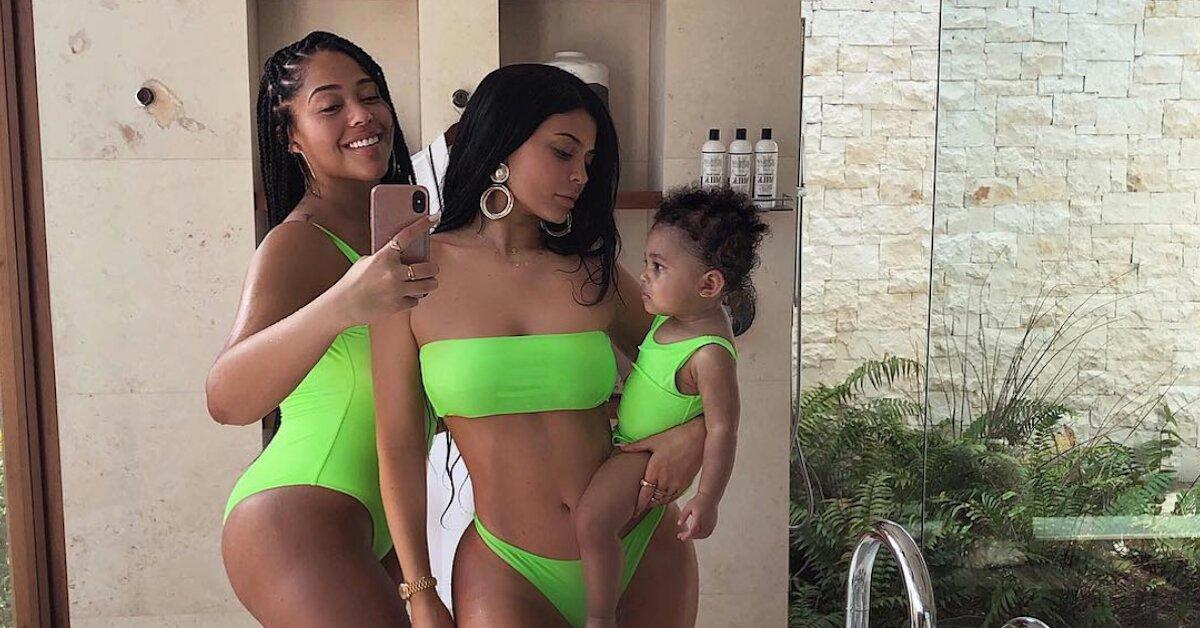 "I did as much apologizing as I could do over the phone, over text," Jordyn revealed during an interview on Jada Pinkett Smith's Red Table Talk. "But I reached out and the opportunity is there. I offered as much as I could — a lie detector test, anything, whatever makes [Khloé] feel better is what I want. But at least they know it's there."
Article continues below advertisement
Kylie Jenner has talked about stepping away from the spotlight.
Back in 2015, the beauty mogul told Elle U.K. that everything would change after she had her first child. "Once I have a kid I'm not going to be on Instagram… You know, I'll probably delete my Instagram and just…I don't know, live life."
Clearly, that didn't happen since the reality star gave birth to daughter Stormi in February 2018 but is still very active on social media. She currently has over 130 million followers on Instagram.
In a different interview, Kylie said she expects to be living a much quieter life by the time she's 30. "I want to go off the map, have a family, and live in Malibu with a farm, and just raise my own chickens," she told Interview magazine.
Article continues below advertisement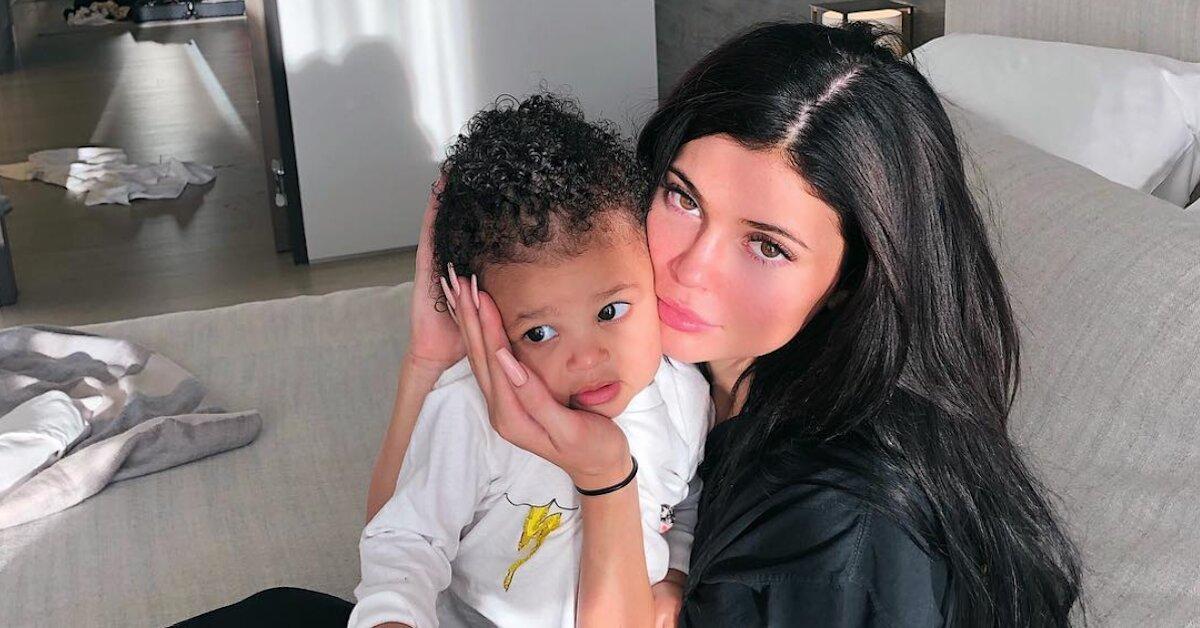 Unfortunately, that idyllic dream is worlds away from the drama she's currently living.
Article continues below advertisement
Jordyn is reportedly "mortified" by the new KUWTK promo.
Another source told Us that the 21-year-old planned to be out of the country when the Season 16 preview was released. "Jordyn is thrilled to be in London and actually timed her trip around when the Keeping Up With the Kardashians trailer dropped so she could distract herself and focus on the future," the insider shared.
"[She's] obviously mortified by the trailer, and her mom is upset about it too, but they expected it. It's still difficult to relive, and Jordyn is glad to be out of L.A. while everyone is talking about it. It's humiliating and she is still haunted by it."
We'll be watching this mess unfold with our eyes glued to the TV. Keeping Up With the Kardashians returns March 31 at 9 p.m. ET on E!