More Than One Kardashian Has a College Degree — Can You Guess Who?
Two of the six Kardashian children went to college. Here's what you need to know about the family's academic background.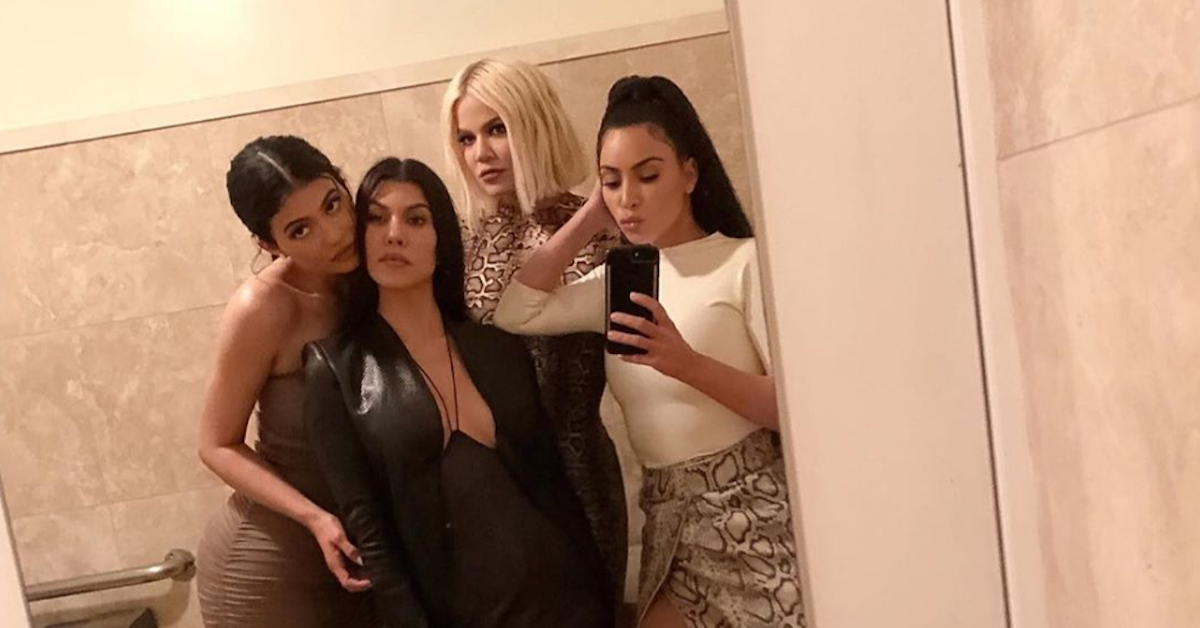 If you've ever found yourself wondering "Did any of the Kardashians go to college?," rest assured that you're not alone. It's a question we've asked ourselves more times than we can count — that is, when we're not struggling to pay off our own student debt or processing why in the world Felicity Huffman and Lori Loughlin, with all their wealth, even bothered trying to get their kids into school in the first place.
The Kardashians are proof that you don't need a college degree to be a literal billionaire — though you might want to have an actual hustle if you want people to believe you're truly self-made.
Keep reading for each of the Kardashians educational backgrounds, from the oldest to the youngest of the Klan.
Article continues below advertisement
1. Kris Jenner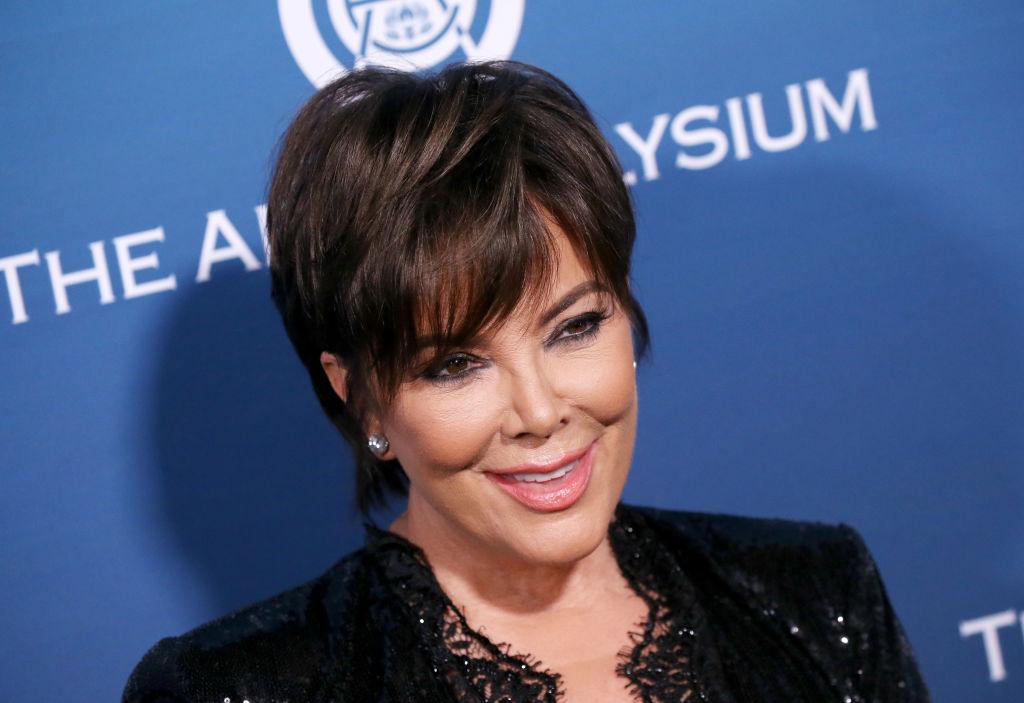 Momager extraordinaire Kris Jenner built the entire Kardashian empire. And though her impressive career as a businesswoman might make you wonder whether she she has an MBA, Kris never even went to college. She does have a high school diploma from Clairemont High School in San Diego.
Considering her divorce from the late Robert Kardashian left her so broke she couldn't afford to buy a tomato, the 63-year-old, who now boasts a net worth of $90 million, is probably the only living member of the family who can claim the title of self-made.
2. Kourtney Kardashian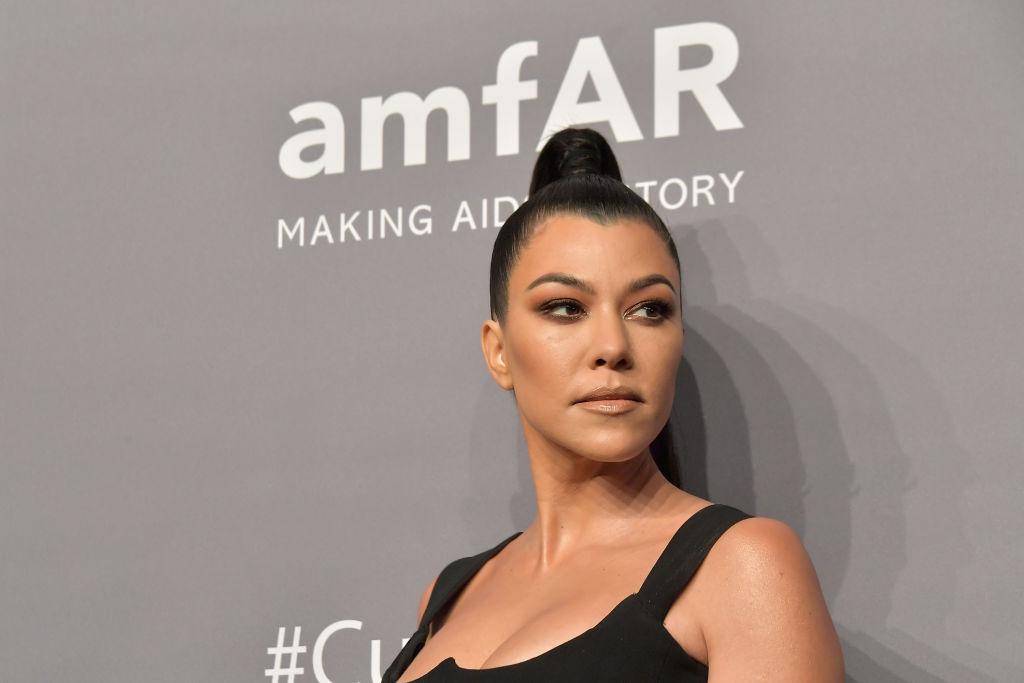 Kourtney, 39, has had quite the academic trajectory. After graduating from the Catholic all-girls Marymount High School in LA, she shipped off to Dallas to attend Southern Methodist University. Because we all know that the Kardashians, in the end, are more ~spiritual~ than they are religious.
Two years into SMU, Kourtney transferred to University of Arizona where she finished her bachelor's degree in Theater Arts, with a minor in Spanish. Except she admits she "failed two classes in college because I was too nervous to give speeches," which leads us to wonder why she decided to pursue a performing arts degree.
Digressions aside, the eldest Kardashian also applied to law school following graduation, but in the end, did not attend.
Article continues below advertisement
3. Kim Kardashian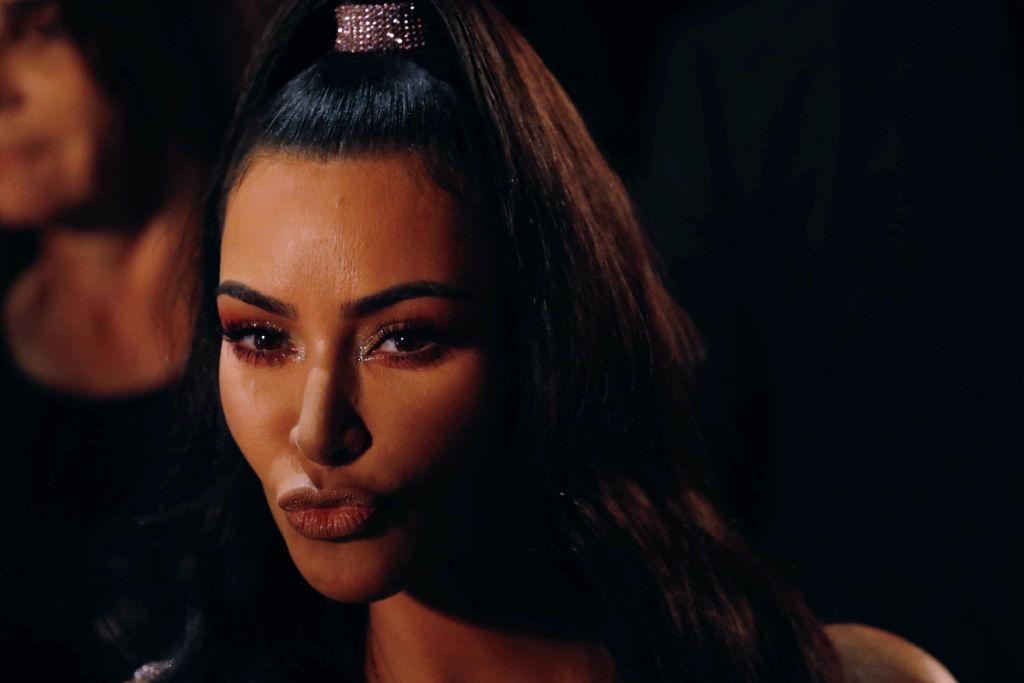 When her devoted husband Kanye casually dropped "My wife is in law school, and it's extremely serious to us" in an interview a few months back, many were scrambling to piece together the details of Kim's educational background. No, she's not in law school, and she didn't even go to college. Kanye probably meant that his wife's newfound legal activism is akin to attending law school, or else he just has no idea what Kim, 38, gets up to in her day-to-day.
She did graduate high school from the same all-girls school as big sister Kourtney, Marymount High School, and attended her 20-year reunion last spring.
Article continues below advertisement
4. Khloé Kardashian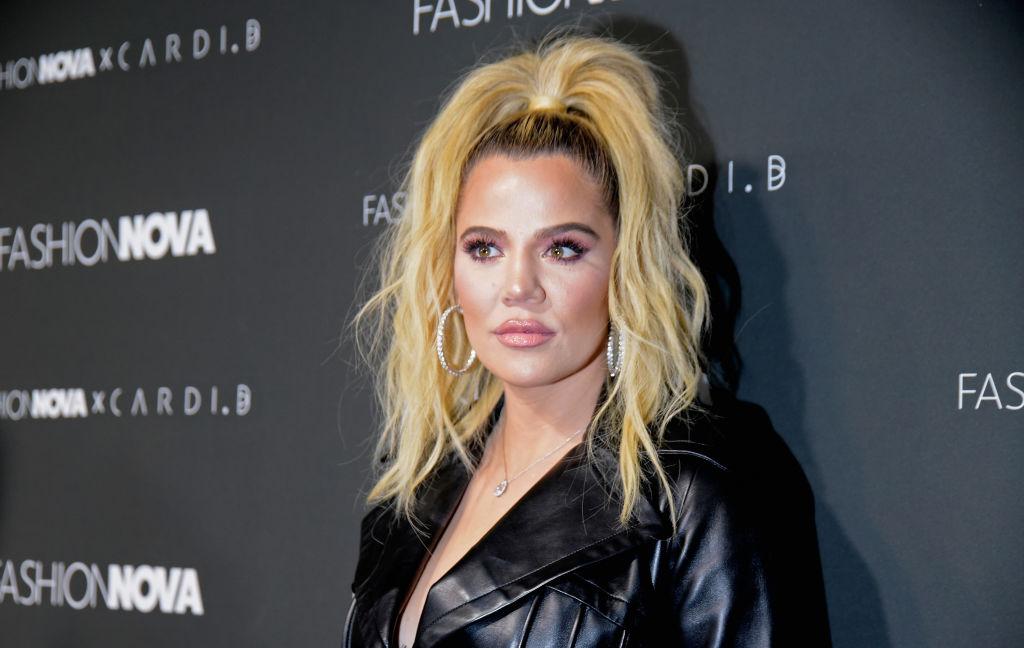 Back when the sisters still had their phone apps active, 34-year-old Khloe took to her personal one to post a detailed history of her academic journey. "It's one of the top questions Googled about me, apparently," she said by way of introducing the topic.
Khloé explains that although she briefly attended the same high school as Kourtney and Kim, she left after ninth grade when her sisters graduated because, "I felt like I had no one to be with." She forged her parents' signatures to withdraw from Marymount and enroll in Alexandria Academy, an alternative school for special-need students.
"Alexandria Academy is not at-home, you go to a school, and there are tutors that give you individual attention. I needed that," she revealed. Thanks to their specialized program, she even graduated high school with honors, which, she says, "I never would've done in a traditional school."
As for college? This Kardashian admits she always "knew college wasn't for me."
Article continues below advertisement
5. Rob Kardashian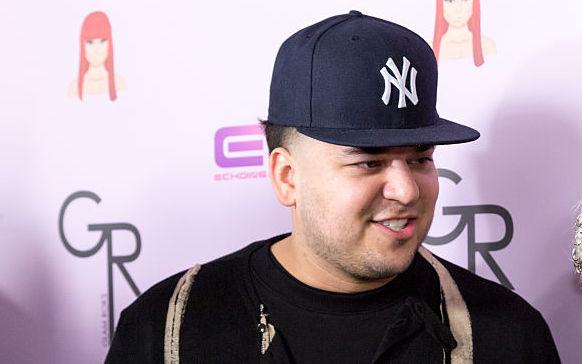 Rob Jr. wanted so badly to follow in his father's tracks of being a lawyer that his ambition led to a hilarious blunder back in 2012. The 32-year-old did indeed graduate from University of Southern California's Marshall School of Business in 2009 [see, Aunt Becky? it's not impossible], but he was so eager to return to school, he jumped the gun a tiny bit.
"Going to law school very soon and so excited and can't wait!" he tweeted in 2012, per The Atlantic. "School just never ends for me!" However, USC's Law School, which was tagged in a hashtag on Rob's post swiftly denied the statement with a cutting tweet that read, "News to us. Wish him luck at the law school he's really attending."
Article continues below advertisement
6. Kendall Jenner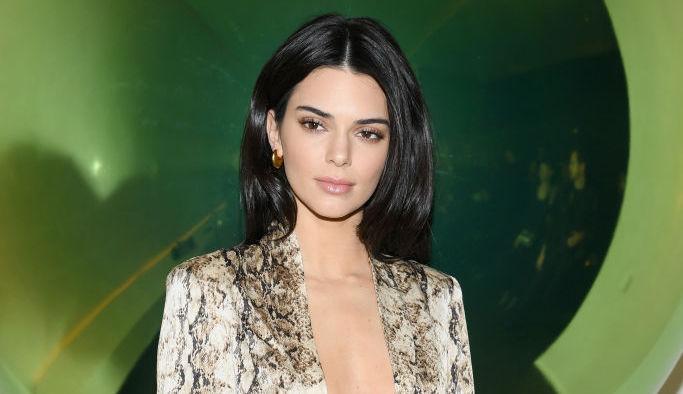 Supermodel of the family and supposedly the rudest of the bunch, Kendall Jenner, 23, graduated high school via homeschooling. But before deciding she wanted to pursue modeling, she attended Sierra Canyon School in Chatsworth, CA, where celebrities like Alec Baldwin and Jamie Foxx send their kids. She might have even seen Willow Smith roaming through the halls, if their timelines at Sierra Canyon overlapped.
Article continues below advertisement
7. Kylie Jenner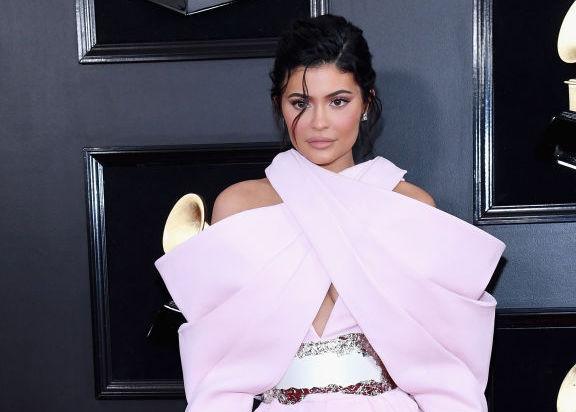 Kylie, the youngest and richest Kardashian, detailed her academic struggles and insecurities regarding school extensively in her reality series, Life of Kylie. There, she revealed that she left the day-school she and Kendall attended in favor of being homeschooled by a private tutor at their Calabasas home.
"I'm not going to college," the 21-year-old said in an interview around her 18th birthday. "I have done everything to prepare for college, so if I wanted to in the future, I could go at any time. But I'm not planning on going anytime soon."
And why should she. Soon after graduating from homeschooling, the entrepreneur was celebrated by Forbes as the youngest female billionaire. You do you, girl.