College Cheating Scam Linked to Felicity Huffman, Lori Laughlin, Others
Parents are always trying to help their kids get ahead, but would you break the law? A college cheating scandal has implicated actresses Felicity Huffman and Lori Laughlin among dozens more.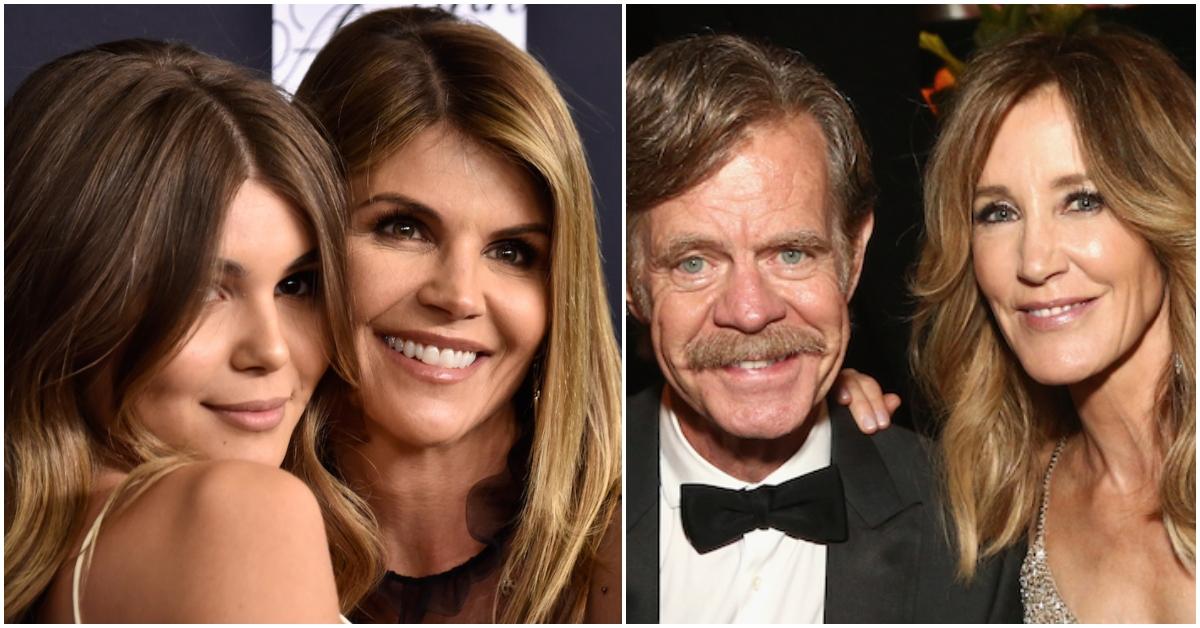 Parents always want to help their kids do well in life and would do almost anything to help give them a leg up. But a nationwide college admissions cheating scam has implicated dozens of parents — including celebrity moms Lori Laughlin and Felicity Huffman — who went as far as buying their children's admission into prestigious universities.
The top defendant in the case, court records reveal, is William Rick Singer, the man behind an organization called Key Worldwide Foundation, which he set up as a charity. Through their "donations" Singer's clients were essentially bribing their way into elite schools like Stanford, Yale, and USC on their kids' behalf.
Article continues below advertisement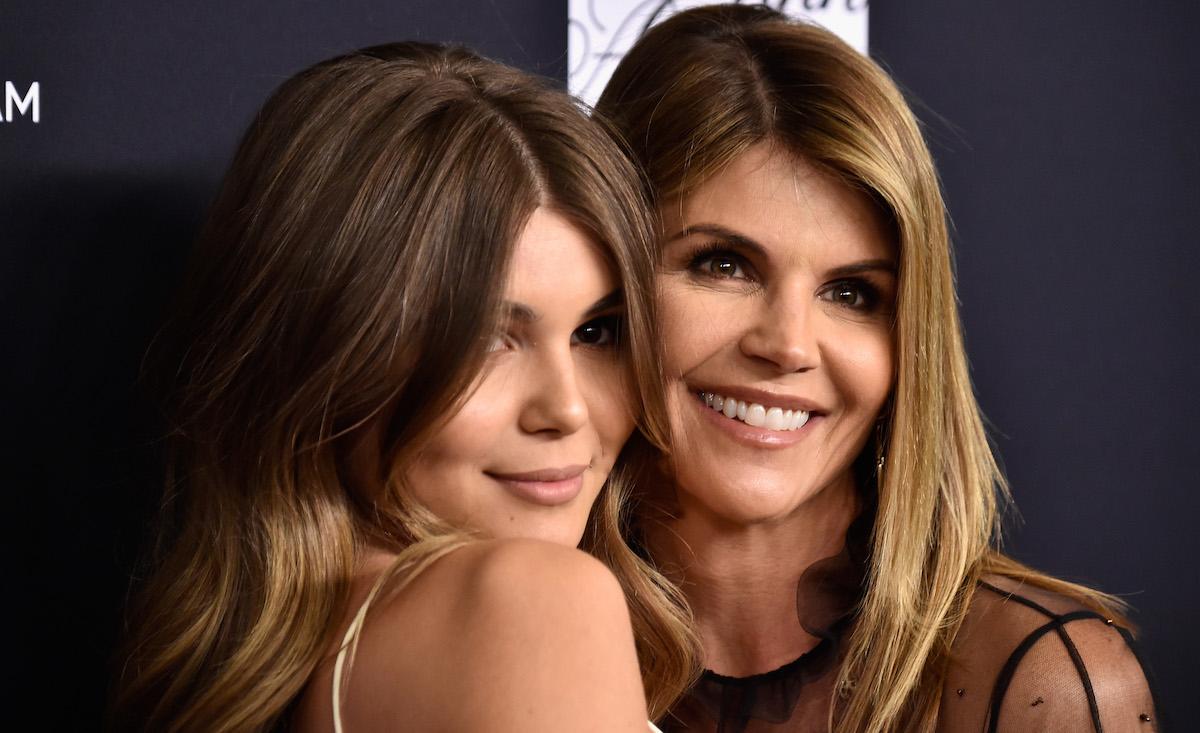 Over a year-long FBI investigation, special agents found some parents paid millions for "guaranteed admission" to their schools of choice. "This is a case where they flaunted their wealth, sparing no expense, to cheat the system and set their children up for success with the best education money could buy — literally," said FBI Special Agent Joseph Bonavolonta in a press conference regarding the case.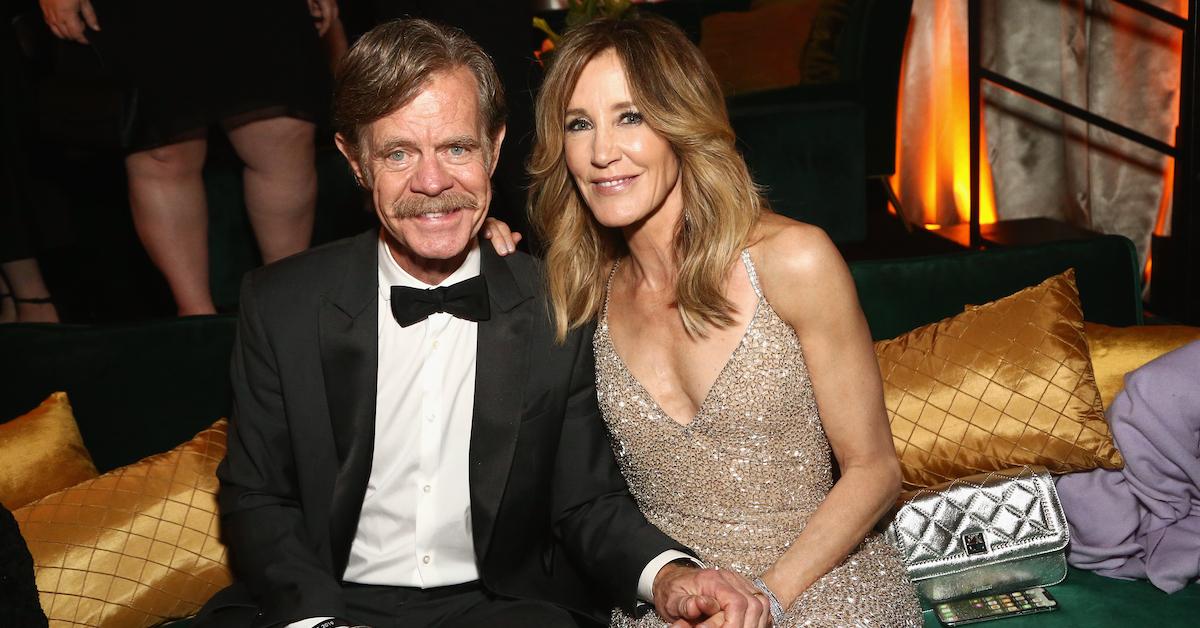 While Singer and his organization face charges of racketeering, money laundering, and fraud, parents who participated in the scam face charges of mail fraud and wire fraud, which are federal offenses. Huffman was arrested in Los Angeles, according to CNN, and stands accused of paying $15,000 to help her daughter cheat on the SATs, and Laughlin allegedly paid half a million dollars for her daughter, YouTube star Olivia Jade Giannulli, to get into USC.
Article continues below advertisement
Other celebrities react to the scandal
Naturally, other Hollywood personalities had lots to say about the scandal. The Real host Loni Love reacted to the surreal situation with this tweet. Truly, it is hard not to react with bafflement and confusion when someone as squeaky clean as Aunt Becky from Full House is brought up on federal charges.
"Ya spend $500,000 to cheat on SATs to get ya kids in USC?" she added. "A tutor would have been cheaper and jail free... 🤦🏾‍♀️#auntbecky"
Article continues below advertisement
Real Housewives of New York star Bethenny Frankel compared the scam to the false personas some people portray on social media. She also points out there are plenty of legal ways to bribe your way into college, like donating a large sum of money to the institution.
Actor Dean Norris of Breaking Bad expressed frustration at the scandal as a first-generation college student who worked his way into Harvard on his own merits.
Article continues below advertisement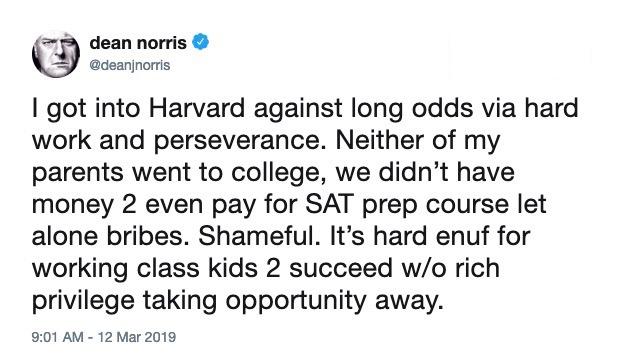 Both actresses were trending on Twitter in the wake of the scandal, as well as "Aunt Becky," referring to Laughlin's best known role as Uncle Jesse's wife on Full House.
Article continues below advertisement
Predictably, the memes were almost immediately flowing.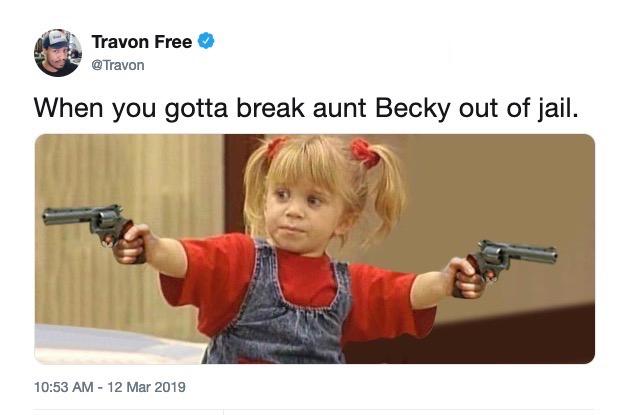 Article continues below advertisement
Article continues below advertisement
Article continues below advertisement
Will the children face consequences?
Insecure actress Natasha Rothwell also pointed out the fact that Laughlin's daughter is currently banking on being a "college student" through paid Instagram partnerships. Gross. Here's a photos from Olivia Jade's Instagram that is an ad for Amazon Prime Student.
The ad appears to be down now, and it wouldn't surprise us to learn she's lost some of her endorsements in light of the scandal. As for what happens to her prospects at USC, that remains to be seen. U.S. Attorney Andrew Lelling of the District of Massachusetts answered some questions regarding the futures of the students whose college admissions were predicated on bribes.
Article continues below advertisement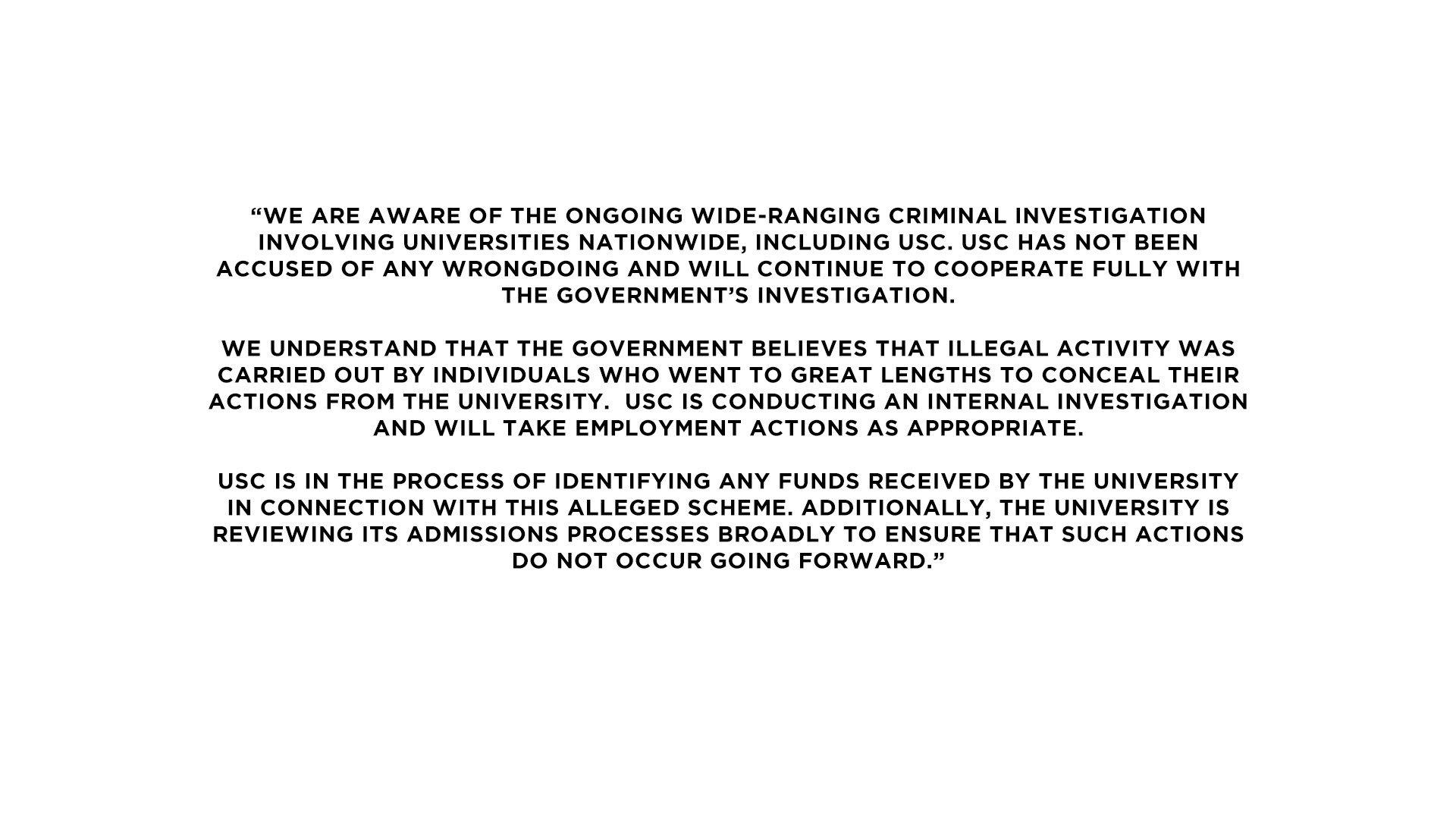 Several of the universities with students whose admissions have been called into questions, have addressed the charges that specifically pertain to their schools, mostly those where the college admissions were gained through faulty athletic credentials, obtained through bribes provided to university coaches.
In the case of USC, where Olivia is a student it appears an administrator there is one of the defendants charged. A letter issued by the school indicates affected admissions are under review.
Article continues below advertisement
Aside from the academic implications there are also possible legal ramifications for students in addition to their parents — or at least that option isn't off the table. "As to charges against [the students], we're still considering that," he said. "It's not an accident that there are no students charged in these charging documents. The parents, the other defendants, are clearly the prime movers of this fraud. It remains to be seen whether we charge any of the students."
Article continues below advertisement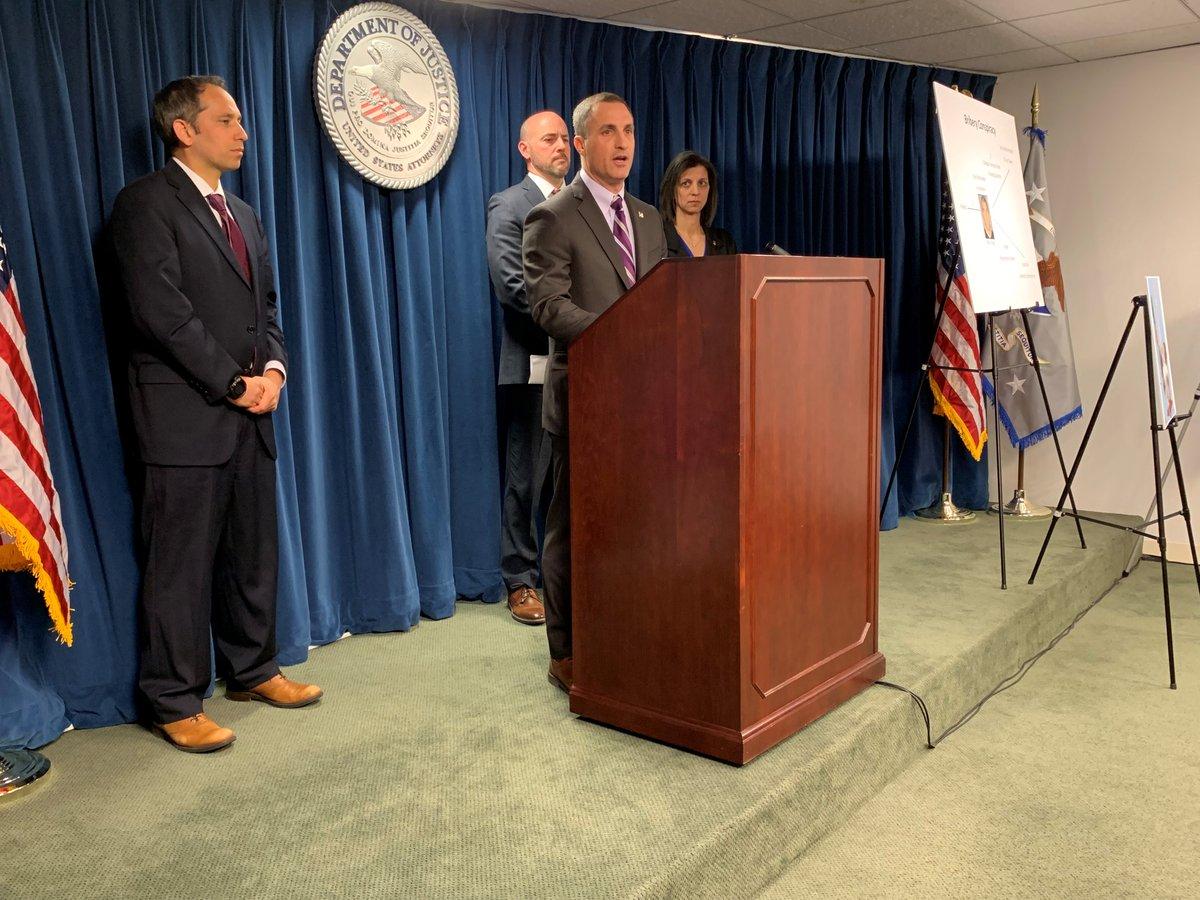 The consequences are far clearer for the parents, however. The charges Huffman, Laughlin, and other parents face serious fines at the very least, and while legal experts don't believe they'll receive jail sentences, there is a possibility in any felony case such as this.