Jazz Jennings Has Finally Made a College Decision
Where does Jazz Jennings go to college? She graduated high school and has been accepted to at least three universities. So which will she choose?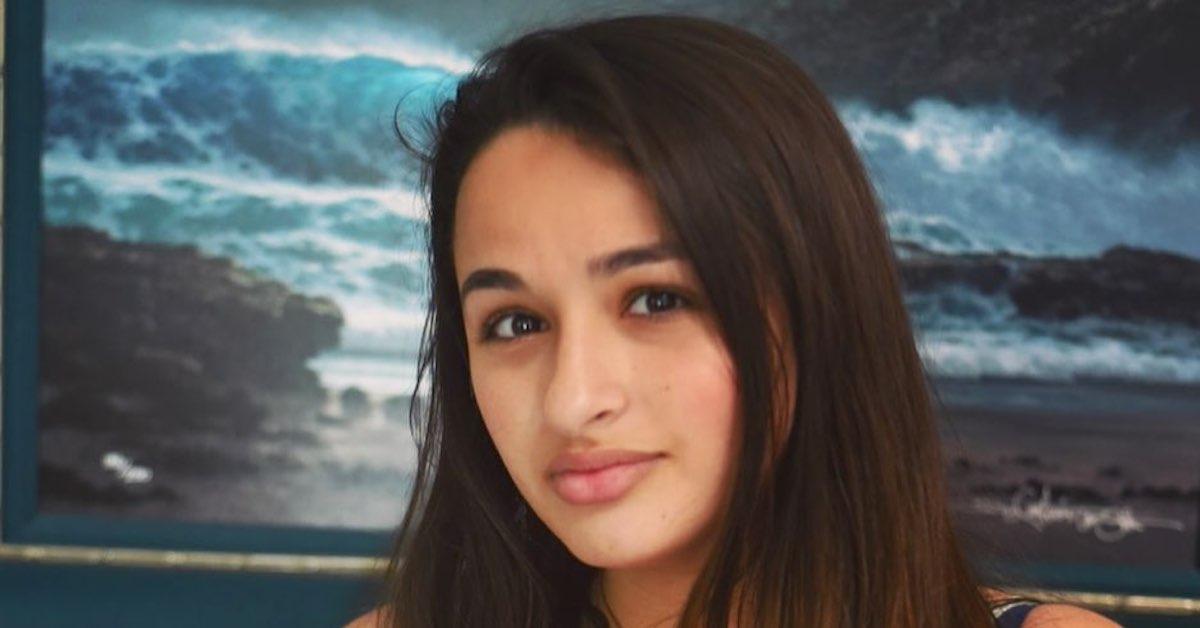 Updated 02/25/20: It's been a wild ride for I Am Jazz's eponymous star Jazz Jennings, and this time around we're not even talking about her gender transition or related surgeries. For the past season-and-change, viewers have been watching this 19-year-old as she decides what to do in the next step of her life.
Article continues below advertisement
While Season 5 revealed that Jazz got into Florida State, Harvard, and Pomona, the trans activist ended up taking a gap year to "refocus and recenter to be the strongest version of myself," and part of that process involved deferring her admissions in order to decide which school would be the right fit for her to complete her undergraduate studies.
Article continues below advertisement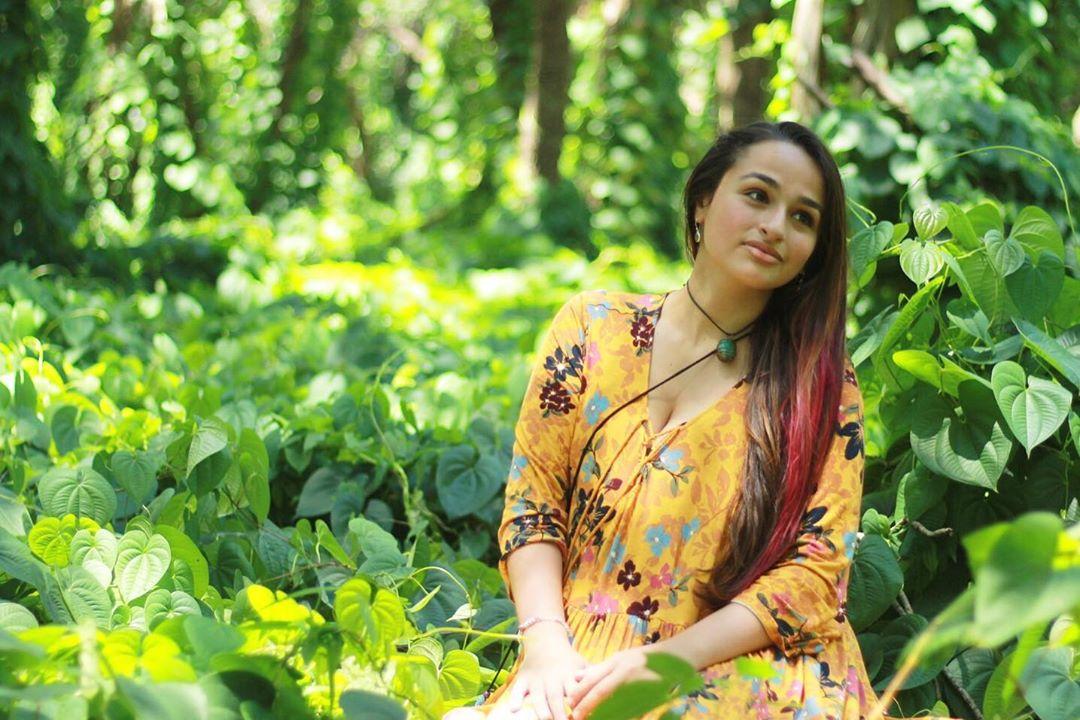 Where Does Jazz Jennings go to college?
After what we would describe as honest-to-god pain and agony (we're sure Jeanette and Greg feel the same way, if not more so) over the past few weeks as we've watched Jazz teeter between Pomona and Harvard, she finally makes her decision in Season 6's Episode 5, "Communication Breakdown."
Article continues below advertisement
"If I was went to Harvard, I would be pushed to new heights and that makes me a little nervous [sic]," she tells her family after she's gathered them all together to hear news of her decision. "I've always kind of been a rebel, someone who likes to go against the grain. It started from as soon as I could express myself when I said, 'I'm a girl,' and it never stopped after that."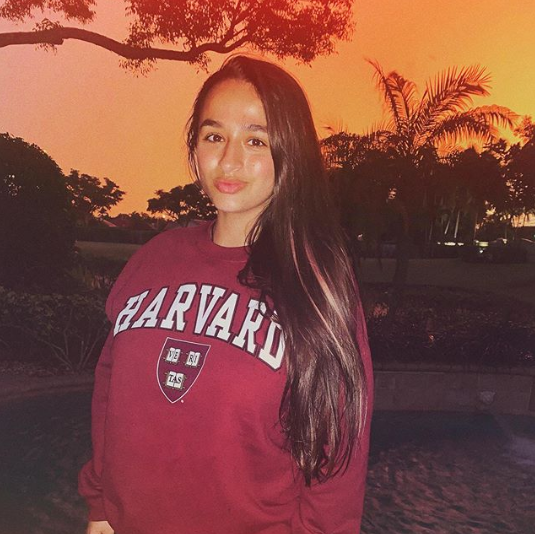 Article continues below advertisement
"It's just this natural part of me to want to fight, to want to go against, to want to push boundaries and I don't know," she continues. "Harvard, it's an incredible school with incredible people there who are changing the world in so many ways," she teases. Then finally, "And I decided I want to be a part of that."
"I'm going to Harvard!" she announces to elated parents. "When your kid tells you that they're going to Harvard, that's probably one of the greatest feelings ever," Jeanette, who has been pushing for her daughter to accept this Ivy League invitation, gushes. "I mean, to be able to say that, my daughter's going to Harvard. I'm really happy for her and she made the right decision."
Article continues below advertisement
Now, "the pressure is on," Jazz tells her parents and grandparents. After confirming her matriculation at the school and requesting a single dorm room ("I actually submitted my housing application on the first day it was sent out but that's because I wanted to ensure that I got a single room, dorm, because I want a single room so I can dilate every single day in privacy," she confesses), Jazz is about to start hitting the books.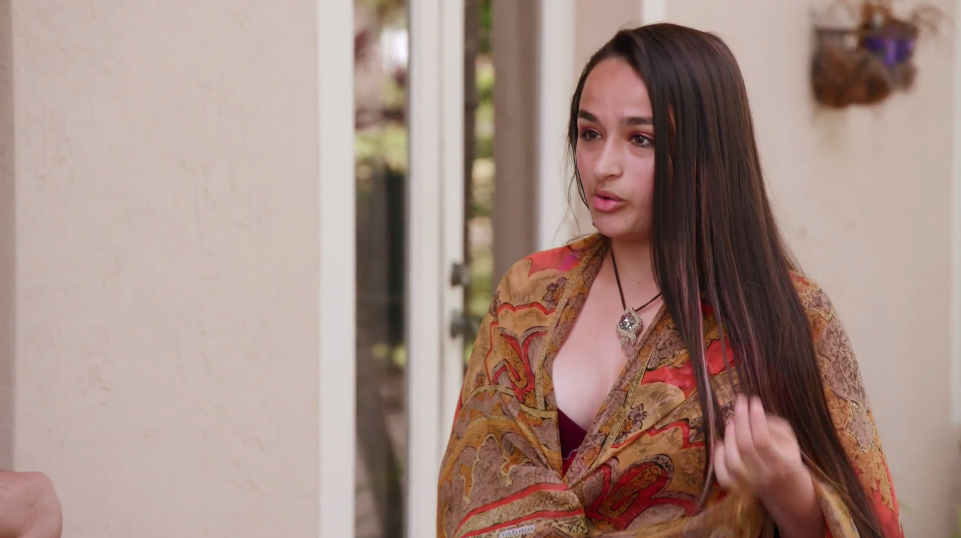 Article continues below advertisement
"There are a million things I need to do before I head to Harvard in the fall," she tells her parents. First comes an "expository writing exam where they're going to compare my essay with all the other students at Harvard," and then comes "a math placement exam."
For now, Jazz is letting the reality of it all sink in. "It really took a lot of soul searching but I really realized that Harvard offered everything and more," she tells the cameras. "I'm feeling good about this decision, I really am. I feel like Harvard is where I'm meant to be and I'll do amazing things there," she continues about "the biggest decision of my life," adding that "it's scary and intimidating."
Who wouldn't feel that way about such a big decision and such a large step outside of one's comfort zone? Congratulations, Jazz! Keep inspiring those around you.
New episodes of I Am Jazz air Tuesdays at 9 p.m. on TLC.