Who Are Jazz Jennings' Twin Brothers? — Here's the Scoop
Jazz Jennings has been in the public eye for quite a while and so has her family, including her two brothers. Get to know more about them here.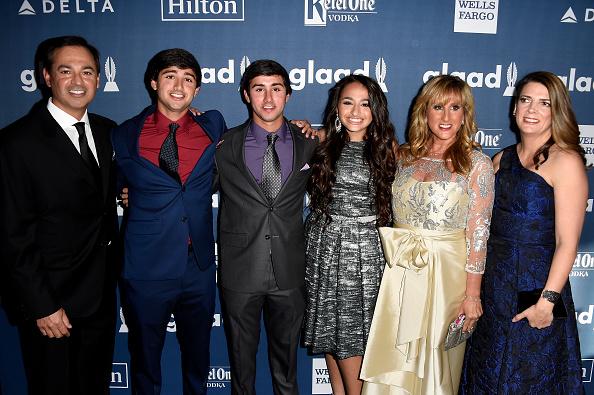 Reality star Jazz Jennings is on the most intimate journey in the sixth season of I Am Jazz. The YouTube star had first undergone her gender confirmation surgery back in June 2018, when she was 17 years old. In Oct. 2018, she revealed in the reality show that she suffered a complication and needed a second procedure.
Article continues below advertisement
Her family has been in the spotlight since she started to document her life and experience as a transgender person, including her twin brothers, Sander and Griffen. Jazz's older brother Sander shared how he felt about being a reality TV star.
"I enjoy being on the show, but it comes with difficulties," Sander said in an Instagram story. "Many people do not support my family and I, which is tough. I stay strong for what I believe in though."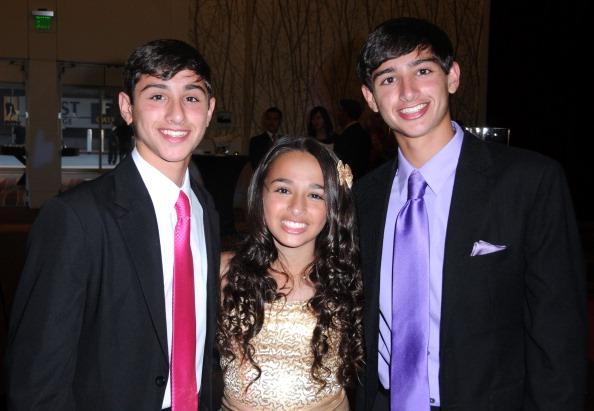 Article continues below advertisement
Griffen and Sander both study law at the University of Florida.
Griffen and Sander, both 22, are studying law at the University of Florida. According to Griffen's Twitter page, they are members of the class of 2020. Both will be supporting their sister while finishing up his last year of college and they are your typical college students.
Griffin uses his Twitter account to tweet about football, frat parties, movies, and sports. Sander is more active on Instagram and uses that platform to promote the LGBT community and support I Am Jazz.
Article continues below advertisement
Griffen also tweets about supporting his sister and the trans community, in addition to promoting the #WontBeErased hashtag. The college student shared with RadarOnline that he had lost several friendships due to his sister's transition.
"But they never were good friends if they can't accept my sister," Griffen said.
Article continues below advertisement
This season of 'I Am Jazz' will be a shortest season yet of the reality show.
According to TLC, this will be the "most emotional season yet," so fans out there will have to get their tissue boxes ready and prep for the emotional whirlwind to commence.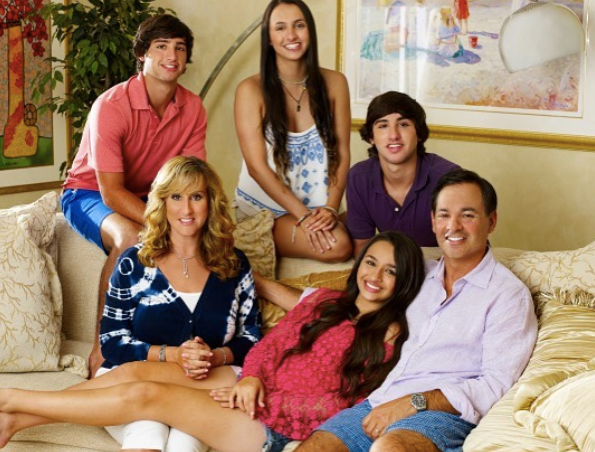 Article continues below advertisement
During Jazz's transition, Griffen told Heavy, "Being so young we didn't understand what transgender was. As we got older, it's just become natural that Jazz was our sister. Just, through time, it became so natural that I don't even think about the fact that she's transgender. I just think of her as my sister. That's it. That's who she is."
I Am Jazz airs Tuesdays at 9 p.m. ET on TLC.