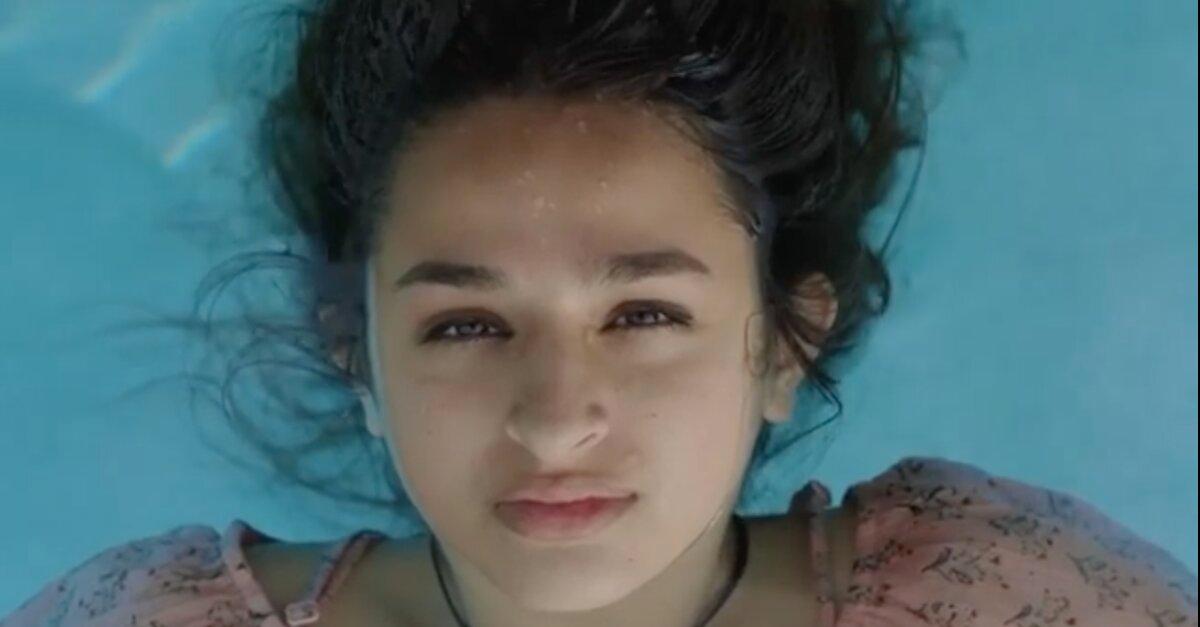 Jazz Jennings Plays a Humiliated Transgender Teen in the Short Film 'Denim'
In 2019, Jazz Jennings went from reality star to actress with the debut of Daryen Ru and Lucas McGowen's short film Denim. In the 15-minute drama, the teen plays transgender high school student Micayla Greene, who gets outed after one of her peers takes a photo of her in the girls' bathroom.
As five seasons of TLC's I Am Jazz can attest, the Florida native knows a thing or two about navigating adolescence as a transgender youth — and Denim is the perfect project for Jazz to showcase her talents.
Article continues below advertisement
Jazz Jennings' movie 'Denim' is relatable to everyone, no matter their gender identity.
Though the film is centered on the plight of a transgender female, the message is universal. "I know that Denim is going to make a difference," Jazz told Dazed magazine in June. "Placing the spotlight on how ignorance and cruelty can affect a teenager will open some eyes for sure and hopefully create awareness."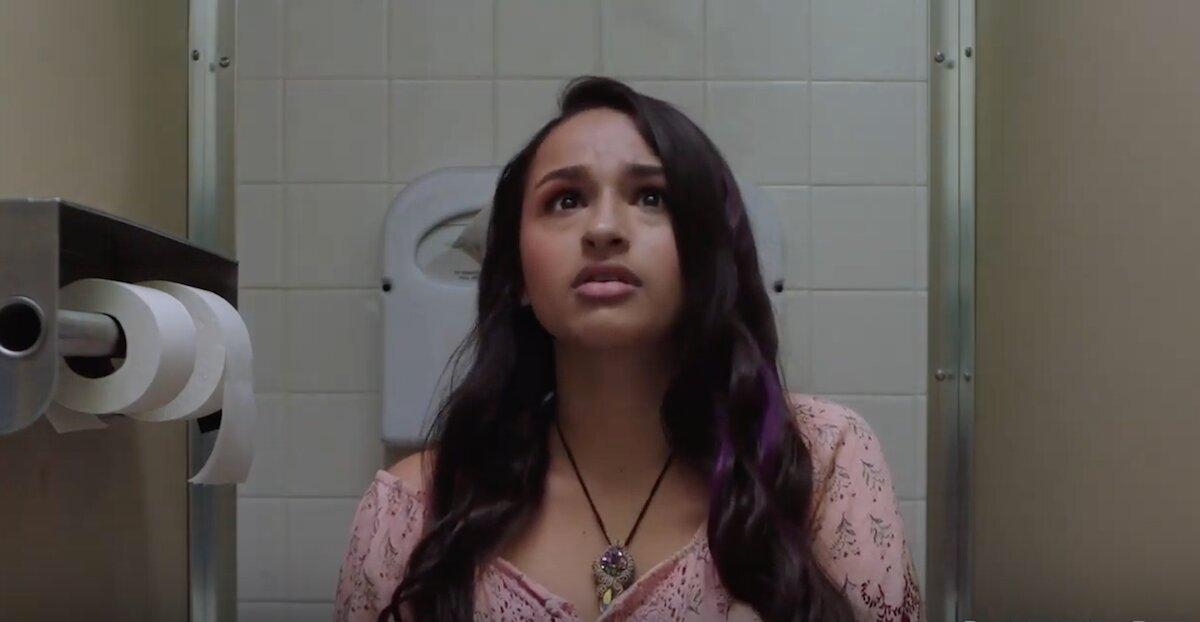 Article continues below advertisement
The 19-year-old added, "I think any teenager, transgender or not, would be humiliated if a picture of them peeing was distributed around school, but since Micayla is dysphoric and stealth, she's even more devastated than a cis person would be."
In a post on her Instagram promoting the film, Jazz referenced Transgender Day of Remembrance (Nov. 20), noting that many of these deaths could've easily been avoided. "Denim is supposed to help people of all ages be more aware of this, to treat everyone for who they truly are… people," she wrote.
Co-director Daryen shared a similar sentiment. "Maybe not everyone can directly relate to lead character Micayla's experiences, but they should be able to understand that innate human desire for acceptance," the writer told Dazed.
Highlighting the struggles trans people face on a daily basis was deeply important to Daryen. "It's necessary. It's past due time that these stories are told so that people can learn from their hardships and recognize the injustice that is being placed on these minorities," the LGBTQ advocate said.
Article continues below advertisement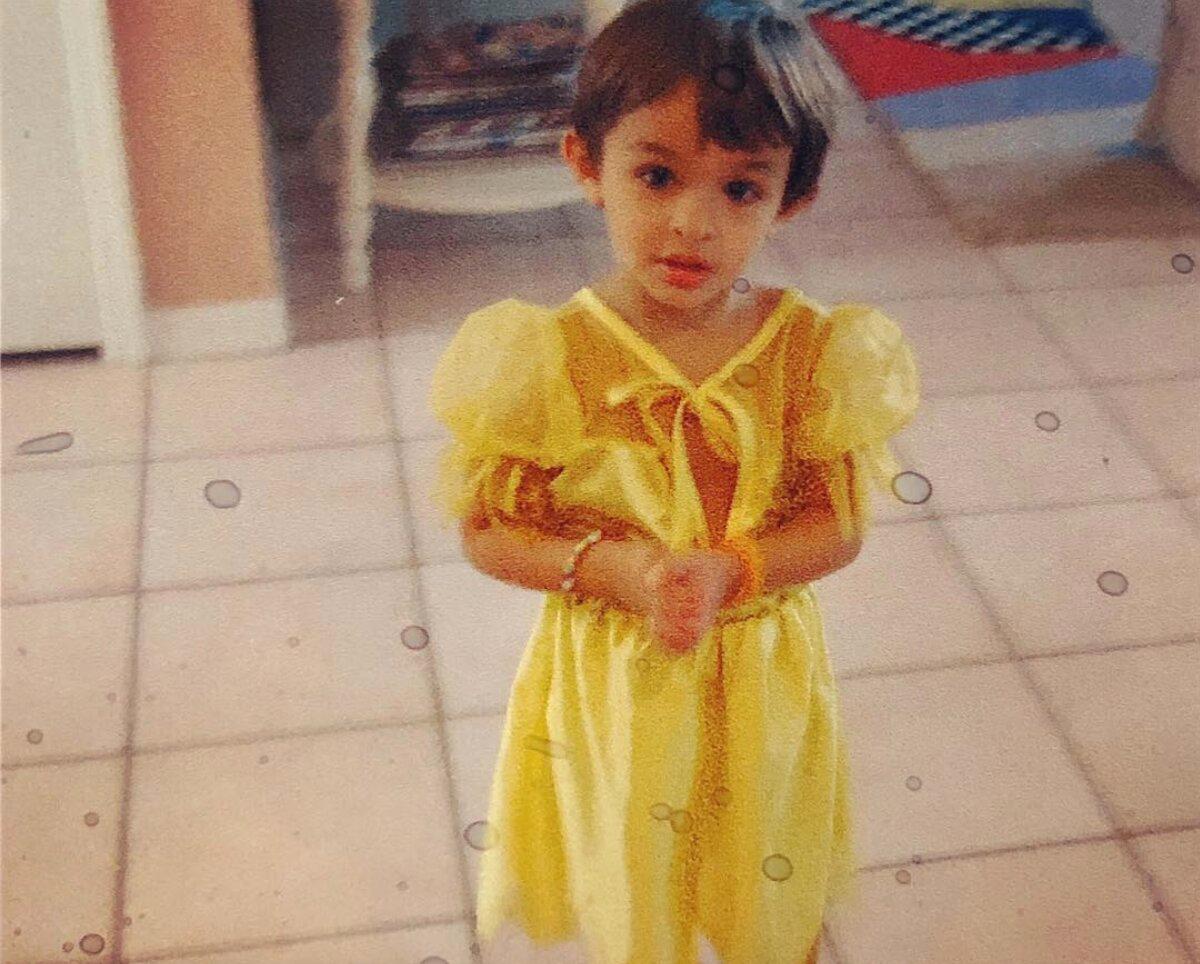 "Denim emphasizes that transgender people deserve to feel safe, protected, and equal to everyone else," Daryen continued, with Jazz adding, "It's not only the bathrooms. The discrimination and bigotry [against the trans community] is getting worse. Hopefully Denim can promote empathy and understanding."
Article continues below advertisement
Season 6 of 'I Am Jazz' will show the TV personality's third gender confirmation surgery.
In a trailer for the new season, which premieres on Jan. 28, Jazz prepares to go under the knife again after experiencing complications during her first two surgeries.
The initial operation took longer than expected due to Jazz's longtime use of hormone blockers, which had prevented her from going through puberty. As a result, she didn't have enough penile skin to create a vagina. Despite that hiccup, the procedure appeared to go well.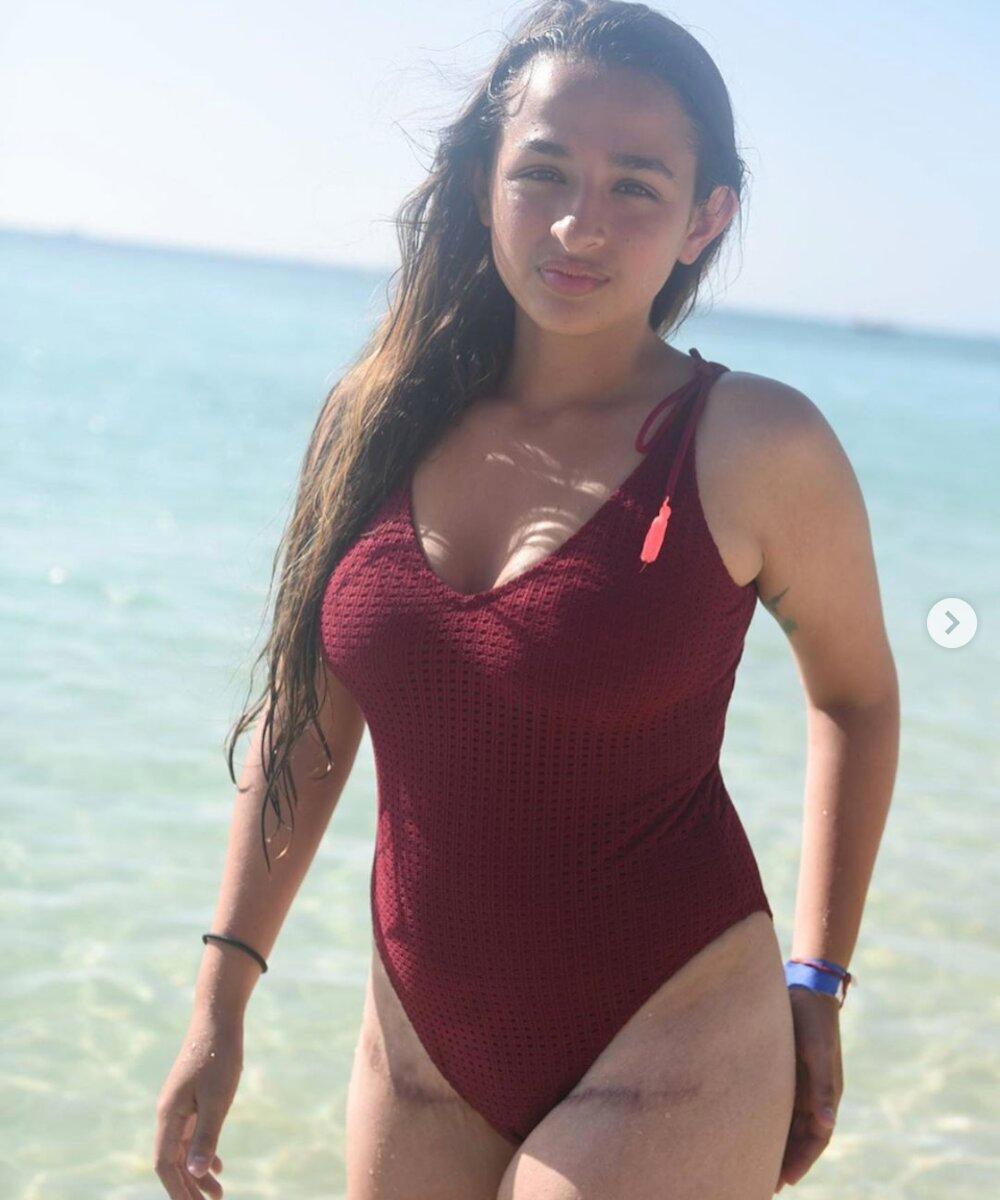 However, Jazz was forced to undergo a second surgery a few days later when her incisions began to split open. "Her wounds were definitely separating and a blood blister began to form," the TLC star's mom, Jeanette, told the doctor.
Based on Jazz's social media, it looks like the third surgery was a success. She proudly showed off scars on her upper thighs in a bathing suit on Dec. 31. "I call them my battle wounds," she wrote, "because they signify the strength and perseverance it took to finally complete my transition."
New episodes of I Am Jazz air Tuesdays at 9 p.m. ET on TLC.