Did Chris and Joy From TLC's Controversial Show 'Hot and Heavy' Make It Down the Aisle?
Did Chris and Joy from 'Hot and Heavy' get married? The couple's road to marriage is chronicled on TLC's limited, controversial series.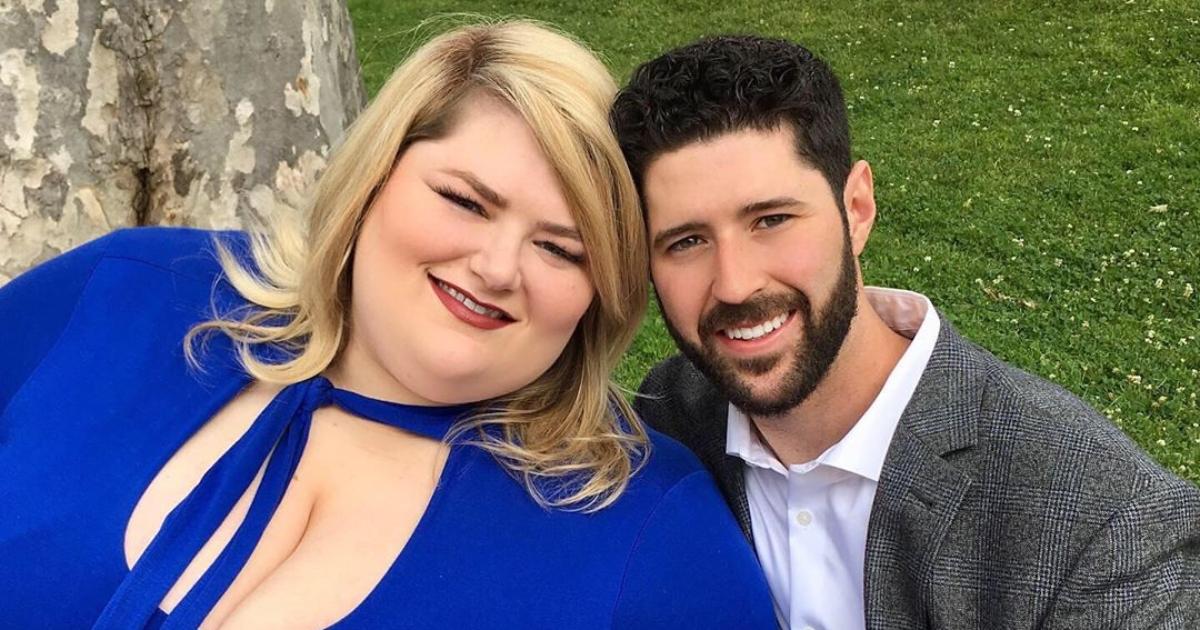 Though we can expect to see the unexpected on TLC, when the network announced their latest docuseries Hot and Heavy, there was extreme backlash. The limited series centers on three "mixed weight" couples and their struggles to prove the validity of their relationships to their families and the public.
Because only the women in these relationships are heavier, there was an outcry at the message the show would send to viewers.
Article continues below advertisement
Instead of pulling the plug on the show or changing the name, TLC went ahead with the series. Joy Hill and Chris Ortega are one of the couples that will be featured on the show, and their impending wedding is their major storyline.
The couple will deal with Chris's family's disapproval on the show, leading many to wonder if the pair ever made it down the aisle. Read on to find out who Chris and Joy from Hot and Heavy are, and if the couple got married.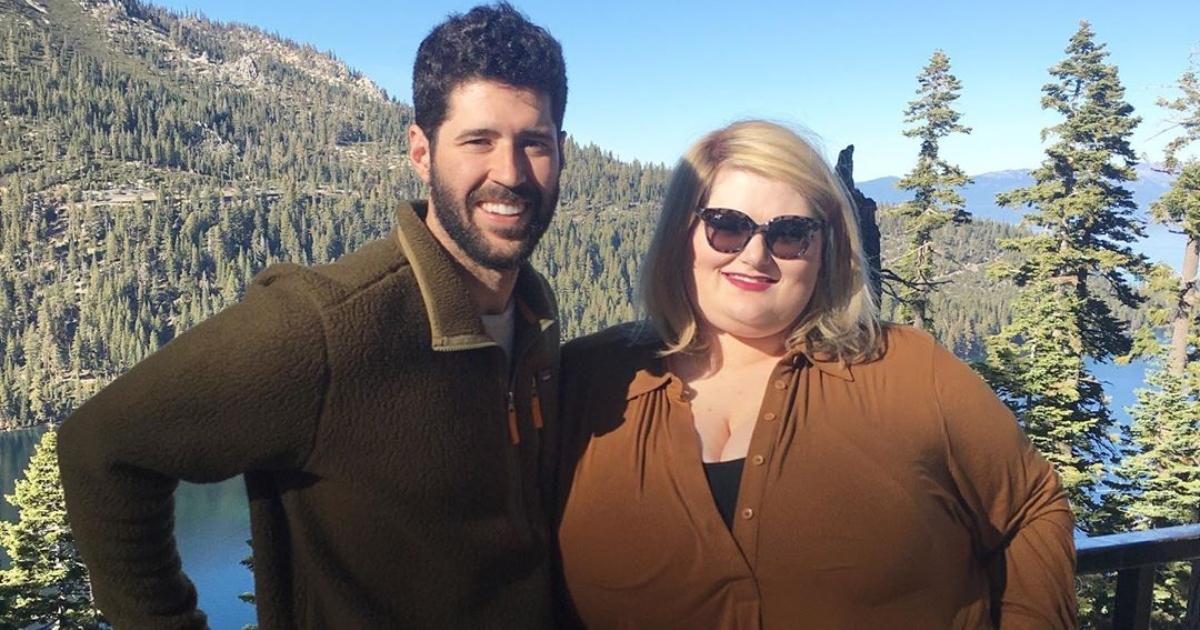 Article continues below advertisement
Who are Chris and Joy on Hot and Heavy?
Chris and Joy may be featuring their lives on a TLC reality series, but they have a pretty conventional romance — in modern day standards. The couple met on a dating app, and they soon forged a romance despite living states away from each other. Chris lives in California, while Joy resided in Nebraska at the time.
But, their connection was too strong to ignore, so Chris ultimately flew to visit his love in her home state after six months of talking on the phone.
"We hit it off," Chris told Access Hollywood about what it was like when the two finally met in person. They were inseparable after that, and Joy eventually picked up and moved to California to be with Chris.
As for those who don't get the spark between Chris and Joy, he told Access Hollywood that she is exactly his type.
Article continues below advertisement
"I've always been into bigger women," Chris said. "I've never had an issue with it."
The couple got engaged in November of 2018, but not everyone was on board with their relationship, which will be a major focus of their storyline on Hot and Heavy.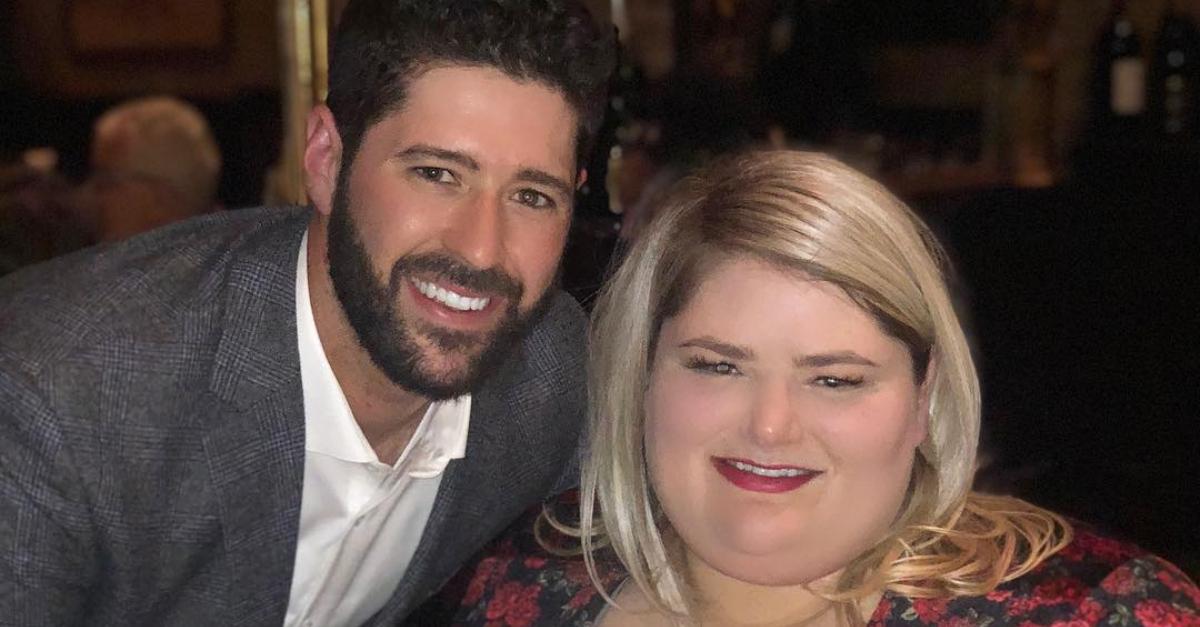 Article continues below advertisement
Chris's family wasn't convinced that he and Joy were right for each other. Their lack of support will be a big component of the show.
"I'm more active, I like hiking and rock climbing, so they weren't sure if Joy was going to be able to keep up with my lifestyle," Chris told Access. "I have hobbies and she has hobbies. We don't have to do everything [together]."
But, he said, they finally came to understand how Chris felt for his then bride-to-be.
"My family did voice some concerns, but in the end, this is the person I want to be with — This wonderful, beautiful, kind woman," Chris continued. "They accept that because they want me to be happy."
Joy said that her family loved Chris, and that they had no problem with the two getting married. But, she did note that her mother had some choice words for her growing up about her future.
Article continues below advertisement
"My mom told me that it would be difficult to find love if I was heavy," Joy said in the trailer.
With some friction going on in their inner circles, many wondered if Joy and Chris ever made things official.
Did Chris and Joy from Hot and Heavy get married?
Though viewers will see the pair getting engaged and then in the throes of their wedding planning, Joy and Chris did walk down the aisle on June 29, 2019.
According to the couple's page on The Knot, Joy and Chris wed in Pioneer, Calif., which is near Sacramento. Their nuptials took place at a private home, and they revealed that the ceremony and reception would be filmed by TLC.
Article continues below advertisement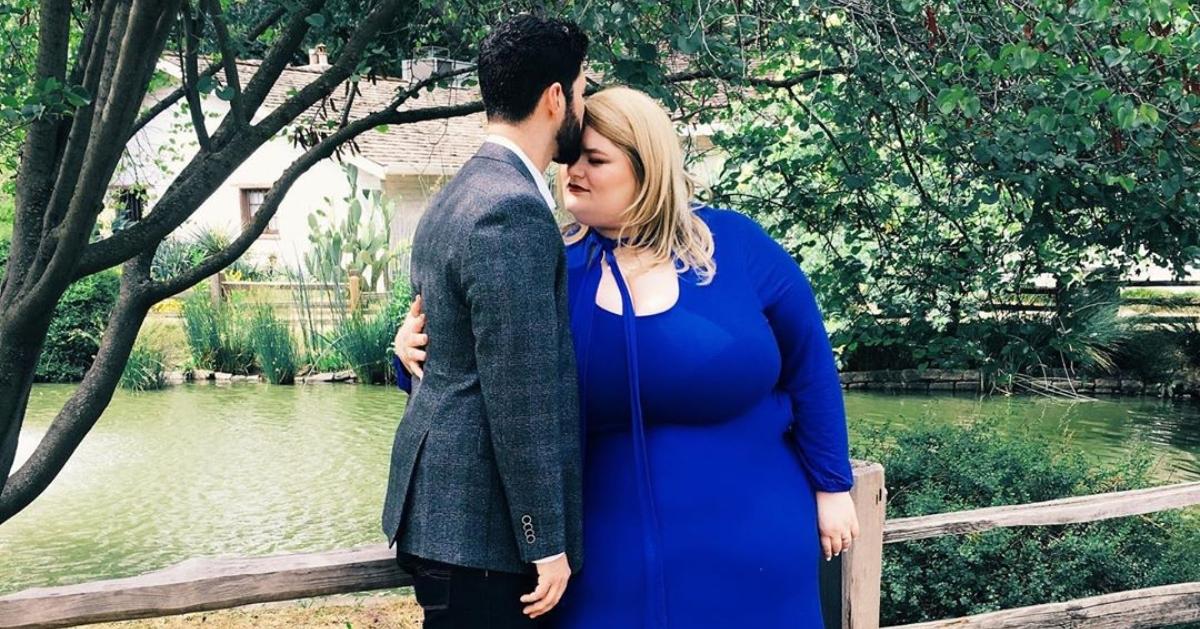 Chris and Joy have not revealed their wedding pictures on their respective Instagram accounts (which is likely per the request of TLC), so it's unclear what the bride and groom wore on their big day.
What we do know is that we'll be able to see it all go down on the show.
Hot and Heavy airs on Tuesdays at 10 p.m. on TLC.