How Are Brothers John and Lonnie Hambrick From 'My 600-lb Life' Doing Now?
John and Lonnie Hambrick from 'My 600-lb Life' now: The brothers wanted to lose weight and sought out the help of Dr. Now on their journey.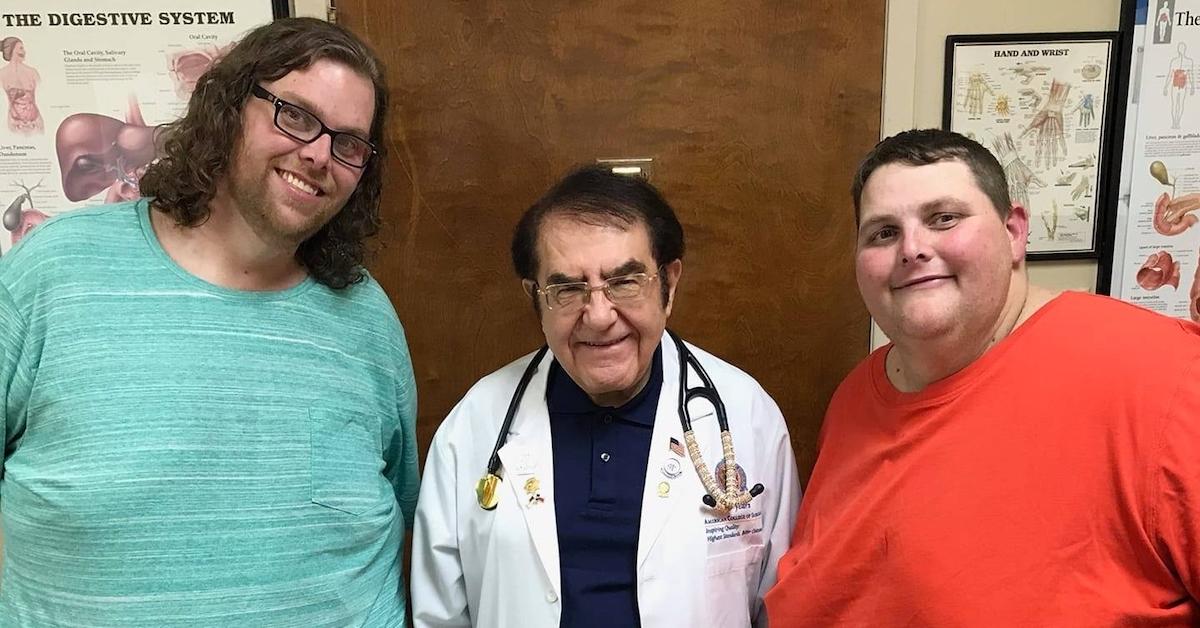 On the TLC series My 600-lb Life, viewers follow the stories of morbidly obese individuals as they strive to lose enough weight in order to qualify for gastric bypass surgery. Most of the patients featured on the show are incapacitated — either physically or mentally, mostly both — by their addiction to food and the unhealthy relationship they have with eating, which often begins at an early age.
Article continues below advertisement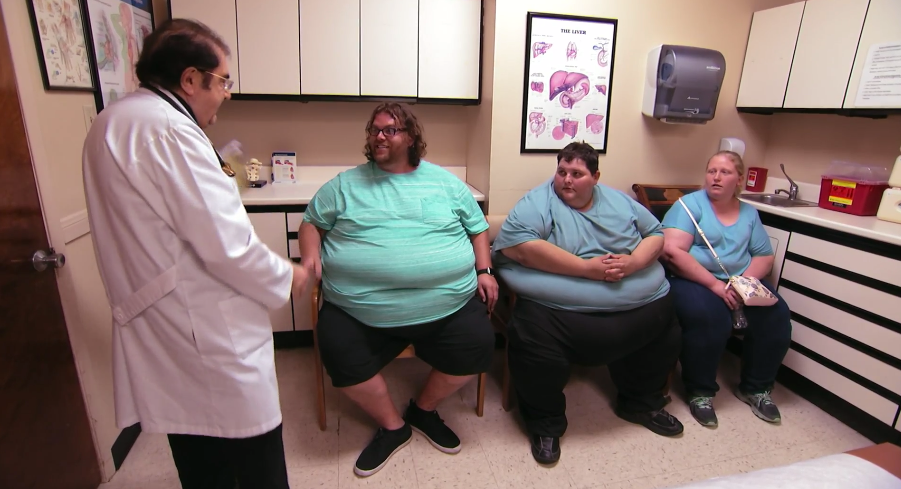 Article continues below advertisement
John and Lonnie's weight-loss journey allowed them to reconnect once again.
For brothers John and Lonnie, food was the way they got "that happy and safe feeling" starting before they turned 10, following their mother's remarriage. Their weight only went up from there, when food became their go-to coping mechanism.
John and Lonnie started equating food with comfort from a very early age, dating back to the time when their mother remarried. When we first met them on the show, they weighed 686.5 pounds and 612.7 pounds, respectively.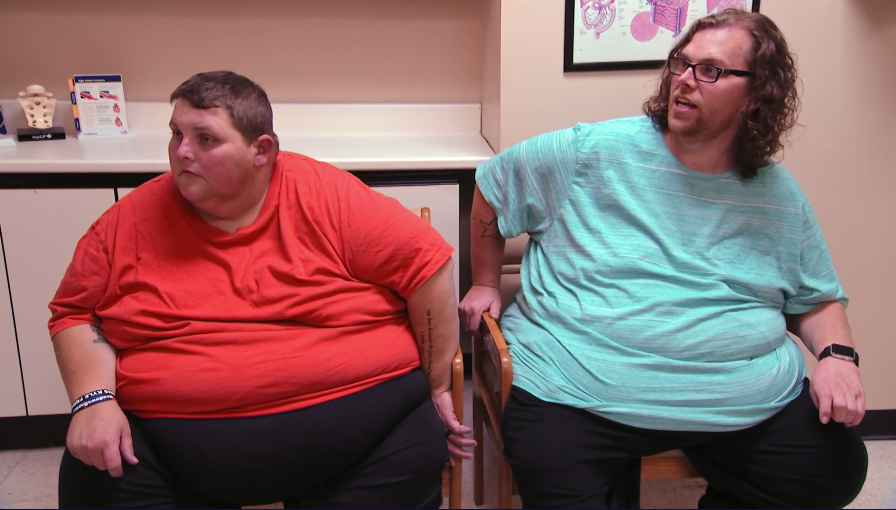 Article continues below advertisement
"This trip is one of hope for me and I'm glad we're both doing it because I want both of us to get healthy so we can be a part of each other's lives for a long time," Lonnie told cameras. "Neither of us have been able to get weight-loss surgery and it's gonna take something drastic like that to give me and John a fighting chance to lose all the weight we need."
The brothers fell out as a result of Lonnie's sexuality. "Our stepdad gave me all kinds of hell because I was always different," the older brother revealed, disclosing that he came out as gay to his religious mother as a teenager, but kept his identity hidden when she disapprovingly "brushed it off."
Article continues below advertisement
"I basically decided to stay in the closet after that," Lonnie admitted. "Only my brother knew but I tried to hide my sexuality so I wouldn't disappoint my mom. So eating is what got me through that time. It was the only thing I could control in my life and that made me happy and felt happy. So I just kept eating and getting bigger."
Article continues below advertisement
It didn't help that John wasn't terribly supportive of his brother, either. "I didn't really agree with it because my mom had raised us to be religious," John said, revealing that was the reason the brothers "didn't have a relationship for a long time."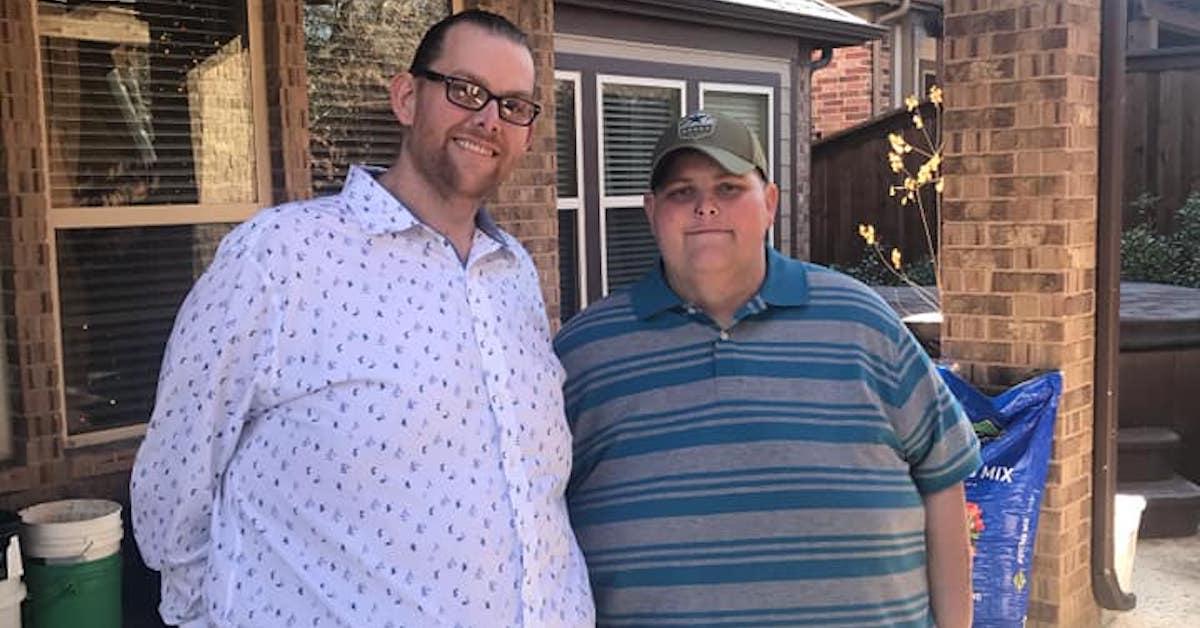 Article continues below advertisement
How are John and Lonnie Hambrick from 'My 600-lb Life' doing now?
Today, Lonnie — who lost 245 pounds and weighed 368 pounds by the end of his My 600-lb Life episode — seems to be keeping a relatively low profile on Facebook.
However the professional hair stylist is pretty active on Instagram, where he shares sweet moments alongside partner, Richard. He has also experimented with a YouTube channel in the past year.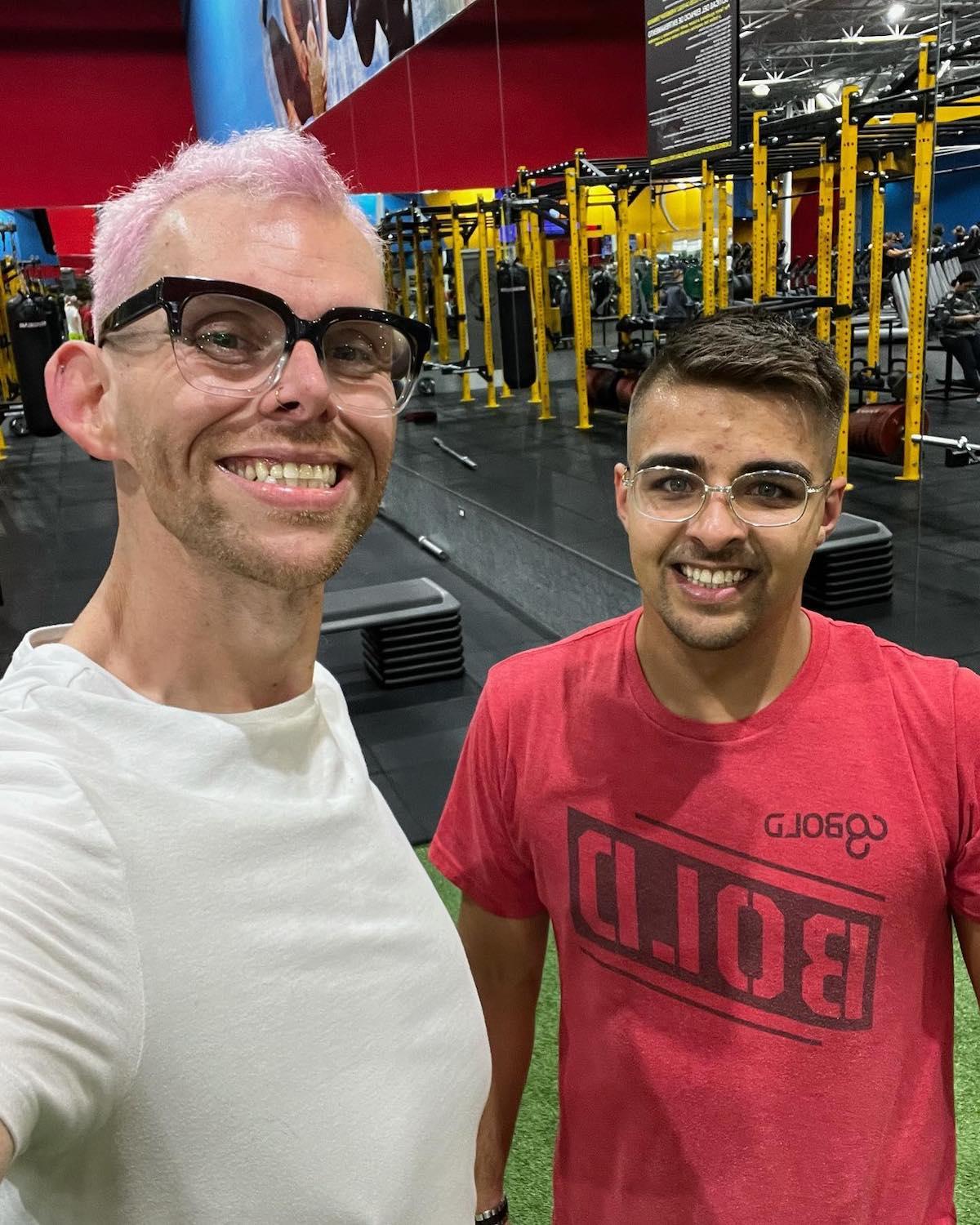 Article continues below advertisement
Lonnie shared in December 2022 that he has lost even more weight since filming for My 600-lb Life. "This is what it looks like after 352 lbs lost and two skin reduction surgeries," he wrote on Instagram, alongside a video of his progress. "I have a lot more to go but I'm sure sexy AF until I get there."
Article continues below advertisement
Meanwhile, John — who, by the end of the episode, had lost 294 pounds and weighed 393 pounds — has both a public Facebook and Instagram account but hasn't recently posted on either platform. The most recent Facebook posts are from April 2020, and they didn't include photos or life updates.
Back in July 2019, John did share Facebook photos to celebrate an exciting milestone in his weight-loss journey.
"Well, me and my family went to my first Dallas Cowboys game," he wrote. "A year ago, this would have not been possible because I could not walk or fit in the seats. But think God I got my life back and I'm able to show my son how much he means to me and that we can do things like this now."
Article continues below advertisement
More recently — in November 2022 — Lonnie shared a photo of himself and his brother, John, via Instagram. "John came to see me to get cleaned up for the start of his new career as a football coach," he wrote. "This is such a proud moment for both of us."
Article continues below advertisement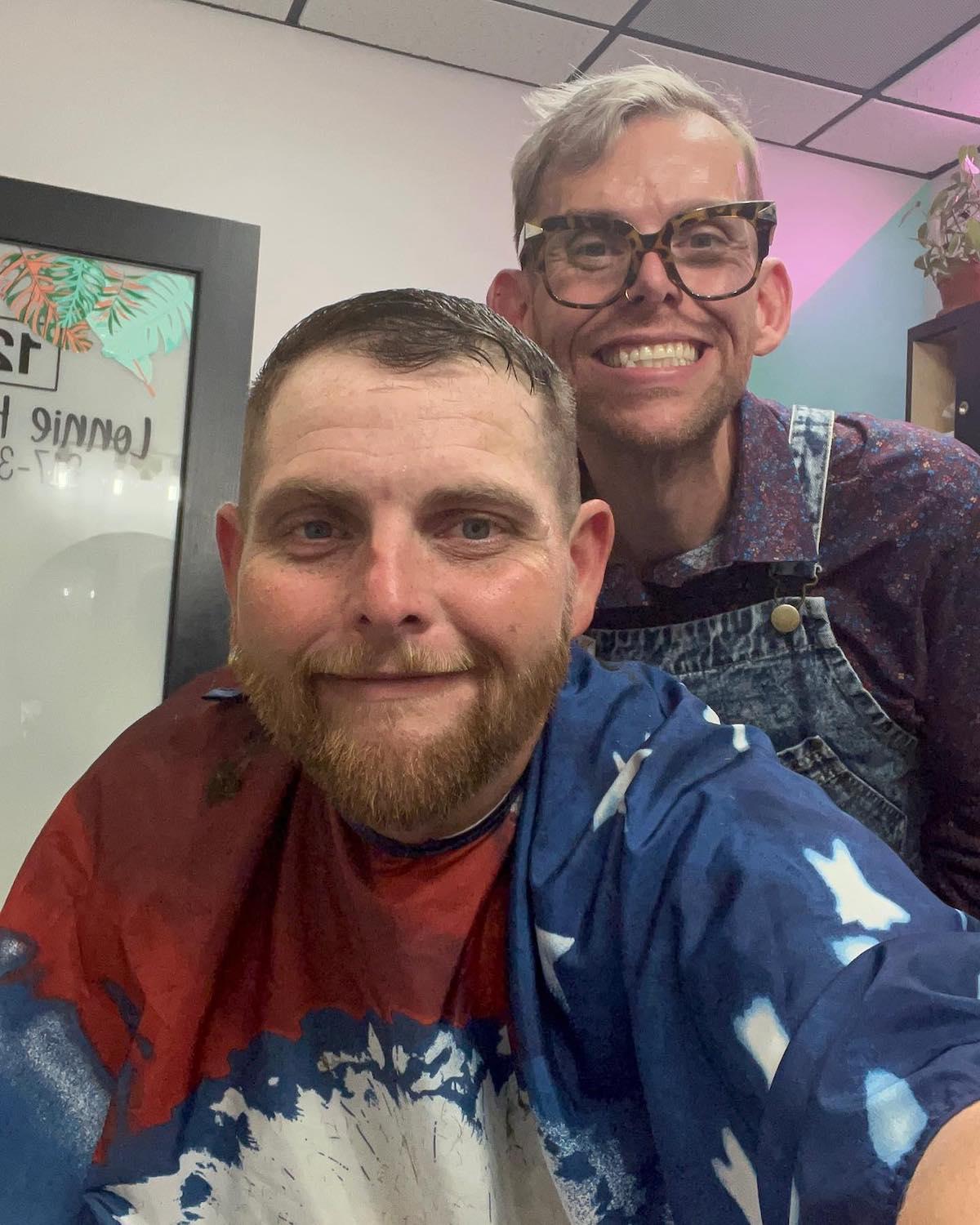 To celebrate the incredible weight-loss journey of John and Lonnie and to learn more about how they're doing now, tune into My 600-lb Life at 8 p.m. EST on Dec. 14, 2022, on TLC.