Donald Shelton Is Still Thriving Over a Decade After His Weight-Loss Surgery
Catch up with 'My 600-lb Life' Season 2 star Donald Shelton. Since he appeared on the show, he slipped into a coma, then managed to shed a lot of weight. See the Season 2 star today and follow him on social.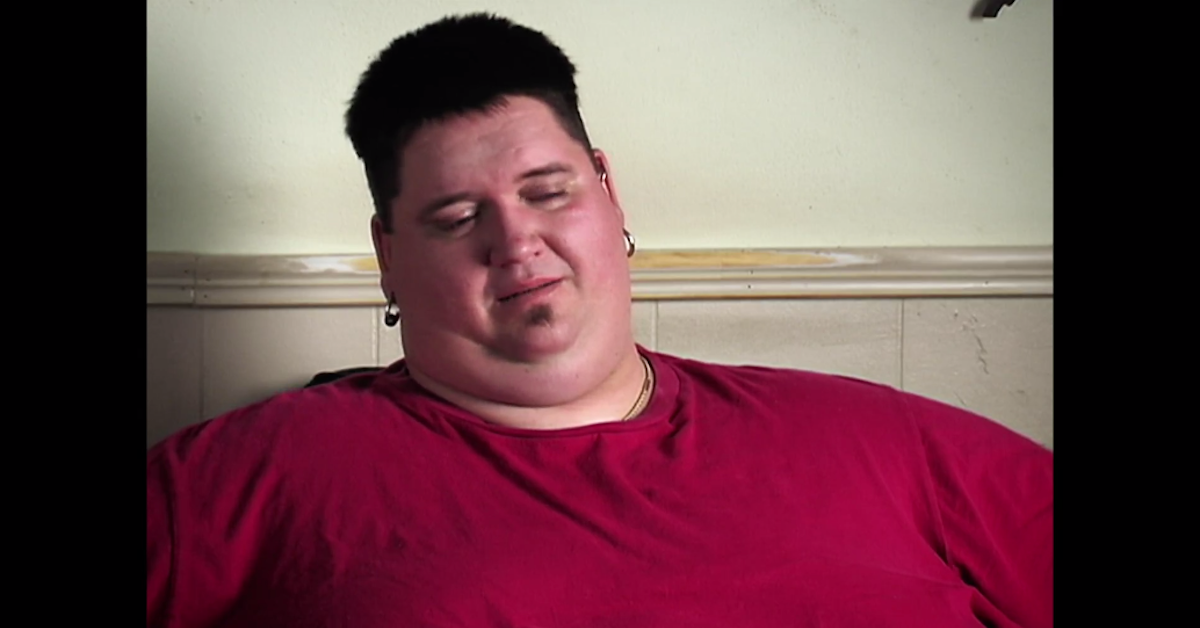 Considering the success of My 600-lb Life, it's no surprise that fans of the successful TLC show — which follows morbidly obese patients on a mission to get healthy with the help of celebrity bariatric surgeon Dr. Now — are curious about stars even years after their episodes air.
Article continues below advertisement
Given some recent reruns of Season 1's Donald Shelton's episode, many fans are wondering where the Texas native is today, whether he's still on track to lose weight, and whether there's any truth to the rumors that say he passed away a few years ago.
So where is Donald Shelton now? Keep reading.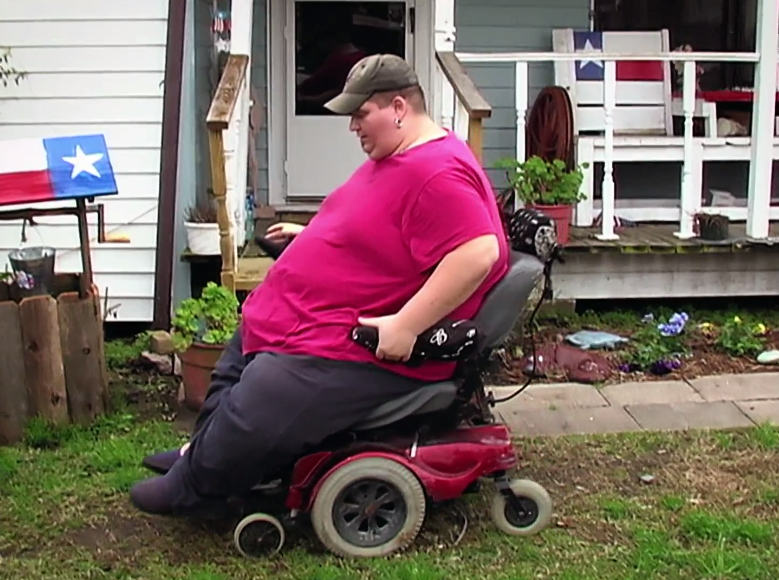 Article continues below advertisement
Donald began his journey at 678 pounds.
When we first met Donald Shelton back in February of 2012, we saw a man who weighed 678 pounds, was dealing with a meth addiction, and wanted to change around his life. Donald took to his Facebook page to remind viewers that the episode was a culmination of seven years of filming.
"HOW CAN U KNOW MY LIFE IN A HOUR SHOW [sic] WHEN THEY FILMED ME FOR 7 YEARS," he wrote in caps on his page, asking the trolls to "KEEP IT TO YOURSELF... IF U HAVE SOMETHING BAD TO SAY." Anyway, Donald did a great job on the show and got the gastric bypass surgery, which helped him shed a whopping 300 pounds.
Article continues below advertisement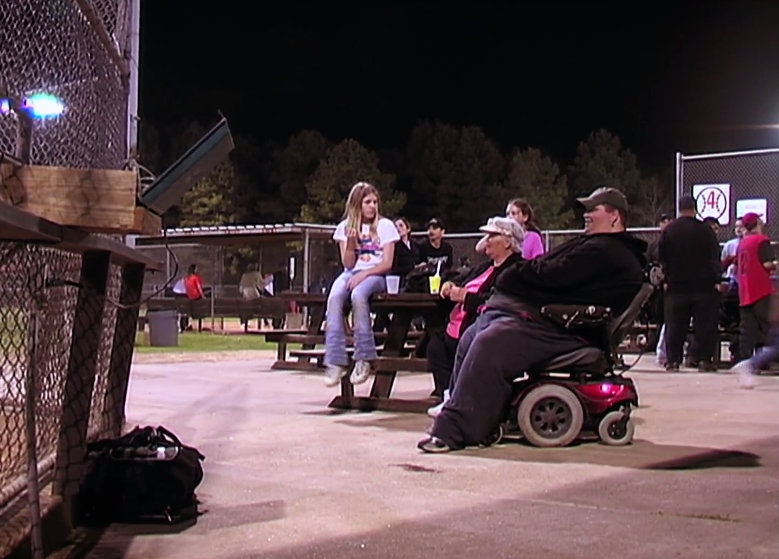 But he did encounter some complications: after having trouble walking after the surgery, Donald checked himself into a hospital, then slipped into a coma. Thankfully, doctors quickly discovered Donald had Guillain-Barre syndrome, a rare disorder that can lead to paralysis or death.
Article continues below advertisement
Wait, did Donald Shelton die?
Considering the health scares Donald suffered during his episode, fans quickly jumped on a rumor that said the My 600-lb Life star had passed away. To clear up any misconceptions, it seems as though his father, who shares Donald's first name and appeared in his episode, was the Shelton who passed in 2016.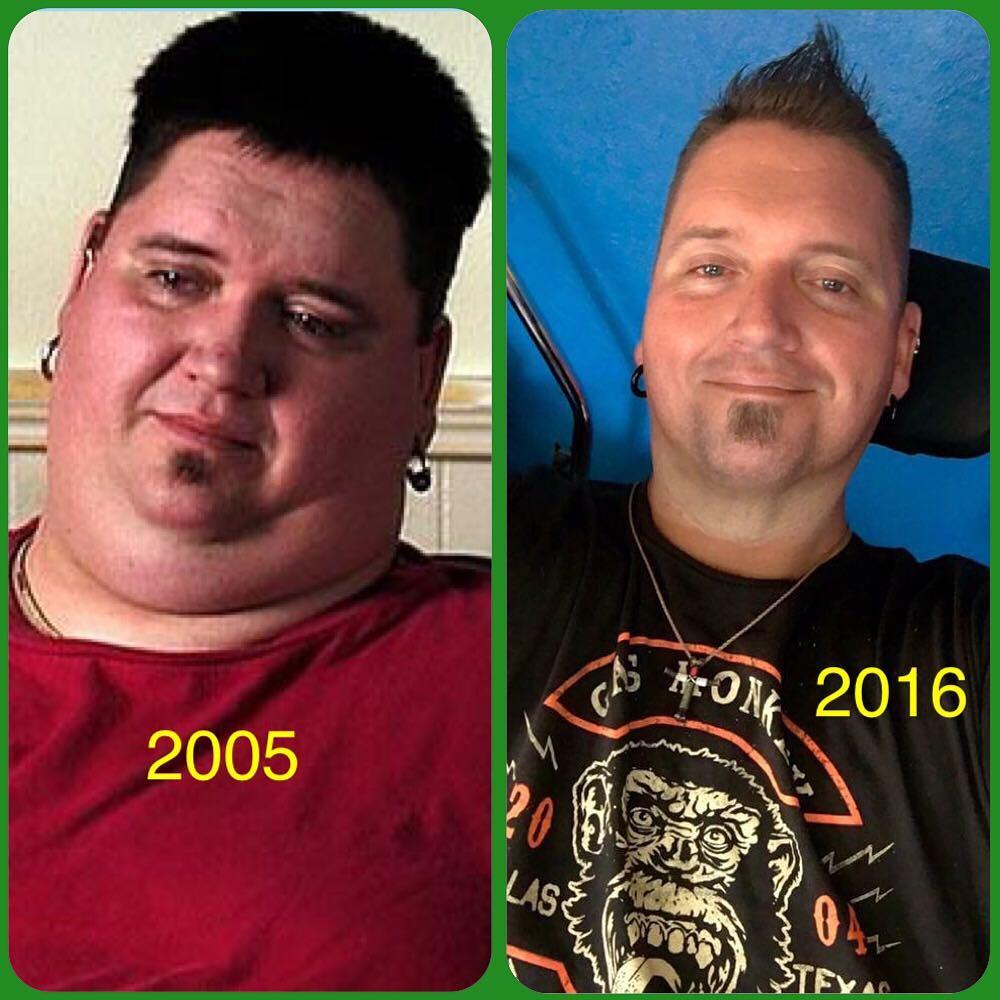 Article continues below advertisement
Back then, our My 600-lb Life star was devastated by the loss and shared a now-defunct GoFundMe page to help with costs, as well as his father's obituary. The Vietnam vet was 70 years old at the time of his passing.
Donald Jr., on the other hand, is alive and well and looking great these days.
What does Donald look like today? — Follow him on Facebook and Instagram.
Because Donald's Guillain-Barre syndrome has limited his mobility, these days, the Pasadena, Texas resident relies on a scooter to get around. However, he looks so much healthier than he did in Season 1, fans might not recognize Donald today.
Article continues below advertisement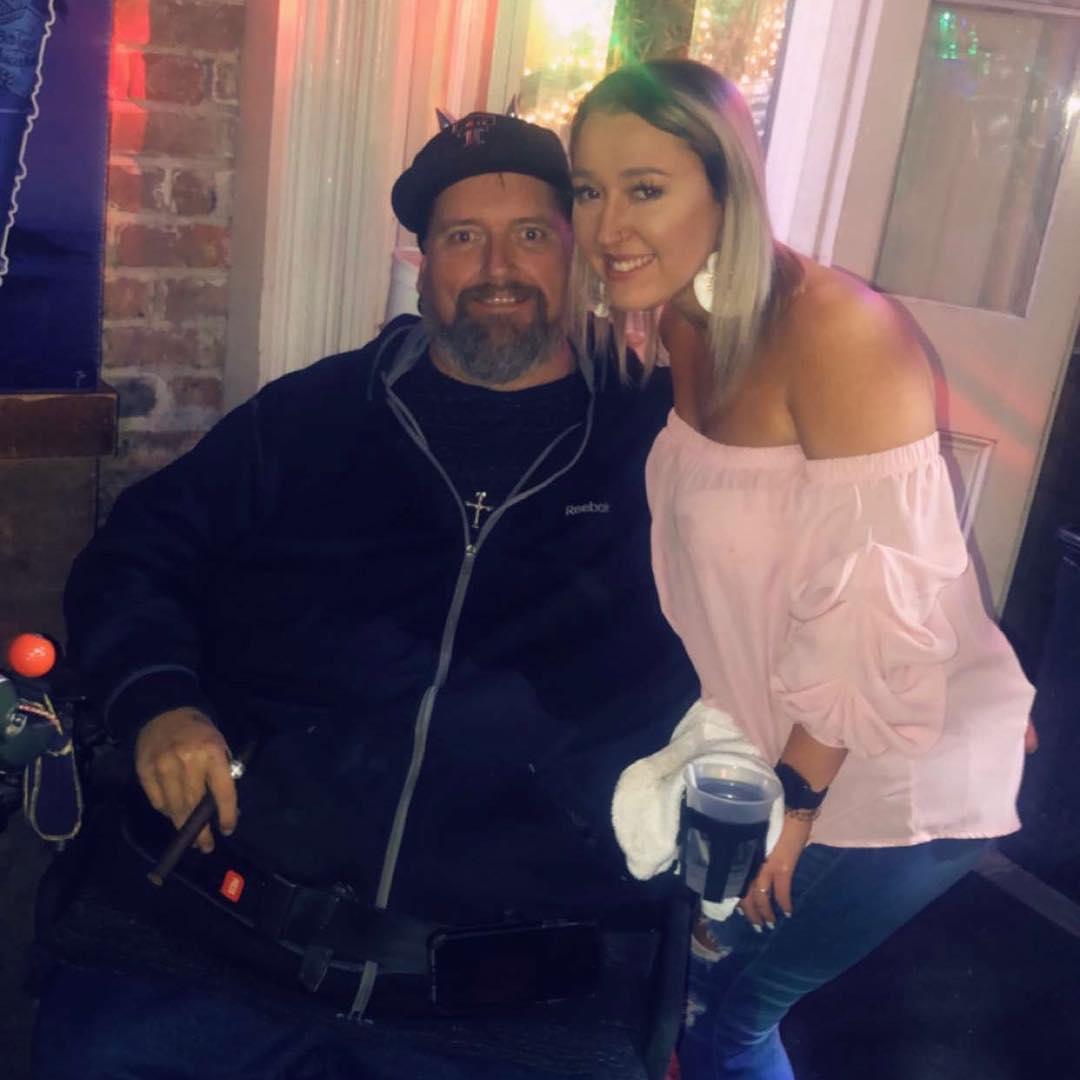 Although he hasn't updated his Facebook page since 2018, Donald seems to prefer documenting his life via Instagram selfies. You can follow his account, @djwheels4201, here. That isn't to say he's very vocal about his progress, but fans who've discovered his account don't shy away from showering him with compliments.
Article continues below advertisement
"Just finished your episode. I am so sorry for what you went through but I am so thankful to see you doing well! You look wonderful!" wrote one of his followers. Another replied, "Yes I just watched it he looks great n so sorry he went through that, sorry 4 the loss of ur dad 2 I know I'm late I wish u much success, continued."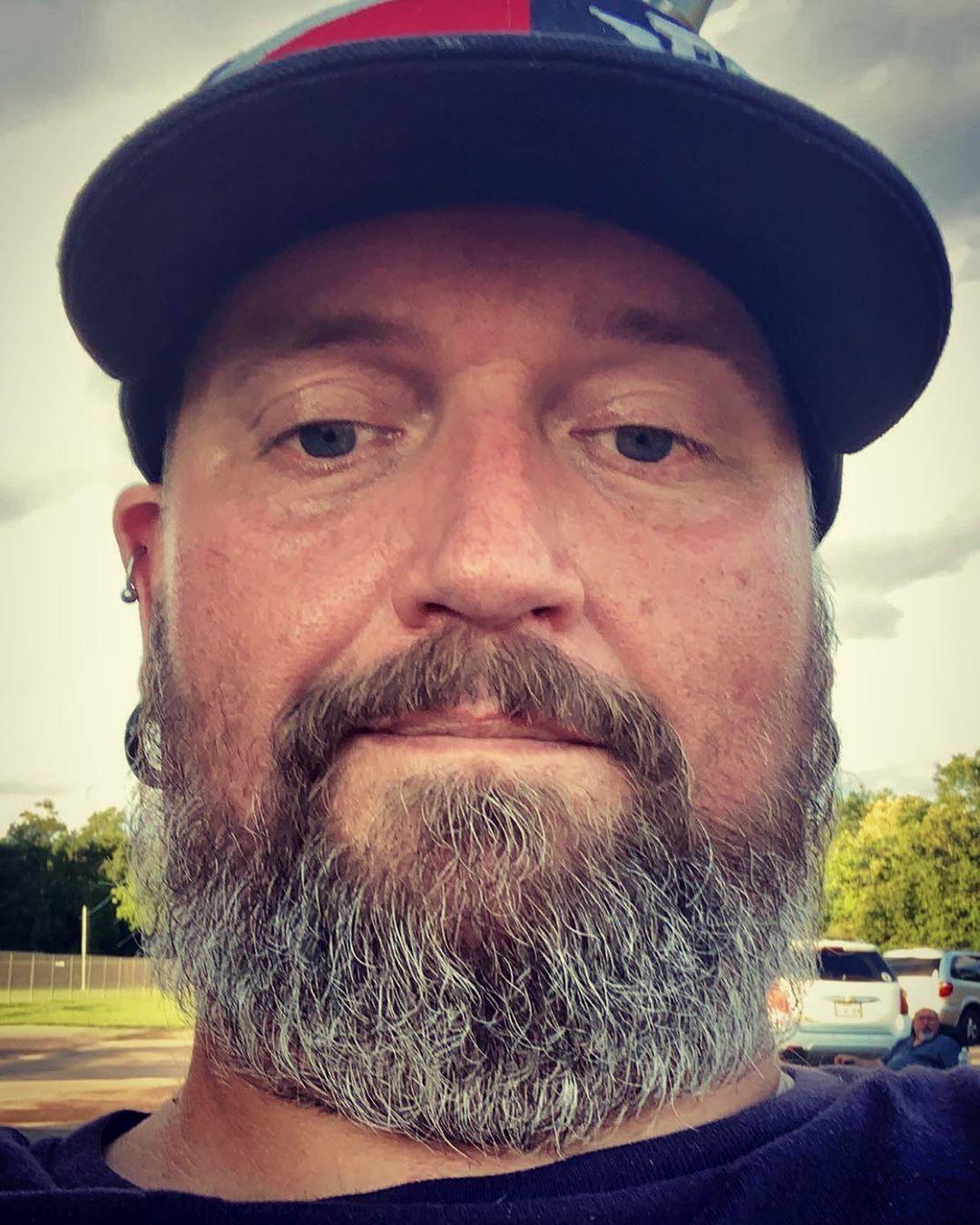 We join Donald's fans in wishing him continued success and motivation to persevere on his journey of health and happiness.
Watch My 600-lb Life Wednesdays at 9 p.m. on TLC.