Remembering the 'My 600-Lb Life' Cast Members Who Have Sadly Died
'My 600-lb Life' deaths: Here are the previous cast members of the TLC show who have tragically lost their lives, some due to extreme obesity.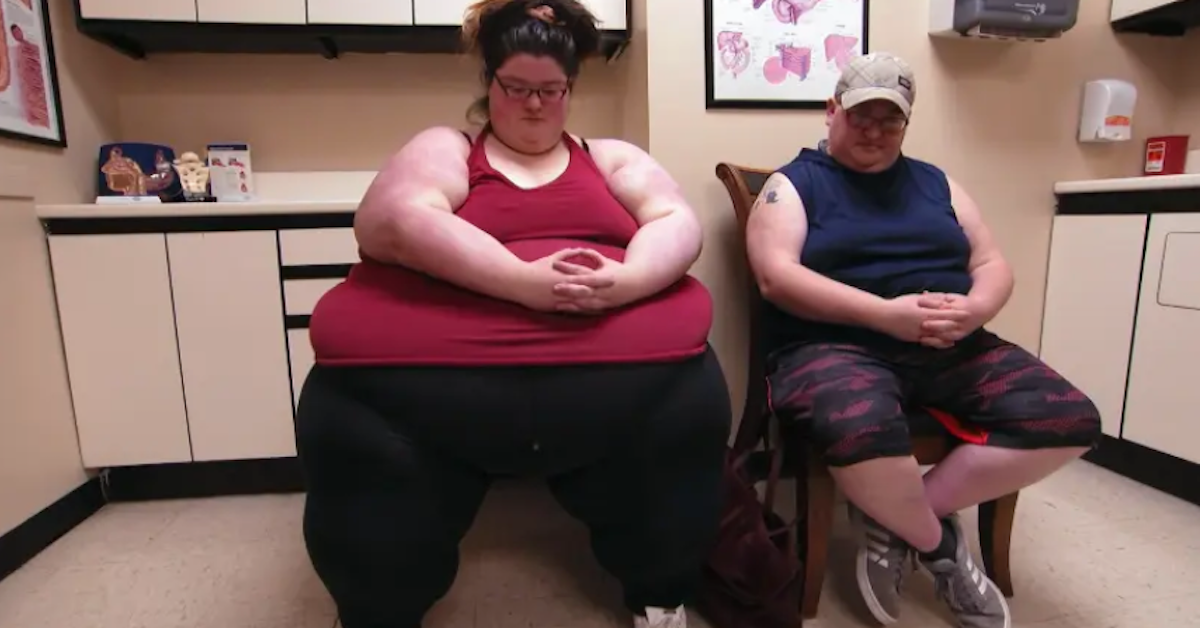 Content warning: This article mentions suicide.
Folks who appear on My 600-Lb Life undergo dramatic transformations with the help and tough love of Dr. Now. But some of the former cast members have tragically lost their lives to obesity and the health problems — both physical and mental — associated with the condition.
Article continues below advertisement
Below, we look back at the cast members who've sadly passed away since leaving the popular TLC show.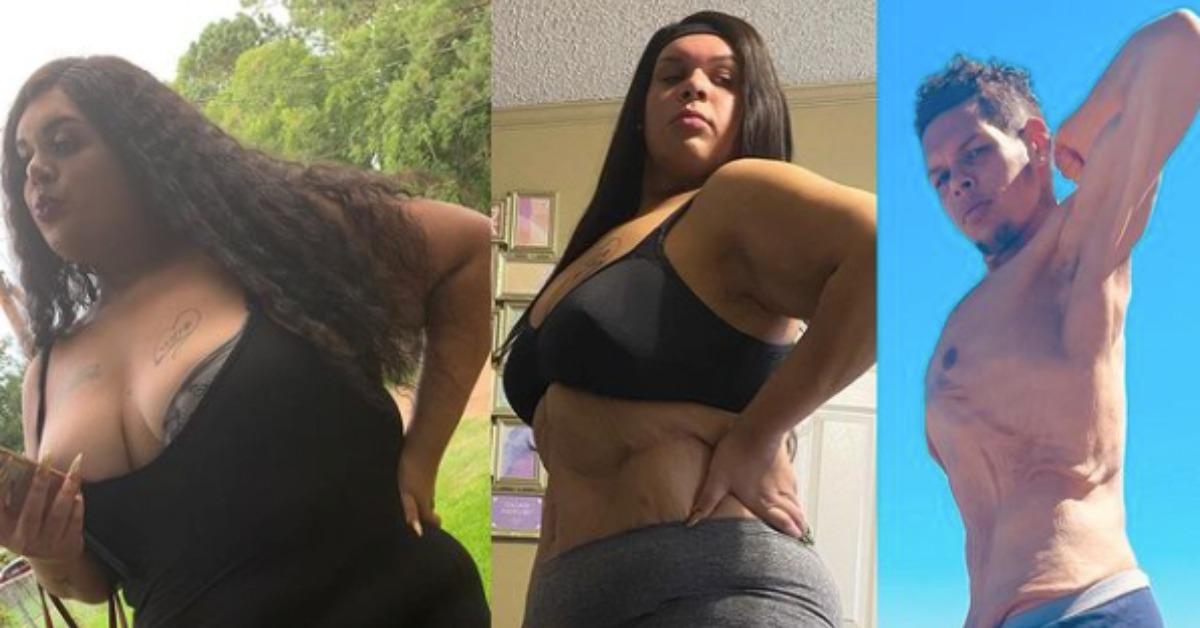 Article continues below advertisement
Destinee LaShaee
Destinee LaShaee was well-known amongst fans of the reality show for being the first trans star of My 600-lb Life, and their story on the show was one of success. Appearing on Season 7 of the program with a starting weight just shy of 700 pounds, Destinee successfully shed over 500 pounds and served as an inspiration for others looking to do the same.
Destinee was always very vocal about mental health as well, discussing their struggles with depression on the show and social media alike. Unfortunately, the reality star, who also used the name Matthew Ventress, passed away on Feb. 8, 2022, as confirmed by brother Wayne Compton on Facebook. For reference, Wayne and Destinee also had another late sibling named Destiny.
Article continues below advertisement
"No, no, no. I'm sorry, bro. I accept you for who you are. I accept every flaw that comes with you. I'm sorry you felt alone. I'm sorry you felt you had nobody else to turn to. I'm sorry you felt you had no other option. Destiny wouldn't have wanted this. Lord, why keep taking my siblings away? How much can I take?" Wayne wrote, accompanied by images of the duo with Destiny.
Destinee's cause of death has not officially been released, but it is believed to have been suicide.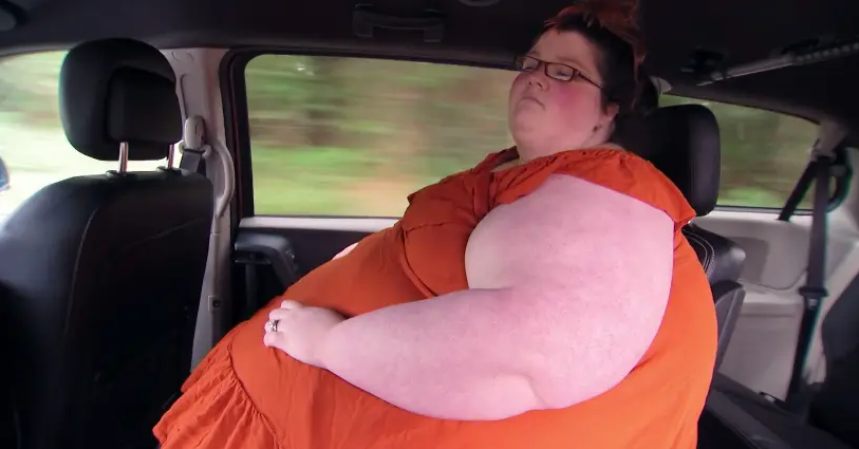 Article continues below advertisement
Gina Krasley
Gina arrived to Dr. Now's office in Season 8 and relocated from New Jersey with her wife, Beth, for Dr. Now's weight-loss program. Though she struggled to drop the weight Dr. Now requires of all his patients in order to be approved for surgery, off the show, Gina shared in March of 2021 that she had dropped 300 lbs.
"I did this for me and only me, and I did this on my own," she said on her YouTube channel. Sadly, in April 2021, she updated fans from inside her hospital room, where she mentioned she had gone after struggling with mobility issues, a possible infection, and an eating disorder.
Gina died on Aug. 1, 2021, at 30 years old. No official cause of death was listed in her obituary, which states that Gina was "surrounded by her loving family" when she passed away.
Article continues below advertisement
Previously, Gina shared on her YouTube channel that she suffered from cellulitis and had been in the hospital. The CDC defines cellulitis as a "common bacterial skin infection that causes redness, swelling, and pain in the infected area of the skin. If untreated, it can spread and cause serious health problems."
She is survived by her wife, sister, and mother, who we are keeping in our thoughts.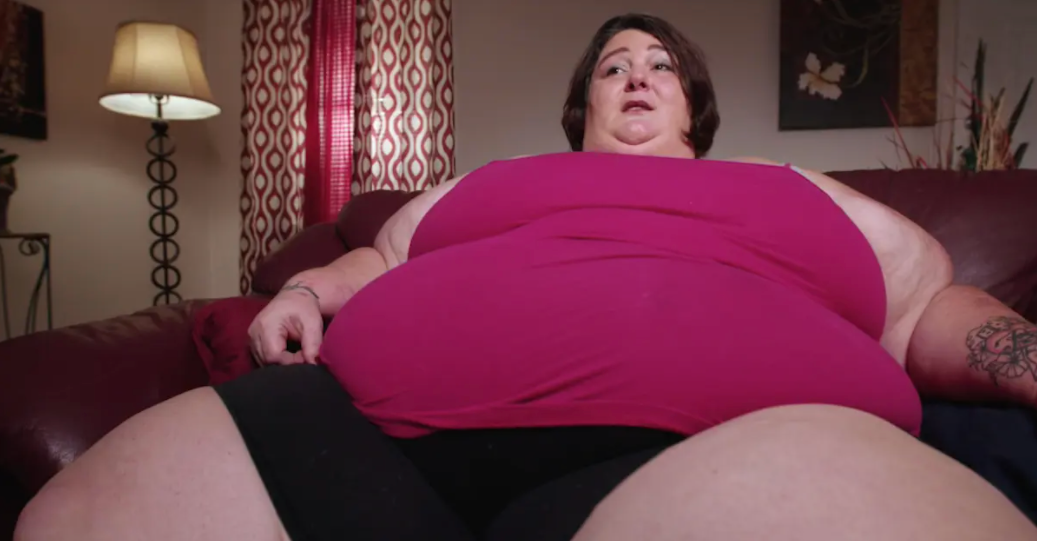 Article continues below advertisement
Coliesa McMillian
Season 8's Coliesa passed away on Sept. 22, 2020, at the age of 41 in Baton Rouge, La. According to the East Baton Rouge Coroner's Office, Coliesa died of natural causes due to complications from weight-loss surgery from which she sadly never recovered, per TMZ.
On the series, we watched as Coliesa underwent Dr. Now's treatment in conjunction with talk therapy to achieve her goal of getting a gastric sleeve procedure. "I feel like I'm doing better than ever," she said at the end of her episode.
Article continues below advertisement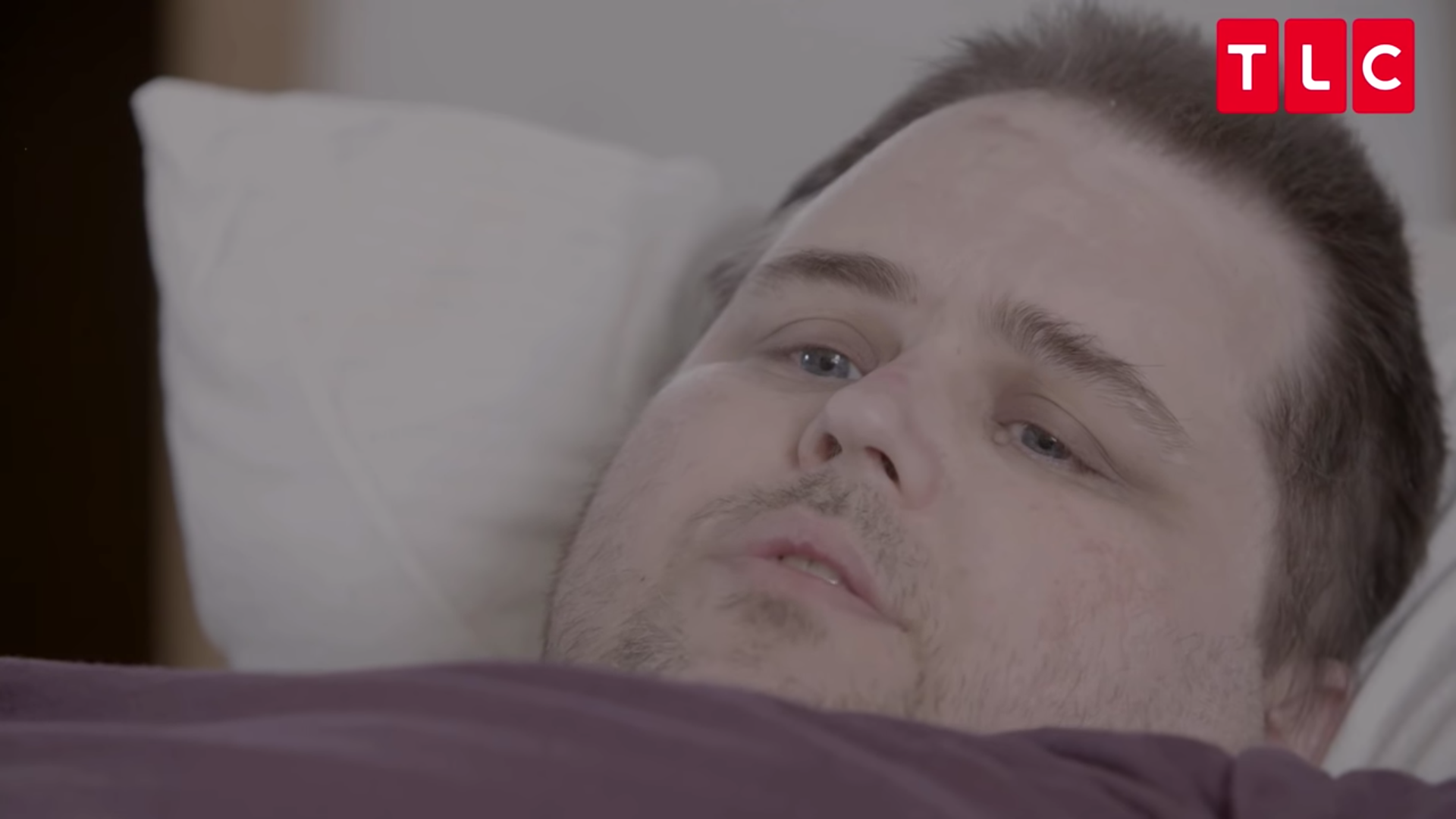 James King
Forty-nine-year-old James King, who first appeared on the TLC hit series in 2017's Season 5, and made several follow-up appearances over the next few years, passed away in Nashville, Tenn., on April 3, 2020. The cause of his death has not been revealed.
Article continues below advertisement
When we met James on the show, the father-of-six weighed 791 pounds. During a follow-up episode filmed in 2018, his weight was up to 840 pounds. James is survived by his wife, Lisa, six children, and 19 grandchildren.
Our thoughts and prayers go out to his loving and extensive family.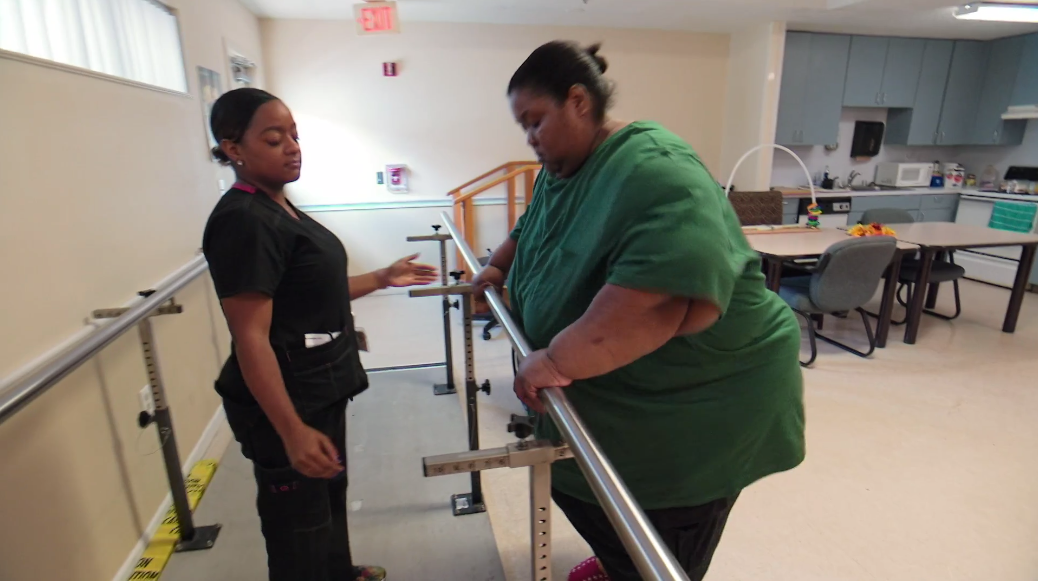 Article continues below advertisement
Kelly Mason
Kelly Mason's 2019 episode of My 600-lb Life was one of the most emotional of the year. When she first arrived at Dr. Now's office, Kelly weighed 724 pounds and managed to bring her weight down drastically within a few short months. It seemed Dr. Now had a soft spot for Kelly as the two often joked around, and he proved extremely committed to helping her through every step of her journey.
Sadly, around the ninth month of shooting — and right after she had declared she felt like she was "in a new world" given her dramatic transformation — she passed away in her sleep due to a heart attack. "I want to tell you that Kelly tried very hard and fought all the way to the end," Dr. Now said in a phone call to her grieving father. "She's an inspiration."
Kelly was also one day away from her 42nd birthday.
Article continues below advertisement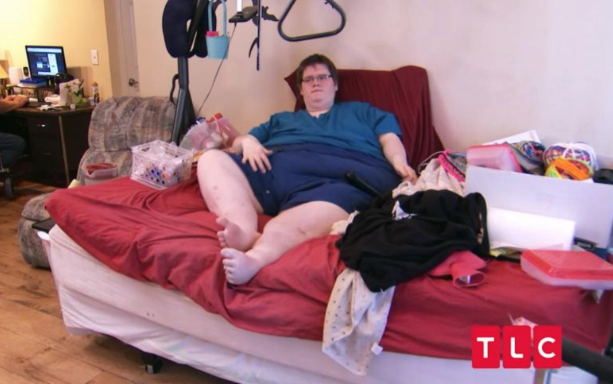 Sean Milliken
Sean, who appeared on the TLC show when he weighed over 900 pounds, successfully lost over 400 pounds with the help of weight-loss surgery and Dr. Now's guidance. He passed away in February 2019 at the age of 29.
Article continues below advertisement
In the years after filming, Sean suffered a series of tragedies: His mother first passed away unexpectedly, and Sean later learned his Houston apartment had been flooded by Hurricane Harvey. According to his father, Sean died of complications related to an infection. "Sunday, he was having problems with his breathing," Sean's dad wrote on Facebook, according to TMZ, "they were able to resuscitate him and a short time later, his heart stopped."
Our thoughts go out to Sean's family and friends.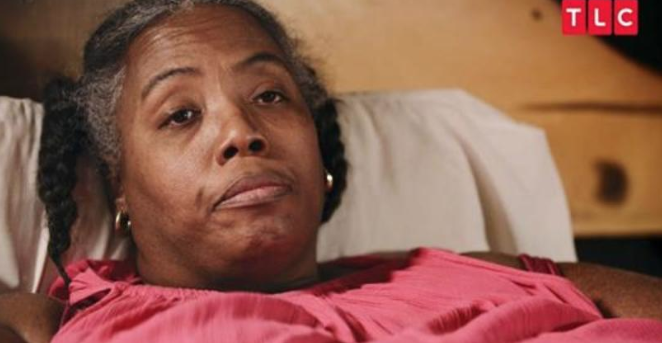 Article continues below advertisement
Lisa Fleming
Lisa is one of three people from Season 6 who've tragically passed on since their season ended. We met her when she was bedridden at over 700 pounds and it took seven paramedics to get her out of the house. Although Dr. Now was able to help Lisa lose 200 pounds thanks to weight-loss surgery, she fell ill and her body wasn't able to recover.
"I am truly at a loss for words right now," her daughter Danielle shared on Facebook at the time of Lisa's passing. "This morning I sat and held your hand for four hours knowing nothing I could've done would bring you back to me. Anybody who knows me knows I gave my mother my ALL! ... I'm happy you're no longer in pain and stuck in that bed."
Lisa was 50.
Article continues below advertisement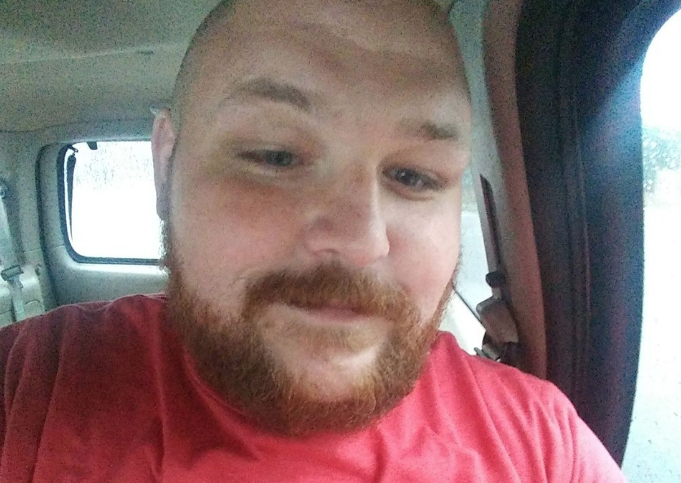 James "LB" Bonner
In August 2018, Season 6's LB ended his life just one week before his castmate Lisa's passing. This came as a surprise to many fans who adored LB for his optimism, social media accounts (on which he amassed an unprecedented following for the TLC show), and weight-loss success. LB managed to lose more than half of his initial body weight of 650 pounds.
Article continues below advertisement
But LB struggled with depression and announced, "It's time that I face my demons head on" on the evening of Aug. 2. LB died by suicide the following day at the age of 30.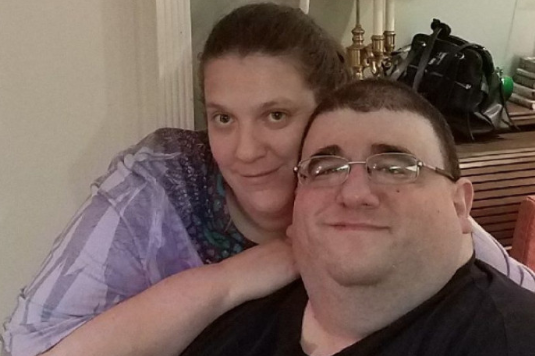 Article continues below advertisement
Robert Buchel
Season 6's Robert was sadly the first cast member to pass away while filming My 600-Lb Life. The New Jersey native was seeking Dr. Now's help when he came in at 840 pounds, and managed to drop 340 pounds with the help of the celebrity bariatric surgeon.
However, Robert also had a painkiller addiction, and he suffered a fatal heart attack while filming his episode of the TLC show. His story (Season 6, Episode 8) aired four months after he passed away.
"I lost my best friend and the person I was supposed to spend the rest of my life with," his grieving fiancée Kathryn said at the time.
Article continues below advertisement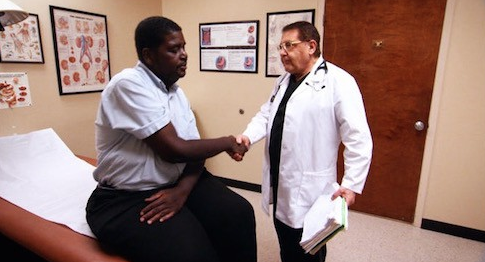 Henry Foots
Henry was the second person to ever appear on My 600-lb Life and was loved by fans who have been watching the show on TLC since Day 1. When he appeared on the show at 750 pounds, he was trying to shed some weight for his high school reunion.
Article continues below advertisement
Dr. Now helped Henry lose more than half of his body weight and end up at 275 pounds. During his excess skin surgery procedure, Henry even died on the operating table for a moment but was brought back to life. "There was the light to take me to Heaven," he told the cameras. "I wasn't ready for it, because there's so much here on earth I haven't done yet."
Sadly, he passed away a little over a year after his episode aired. His obituary stated Henry "went home to be with the Lord."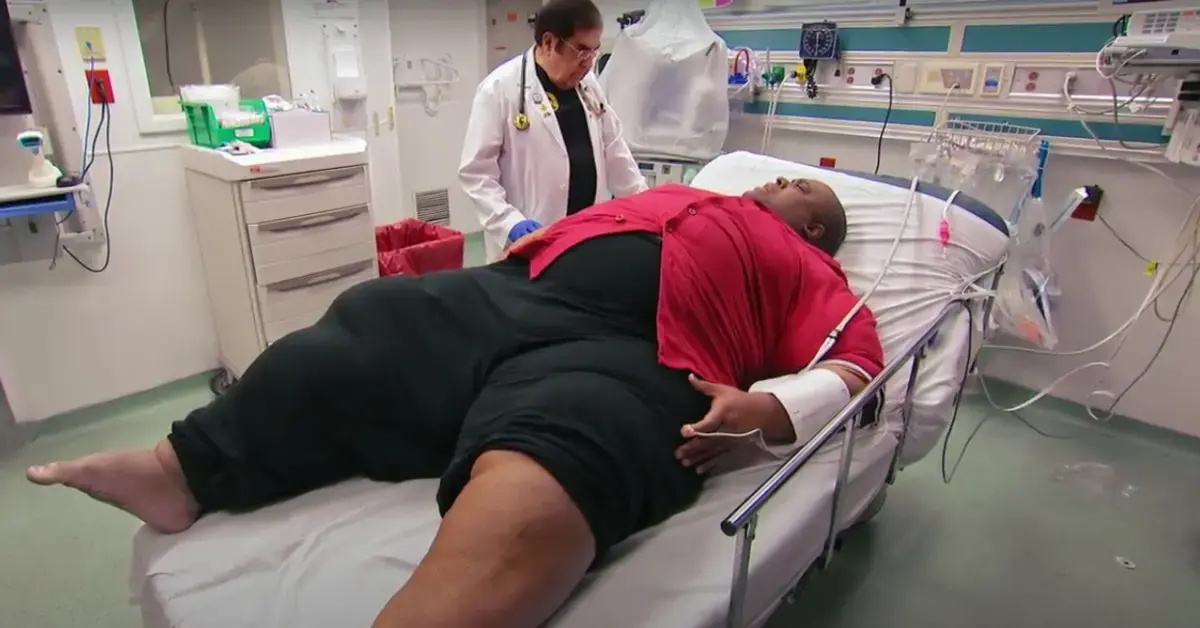 Article continues below advertisement
Larry Myers Jr.
When Larry — who had gone viral online as "Mr. Buttermilk Biscuits" — appeared in Season 10, he had already had weight-loss surgery years earlier. However, the loss of his mother and sister had led him to a deep depression, and he'd gained a lot of the weight back. When he met with Dr. Now on the show, he was determined to change his life. (Though they didn't specify how much he weighed at the start of his episode, he said years later that he used to be 940 lbs.)
He lost more than 100 pounds during the course of the episode, with Dr. Now telling him that if he lost a little more weight over the next three months, he'd be able to get bariatric surgery.
Article continues below advertisement
At first, it seemed like Larry was sticking to this plan. However, by March 2022, he appeared on The Rick Smiley Morning Show and said he'd fallen back into his old ways but was working to get his life back on track. He said he'd already had surgery again and was down 100 pounds.
Sadly, Larry died from a heart attack on June 13, 2023, three days after he'd turned 49.
Our condolences go out to the family, friends, and fans of the My 600-lb Life cast members who have died.