'My 600-Lb Life's Chris P. Shares a Health Update: "I Need to Take Every Step of My Weight Loss Seriously" (EXCLUSIVE)
Where is Chris Parsons from 'My 600-Lb Life' now? He spoke exclusively with 'Distractify' about his weight loss journey after the show.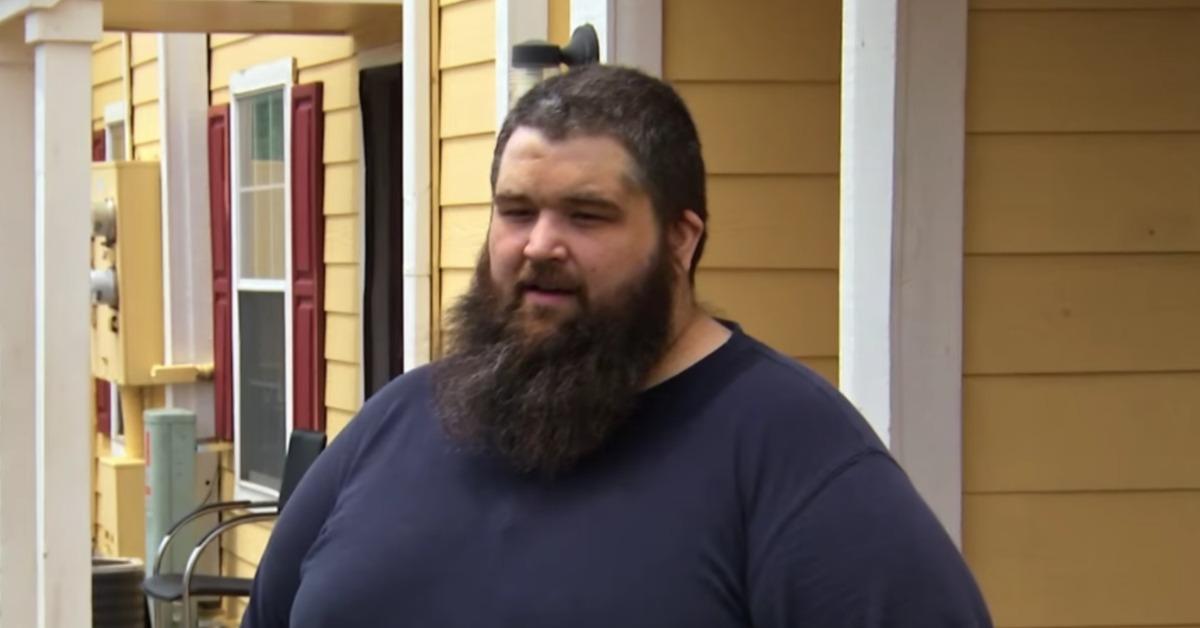 There are plenty of things that motivate participants on the show My 600-Lb Life. And in the March 15 episode of the hit reality television series, Chris Parsons reveals that his daughter is the biggest factor in why he wants to lose weight and get healthy.
So, where is Chris from My 600-Lb Life now?
Article continues below advertisement
In an exclusive interview with Distractify, Chris opened up about his episode of My 600-Lb Life, which is currently available on Discovery Plus, and where he is in his progress since filming the series.
Article continues below advertisement
Where is Chris Parsons from 'My 600-Lb Life' now?
In the episode, Chris is willing to make the changes he needs in order to essentially save his life. While his familiar storyline isn't without his own setbacks, Chris's determination is what propels him forward through his episode.
At the beginning of the episode, Chris's eating habits are explored after he clocks in weighing 620 pounds.
When Distractify spoke to Chris, he explained to us exactly why he signed up for My 600-Lb Life and what kept him going throughout the filming process and beyond.
Article continues below advertisement
"My daughter and I want to live as long as possible," he told Distractify. "As my mobility started to crumble and just existing everyday was getting hard, the feeling of being more lonely and alone was really starting to show and that just sent me off in the right direction."
Article continues below advertisement
These days, Chris is still working on maintaining his health. His social media handles speak to that, since they are all under the username Chris.LosingIt. And it's clear from his frequent posts that he's still trying to remain active as he continues to lose weight.
On My 600-Lb Life, Chris gets down to 382 pounds. In the final moments of the episode, we learn he weighs 364 pounds, with a total weight loss of more than 250 pounds.
And although bariatric surgery isn't necessarily his goal, Dr. Now advises him to anticipate receiving it at some point. Chris tells Dr. Now he is "building a lifestyle" to "prepare for the long-term." And even now, he stands by his decision not to have surgery.
Article continues below advertisement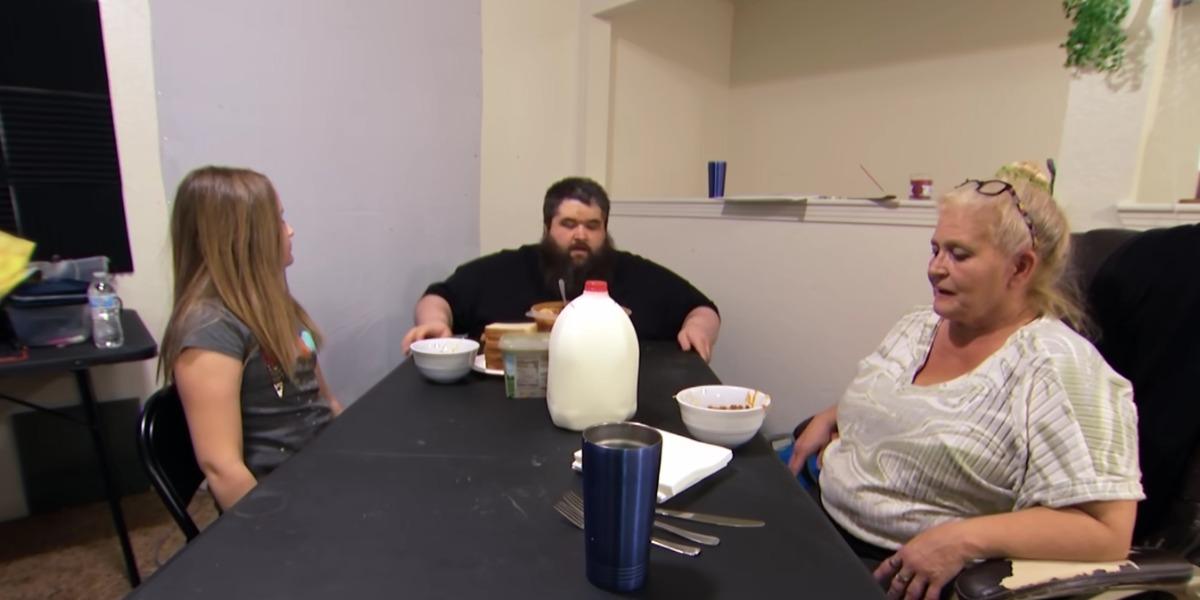 "I decided to not have the surgery," Chris revealed to Distractify. "I strongly believe that if you can do it without a major surgery, you should. But you also have to be prepared to get it if you cannot do it on your own and you truly gave it a shot."
Article continues below advertisement
Chris added that "weight loss surgery is not a bad thing," but he has also found success in losing weight on his own.
"If you can naturally lose the weight, I believe that is the healthiest option and I plan to live to be at least 100 years old," he said. "So I need to take every step of my weight loss seriously."
Article continues below advertisement
Chris Parsons's daughter is his inspiration on 'My 600-Lb Life.'
Chris's main motivation on his episode is his daughter, Zooey, who he wants to be healthy for. And outside of the show, Chris's relationship with his daughter is thriving. He told Distractify that they've been able to do more physical activities, which he had before found himself increasingly unable to accomplish due to his weight.
Chris told us that he even plans to use the trampolines at a trampoline park once he's at the necessary weight. And his journey is one that's still in progress.
"I learned a lot over this last year and I want to share that with everyone because this journey is not something you see often and they are not praised enough," he said.
Article continues below advertisement
There have been a few clear success stories in Season 11 of My 600-Lb Life, and Chris is now one of them.
Watch My 600-Lb Life on Wednesdays at 8 p.m. EST on TLC.