'My 600-Lb Life's' Mark Rutland on His Progress: "I Am Going to Tackle This Beast Head-On" (EXCLUSIVE)
Where is 'My 600-Lb Life' participant Mark now? He's part of Season 11 and he wants to make changes on his own instead of surgery.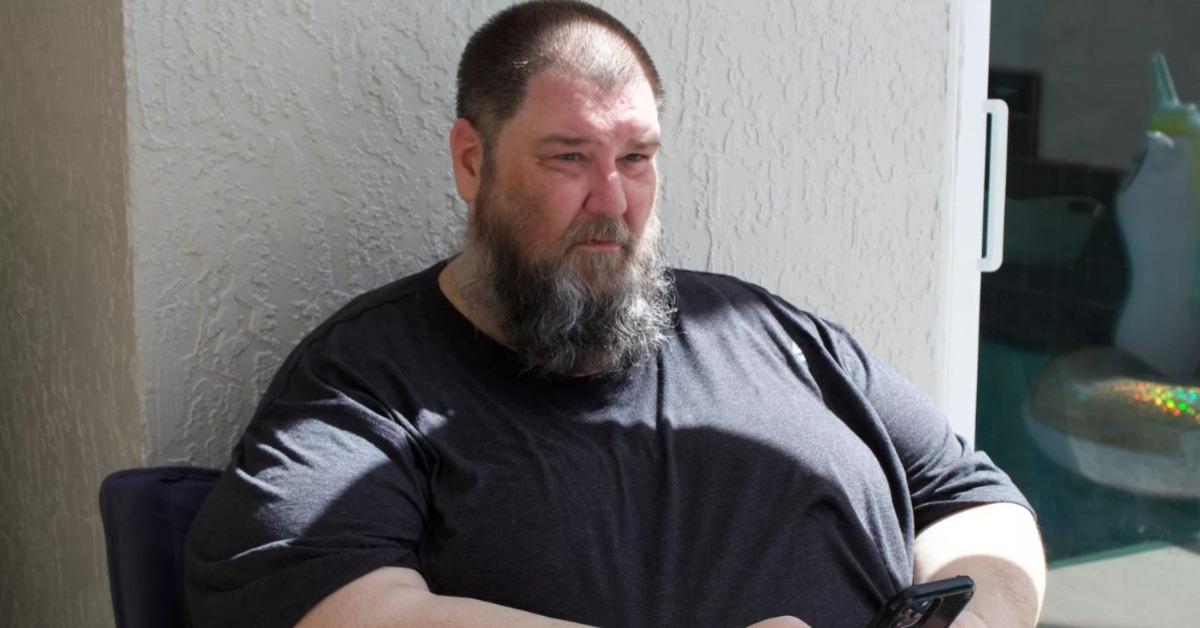 For many, the point of being on TLC's My 600-Lb Life is to have the ability to get bariatric surgery and live a healthier lifestyle from that point forward. For Mark Rutland in the March 1 episode, however, surgery isn't exactly on the table. While the 42-year-old Florida resident weighed 715 pounds at his heaviest, he believes he can lose weight on his own, without the help of surgery from Dr. Now.
Article continues below advertisement
So, where is Mark Rutland from My 600-Lb Life now? The Season 11 participant spoke exclusively with Distractify about his decision not to have surgery, and what his health is like now, after filming.
His case is different from what viewers have seen on the show. Participants typically see Dr. Now's weight loss program and subsequent surgery as the ultimate goal. For Mark, it's about losing weight on his own, since he lost more than 150 pounds by himself already.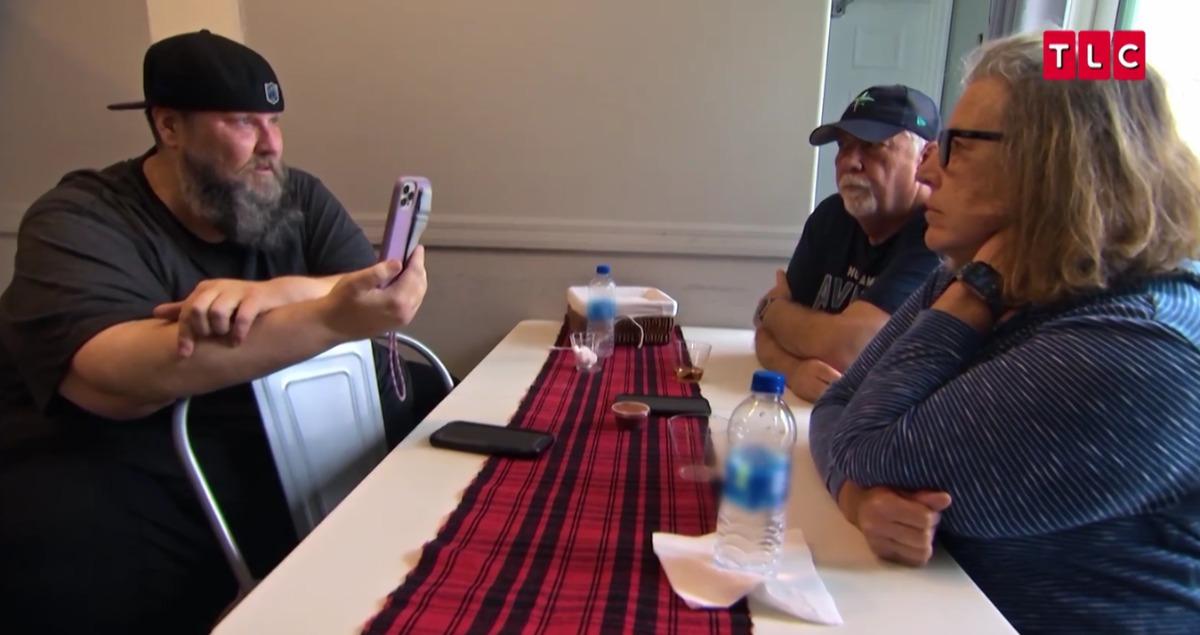 Article continues below advertisement
Where is Mark Rutland from 'My 600-Lb Life' now?
Although Mark hasn't shared an update on social media about how much he weighs now, he's still putting in the work, physically, to lose weight and be healthy. On My 600-Lb Life, he refuses surgery against Dr. Now's recommendation. He thinks he can continue to lose weight on his own. And, it seems, he's still on that same mission.
Mark shared with us that his motivation to go on the show came from his hope to get "the golden ticket to a new life" and the tools to help him turn things around for himself.
"My mindset going into this was to put your head down and go to work, let your actions speak for themselves," he shared. "In doing so, I found purpose again, a mission that was so insurmountable that it — for me to accomplish it — would take everything I have, plus [I] would have to get stronger and develop traits I don't have."
Article continues below advertisement
Mark also told us that his relationship with food is now "astronomically different" than it was before he started his journey. He's still working on his goal, and Mark isn't going to say no forever to bariatric surgery, but it's all about taking it as it comes and leaning on his family for support.
Article continues below advertisement
Mark has thoughts about his 'My 600-Lb Life' episode.
In February 2023, Mark shared an Instagram video in which he gave some thoughts about the synopsis for his My 600-Lb Life episode. Even though he hadn't watched the episode himself at that point, he told his followers that he was "bothered" by the way the episode is described.
However, he feels "lucky" to share his experience on the show. He also shared that when he started the journey to losing weight, he was a "broken man."
"I'm lucky enough that I get to hit my rock bottom and have it be recorded and broadcast to the world," Mark shared on Instagram. "So, trying to wrap my mind around that [is] definitely a mindf--k."
He told Distractify that, regardless of how his family is portrayed in his episode, they're a big source of support for him.
Article continues below advertisement
Did Mark get surgery after 'My 600-Lb Life'?
A big part of Mark's episode is his unwillingness to get bariatric surgery. Usually, the subjects in any given episode work to lose weight to qualify for surgery and the episode ends with the procedure or at least the promise of one to come. For Mark, though, it's about sharing his experience and working on himself without surgery.
Article continues below advertisement
Since My 600-Lb Life filmed Mark's episode, he hasn't gotten bariatric surgery. Instead, he diligently works out and offers advice to others in a similar position. And it seems to be working for him.
"I am going to keep working hard and tackle this beast head-on," he told us. "Surgery will probably never be off the table for me, the doctor might be right and I might really have a zero percent chance, but until I know that I can't do this on my own, surgery is not an option."
You can catch My 600-Lb Life on Wednesdays at 8 p.m. EST on TLC.