Dr. Now Teases That 'My 600-Lb Life' Season 11 "Will Be Aired Soon"
Now that Season 10 of TLC's reality series 'My 600-Lb Life' has come to an end, audiences need to know: When is the premiere for Season 11?!
Since the reality series My 600-Lb Life debuted in 2012, audiences have watched as dozens of people who suffered from severe obesity embark on their weight loss journey. The cast members' ultimate goal is to lose enough weight to qualify for high-risk gastric bypass surgery performed by Dr. Younan Nowzaradan, aka Dr. Now, a renowned bariatric surgeon in Houston, Texas.
Article continues below advertisement
My 600-Lb Life gives fans an inside look at the intense emotional and physical path that cast members embark upon as they work to change their lifestyles. For 10 seasons, Dr. Now has tried to help people get their weight under control so they can finally live everyday lives without difficulty or pain. He's also said that he aims to change biased opinions of both viewers and the medical community about morbidly obese people.
The show is certainly an inspiration, and now that Season 10 has wrapped, we're eager to know we can tune in next. What's the premiere date for Season 11 of My 600-Lb Life?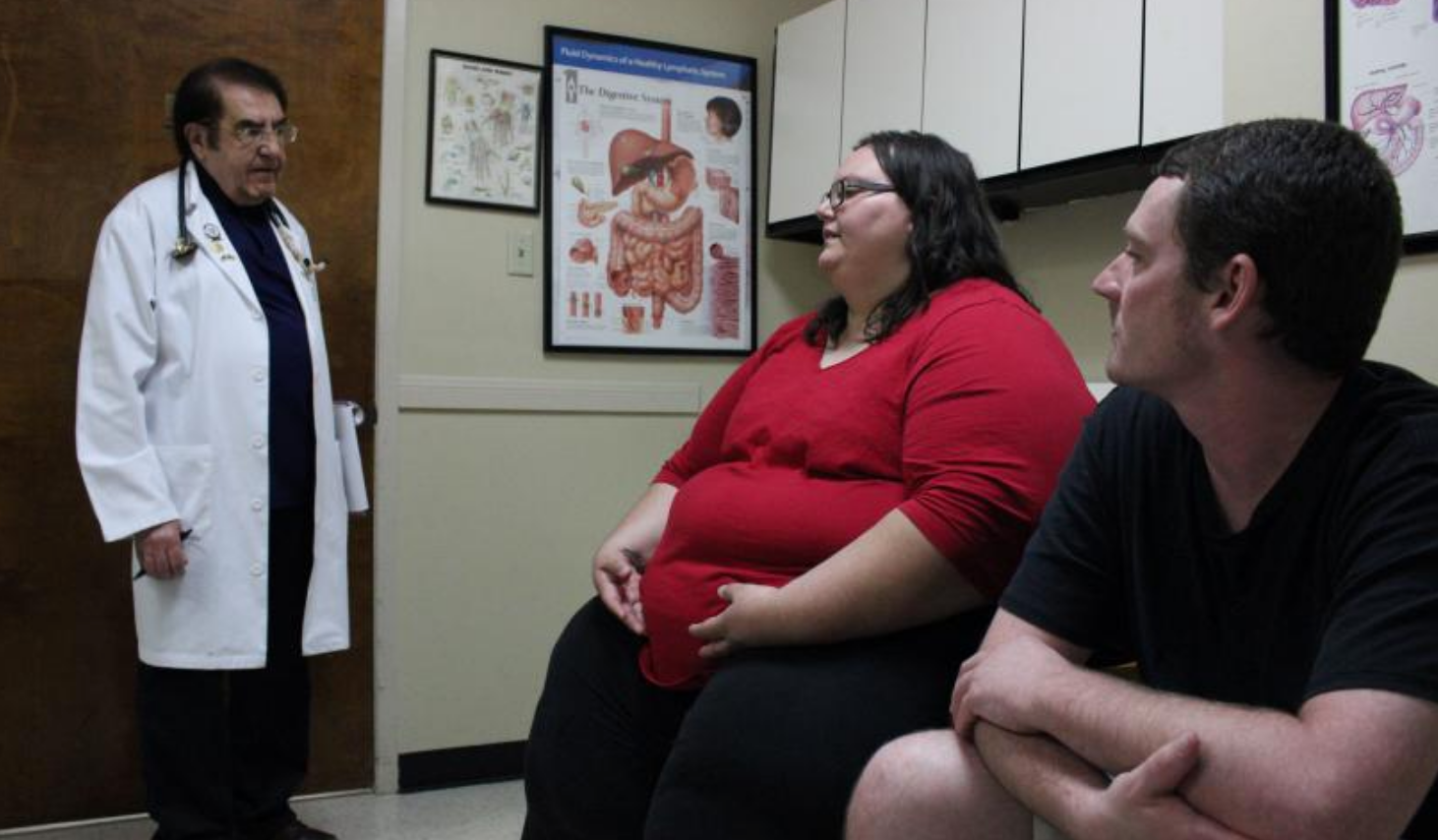 Article continues below advertisement
When's the Season 11 premiere for 'My 600-Lb Life'?
Unfortunately, there hasn't been a date set in place for the premiere of Season 11. However, Dr. Now recently teased that new episodes would be coming to TLC in the near future. "All new season of 'My 600 Lb Life' will be aired soon," he captioned an Instagram post on Sept. 24, 2022.
Article continues below advertisement
Previously, there were rumors the series might be canceled due to legal trouble that the show has gotten itself into. TV Show Ace reports that My 600-Lb Life could be in some hot water over lawsuits against the show's production company, Megalomedia.
Many former cast members have filed suits against the company, with various complaints ranging from forcing patients to cite scripted lines to gross negligence outright fraud. Per Stacasm, Alicia Kirgan, who appeared in Season 6 of My 600-Lb Life, filed a lawsuit in 2020 claiming that the production company falsified a mental health exam required for her weight loss surgery.
Article continues below advertisement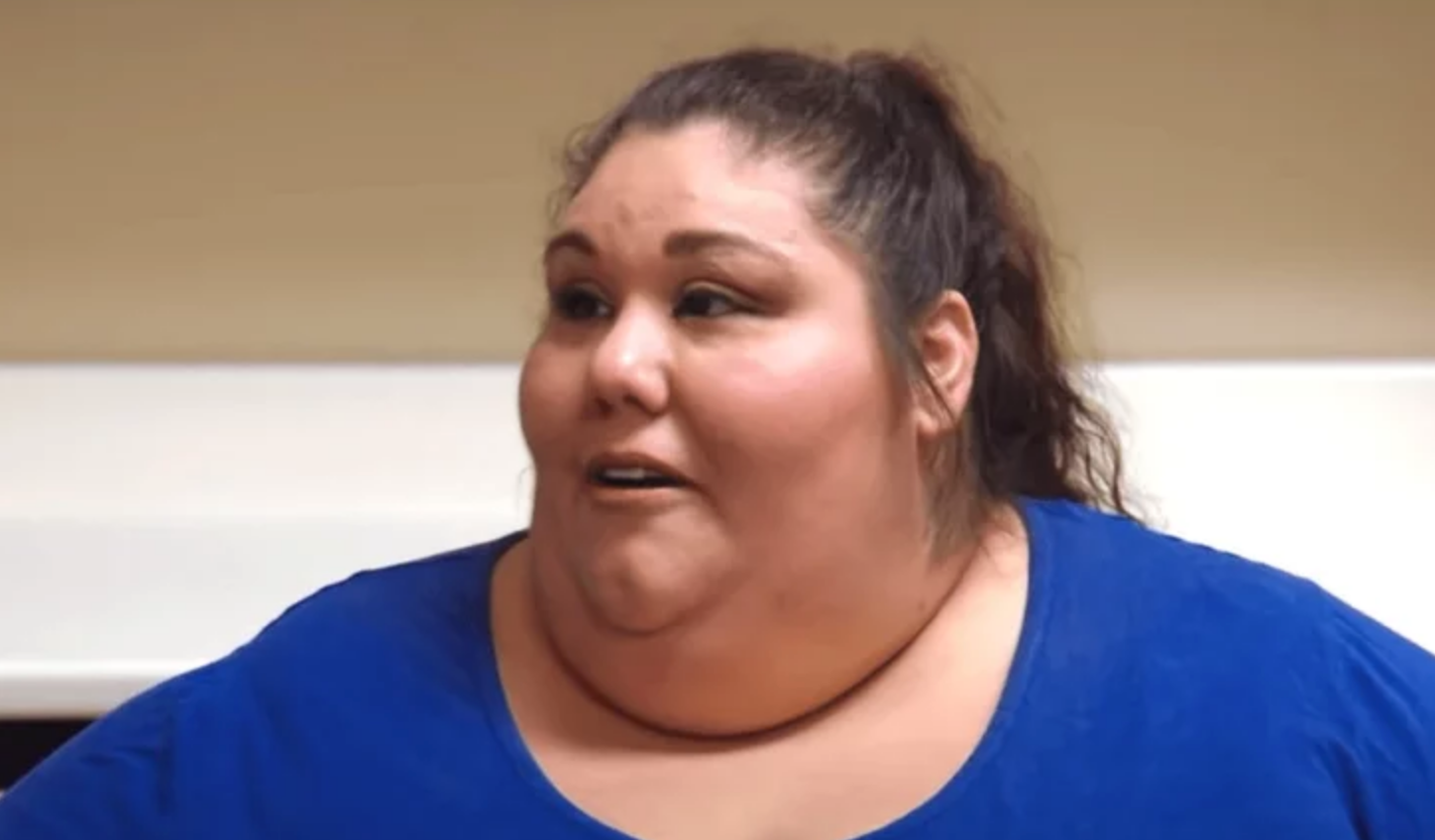 One of the most common claims filed by patients on the show has been that producers have promised to pay for all the medical bills incurred during the show's filming and then backed out of the deal, leaving many patients responsible for unforeseen expenses that they're still trying to pay off.
Despite these issues, the cancellation of My 600-Lb Life appears to have been just rumors. As far as we know, the series has never had any problems in the ratings department, and it's still changed the lives of so many of its stars over its 12-year run. We'll be eagerly awaiting any official updates about a Season 11 premiere date.