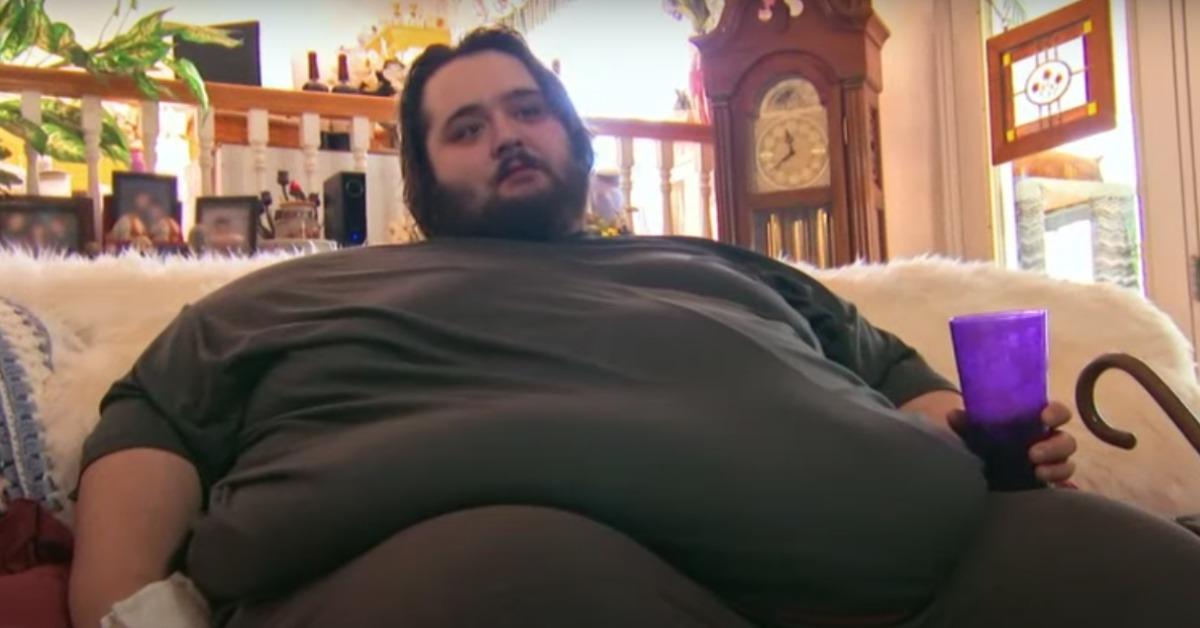 David From 'My 600-Lb Life' Has a Long Road Ahead of Him
David from Season 10 of 'My 600-lb Life' struggles with losing enough weight for bariatric surgery, even with the help of his foster mother. Where is he now?
No one's story on My 600-lb Life is simple. David — who is featured in the Feb. 9, 2022 episode — shares his story of growing up in multiple foster homes and leaning on food throughout his childhood. His eating habits never changed and, as he grew into adulthood, David continued to overeat during most meals.
Article continues below advertisement
He started gaining weight more rapidly when he became bedridden for two months due to a cellulitis infection. He moved in with his foster mother, who had raised him from the time he was 17, and she started to take care of him.
David continued to gain weight while living with her and, even though she wants to see him healthy, she now enables him as the person who cooks his meals and orders fast food with him. In the episode, it's clear that David needs to make a big change.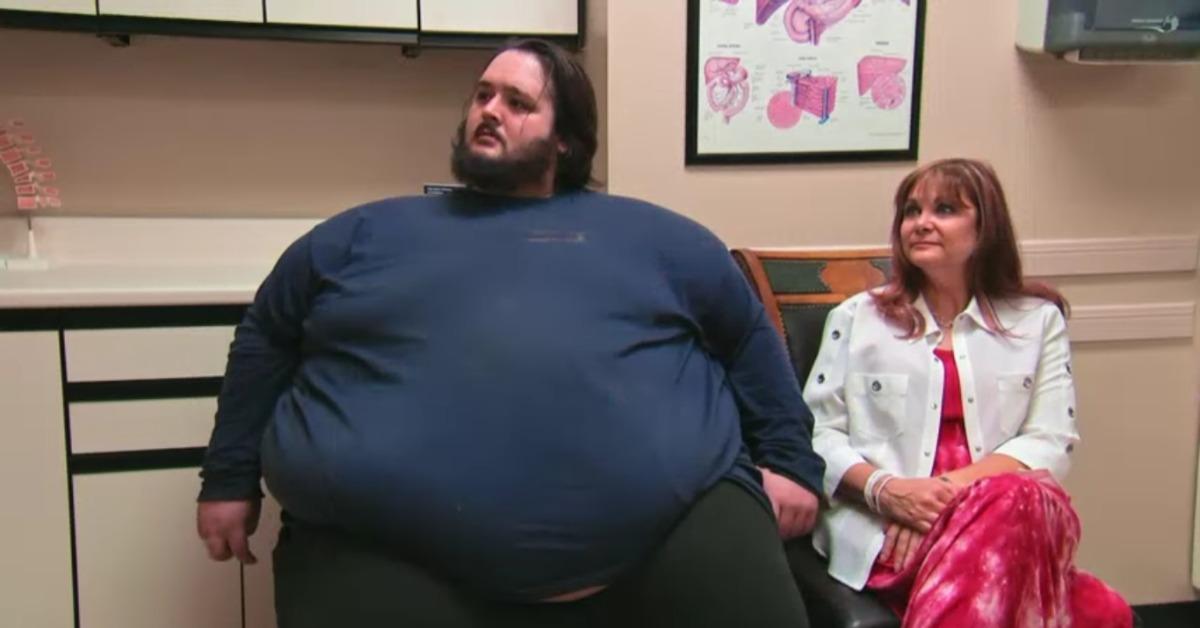 Article continues below advertisement
David from 'My 600-lb Life' Season 10 hasn't had it easy.
David starts off the episode at 763 pounds. He visits with Dr. Now, who gets him started on a rigorous weight-loss program. David loses 75 pounds over the following two months and is scheduled for bariatric surgery. However, in the time between that appointment and his next, David gains back all of that weight. It's a low moment for him, but he doesn't make excuses for himself, and Dr. Now seems to admire him for that.
David isn't discouraged. Instead, he resolves to continue to put in the effort. By the end of the episode, he loses weight again and even starts working out to try and continue to shed pounds in preparation for his weight-loss surgery.
He says in the episode that he's going to change his life for the better and that he's "never going back" to the weight or lifestyle he had before.
Article continues below advertisement
Where is David from 'My 600-lb Life' now?
David starts off his My 600-lb Life weight-loss journey on a positive note. He goes through some major highs and lows, but ends the episode with hope for the future. Unfortunately, in regards to a confirmed update, he hasn't revealed too much on Instagram. He has, however, shared on social media that he is still working on his "physical and mental health" journey.
Article continues below advertisement
He also shared a post in February 2022 that showed him out walking, trying to get in steps with his Fitbit.
Judging by David's progress, setback, then renewed determination on My 600-lb Life, it's possible that David got weight-loss surgery after he finished filming. At this point, that's speculation, but he owned up to his struggles with diet and exercise, and that's a big deal.
Let's hope for David's sake that he was able to continue his progress after filming for his episode was over. But because he hasn't shared an actual weigh-in update yet, it's hard to say for certain how his journey went once the cameras stopped rolling.