Ontreon Shannon's Struggle With Obesity Was Documented on 'My 600-lb Life'
'My 600-lb Life' documents the struggles of those dealing with extreme obesity. Where is Ontreon Shannon, one of its stars, now? Details.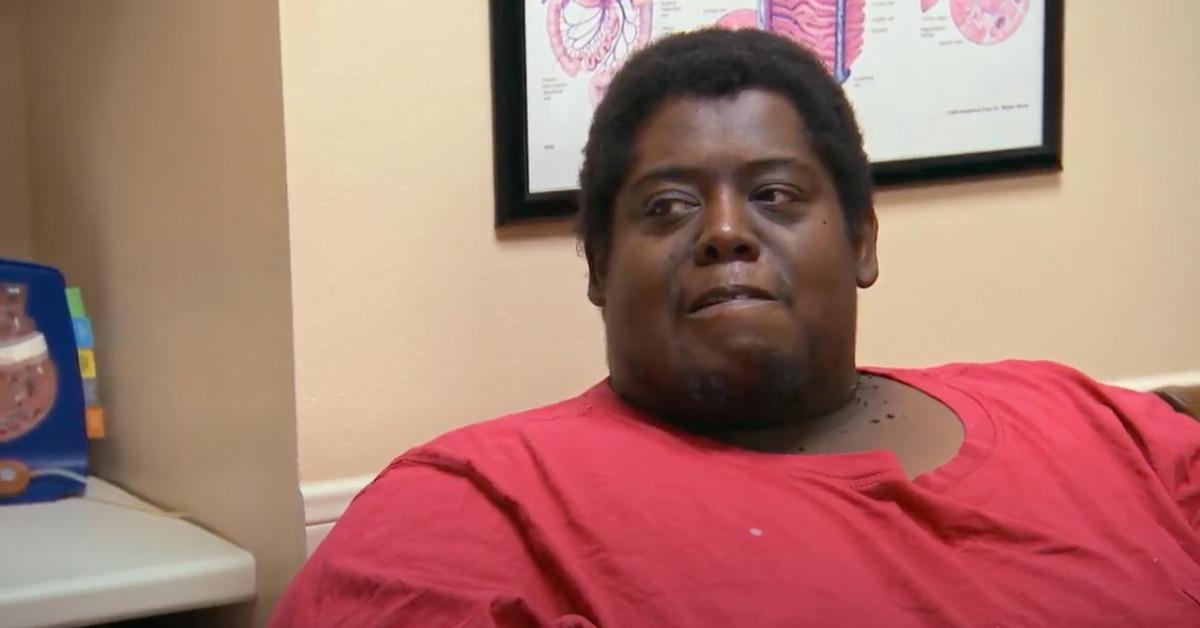 Arguably one of the most powerfully moving reality shows on television, My 600-lb Life focuses entirely on the lives and struggles of certain individuals who each weigh more than 600 pounds. Throughout the TLC-helmed series, crews document how obesity impacts the cast and their families, and any attempts that the afflicted individual may be making to lose weight.
Article continues below advertisement
One of the more recent individuals spotlighted on My 600-lb Life was Ontreon Shannon, a 36-year-old who is introduced to viewers with his weight as an unknown figure. So, who exactly is Ontreon, and where is he now? Keep reading to find out.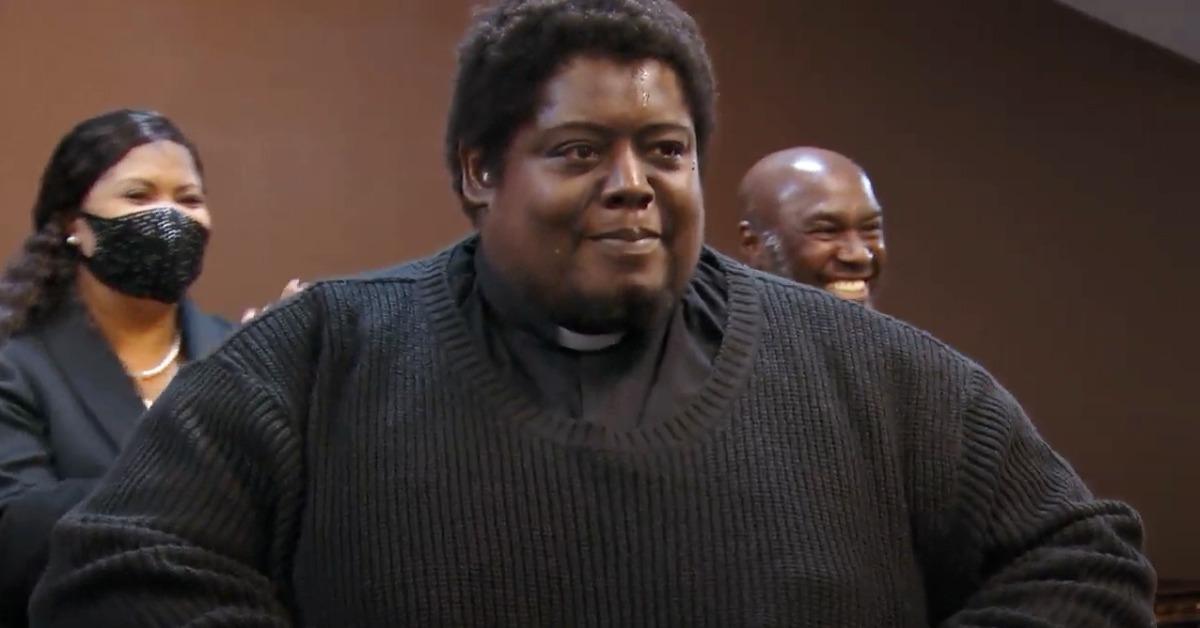 Article continues below advertisement
Who is Ontreon Shannon and where is he now?
Residing in Plano, Tex., Ontreon explains that on top of his weight, he has numerous health issues that include congestive heart failure and advanced diabetes. In one of the show's earliest moments, he shares a bleak prognosis: "I have two or three different doctors that said that I would be lucky to even see 40. The worst has already begun to happen, it's definitely no way to live."
On top of that Ontreon shares that he takes 13-14 different medications to ensure that his heart doesn't fail.
He seems to have a lot of pretty upsetting things going on in his life, but Ontreon maintains that his reasoning for keeping going every day is that he has a wife and a mother to care for. Fans can see as the episode goes on that there are clear stressors that have spurred his eating habits and a discernible tension between Ontreon and his loved ones. Not so much that they're angered by him, of course, but that they firmly want to help him overcome obesity.
Article continues below advertisement
At first, Ontreon is candid with the doctor. He explains that although he is unaware of what steps he needs to take to lose weight, he is willing to do what's necessary to make it happen. The doctor believes at first that Ontreon doesn't have the commitment needed to take on such a task, but he pushes on anyway, taking on exercise, therapy, and a variety of other preventative means.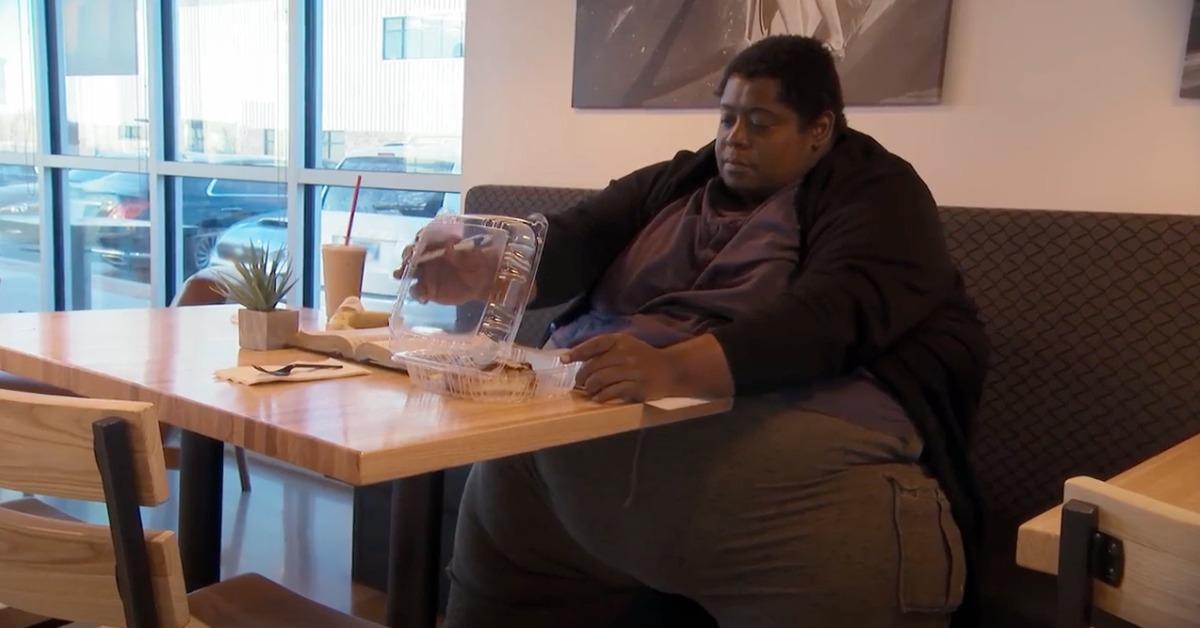 Article continues below advertisement
Ontreon's struggle to lose weight on 'My 600-lb Life' is far from easy.
Ontreon faces some difficulties throughout the early days of his process, but he finds solace in his faith and the love and support of those closest to him. Although it appears on many occasions that Ontreon is making at least mental strides towards overcoming the bad habits that led to his obesity, he ultimately seems to come up short even at the end of the episode. His final check-in saw him gain 15 pounds in the two months since his last appointment when he was tasked with losing 80 pounds.
"It feels like no matter what I do it's never going to be good enough," Ontreon exclaims to viewers, clearly upset by his weight gain. The doctor tells Ontreon that it seems as though they've done all they can do for him, which spurs Ontreon to ask him to not give up on him just yet, saying he feels as though some progress has been made.
Article continues below advertisement
The doctor remains firm, telling Ontreon that he feels as though it's an emotional display and he doesn't have the conviction to make real change. He adds that time is running out, and that only Ontreon can make the decision to change the trajectory of his life. The episode closes out with Ontreon saying he's "just beginning."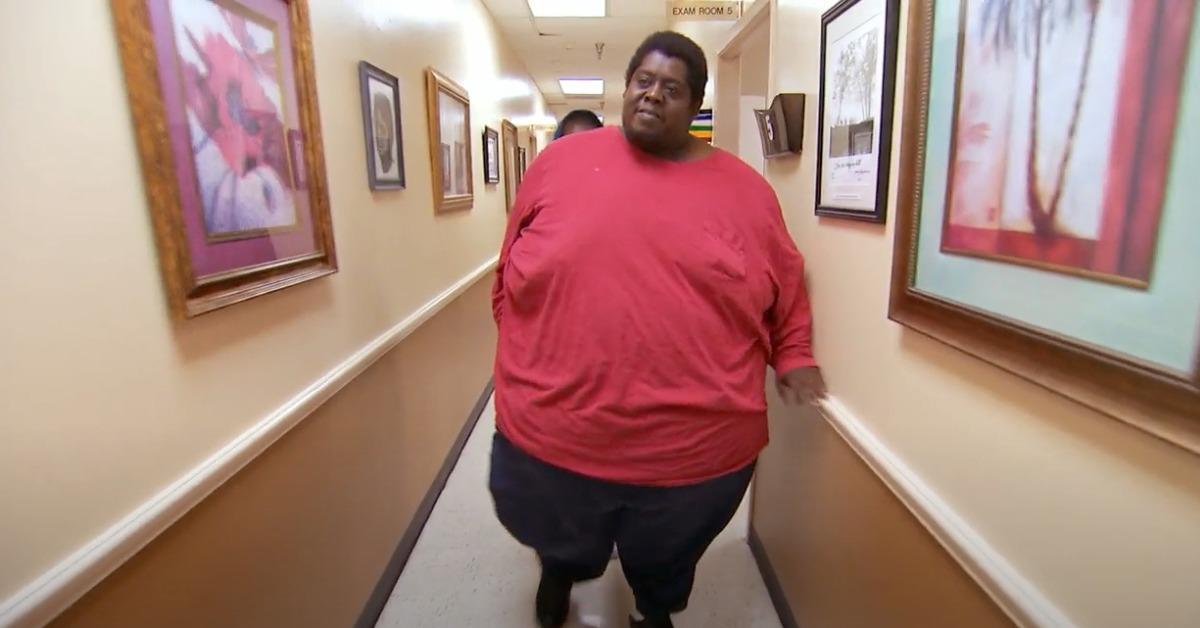 Article continues below advertisement
After the doctor told Ontreon it was up to him, he kept trying to make positive changes in his life.
Ontreon is not one to give up without a fight, and it seems as though his conviction has grown as time has gone on. Despite not posting an update on what his weight is now to Facebook, he has shared that he's seemingly getting healthier every day.
Now residing in McKinney, Tx., and still married, Ontreon appears to have a positive outlook on life. It is unclear whether or not he is still receiving professional medical guidance on his weight loss, but per his profile bio, "This is the second time go around [attempting to lose weight] and hopefully the last."
Regardless of his course of action, we wish Ontreon the best in his pursuit to lose weight and become a better version of himself!