How to Stream New and Past Episodes of TLC's 'My 600-lb Life'
Don't have cable? No worries. Here's how you can stream, rent, or buy current and past episodes of the TLC original series 'My 600-lb Life.'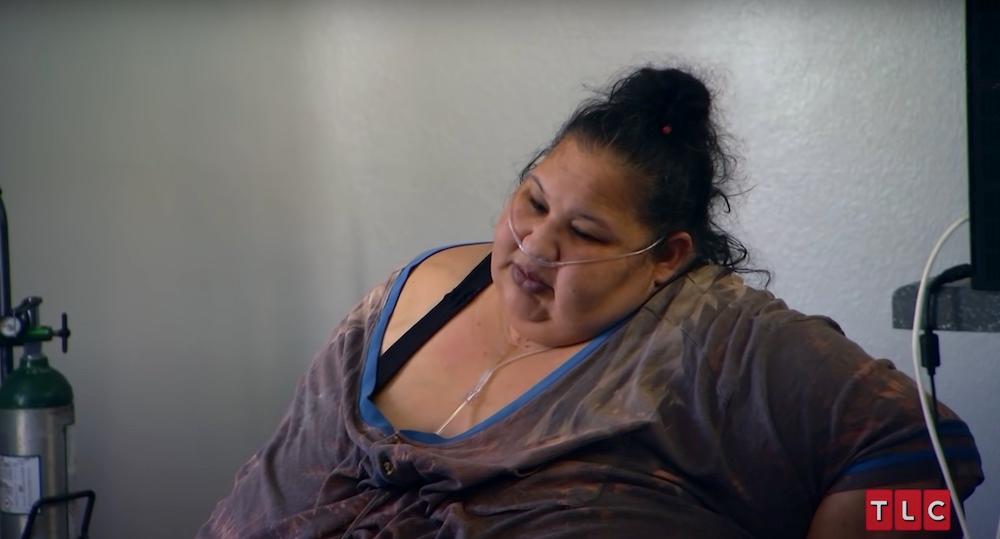 When it comes to reality TV, My 600-lb Life is as real as it gets. The TLC original series follows the journeys of individuals who are struggling with obesity and weigh over 600 pounds.
Article continues below advertisement
In each episode, viewers get to watch the physical, emotional, and psychological challenges that these individuals must face as they attempt to turn their lives around. Each star works to lose enough weight to qualify for high-risk gastric bypass surgery performed by Dr. Younan Nowzaradan, aka Dr. Now, a renowned bariatric surgeon in Houston, Tex.
The show has had a successful 10 seasons so far, and on Wed. Feb 1 at 8 p.m. EST, Season 11 will premiere on TLC.
Don't have access to TLC? There are still ways to watch the current season as well as past seasons! Keep reading to find out how.
Article continues below advertisement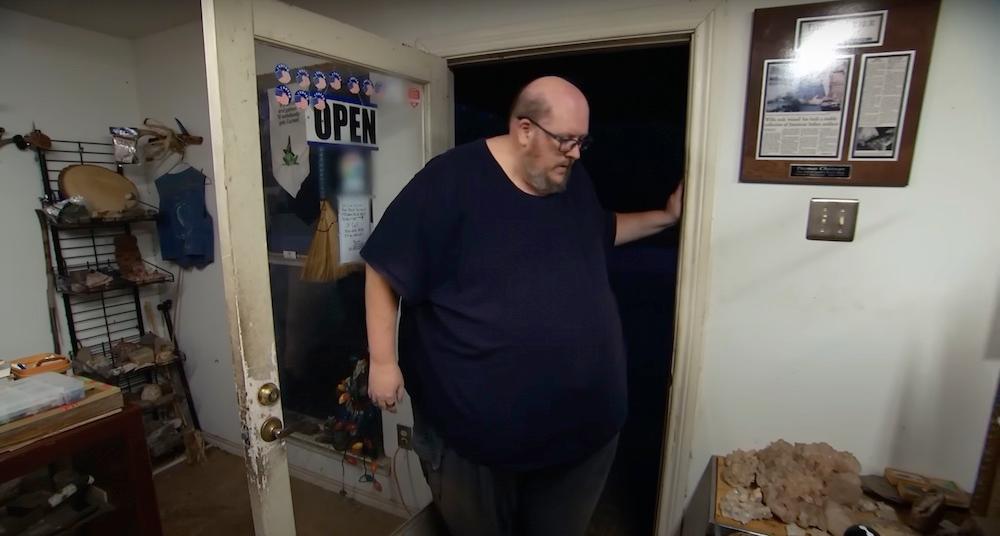 How can you stream TLC's 'My 600-lb Life'?
If you don't have cable and would like to stream My 600-lb Life, you're in luck. There are several ways to watch Season 11. My 600-lb Life is available to watch on Discovery Plus and TLC Go, both of which require subscriptions. You can also buy individual episodes to watch on Amazon Prime or Vudu TV.
If you are looking to stream episodes from past seasons, you can also find those on Discovery Plus.
Article continues below advertisement
There were rumors that 'My 600-lb Life' might not return for Season 11.
After Season 10 ended of My 600-lb Life, there was talk that the series might have reached its endpoint, especially after so many former stars have filed lawsuits against the show's production company, Megalomedia. The complaints range from allegations of exploitation and lack of medical care to claims of defamation and breach of contract.
Article continues below advertisement
In 2020, the family of Season 6 star James "LB" Bonner sued Megalomedia for their alleged involvement in LB's 2018 suicide, per Starcasm. The family cited "gross negligence" and claimed that the company backed out of several promises to LB, pressured him into filming when he wasn't prepared, and failed to provide him with mental healthcare after he began exhibiting worrisome signs, such as his teeth falling out. LB was one of 10 My 600-lb Life stars who passed away after appearing in the series.
Furthermore, David Bolton, who also appeared in Season 6, sued Megalomedia, claiming it had failed to pay for his medical expenses and had failed to provide him with mental healthcare in order to process his dramatic weight loss, according to Reality Blurb.