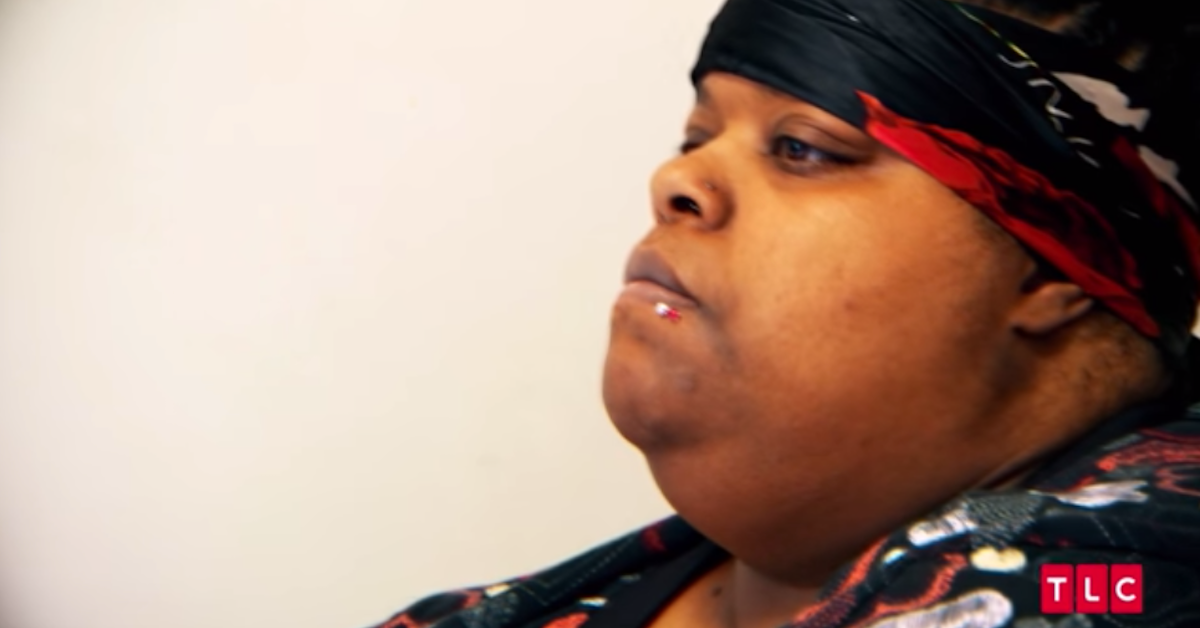 We Are Wishing the Best For 'My 600-lb Life' Star Mercedes
We were worried about Mercedes Cephas' episode on My 600-Lb Life before it even started. Here's why: TLC kept alarmingly quiet about the star, and when that happens, it's usually cause for concern.
Article continues below advertisement
Most recently, TLC was completely mum when Kelly Mason passed away in Dr. Now's care earlier this season. She became the second person to die while filming the show, and the sixth My 600-Lb Life star to lose the battle against obesity and its related complications.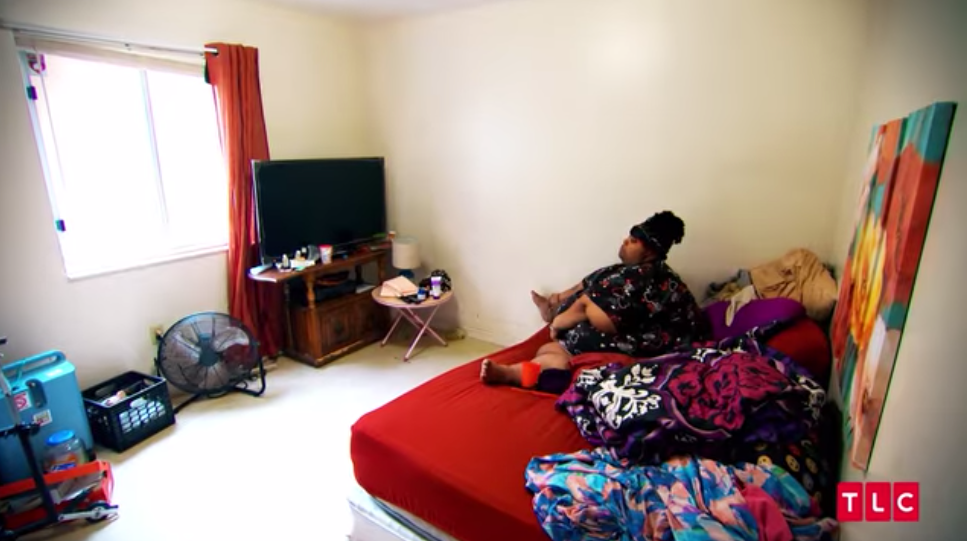 Article continues below advertisement
Mercedes struggles with lymphedema.
Mercedes struggles with severe lymphedema. This means her lymph glands aren't working properly and Mercedes is accumulating fluids in her extremities, which is terrible for the heart, liver and other organs.
She can barely stand and spends most of her day bed-bound, which is quite common for patients who appear on the show. However, it's not just her own life she's putting into peril with her poor health and disordered eating habits. Mercedes also has two small children, who she is unable to care for.
Article continues below advertisement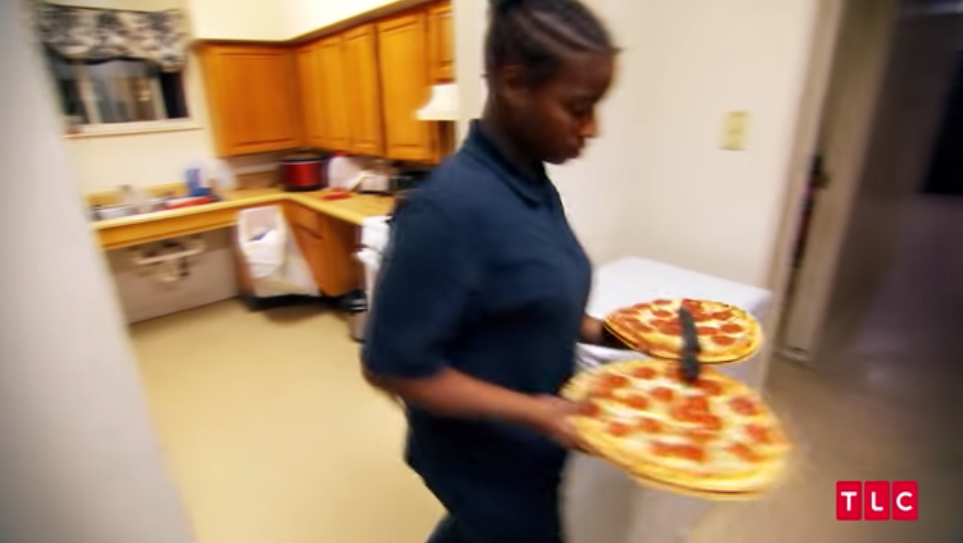 What's more, the roles in Mercedes' family are completely reversed and the burden falls on her two little kids to take care of her. Mercedes also gets helps from her extended family in caring for herself and for her children, since her weight is becoming too much to deal with on her own.
Article continues below advertisement
Where is Mercedes now?
As this season of My 600-lb Life draws to a close, the patients' journeys are getting more and more unconventional. And we're starting to understand why the network was so reluctant to give out information about Mercedes — she lied, whined, and made excuses for herself and refused to make an effort though she was given the chance to appear on the show and receive Dr. Now's treatment.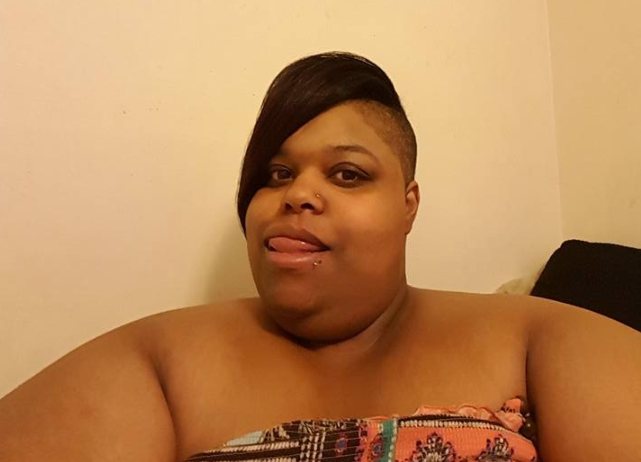 Article continues below advertisement
Though we understand that she carries a lot of trauma from being abused by her late father during her formative years, Mercedes turns out to be a terrible example of someone who expects everything to be served to her by her children and cousin and doesn't even try to change her life up when she's give the chance of a lifetime to undergo Dr. Now's treatment and diet plan.
Throughout the course of the show, she was only able to lose around 80 pounds and had a myriad reasons to give Dr. Now each weigh-in for why she hadn't dropped more. She wasn't able to get the weight-loss surgery because she didn't lose enough weight and after returning from Houston, she's now begun a GoFundMe page to raise money for the procedure.
Wait, what? You had over a year to get it done, paid for and on the show, but couldn't — what's going to change this time around?
Article continues below advertisement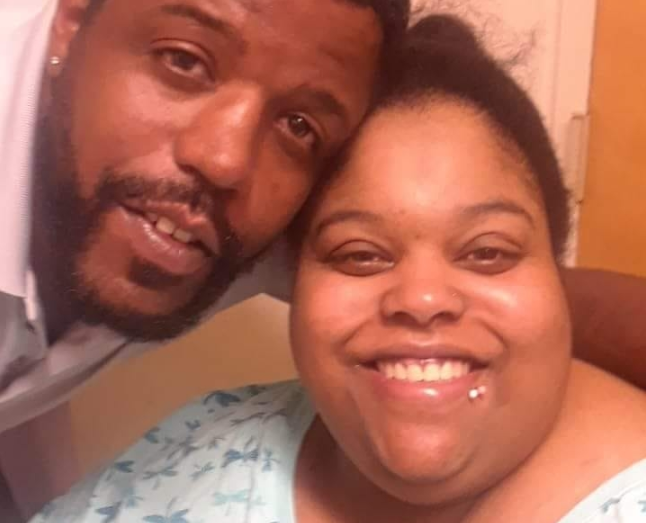 "My name is Mercedes Cephas I am 37 years old single mother of 2 and I have been struggling with weight issues for most of my life and started to gain more weight during and after the births of both my children," the GoFundMe begins. "I had a C-section with both and got infections both times leaving me with big open wounds that had to be closed with a wound vac machine and I couldn't really get around with the machine attached to me."
Article continues below advertisement
"I'm just so tired of not being able to be a regular mom like not being able to take my kids to the park or to just have family time with them or take them out or go to school plays or parent-teacher conferences or to just check up on them at school also tired of missing family functions and gatherings birthdays an my family I'm ready to get my life back and start living again and my son wants to go to the beach and I want to be the one to take him," she continues.
"That's why I'm taking these steps to better my life for me and my children any donations will be greatly appreciated I know it's not going to be easy I have a long road ahead of me but this is my start to a healthy life and journey for me and my children," Mercedes' GoFundMe concludes. As of May 2, she has raised $175 of her $10,000 goal.
Follow the stay-at-home mom on Facebook to see if she does ever manage to make her health a priority.
New episodes of My 600-Lb Life air Wednesdays at 8 p.m. on TLC.