These 'My 600-lb Life' Success Stories Are So Inspiring
See incredible 'My 600-lb Life' transformations: Many participants of the show were committed to losing the weight and getting their life back.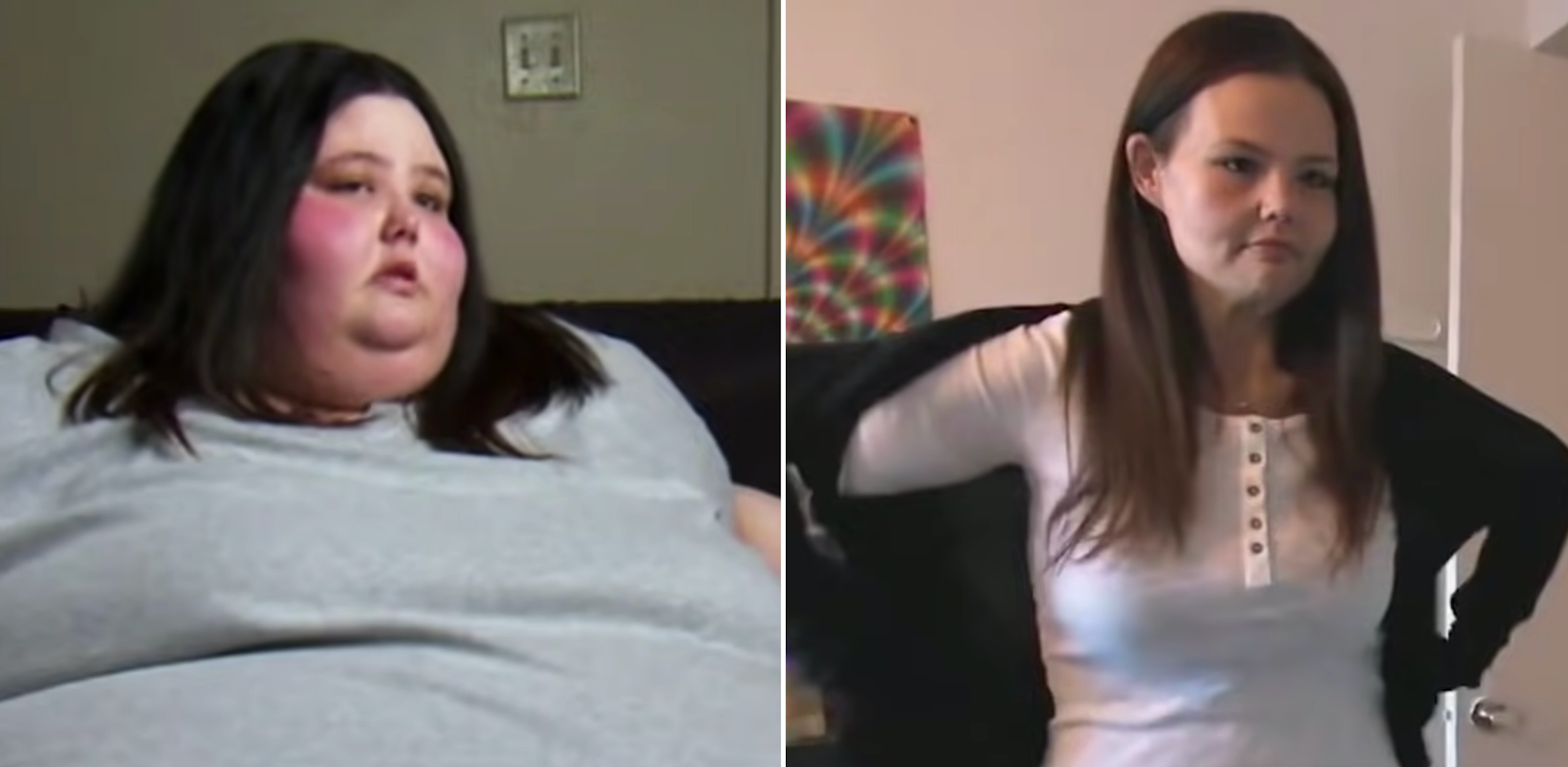 Weight loss reality show My 600-lb Life follows morbidly obese people who have chosen to get medical support and shed pounds for their own wellbeing. While the series is certainly fascinating, it can be frustrating (and even triggering) for some to watch. Many My 600-lb Life stars are unable to lose the weight, or end up relapsing after seeking the professional help from Dr. Younan Nowzaradan (Dr. "Now"). There have even been several deaths after the episodes aired.
Article continues below advertisement
However, My 600-lb Life success stories do exist, and there have been a number of individuals who have worked hard to lose the weight, adopted a healthier diet and lifestyle, and managed to stay on track. And their transformations are incredible.
Brittani Fulfer from Season 4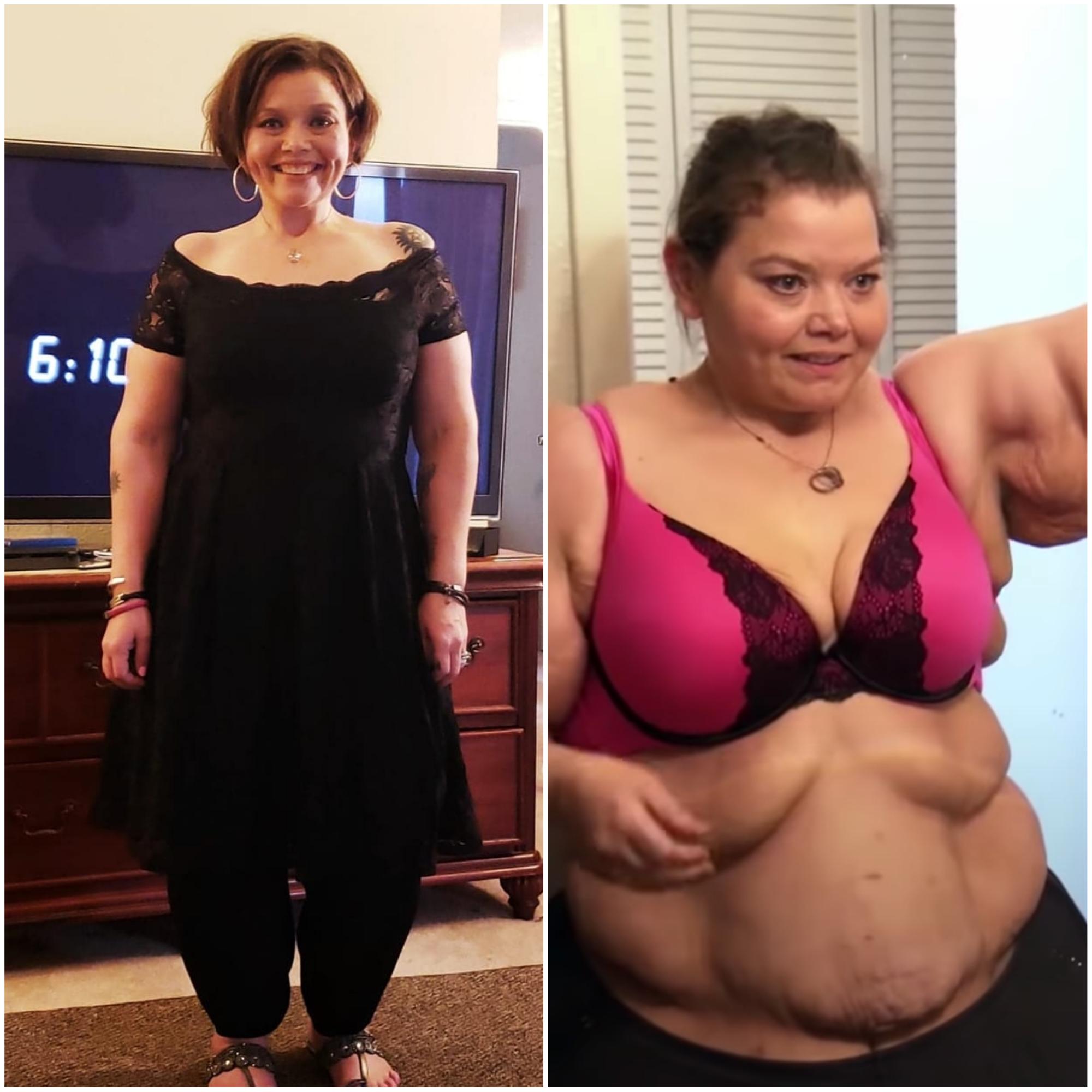 Brittani Fulfer joined My 600-lb Life when she weighed 604 pounds. She now weighs 222 pounds, and is super proud of her progress. She wrote on Facebook in 2018, "Now I am stronger, healthier, and more alive than I thought was ever possible! Am I skinny? Nope! Am I okay with that? Yep! My goal is to be healthy not skinny! Remember to love yourself today! Be blessed!" That's definitely the way to go!
Article continues below advertisement
Milla Clark from Season 4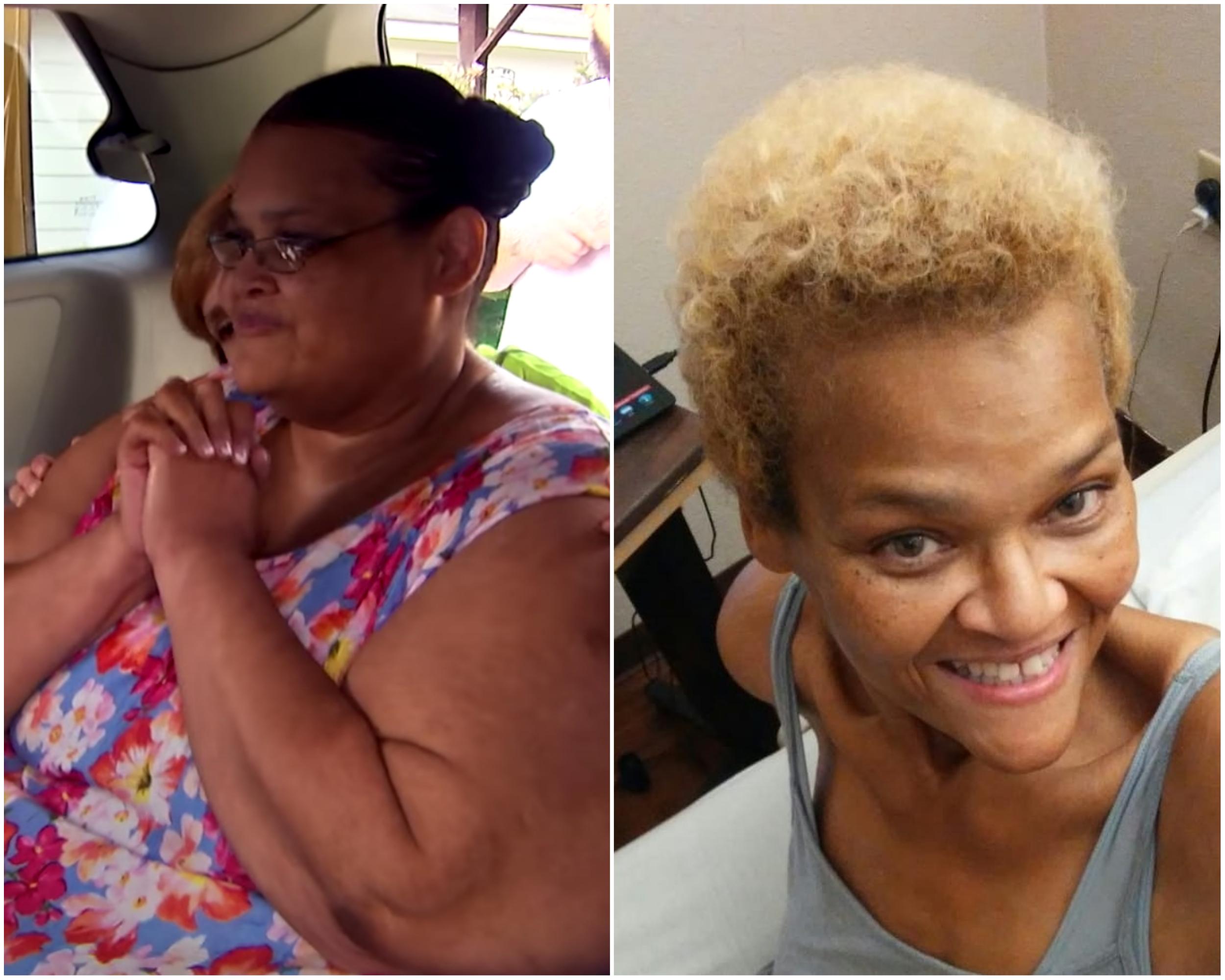 Milla Clark started out at 751 pounds when she began her weight loss journey on My 600-lb Life. She now weighs 155 pounds, which is incredible. You can find her spending quality time with her family on her Facebook page. Milla is actually the first person to be on My 600-lb Life to lose that amount of weight.
Article continues below advertisement
Paula Jones from Season 2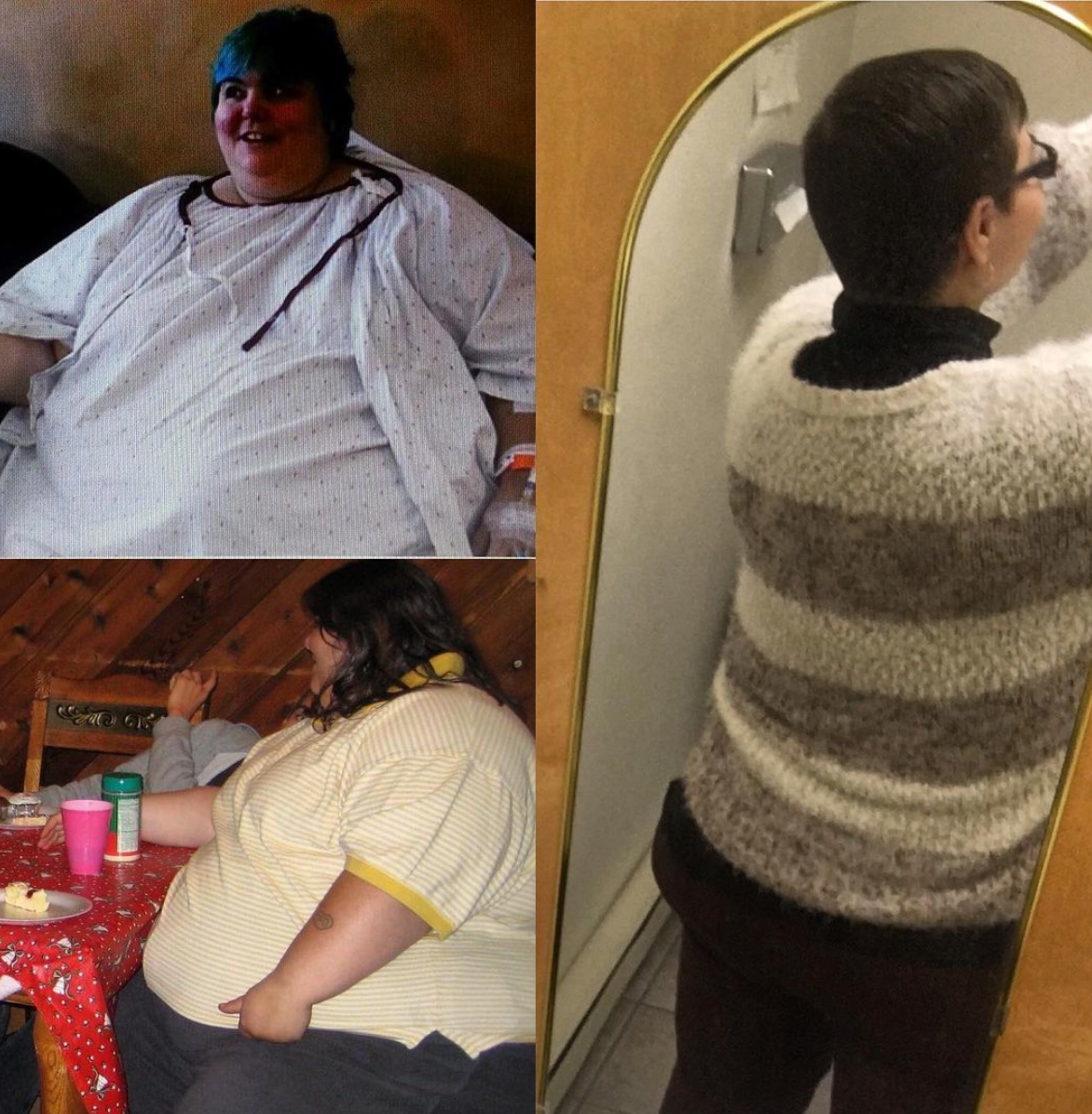 Paula Jones was 542 pounds when we first met her on My 600-lb Life. Now she's at around 200 pounds and feels happier and healthier. When her husband died at 33 after years of struggling with obesity, she knew she had to make a big change — and she stuck to it. Paula is committed to her journey, and uses her social media to motivate others and keep fans up to date with her progress.
Article continues below advertisement
Sarah Neely from Season 6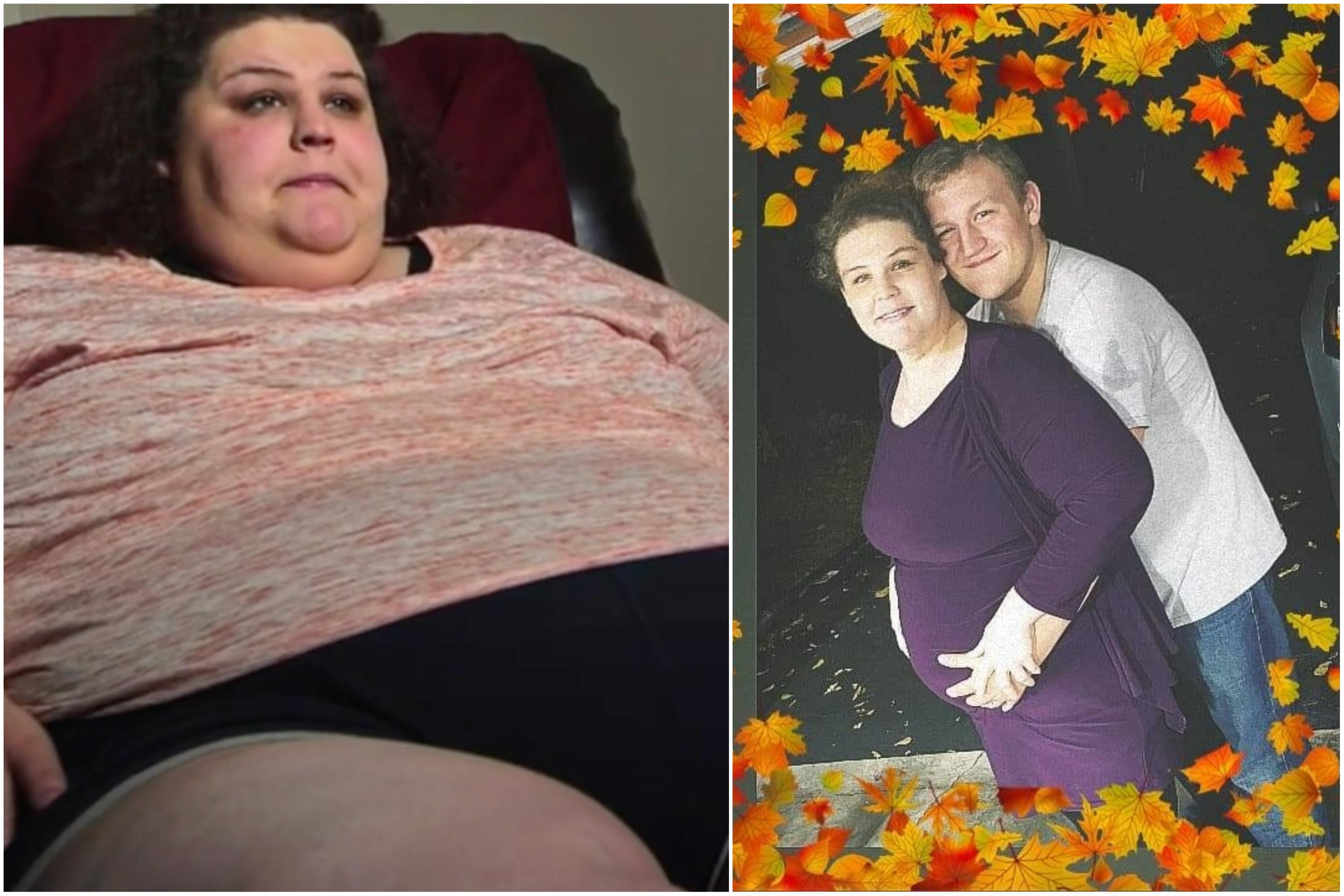 Sarah Neely weighed 642 pounds when she first weighed in with Dr. Now. In 2019, it was reported that she weighs 197 pounds, although her weight may have gone up just a bit because she and husband Jonah Carpenter are expecting! On top of losing all that weight and adopting a healthier lifestyle, Sarah also overcame addiction and has been treating her anxiety and depression.
Article continues below advertisement
Christina Phillips from Season 2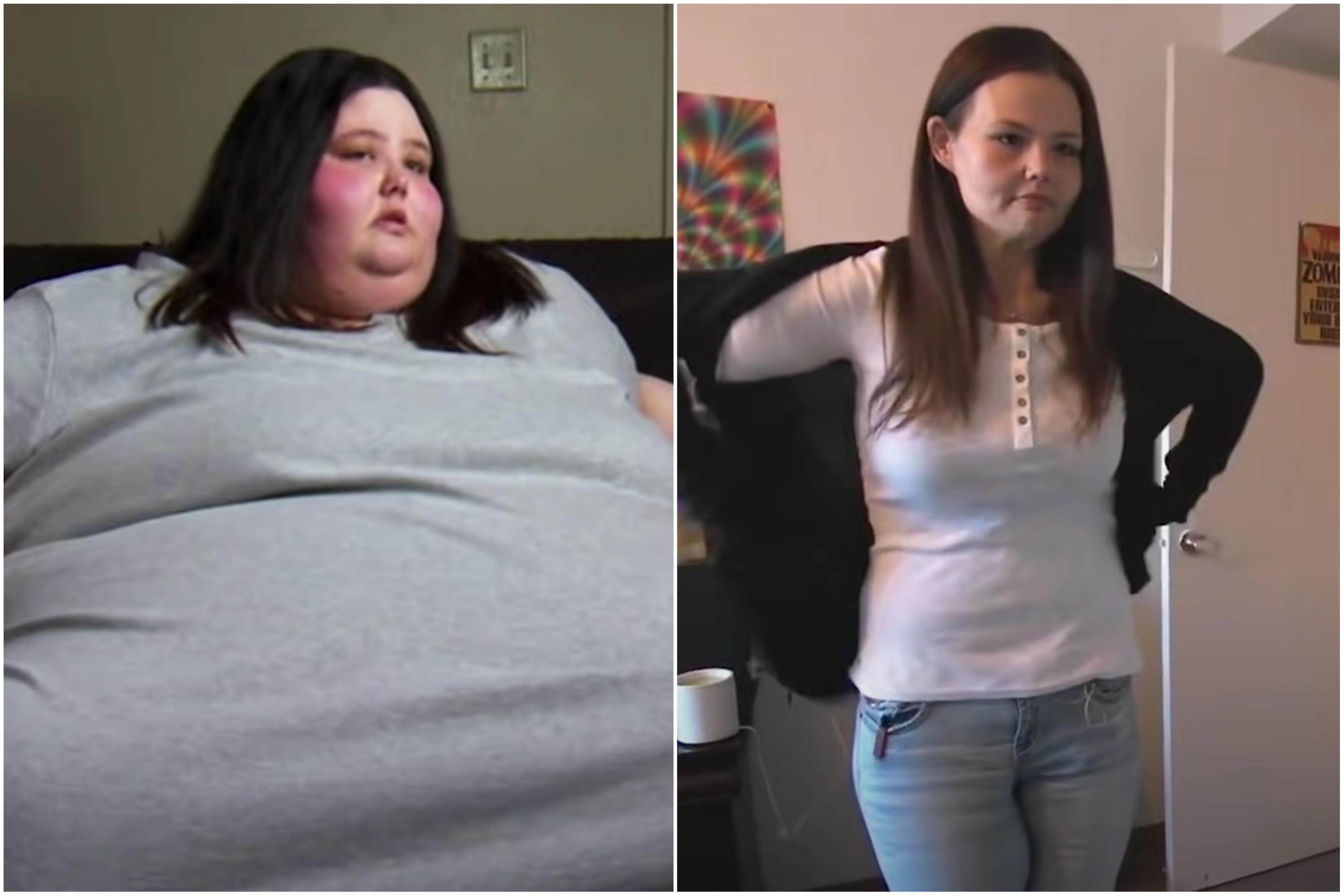 Christina Phillips was only 22 when she starred in an episode of My 600-lb Life. She weigh 708 pounds, but has slimmed down to 171 pounds by eating healthier food and exercising. "I made the decision to start my weight-loss journey when living became too hard. Getting up and walking just a few feet made me feel like I was going to die. I couldn't drive, walk far, or go out with friends and family. I was miserable, and I knew I had to do something," she told Women's Health.
Article continues below advertisement
Watch My 600-lb Life on TLC every Wednesday at 8 p.m. EST.