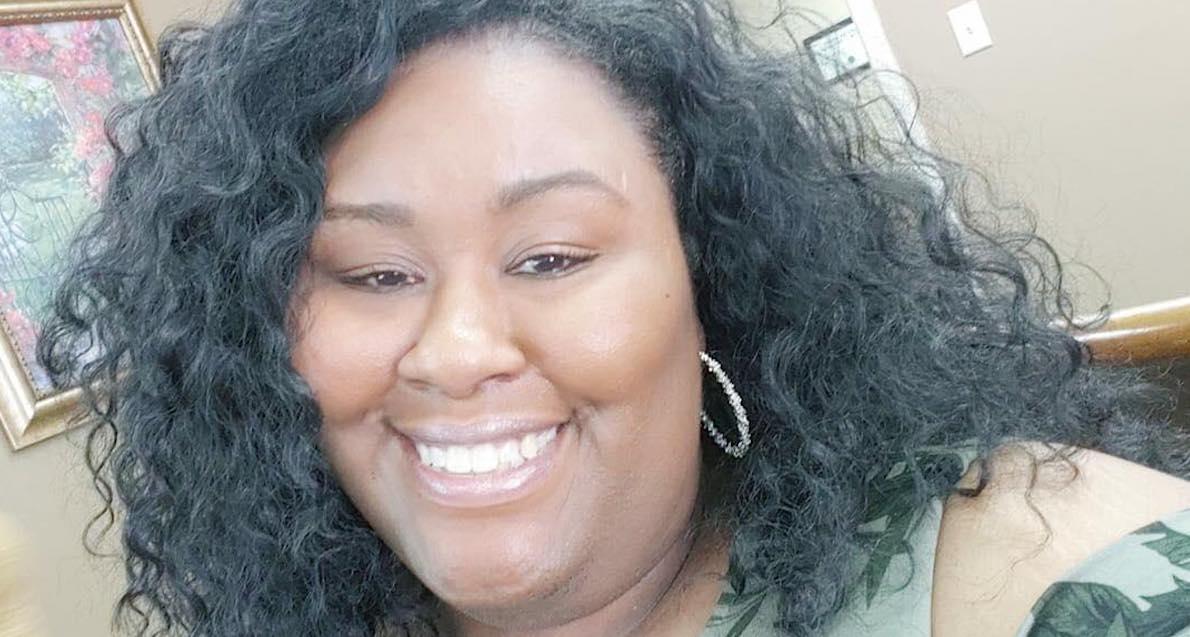 See What Octavia Summar From 'My 600-lb Life' Looks Like Today!
Here is what Octavia from 'My 600-lb Life' looks like now! Plus, how to follow her on social media.
There's a whole new season of My 600-lb Life premiering on TLC — and Season 7 is following the weight loss journeys of 20 individuals who are determined to get healthier.
Article continues below advertisement
Kicking off the season is Octavia Summar — a woman who has been bed-bound for a year, who finally decides to make the trip to Houston to seek medical treatment from Dr. Younan Nowzaradan.
"This is the way we've had to cope with life," Octavia explains in a trailer for the TLC series. "We got to change this. We don't have to keep doing what we doing. I want you to fight for you and I want me to fight for me. If we keep on doing the way that we're doing, we're not going to be here."
Article continues below advertisement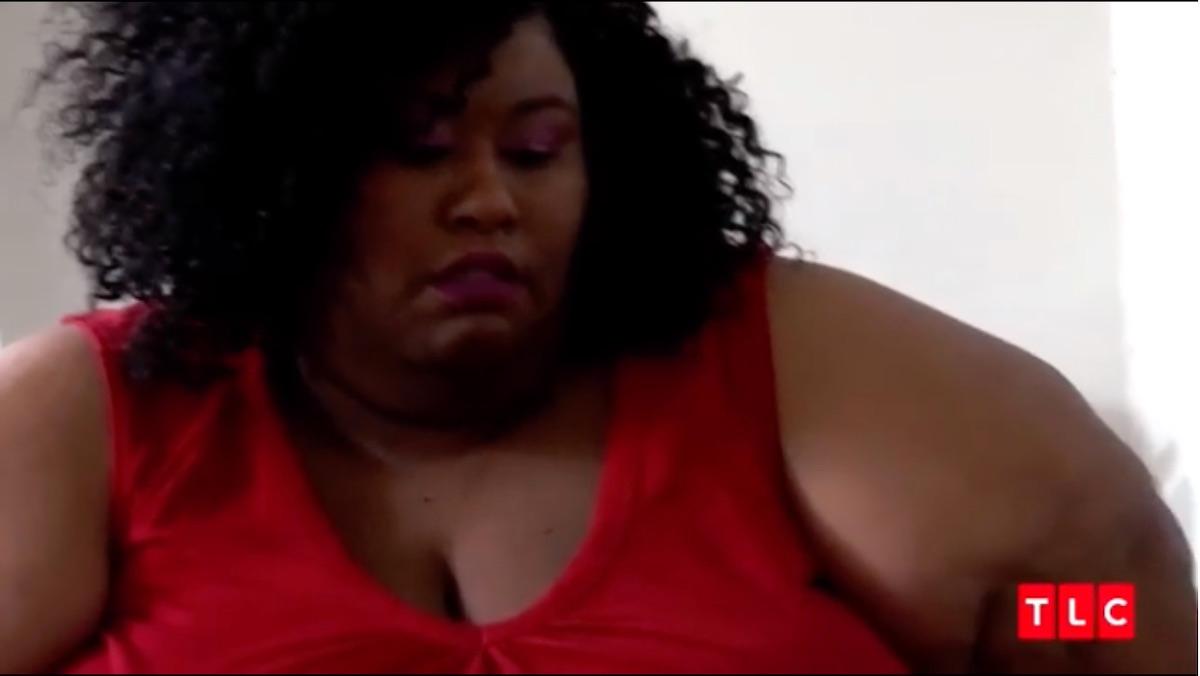 However, traveling to Houston is not easy for the Octavia, who has not been outside her apartment in a long time. On the show, EMTs were needed to move Octavia from her bed the van she would be riding in for the trip.
"It's embarrassing to have all of this just to leave my apartment," she said on the show, "but I'm doing this to make sure this isn't my life. I know I'm fighting for my life but it's hard to be leaving my family"
Article continues below advertisement
There is also an unexpected twist in Octavia's story. She quickly discovers that "her best friend is also her worst enabler." So, Octavia will have to choose between her old habits (and friends) and her new life.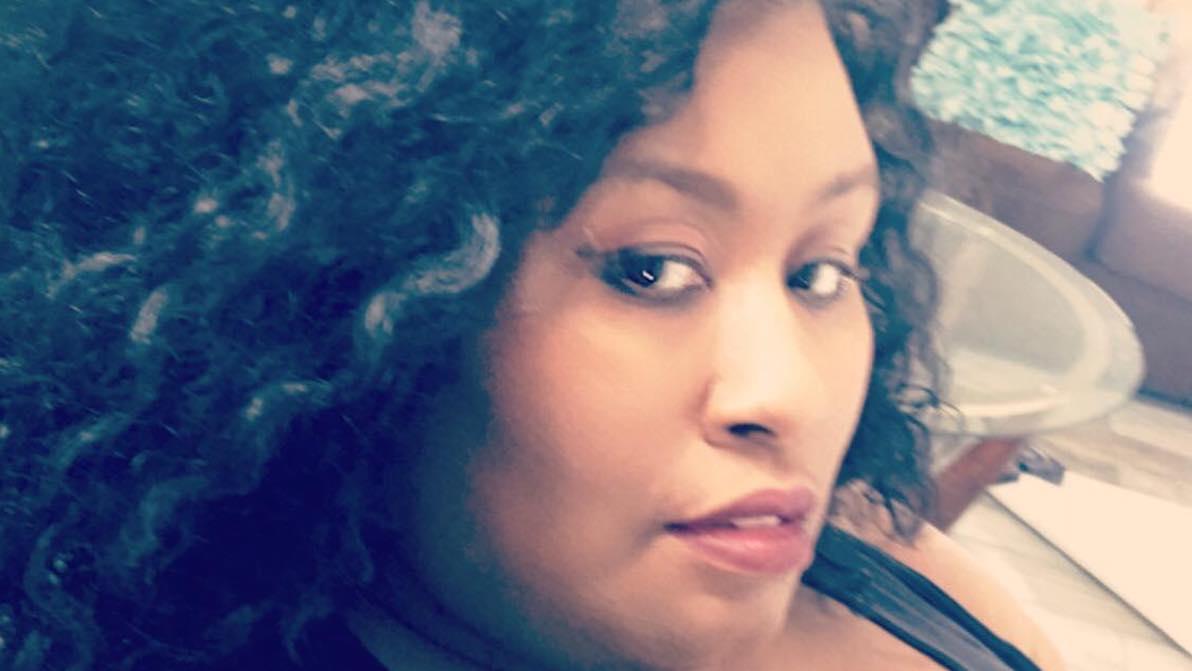 Article continues below advertisement
Where is Octavia now? 
Luckily for fans, Octavia is active on social media, and planning to keep viewers updated on her progress since filming ended. "Thanks everyone for supporting me," she wrote on her Facebook page. "Follow me for updates and photos."
Along with updates, Octavia also shared some recent selfies, and the brunette beauty looks as though she has slimmed down since appearing on My 600-lb Life.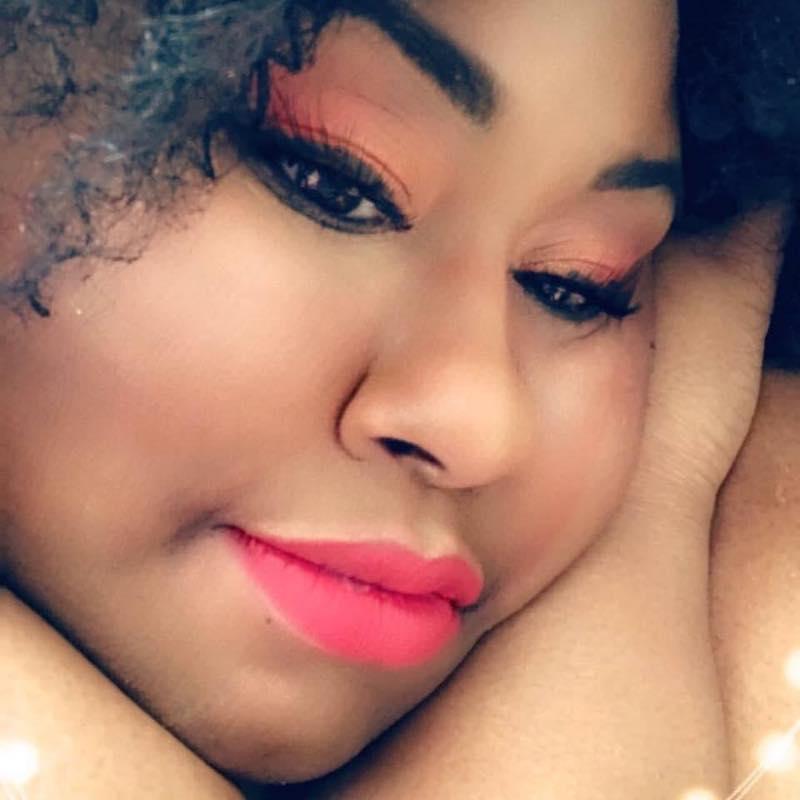 Article continues below advertisement
This means that Octavia had to give up sugary snacks and drinks, as well as high-carb foods like potatoes (in pretty much any form, be it chips, french fries, or mashed potatoes), rice, pasta, and cereal.
Plus, Octavia had to deal with Dr. Now's "tough love" — which can sometimes be very hard for patients.
"It's a daily challenge to work with some patients that can be self-destructive. My job is not to get aggravated, but to find a way to motivate them to work hard to get to their goals. There are times where I think it's necessary for some tough love and I have to be stern with them, so I show some of my concern and frustration," Dr. Now told People magazine last year. "Even during those times, my job is to find a way to work with them to get their weight to a healthy place. They are the patient because they need help and it's my job to help them no matter what."
Keep it up, Octavia! Watch My 600-lb Life Wednesdays at 8 p.m. EST on TLC.