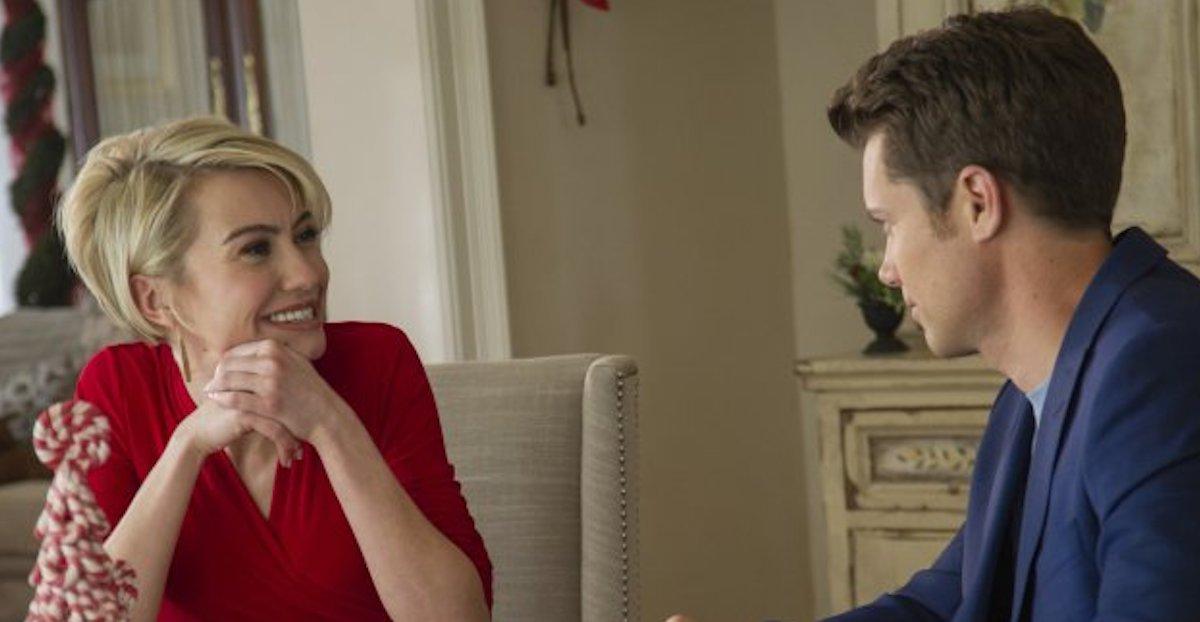 'A Christmas for the Books' Star Chelsea Kane Skinny-Shamed by Internet Grinches
Chelsea Kane's weight loss is being questioned by fans ahead of the premiere of her new, 'A Christmas for the Books.'
Article continues below advertisement
The story revolves around Chelsea's character, Joanna Moret, who believes her bestselling book "The Love Audi" has the secret for ending holiday loneliness. However, when she is tasked with throwing a holiday gala, she turns to morning show producer Ted (played by Drew) to pretend to be a couple so she's not exposed as a fraud. We can only imagine what happens next...
Unfortunately, there are already a few grinches on the internet determined to criticize Chelsea's weight instead of spread Christmas cheer — or at least try to enjoy a cheesy Christmas movie for what it is.
"I'm trying but I just can't. I'm shocked at Chelsea Kane's weight. I watch all the Hallmark movies and love them but... not this movie," one Hallmark enthusiast negatively shared.
Article continues below advertisement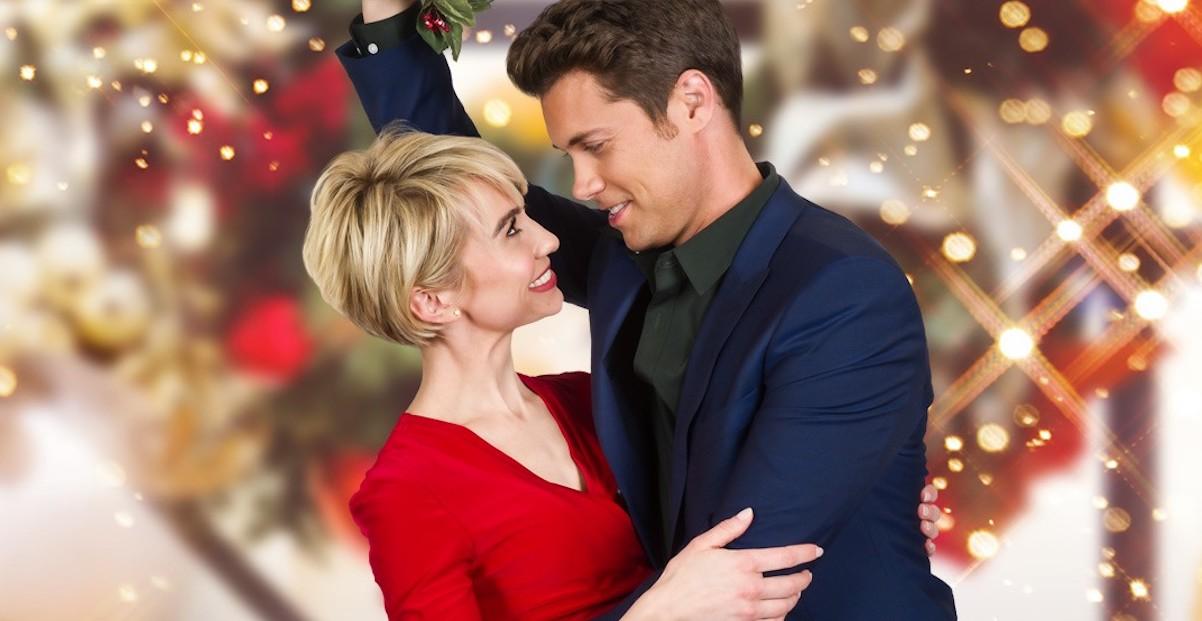 So, has Chelsea lost weight? 
It looks like the Baby Daddy star has always been naturally skinny — and has been very vocal about her love of food. In 2011, Chelsea, 30, competed on Dancing With the Stars alongside pro dancer Mark Ballas, and she shared her "diet."
Article continues below advertisement
"I want to eat a burger," she told People. "I am eating excessive amounts of food. I eat a doughnut a day, easily. Whenever we take a break, we usually wander over and get a Red Bull and a doughnut. This is, of course, the perfect combination for what any dancer needs."
Chelsea has been skinny shamed before... 
Unfortunately, this is not the first time Chelsea's weight has been criticized online by trolls. Back when she was known as Chelsea Staub — she changed her name after fans had trouble pronouncing her last name — fans called out the Disney Channel actress for her lean frame.
Article continues below advertisement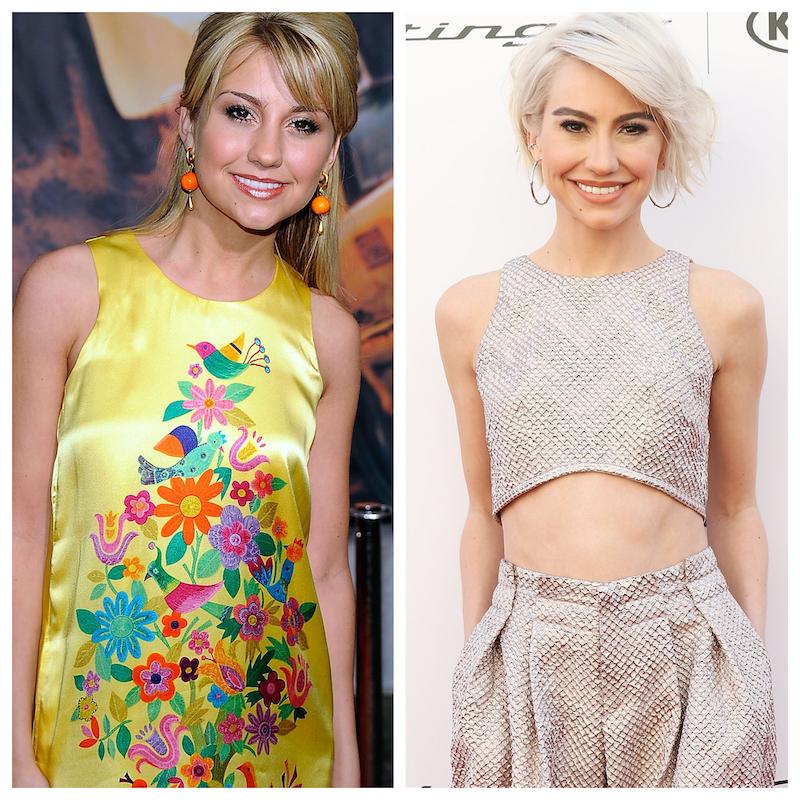 "Chelsea Staub was prettier before she lost all that weight :/ she looks a bit unhealthy. Still love her though," one person wrote on Twitter before another added, "Just saw a pic of Chelsea Staub at Disneyland and she is sooo skinny! I'm not normally one to comment on weight, but I'm scared for her!"
A third chimed in, "Chelsea Staub has def lost a ridiculous amount of weight. If you watch Jonas and her old stuff, it's like damn girl eat a burger."
Article continues below advertisement
And no, Chelsea has not plastic surgery either.
According to Botched doctor Paul Nassif, who has not treated Chelsea, he does not believe she has undergone any cosmetic procedures.
"Chelsea Kane is still very young, and does not appear to have had any plastic surgery performed," he said. "Her look is very natural, and she would not benefit from having any procedures performed to her face."
Article continues below advertisement
Luckily, Chelsea is seemingly ignoring her haters — she's just excited fans to see her second collaboration with Drew Seeley, her co-star in 2013's Lovestruck: The Musical.
"I had so much fun teaming up with the wonderful @drewseeley again," she recently captioned a photo on Instagram. "Let's deck some halls!"
You can watch Christmas for the Books on the Hallmark Channel next on Sunday, Dec. 23 at 9 a.m.