Gina Krasley of TLC's 'My 600-Lb. Life' Died at Age 30 — Details
Gina Krasley, best known for her time on TLC's 'My 600-Lb. Life,' died at age 30 in 2021. Here's what we know about her cause of death.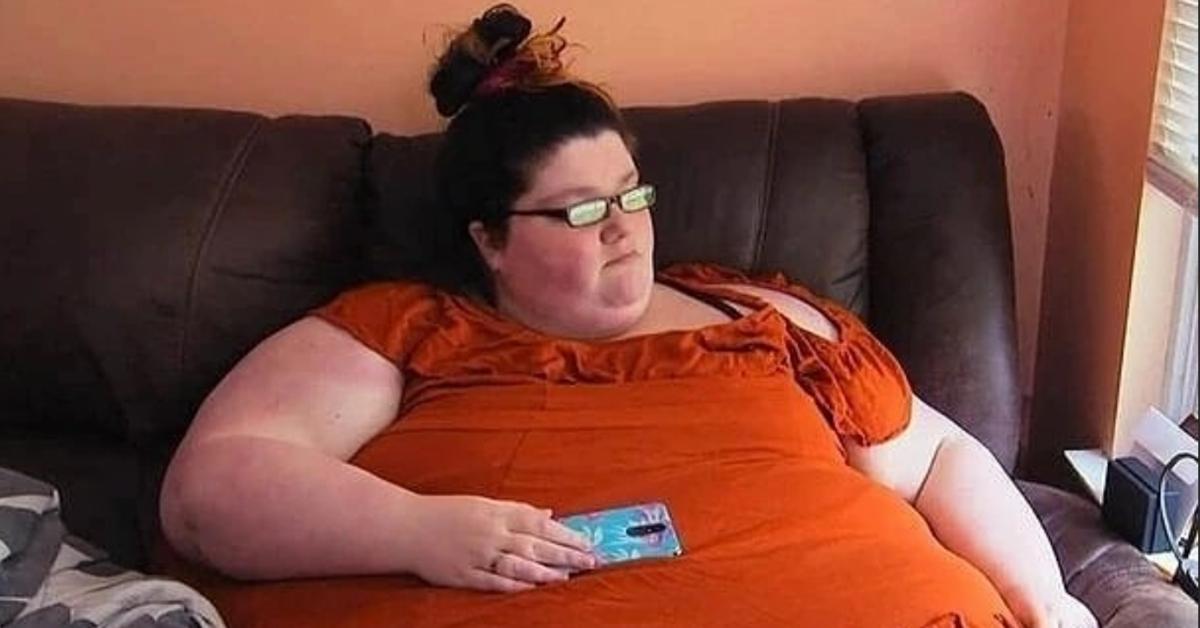 Documenting one's weight loss journey for millions to see isn't an easy feat. For the people who go on TLC's My 600-Lb. Life, the stakes are significantly higher with the addition of a massive audience. Some feel the show is predatory and exists to take advantage of those in need while others see it as an opportunity to provide help folks might not normally have access to.
Article continues below advertisement
One former star was Gina Krasley who sadly passed away in August 2021 at age 30. Here's what we know about her cause of death.
What was Gina Krasley's cause of death?
According to her obituary, Gina Krasley passed away Aug. 1, 2021, surrounded by her "loving family" in Tuckerton, N.J. While her cause of death wasn't revealed, Gina shared on her YouTube channel that she was suffering from cellulitis and had been in the hospital. The CDC defines cellulitis as a "common bacterial skin infection that causes redness, swelling, and pain in the infected area of the skin. If untreated, it can spread and cause serious health problems."
Article continues below advertisement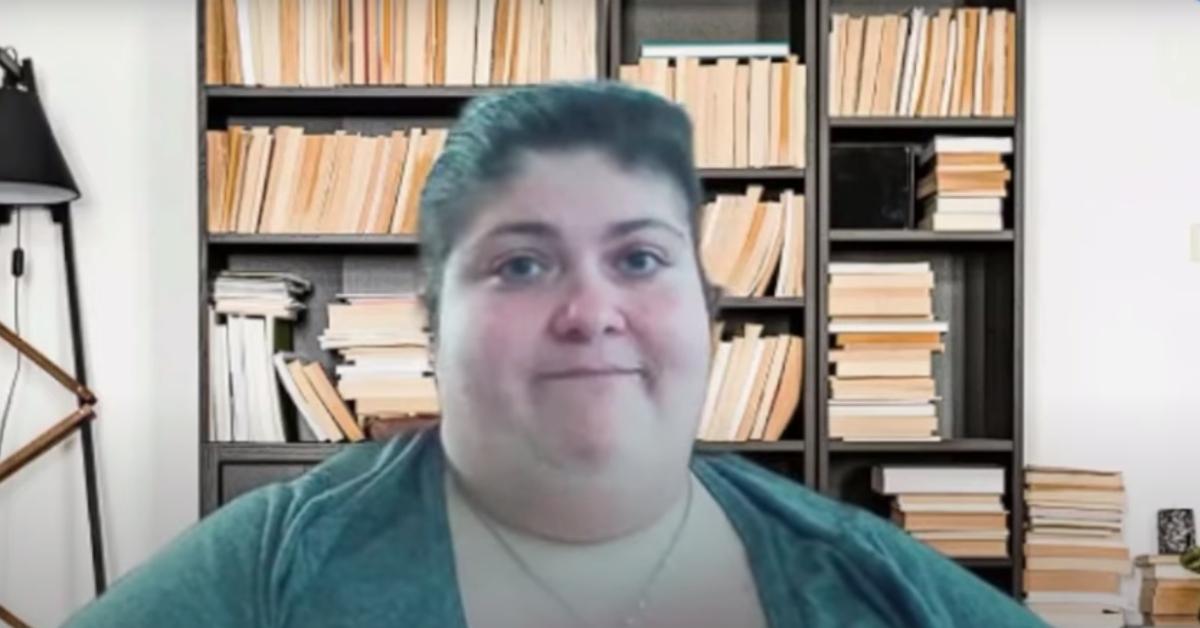 When she was finally able to make it to the hospital, Gina was "severely dehydrated." She said that doctors were able to get the infection under control with the help of antibiotics, and her heart wasn't affected. Gina also mentioned suffering from anxiety which would often increase her heart rate.
Article continues below advertisement
In a separate video, Gina was home and discussed still not being able to walk and not having any feeling in her hands. Despite her health issues, Gina was in good spirits and mentioned the fact that she recently got a "cutie patootie" fish named Bubbles. "I've been trying to stay positive and not dwell on the negativity," she said. It isn't clear if her mystery illness contributed to her passing.
Gina Krasley was filled with dreams.
Gina's life wasn't defined by her health issues or her time on My 600-Lb. Life. In her obituary, we learned that she loved to dance, something she did with great gusto as a kid. She and her sister would often make up dances with the children in their neighborhood. This passion continued into adulthood where she started the "dancing has no size limit" trend on TikTok. In fact, Gina wanted to open up her own dance studio for special needs children. It's a shame that never came to fruition.
Article continues below advertisement
One of the last videos Gina posted on her YouTube channel was an unboxing video. She and a friend did a box swap and Gina was showing off her gifts. There was one in particular she lingered on a bit longer. The heart-shaped keychain features two butterflies and the words, "Always remember you are braver than you believe, stronger than you think, more beautiful than you imagine, and loved more than you know."