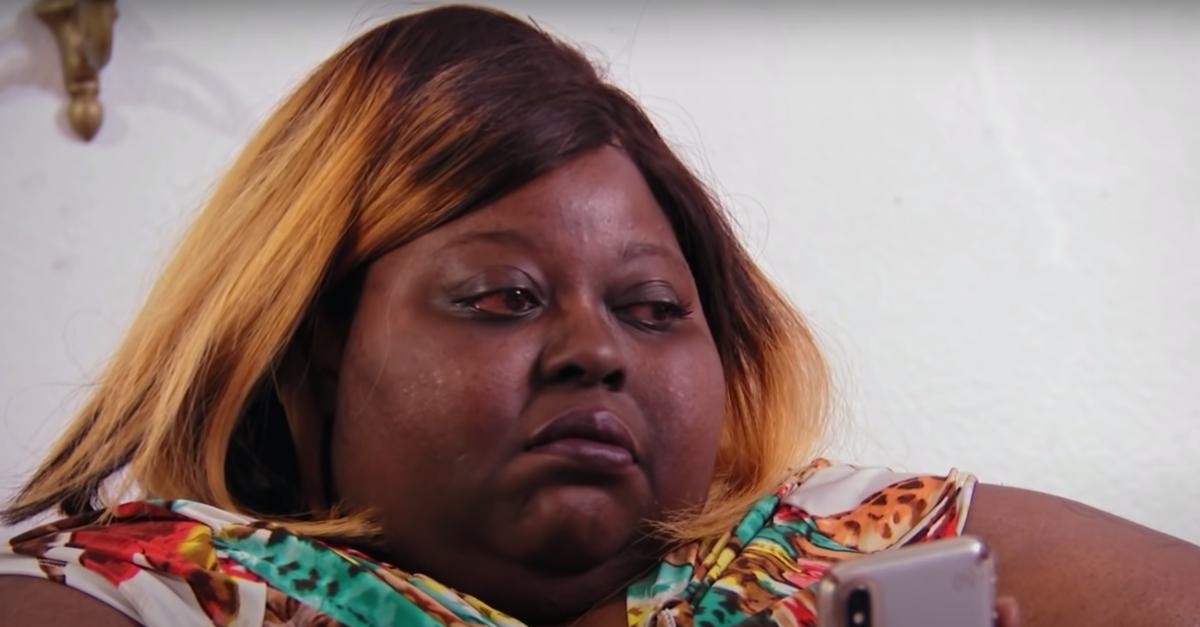 Lashanta From 'My 600-Lb. Life' Is in a Different Place Three Years Later — How Is She?
When fans of My 600-Lb. Life were introduced to Lashanta White in Season 7 of the popular reality show, she had been bed-ridden for two years. The mother of four depended on her children in order to stay clean and fed. Her boyfriend JT was also on hand, though he wasn't as supportive as Lashanta's kids.
Despite Lashanta's weight causing numerous health problems, JT preferred that she stay at that size. In fact, he would later end the relationship once Lashanta got her weight down.
Article continues below advertisement
It's been three years since Lashanta's time on My 600-Lb. Life and she appears to be doing quite well. Where is Lashanta White now? Here's what we know.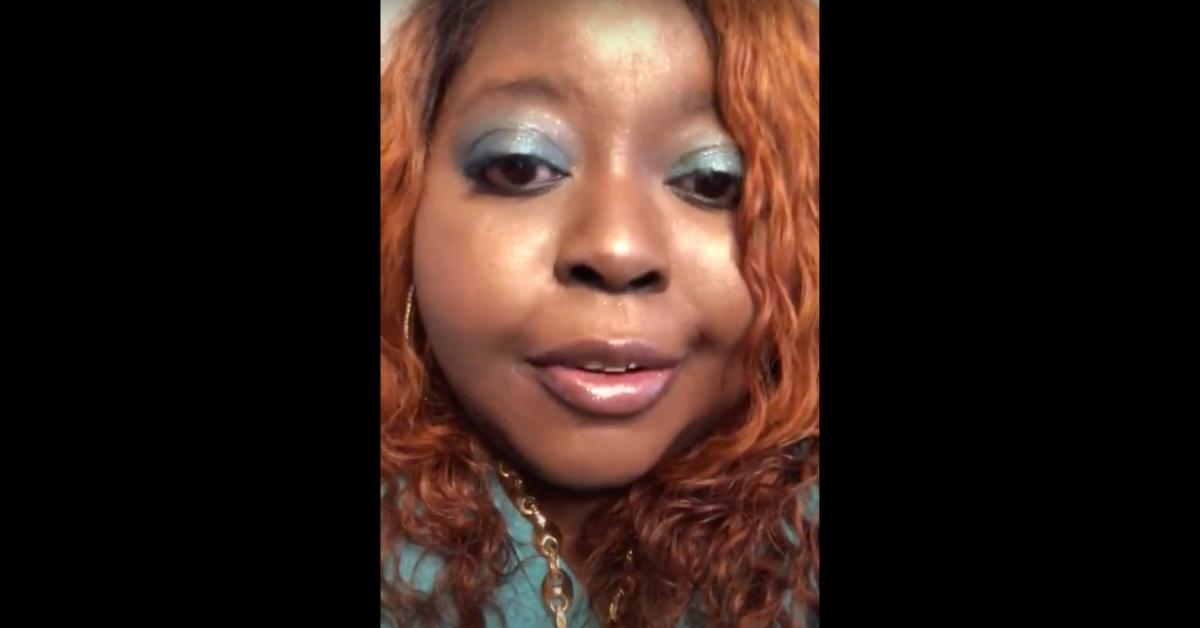 Article continues below advertisement
Where is Lashanta from 'My 600-Lb. Life' now? We're singing her praises.
Since her stint on My 600-Lb. Life, Lashanta White has lost some weight and picked up a few new talents. According to her Instagram bio, Lashanta is an "artist, jingle queen, and ghost writer." You can also slide into her DMs for a custom-made song. Both her Instagram and TikTok are filled with sweet little songs that she makes at the request of fans.
On Dec. 16, Lashanta posted a TikTok to Instagram with her payment options. It's a bit difficult to read, but it looks as if it's $35 to post a photo of a fan on her Instagram as well as share it in a story. If you want Lashanta to sing happy birthday in a video, it'll cost $40 for her to DM the video and $55 if you want said video posted on her Instagram with you tagged. A "custom jingle" goes for $75 in the DMs and $100 on her page with a tag.
Article continues below advertisement
By far the cutest thing Lashanta uses social media for is to record quick videos wishing people a good whatever day of the week it is. If you scour her posts, you might be able to cobble together Sunday through Saturday so you'll always have a bit of Lashanta in your life, no matter the day.
Lashanta's weight loss journey was admirable.
When Lashanta relocated to Houston, Tex. to meet her weight loss goals, she encountered some rough obstacles. JT left Lashanta, telling her he didn't approve of the weight loss. Obviously Lashanta didn't need JT's approval, and while being dumped was certainly painful it was ultimately better for her.
Article continues below advertisement
After seeing Dr. Younan Nowzaradan for the first time, Lashanta learned she wasn't approved for the weight loss surgery unless some significant changes were made. She got to work changing her diet and incorporating exercise into her daily routine. Less than a year later, she had shed 133 pounds and was able to get gastric bypass surgery.
Who knows where JT ended up, but it seems as if Lashanta is thriving. As her friend Missy told her on the show, "Sometimes things happen for the greater good. So maybe you needed him to leave so you can concentrate and be focused on what you're focused on."
What Lashanta is focused on is Lashanta, which is how it should be.