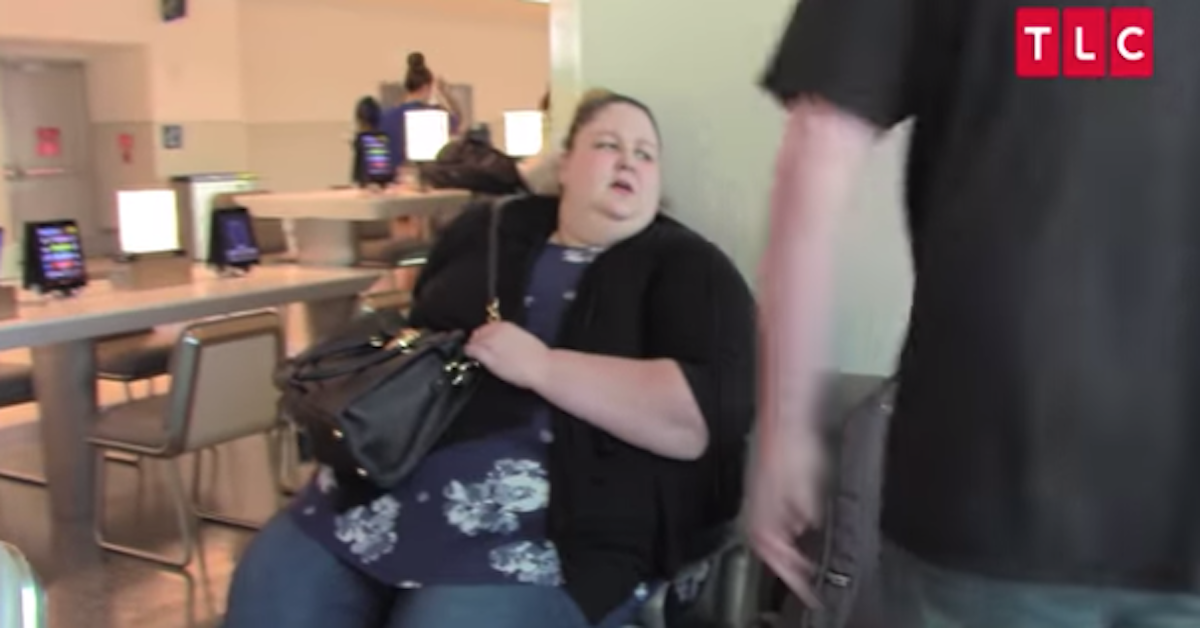 You Won't Recognize 'My 600-lb Life' Star Maja After Her Weight Loss Transformation
By Pippa Raga
The latest episode of My 600-lb Life will follow the story of Maja Radanovic, who moved to Houston to change her life and bring down her weight with the expert help of our favorite bariatric surgeon, Dr. Now.
For those unfamiliar with the TLC show, each episode features a mortally obese patient struggling physically and emotionally to navigate everyday life. Through their tales of addiction and resilience, viewers can enjoy an hour of heartfelt appointment viewing every Wednesday evening.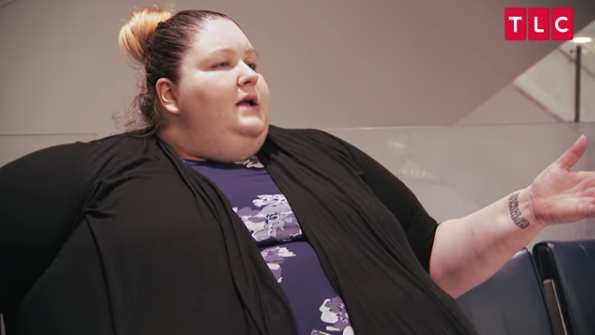 When we first meet Maja, she and her boyfriend Christian are struggling to make their way through the airport. All of Dr. Now's patients are made to relocate to Houston, which means that Maja has to leave her home city of Portland, Oregon behind.
During her episode, we see Maja complain about how much pain she's in, how the airport people lied to her, and how she's all around not a happy camper. "This is so much more walking than I even realized I was going to have to do, and how far everything is is really frustrating because I called both the airports before I left and asked them how far everything was and how much walking there was," she says on the show.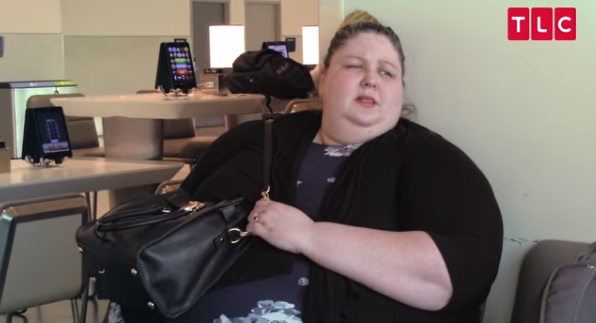 "I'm upset right now because my legs hurt and the lady lied to me about how far it was, because I would have made other arrangements for me to get here if I knew how far it was," she shares, on the verge of tears. "I understand that I'm a big person but it doesn't give people the right to lie to me." Her boyfriend, on the other hand, tries to keep Maja calm by explaining that it's a big airport, a new place, and that there's a lot going on.
But if there's one thing Maja does recognize about herself, it's that something needs to change in her life — and stat. "If I were to slip and fall, I could easily break bones," she says in a voice-over. "One trip, one fumble... I'm that close to losing my mobility." When she seeks the help of Dr. Now, Maja is still independent, but fears she'll have to depend on someone to take care of her if she doesn't get her weight in order.
So, where is Maja now?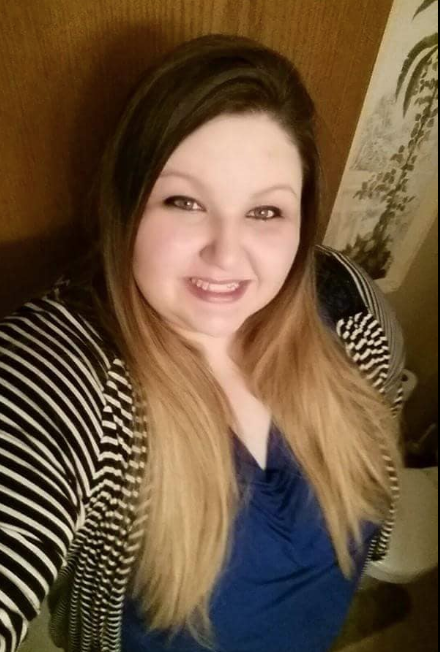 Fans of My 600-lb Life can follow Maja's progress on social media. Although she doesn't update her personal Facebook page or Instagram account much, she recently (like, four days ago) created a page in which she identifies herself as a "Public Figure."
"Welcome to my page. You have found me," reads the only text post published to date. She's also been posting inspiring body positive photos from her stay in Houston. One reads, "If only our eyes saw souls instead of bodies, how very different our ideals of beauty would be."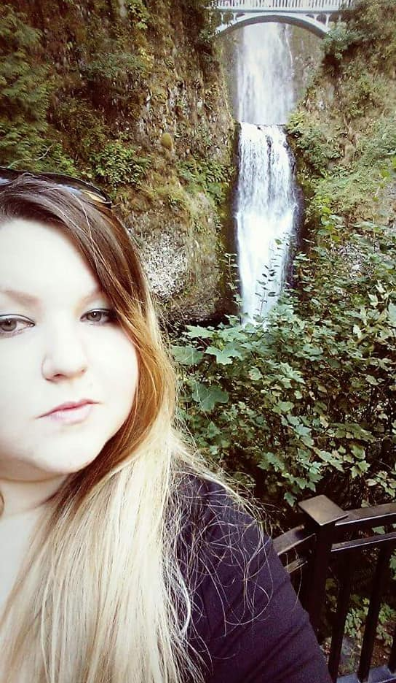 Most delightfully, however, it seems Maja is actually happy now. She's taken Dr. Now's advice to heart and it shows that she's been following his strict diet plan. In her recent 26 mobile uploads, the 20-something of Eastern European descent looks absolutely unrecognizable.
We expect she's not suffering as much hip and leg pain as she was when she first arrived in Texas, and is finally able to "go on with my life," as she so wished at the beginning of the episode.
Watch My 600-lb Life Wednesdays at 8 p.m. on TLC.