Maja Radanovic From 'My 600-lb Life' Now — What Happened After She Quit Dr. Now's Weight Loss Program
See 'My 600-lb Life' star Maja Radanovic's dramatic weight loss transformation now and follow her on social media. Get the details.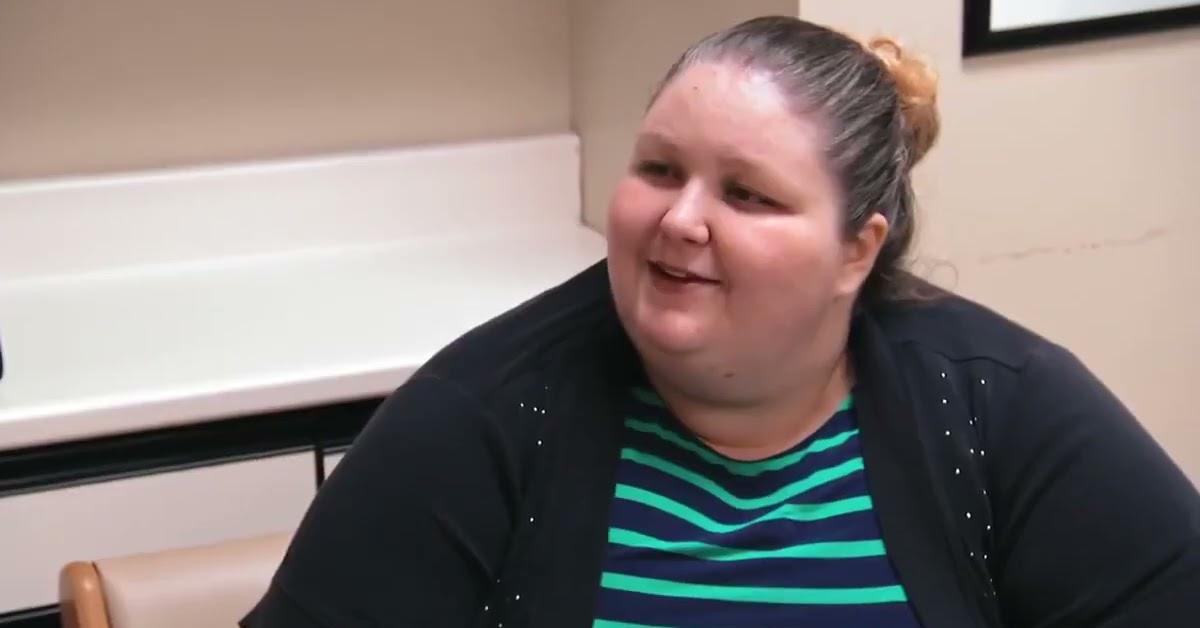 In 2019, My 600-lb Life introduced us to Maja Radanovic, who moved to Houston to change her life and bring down her weight with the expert help of our favorite bariatric surgeon, Dr. Now.
Article continues below advertisement
For those unfamiliar with the TLC show, each episode features a morbidly obese patient struggling physically and emotionally to navigate everyday life. Through their tales of addiction and resilience, viewers can enjoy an hour of heartfelt appointment viewing every Wednesday evening.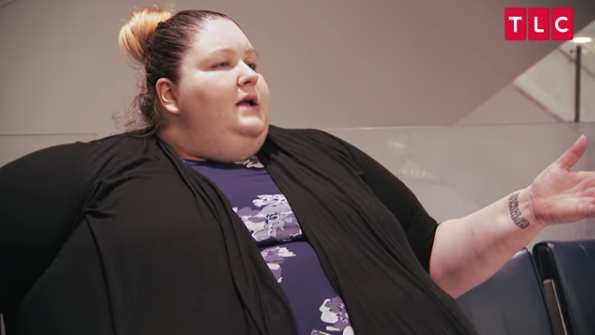 Article continues below advertisement
When we first meet Maja, she and her boyfriend Christian are struggling to make their way through the airport. All of Dr. Now's patients are made to relocate to Houston, which means that Maja had to leave her home city of Portland, Ore. behind.
During her episode, we see Maja complain about how much pain she's in, how the airport people lied to her, and how she's all around not a happy camper. "This is so much more walking than I even realized I was going to have to do, and how far everything is is really frustrating because I called both the airports before I left and asked them how far everything was and how much walking there was," she says on the show.
Article continues below advertisement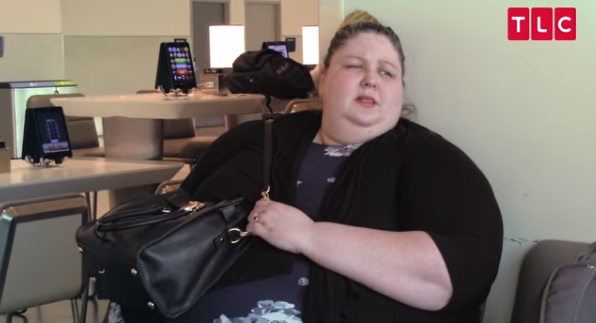 "I'm upset right now because my legs hurt and the lady lied to me about how far it was because I would have made other arrangements for me to get here if I knew how far it was," she shares, on the verge of tears. "I understand that I'm a big person, but it doesn't give people the right to lie to me."
Her boyfriend, on the other hand, tries to keep Maja calm by explaining that it's a big airport, a new place, and a lot is going on.
Article continues below advertisement
But if there's one thing Maja does recognize about herself, it's that something needs to change in her life — and stat. "If I were to slip and fall, I could easily break bones," she says in a voice-over. "One trip, one fumble ... I'm that close to losing my mobility."
When she seeks the help of Dr. Now, Maja is still independent but fears she'll have to depend on someone to take care of her if she doesn't get her weight in order.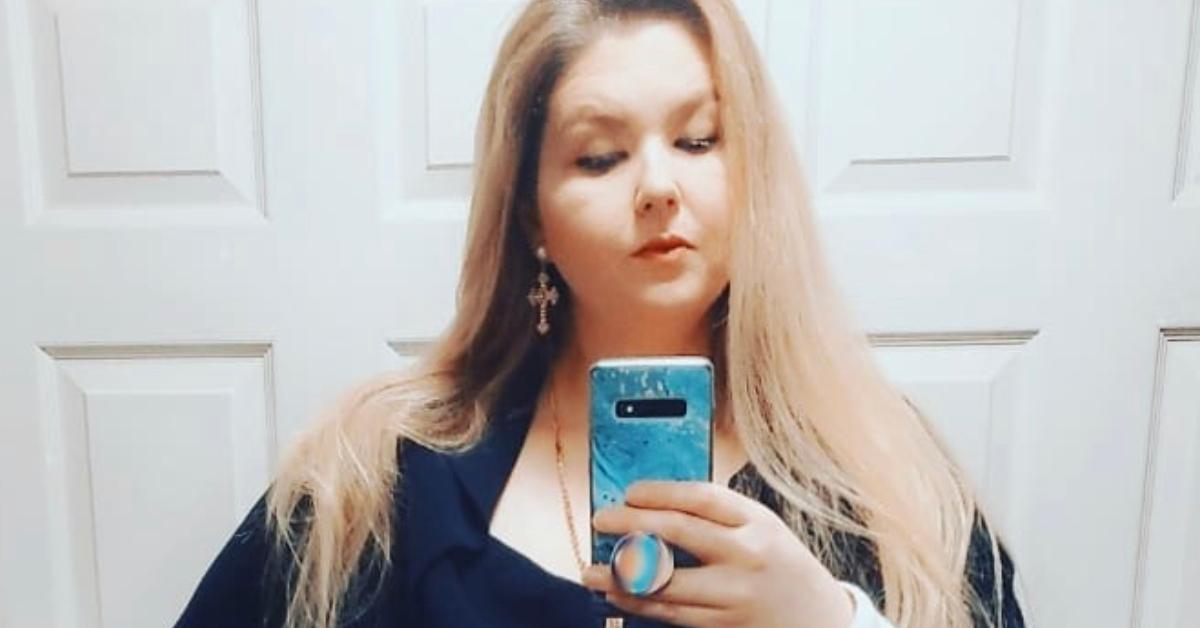 Article continues below advertisement
So, where is Maja now?
When we last saw Maja, she was adjusting to life as a newly single woman. After a sudden breakup, her now ex-boyfriend Christian left Houston, and it wouldn't be long before Maja followed suit. Maja, who initially weighed in at 689 pounds, lost 100 pounds on her weight journey before she packed up her things and moved back to Portland, Ore. to be with her family.
Despite leaving Houston against Dr. Now's wishes, Maja was confident that she could maintain her weight loss goals, and a new episode of My 600-Ib Life: Where Are They Now will reveal if Maja kept her promise.
Fans of My 600-lb Life can follow Maja's progress on social media. Although Maja previously lived a mostly private life, lately, she has been much more candid on her Facebook page and Instagram account, even sharing pictures of her new boyfriend.
Article continues below advertisement
She wrote on Instagram last July, "Well. Since people are nosey. I am no longer with Christian and haven't been since January. I have someone new in my life. Thanks and have a nice day."
Article continues below advertisement
Most delightfully, however, it seems Maja is actually happy now. She's taken Dr. Now's advice to heart, and it shows that she's been trying to follow his strict diet plan. On her social media, the 34-year-old looks absolutely unrecognizable and says, despite her shortcomings, she isn't giving up anytime soon.
She captioned an Instagram post, "I fail so many times, I continue to fail...fail for days on end, week after week, month after month. But I don't stop trying, I keep milling it over and over I'm my head, the constant battle between myself and food, the constant thought that I cannot give up."
We expect she's not suffering as much hip and leg pain as she was when she first arrived in Texas and is finally living her best life, as she so wished at the beginning of her journey.
Watch My 600-lb Life Wednesdays at 8 p.m. ET on TLC.