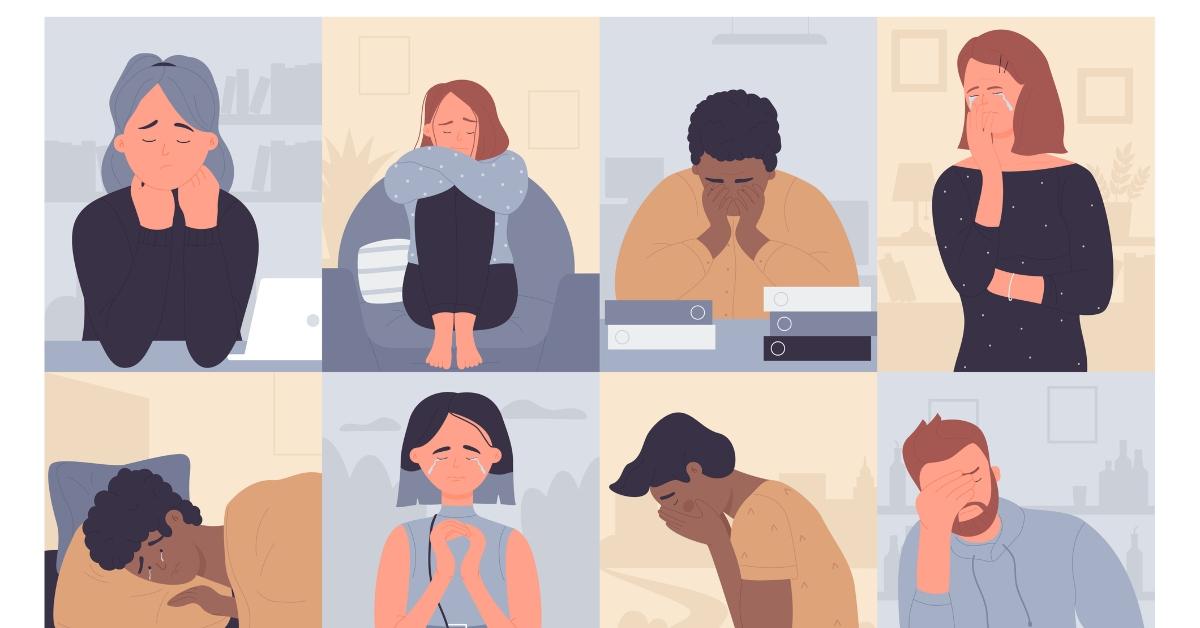 Here's What You Need to Know About the New 988 Suicide and Crisis Lifeline
For suicidal ideation and ongoing mental health emergencies, the United States has set up a nationwide crisis hotline that went live on Saturday, July 16, 2022. When dialed, the three-digit number, "9-8-8," will connect callers with the same trained mental health crisis counselors as the National Suicide Prevention Lifeline, which has existed since 2005.
Article continues below advertisement
"When people call, text, or chat 988, they will be connected to trained counselors that are part of the existing National Suicide Prevention Lifeline network. These trained counselors will listen, understand how their problems are affecting them, provide support, and connect them to resources if necessary," the 988 website states.
With 988 newly in effect, keep reading to find out what happens when someone dials the number, and if the hotline will call the cops.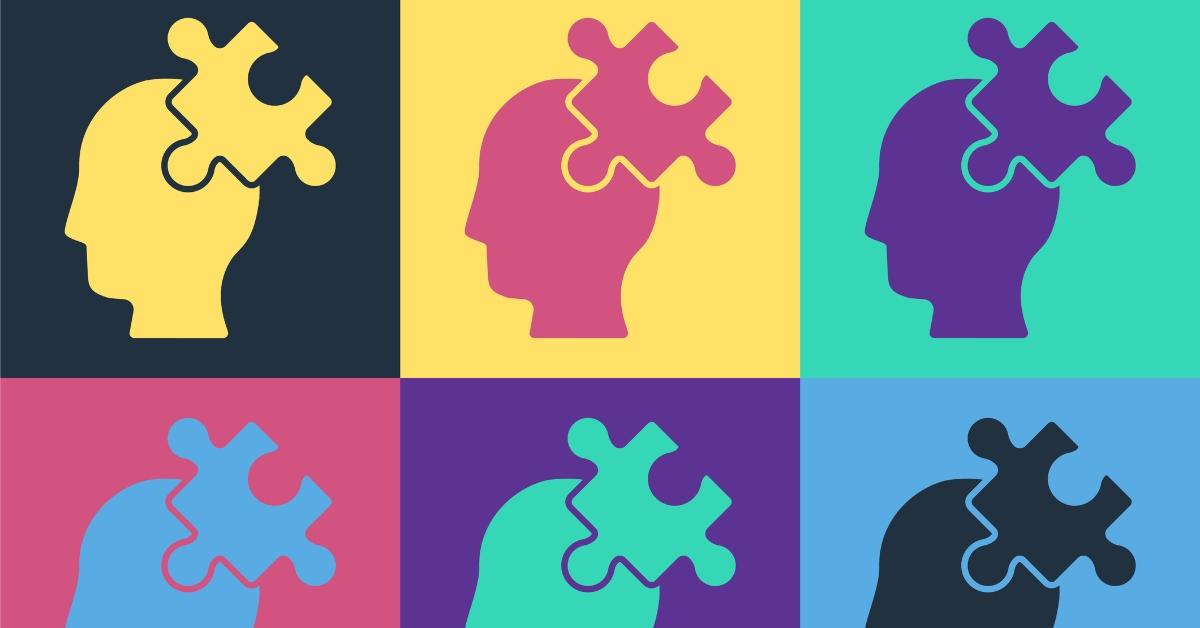 Article continues below advertisement
What happens when you dial 988?
According to the FCC, the United States "had one death by suicide every 11 minutes —and for people aged 10-34 years, suicide is a leading cause of death" in 2020.
Now, 988 Suicide and Crisis Lifeline (previously known as the National Suicide Prevention Lifeline) is a national network made up of more than 200 crisis centers.
According to ABC, when someone dials 988, that person will hear the following message: "'You have reached the National Suicide Prevention Lifeline, also serving the Veterans Crisis Line. Pare espanol, oprima numero dos. If you are in emotional distress or suicidal crisis or are concerned about someone who might be, we are here to help. If you are a U.S. military veteran or current service member or calling about one, please press 1 now. Otherwise, please hold while we route your call to the nearest crisis center in our network.'"
Article continues below advertisement
The caller will then be connected to a trained crisis counselor at a Lifeline network based on your area code. A counselor will listen to the caller and provide support based on their mental health training.
Article continues below advertisement
988 does not automatically call the cops.
911 is the go-to number that people in the United States can call to seek help if they are experiencing a medical emergency. However, this number was also used when someone was undergoing a mental health crisis, and police officers and firefighters responded to those calls.
988 now makes it possible for those suffering from mental health issues to get the support and care of clinically trained professionals in that field. The number does function like 911. On the 988 Lifeline website's FAQ page, it says, "The Lifeline does not currently have the capability to directly 'trace' callers, chat or text users in a way the same way that 911 providers do. The Lifeline does attempt to route callers to the nearest center to them in the network using their area code to determine the most proximal center."
Article continues below advertisement
However, very importantly, the website notes that if someone is in imminent danger or in a situation that cannot be addressed through the Suicide Prevention Lifeline network, the crisis counselors may relay a caller's information to 911 dispatch in order to save the caller's life.
Article continues below advertisement
The website reads, "In the atypical situations where emergency services must be contacted to prevent persons from seriously or fatally harming themselves, and the person is unwilling or unable to share their location information, Lifeline counselors must provide what information they have to 911 operators — the caller's/text user's phone number or the chat user's IP address — to enable them to do whatever they can to locate the individual."
The website also says that "less than two percent" of calls get emergency services involved, and that over half of those calls "occur with the caller's consent." The organization acknowledges that "for some individuals, having contact with emergency services can be traumatic and dangerous."
So while the number doesn't connect with the cops automatically, there are rare instances where emergency services may be contacted and dispatched, which is important to know.
At this time, people in the U.S. can call, text, or chat 988 to check in with a mental health counselor today.