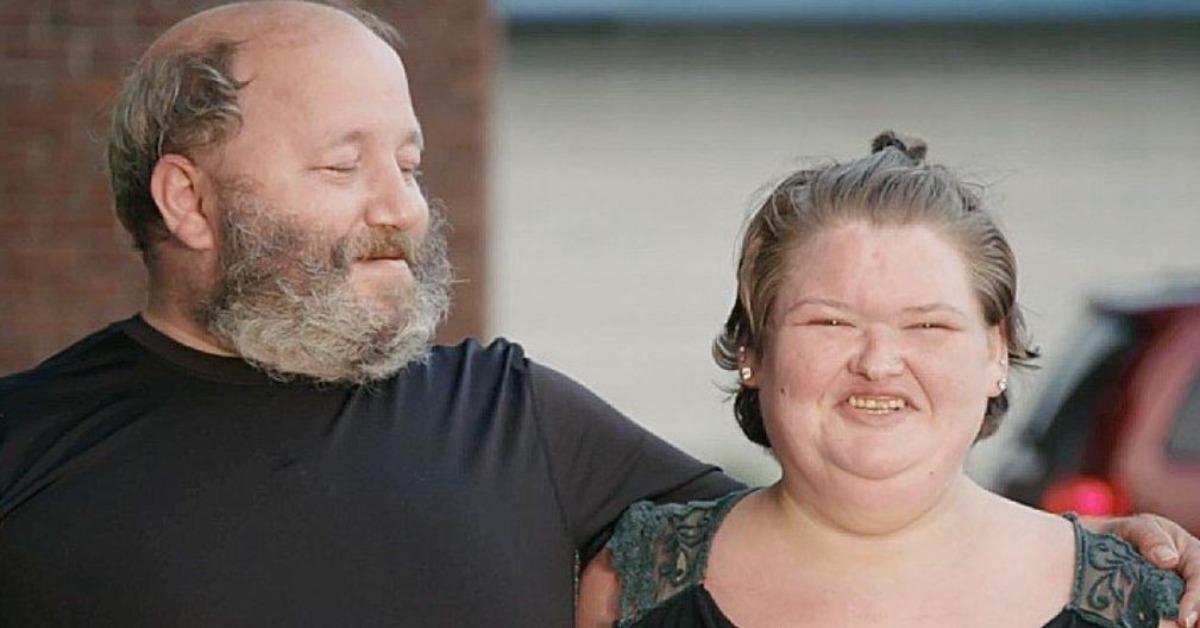 Amy Slaton's Husband, Michael Halterman, Has Fans Curious About His Private Life
Tammy and Amy Slaton are the stars of 1000-lb Sisters, but Amy's devoted husband, Michael Halterman, won fans over soon after he was introduced. He proved in the show's first two seasons that he's in it for the long haul. And now, viewers are curious about who he is outside of the series and, possibly more importantly, what he does for a living.
Article continues below advertisement
Because even though Michael likely gets paid to be on 1000-lb Sisters, he also works a regular job like the rest of us. There's even a point in the Nov. 22, 2021, episode of 1000-lb Sisters, where Tammy tells the camera that Amy's husband supports her sister and, because of that, Amy is no better than Tammy. As usual, Tammy has lots to say about her sister.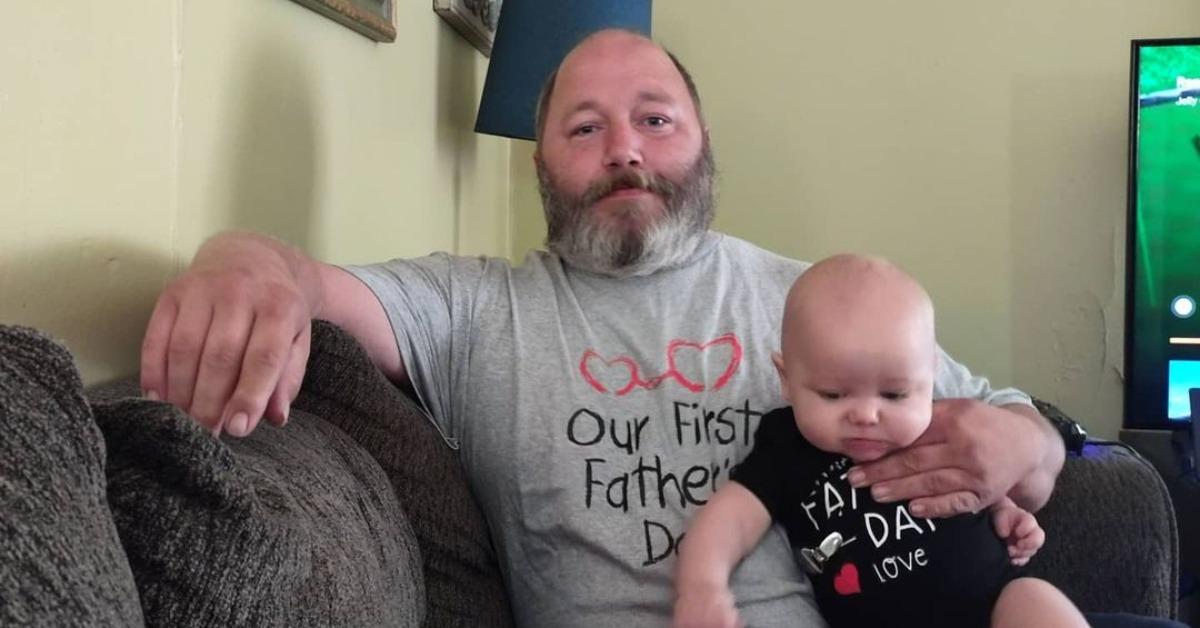 Article continues below advertisement
What is Amy Slaton's husband's job?
Amy makes money from being on 1000-lb Sisters, but it's a good thing she and Michael don't rely on the show completely for their income. Outside of the series, Michael is a mill operator at Shamrock Technologies in Kentucky. But let's not forget he's also a reality TV star. So naturally, Michael is on Cameo as well.
Although Michael's Cameo account says he's not currently accepting requests, he has 14 reviews from fans who did purchase Cameo videos from him at some point. He probably makes more money at his mill operating job, but clearly, being on 1000-lb Sisters has its benefits.
Article continues below advertisement
Amy achieved multiple dreams while on 1000-lb Sisters. She had bariatric surgery, got married, and gave birth to her first child. But while she has flourished, Tammy continued to take one step forward and two steps back. This often causes tension between the sisters. And some fans believe it's because Tammy resents Amy for getting married and creating a life for herself.
Article continues below advertisement
In the Nov. 22, 2021, episode, Tammy and Amy argue about Amy hiring a nurse for Tammy to help her out when Amy can't. Before Amy became busy with her own family, she was available for Tammy almost any time of day. Now, things are different, and it's a point of contention for the sisters.
Amy Slaton has a more flexible "career" on '1000-lb Sisters.'
As Tammy points out on 1000-lb Sisters, Amy's husband works and provides for their family. But Amy makes money herself, so don't count her out. She also has a Cameo account. You can buy a personalized video for yourself or a friend for $50. Or, you can ask Amy to create a video for your business for $150.
Article continues below advertisement
Amy also has a YouTube channel. There's not one set theme to her uploads. They are a combination of snack unboxing videos, sneak peeks for 1000-lb Sisters, and videos with Tammy. All of Amy's business ventures outside of the show likely bring in money in addition to her husband's job. But try telling that to Tammy.
Watch 1000-lb Sisters on Mondays at 10 p.m. EST on TLC.