Amy Slaton Makes It Her Job to Take Care of Her Sister — but What Does She Do for a Living?
Amy Slaton devotes a lot of her time to taking care of her sister on '1000-lb sisters,' but what does she do for a living outside of the show?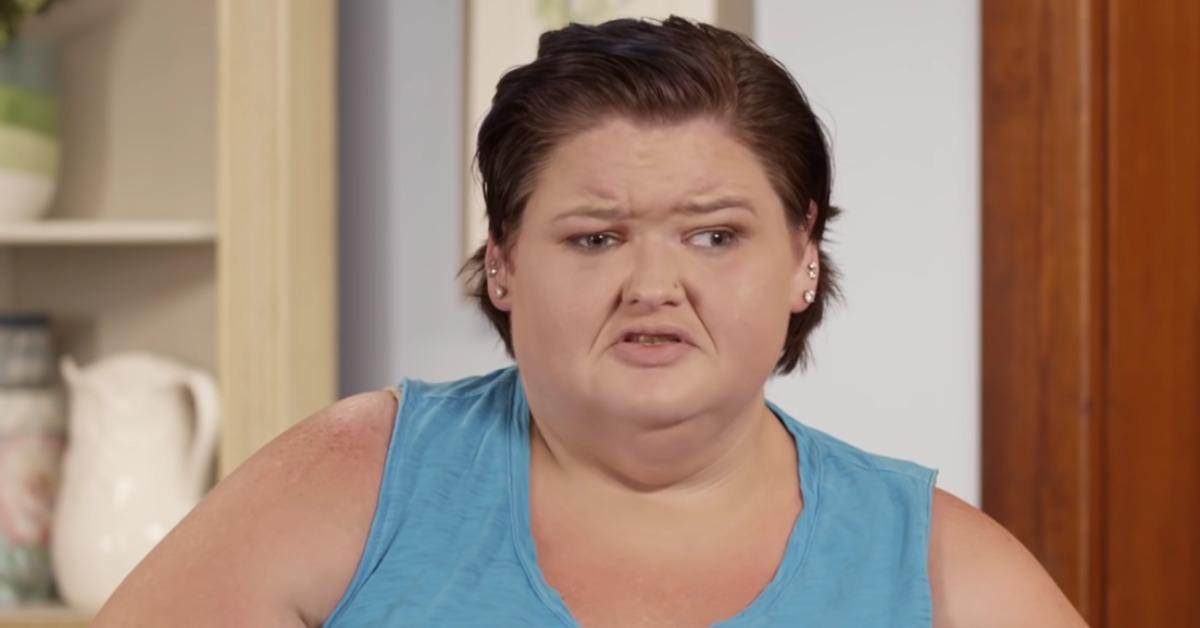 Ever since Amy Slaton had bariatric surgery and lost weight on 1000-lb Sisters, she made it a point to take care of her sister, Tammy Slaton, until Tammy can take better care of herself. And in Season 3, Amy puts a lot of emphasis on just how much she does for Tammy. So what does Amy do for a living that gives her all of this free time on her hands?
Article continues below advertisement
Amy explains on 1000-lb Sisters that she spends most of her time taking care of her infant son and her sister. So when Tammy goes to rehab for her food addiction for several weeks, Amy suddenly has a lot more time for her family and herself. It makes you wonder what else Amy does outside of the show and if she has an actual job.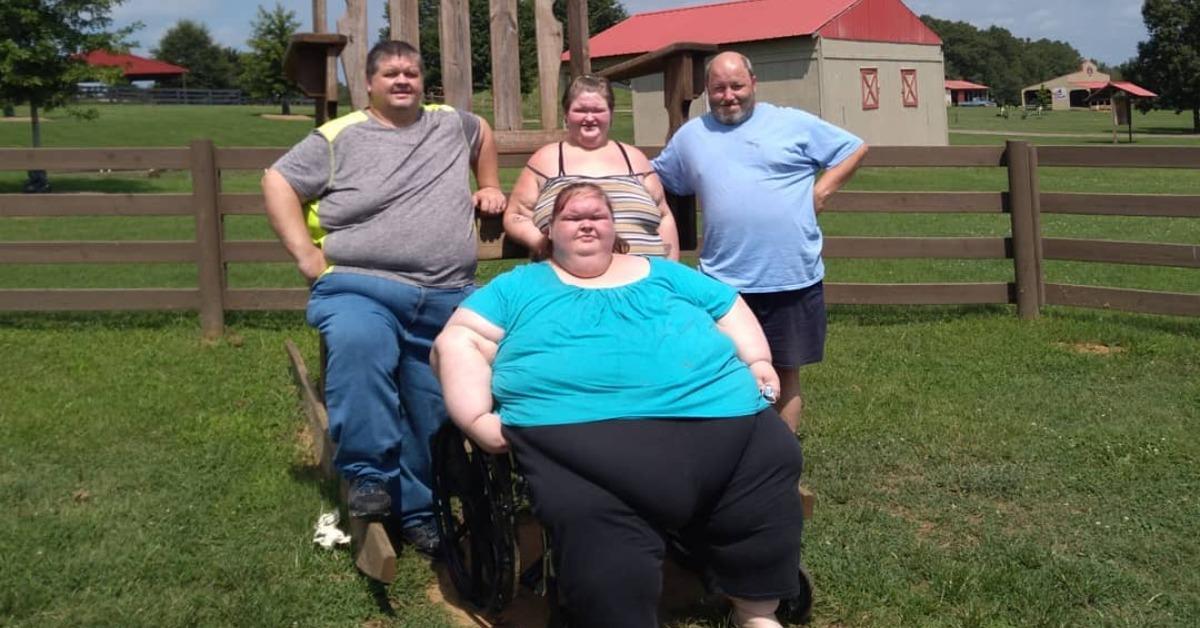 Article continues below advertisement
What does Amy Slaton do for a living?
It doesn't look like Amy has a job outside of reality TV and social media, but that seems to work for her. She has an active YouTube channel, which she makes videos for while she films 1000-lb Sisters. She also offers Cameo videos to her fans.
Plus, Amy makes money just from being on the show. It's not necessarily a "real job," but Amy also devotes lots of her time to taking care of Tammy. Technically, she probably couldn't hold a standard 9-to-5 job anyway.
Although Amy hasn't revealed how much she and Amy make per episode of 1000-lb Sisters, they likely bring in a few thousand dollars each per episode each season. AllAboutTheTea reported that 90 Day Fiancé cast members make anywhere from $1000 to $1,500 per episode. Since Amy and Tammy have their own show and aren't part of an ensemble cast, they likely make a bit more than that.
Article continues below advertisement
Amy might not work outside of the house, but her husband, Michael Halterman, does have a full-time job. According to his Facebook profile, Michael is a mill operator at Shamrock Technologies. Glassdoor lists the average hourly wage as a Shamrock Technologies mill worker at $17/hour, but it's possible Michael makes more.
Article continues below advertisement
What is Amy Slaton's net worth?
Amy hasn't confirmed her official net worth. But it's estimated to be around $250,000. That number could be a little inflated, though. Tammy actually allegedly clapped back at fans on TikTok who accused her of being rich because she's on 1000-lb Sisters.
The video has since been deleted, but in it, Tammy claimed she and her sister are "not rich," but that "TLC is rich" and makes far more money from their show than either of them.
Regardless of how much money Amy makes from the actual show, she likely reaps some benefits from it on Cameo and YouTube.
Watch 1000-lb Sisters on Mondays at 10 p.m. EST on TLC.