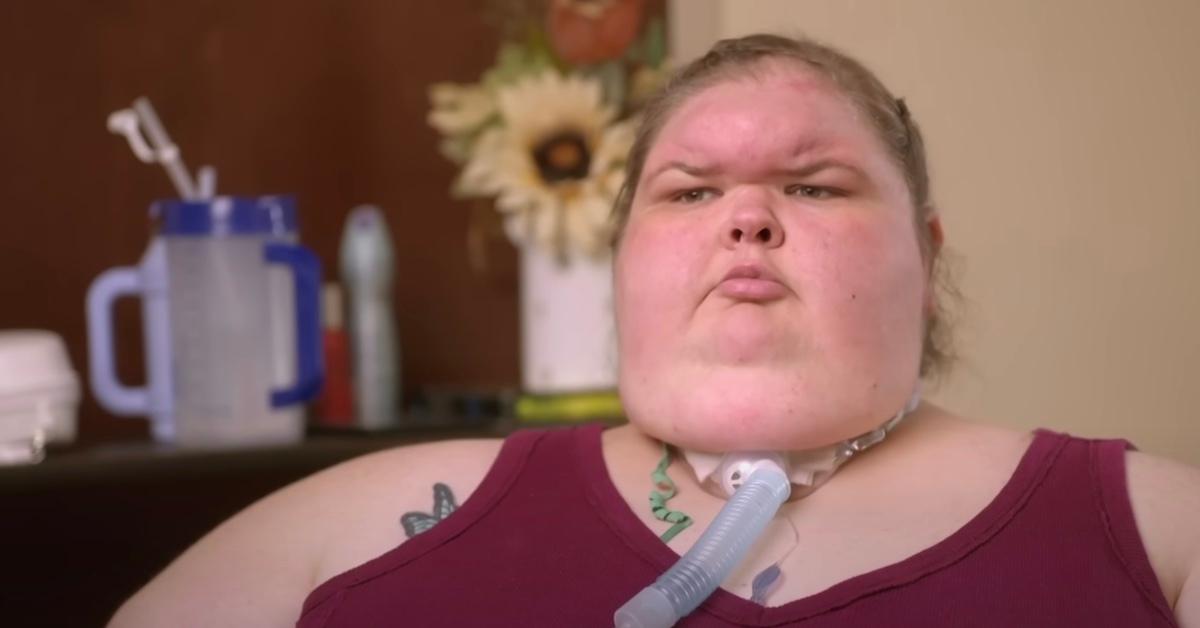 '1000-lb Sisters': Did Tammy Slaton Undergo Weight Loss Surgery?
The reality television series 1000-lb Sisters, which details the lives and weight loss journeys of Tammy Slaton and Amy Slaton, took the world by storm in 2020. Amy, who weighed 406 pounds at the start of the show, and sister Tammy, who weighed 605 pounds, document their struggles, obstacles, and victories on the TLC series.
The women are focused on embarking on a weight loss journey in order to be eligible for bariatric surgery.
Article continues below advertisement
While Amy was able to lose the weight needed to undergo the procedure early on, Tammy did not. So, did Tammy eventually get the weight loss surgery? Keep reading to find out more about where she is today.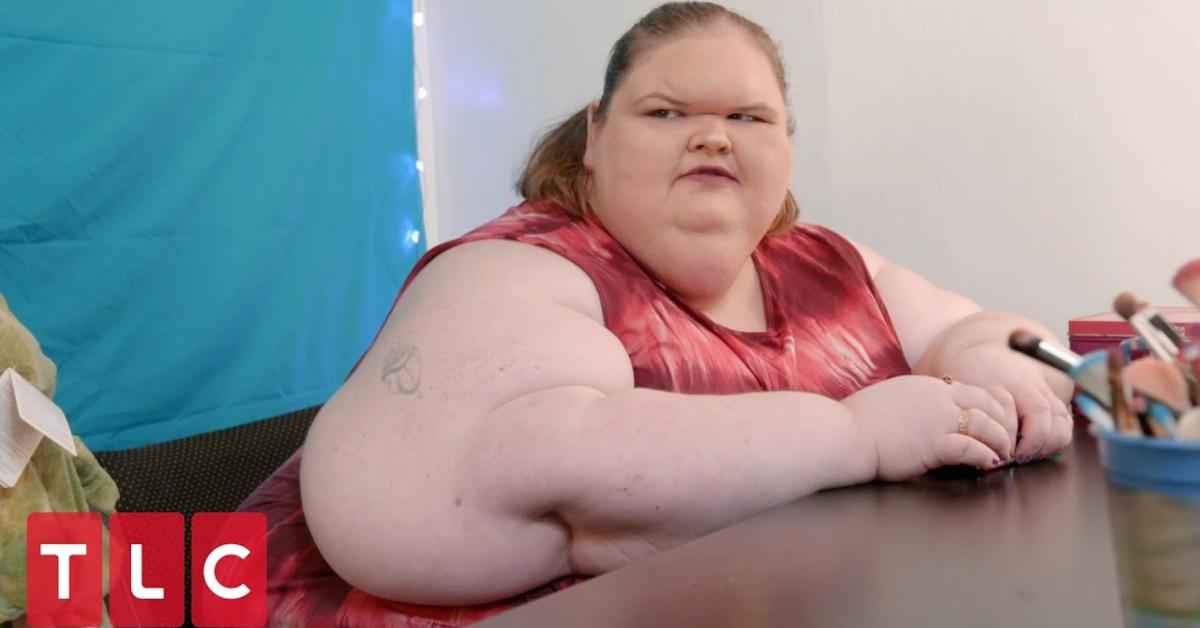 Article continues below advertisement
Did Tammy Slaton have weight loss surgery?
In Season 3 of 1000-lb Sisters, Tammy hit a few roadblocks in her journey to qualify for bariatric surgery. She started drinking and partying with friends who only enabled her habits which contributed to her poor health.
At the end of Season 3, Tammy was determined to get help from an in-patient weight loss facility. Before, she had left the program early with the idea that she could continue her progress at home. As viewers know, things didn't quite work out that way. But her resolve at the end of 1000-lb Sisters Season 3 might have been genuine.
Article continues below advertisement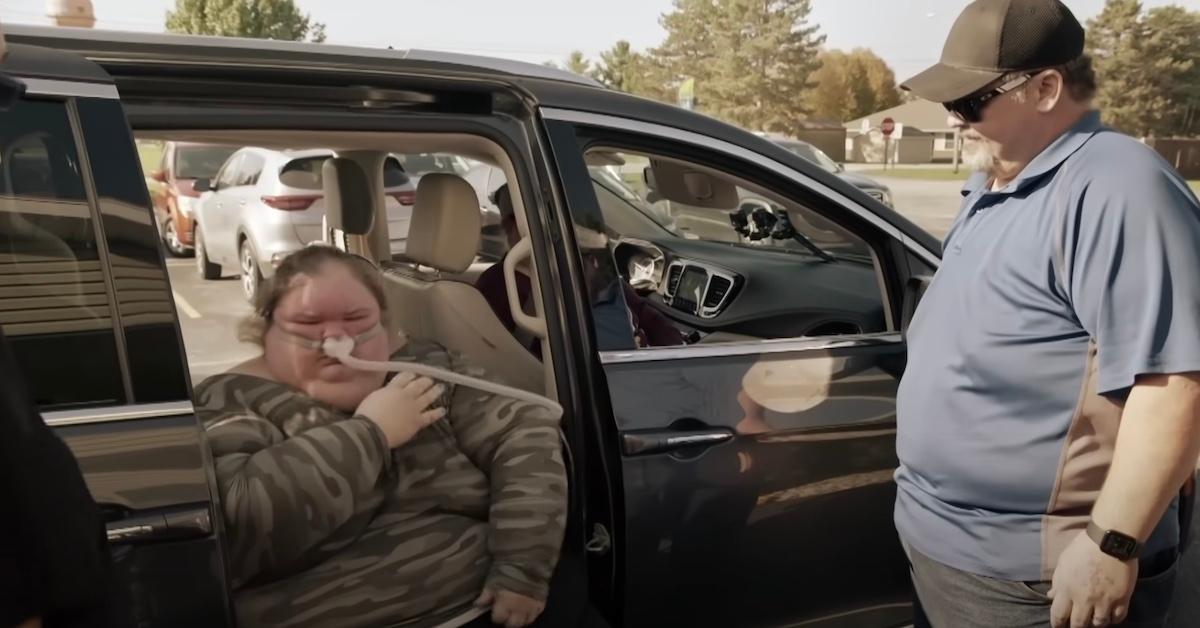 The Sun reported that Tammy is still in rehab following a successful gastric bypass surgery at the end of the summer 2022. "She was supposed to come home in August after the surgery for a month and her release date was then supposed to be Sept. 1, 2022, but they kept pushing it back," a source told the outlet.
Amy herself hasn't publicly discussed the bariatric procedure — but that could be because of her contract with TLC not to share certain details before they air on the show.
Article continues below advertisement
Amy Slaton has welcomed two children since having her weight loss surgery.
Just a few months after Amy had bariatric surgery on 1000-lb Sisters, she got pregnant with her first child, Gage.
In July 2022, Amy and Michael welcomed a second child to their family: a son they named Glenn Allen Halterman. Tammy is close to Gage, so it would make sense for her to want to have her procedure and be home in time to welcome Amy's second baby.
Whether or not Tammy has successfully had weight loss surgery, we hope she's doing well and wish her the best on her health journey.
Catch new episodes of 1000-lb Sisters on Mondays at 9 p.m. EST on TLC and Discovery Plus.