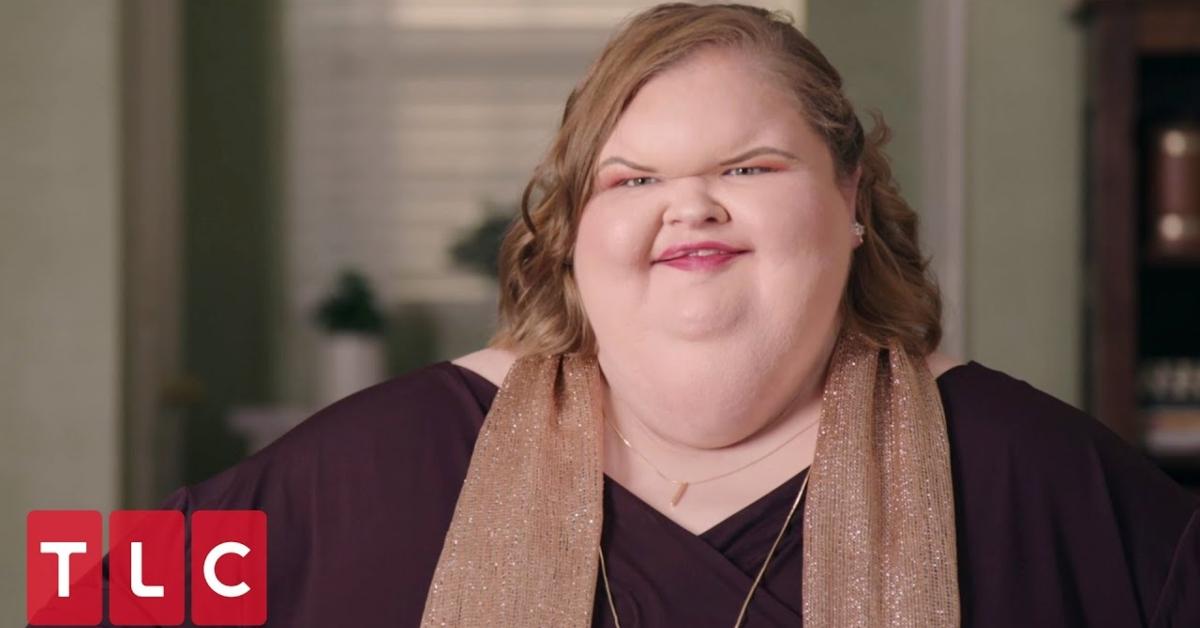 '1000-Lb. Sisters': Did Tammy Slaton Undergo Weight Loss Surgery?
By Gabrielle Bernardini

Feb. 15 2021, Updated 2:21 p.m. ET
The reality television series 1000-Lb. Sisters, which details the lives and weight loss journeys of Tammy and Amy Slaton, took the world by storm. Amy, who weighed 406 pounds, and sister Tammy, who weighed 605 pounds, documented their struggles, obstacles, and victories on the TLC series.
The women were focused on embarking on a weight loss journey in order to be eligible for bariatric surgery. 
Article continues below advertisement
While Amy was able to lose the weight needed to undergo the procedure, Tammy did not. So, did Tammy eventually get the weight loss surgery? Keep reading to find out more about where she is today.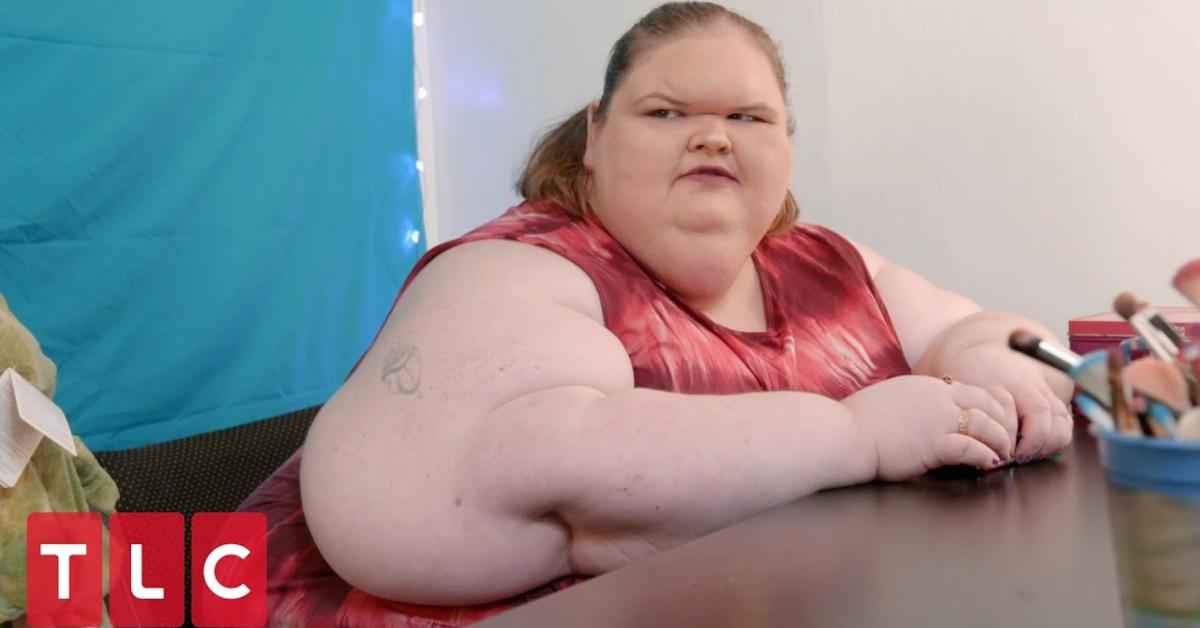 Article continues below advertisement
Did Tammy Slaton have weight loss surgery on the TLC series '1000-Lb. Sisters'?
With Season 2 scheduled to air in 2021, fans are wondering if Tammy eventually underwent weight loss surgery like her sister Amy. 
At this time, Tammy's Instagram account is currently private and she has not posted on Twitter since last February. But, from the Season 2 trailer, it looks like Tammy has not given up on her goal of losing enough weight to be a candidate for the surgery.
However, it's going to be an uphill battle for the reality star.
"I've fallen off the wagon," Tammy tells cameras in the Season 2 trailer, which also shows her having a hard time walking and catching her breath. Dr. Procter also expresses his concern for Tammy in the TLC clip, telling her that her chances of dying in the next five years are "about 80 percent."
And Tammy is not the only sister battling health issues this season.
Article continues below advertisement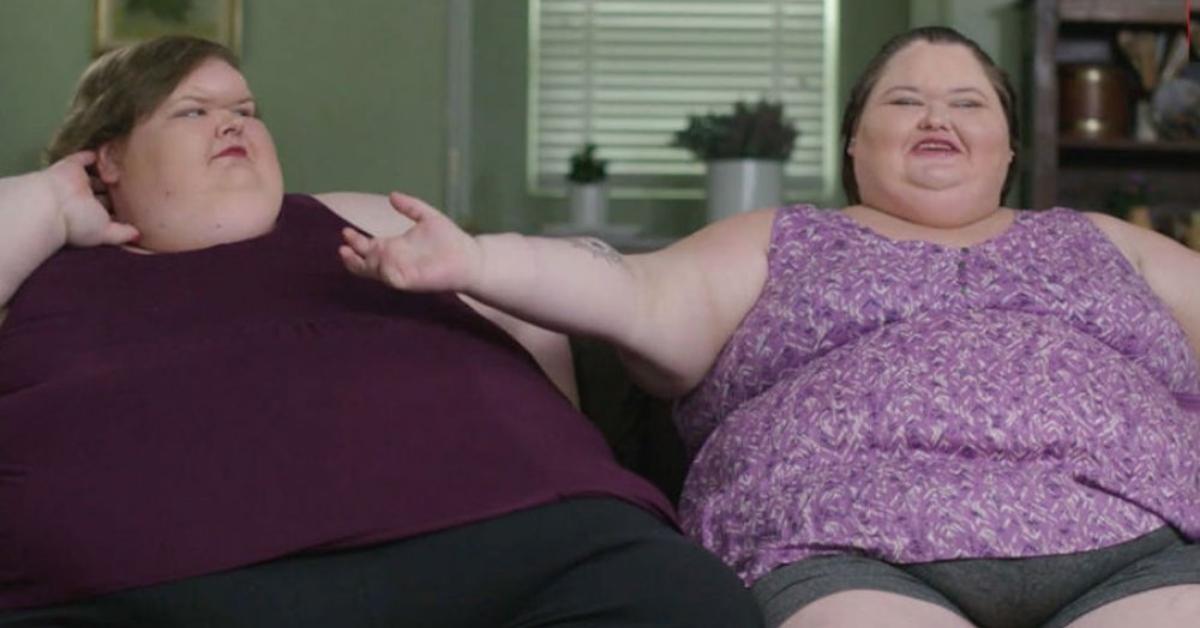 Amy Slaton's difficult pregnancy is teased in the Season 2 trailer for '1000-Lb. Sisters.'
Throughout Season 1, Amy expressed her desire to one day become a mother. However, Dr. Procter warned the TLC star that she should wait at least two years after her surgery to have a baby. 
Well, just four months after undergoing the procedure, Amy became pregnant. 
Article continues below advertisement
The Season 2 trailer teased that Amy will undergo some medical complications, though it has not been determined if that is due to her pregnancy. 
"There are so many unknowns with this pregnancy. Anything could go wrong," Amy says in a clip. The trailer ends with Amy talking to her sister Tammy on the phone, saying, "I'm too young to die." 
Article continues below advertisement
Tammy spoke with People magazine about finding out that her sister was expecting, telling the outlet, "When I first heard that Amy was pregnant I was feeling all sorts of things. I was mad and sad and worried about her health and safety since it was so soon after her surgery."
However, she revealed that she's excited for her sister, telling the outlet, "I'm happy she got pregnant because it was the one thing she most wanted in life."
Watch 1000-Lb. Sisters on Mondays at 10 p.m. ET on TLC.