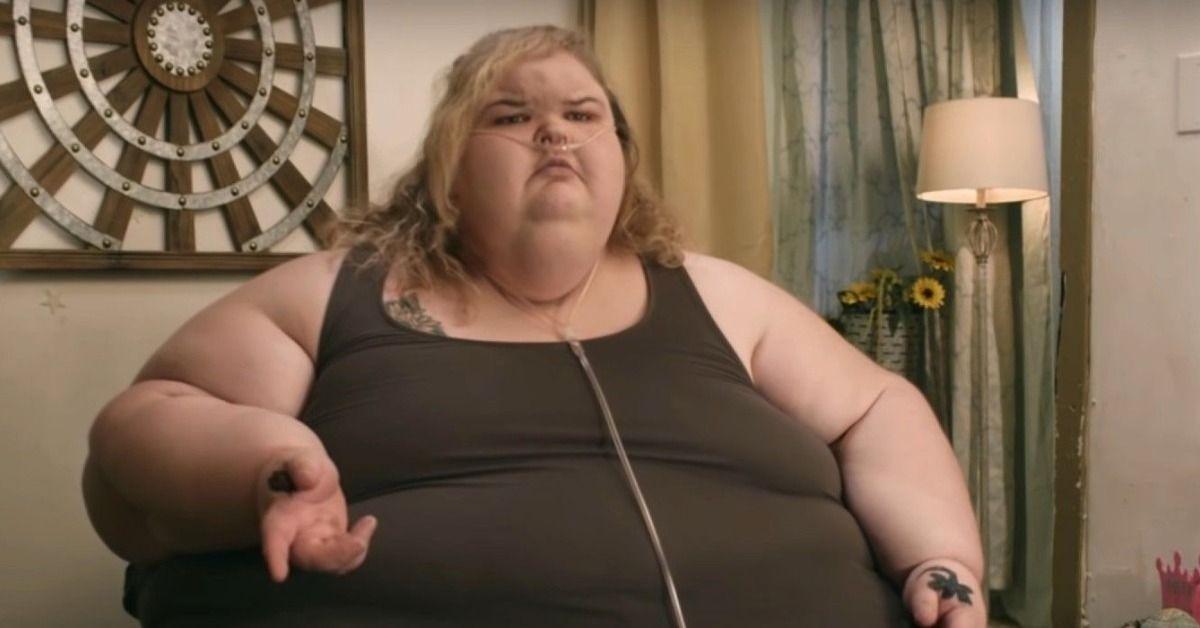 '1000-Lb. Sisters': Did Tammy Slaton Undergo Weight Loss Surgery?
The reality television series 1000-Lb. Sisters, which details the lives and weight loss journeys of Tammy and Amy Slaton, took the world by storm in 2020. Amy, who weighed 406 pounds at the start of the show, and sister Tammy, who weighed 605 pounds, document their struggles, obstacles, and victories on the TLC series.
The women are focused on embarking on a weight loss journey in order to be eligible for bariatric surgery.
Article continues below advertisement
While Amy was able to lose the weight needed to undergo the procedure early on, Tammy did not. So, did Tammy eventually get the weight loss surgery? Keep reading to find out more about where she is today.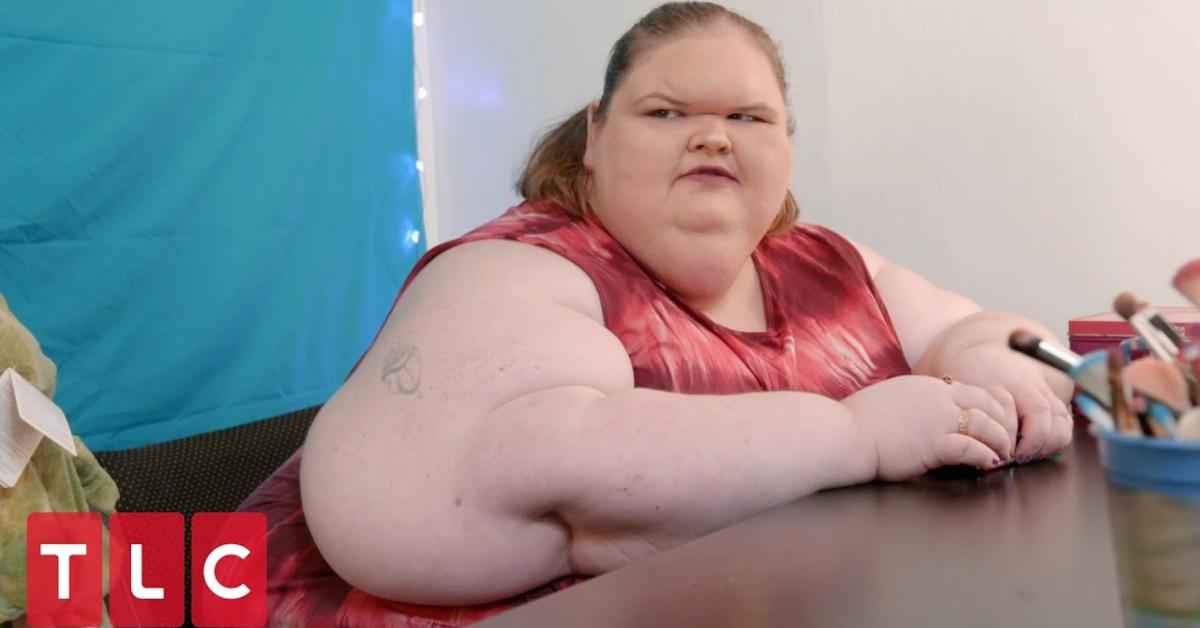 Article continues below advertisement
Did Tammy Slaton have weight loss surgery after '1000-Lb. Sisters' Season 3?
In Season 3 of 1000-lb Sisters, Tammy hit a few roadblocks in her journey to qualify for bariatric surgery. She started drinking and partying with friends who only enabled her habits which contributed to her poor health. Now, following Season 3, fans believe Tammy is finally on track to getting the surgery she has wanted for years.
At the end of Season 3, Tammy was determined to get help from an in-patient weight loss facility. Before, she had left the program early with the idea that she could continue her progress at home. As viewers know, things didn't quite work out that way. But her resolve at the end of 1000-lb Sisters Season 3 might have been genuine.
Article continues below advertisement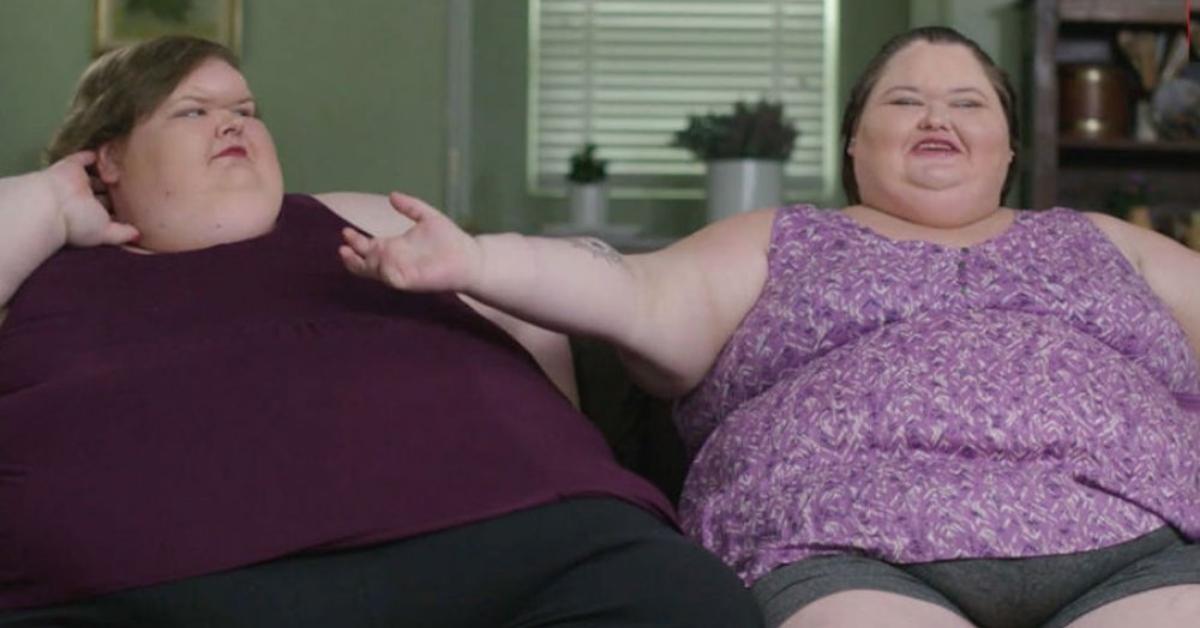 According to The Sun, Amy is scheduled for weight loss surgery in June 2022. Amy herself hasn't yet revealed plans to undergo a bariatric procedure. However, she hasn't shared any updates on Instagram in a couple of months, which could mean she is gearing up for a big announcement that confirms the reports.
Article continues below advertisement
Amy Slaton revealed her pregnancy with baby number two in 2022.
Just a few months after Amy had bariatric surgery on 1000-lb Sisters, she got pregnant with her first child, Gage. Now, she's pregnant with her second son, who is due in July 2022.
Tammy is close to Gage, so it would make sense for her to want to have her procedure and be home in time to welcome Amy's second baby.
Article continues below advertisement
When is '1000-lb Sisters' Season 4?
Season 3 of 1000-lb Sisters ended in January 2022. Although Tammy made the decision to go to a weight loss facility and Amy and her husband were settling into their new home, the finale left room for the show to continue to explore the Slaton family as a whole.
But fans might be in for a wait. In February 2022, Amy told The Sun that she isn't contractually obligated for Season 4. At least, not yet.
And, she revealed, she would prefer to do another season only if her hours were cut so she could focus more on her family. Hopefully Amy can come to an agreement with TLC so they can keep the show going and give fans an inside look at Tammy's continued weight loss journey.