Amy Slaton Is Pregnant With Her Second Baby, Confirming Rumors Among '1000-Lb Sisters' Fans
Amy Slaton from '1000-lb Sisters' is pregnant with her second child. Now that she has confirmed it on social media, fans want to know — what is her due date?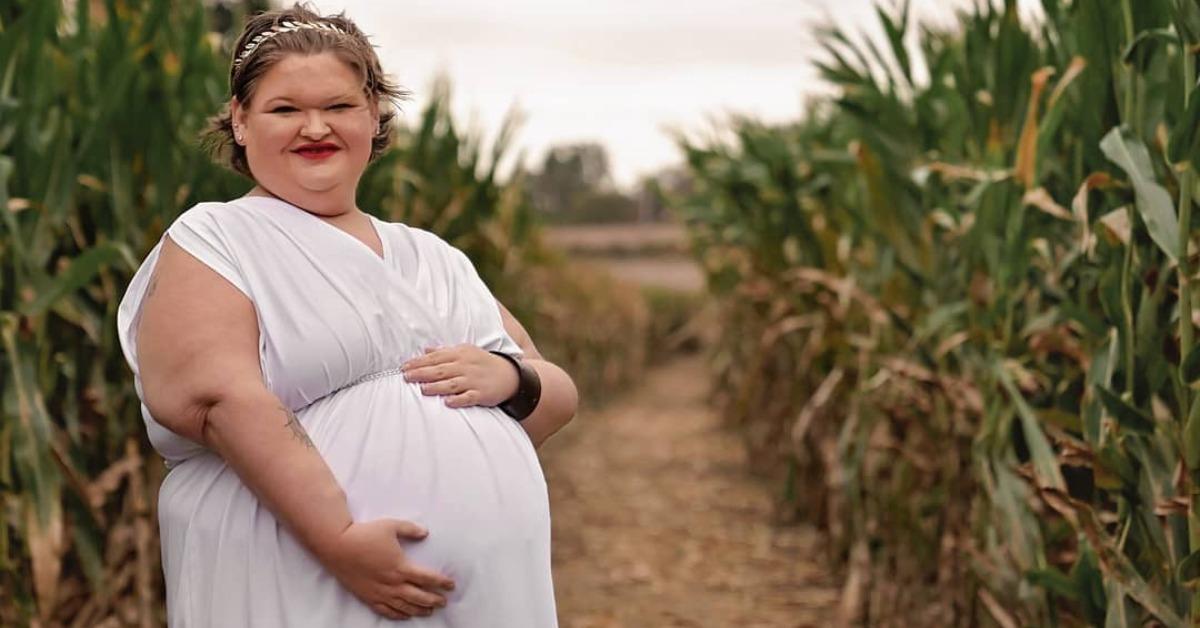 The rumor mill is strong in the world of reality TV. And when it comes to 1000-lb Sisters, fans often speculate on what will happen next with Tammy and Amy Slaton. So when some claimed Amy was pregnant again, other fans took the idea and ran with it. Luckily, they were right, because Amy confirmed her second pregnancy on YouTube on Jan. 2, 2022.
Article continues below advertisement
But what is Amy's due date? Her son, Gage, turned one in November 2021. So regardless of when Amy's second baby is due, they'll be pretty close in age to their big brother.
Amy hasn't talked about having more kids all that much on 1000-lb Sisters, but when she became a mom in Season 2, it was a dream come true for her. Now, the Slaton family is about to grow by one more.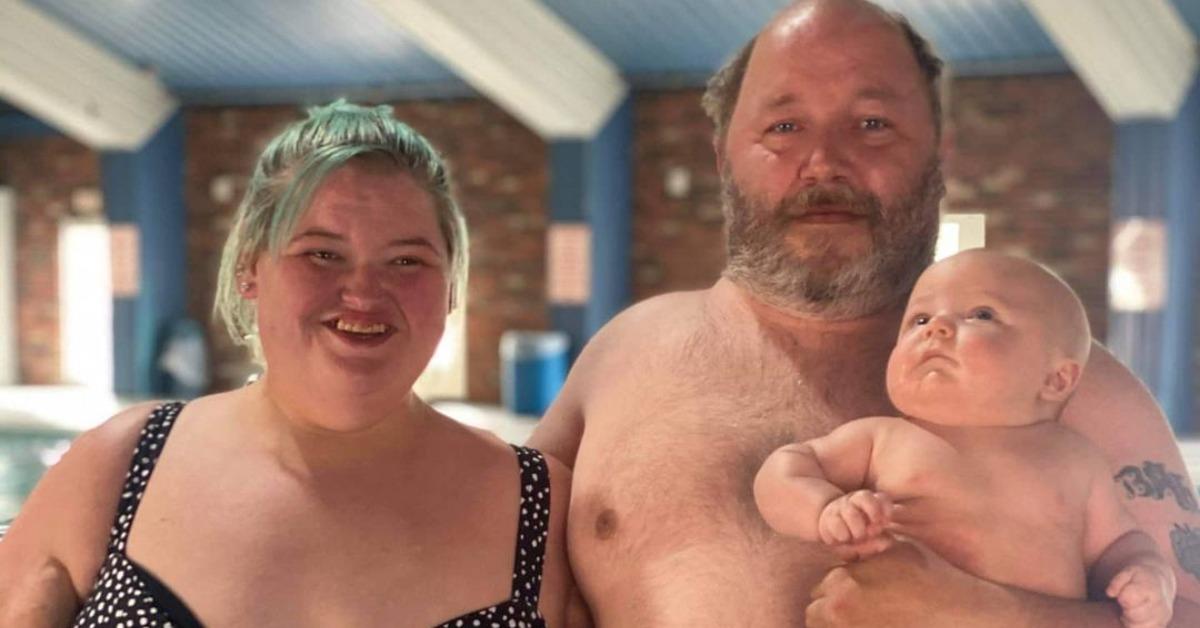 Article continues below advertisement
What is Amy Slaton's due date?
On Jan. 2, 2022, Amy and her husband, Michael Halterman, shared a video on Amy's YouTube channel to officially announce the pregnancy. Fans had speculated about a possible second pregnancy for a couple of weeks leading up to the confirmation. And, Amy says in the short video titled Our Little Secret, she and Michael put off announcing the pregnancy for a little while so they could make sure it was viable.
"Baby number two, ya'll," Amy says in the video. "I'm currently 11 weeks and four days [along]. The baby is due July 18th, but it's a c-section and I'm getting my tubes tied and all that, so probably July 5th."
She goes on to say that she and Michael nicknamed the baby Beanie and they don't know the sex yet, but they do have names picked out.
Article continues below advertisement
Amy gave birth to Gage in 2020, not long after she had gastric bypass surgery. At the time, her pregnancy was considered high-risk and she had been advised to wait two years from the date of her surgery to get pregnant. As we all know, that didn't happen. And this time around, because Amy was diabetic before her second pregnancy, she is again high-risk.
Article continues below advertisement
Tammy Slaton has no intention of having a baby of her own.
Although Amy and Michael planned to have a second child before she turned 35, Tammy is more interested in being a doting aunt than a mom herself. She says on 1000-lb Sisters Season 3 that she would like to lose enough weight to have bariatric surgery. But, unlike Amy, Tammy doesn't want to lose weight so she can start having babies.
Now that Amy is pregnant again, Tammy will have the opportunity to shower love on another baby — without all the responsibility of being a parent.
Watch 1000-lb Sisters on Mondays at 10 p.m. EST on TLC.