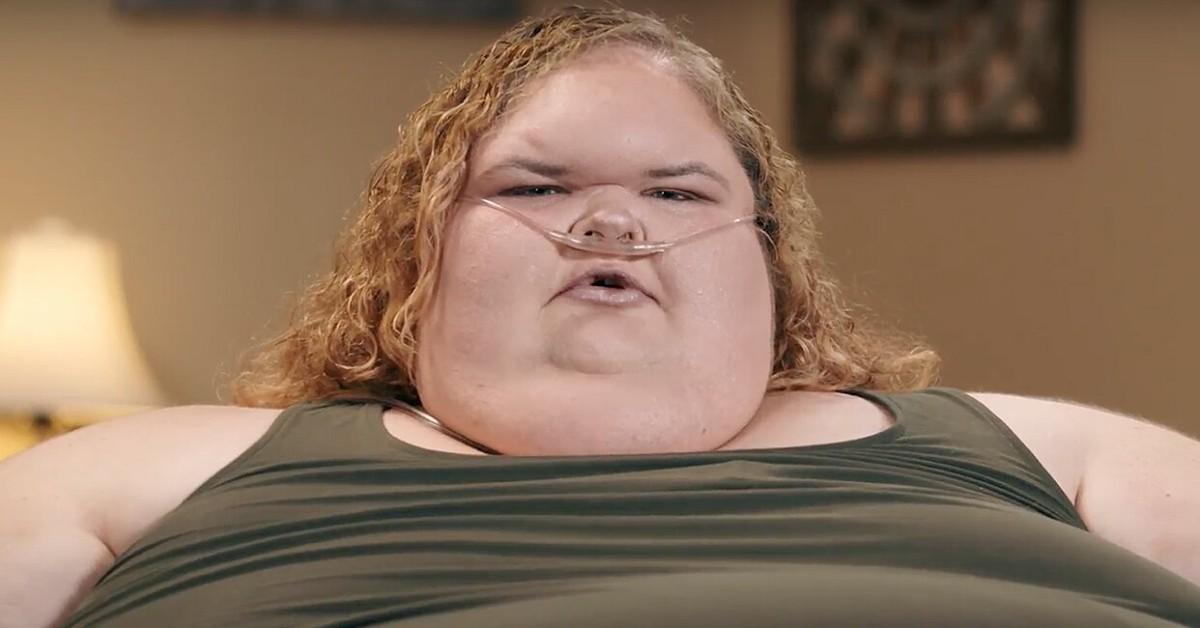 '1000-Lb Sisters' Star Amy Slaton Gave Birth to a Beautiful Baby Boy — Does Tammy Slaton Want Kids?
Fans of TLC's docuseries 1000-Lb Sisters know a lot about the eccentric Kentucky-based sisters Amy and Tammy Slaton (likely more than they bargained for). The niche YouTube sensations were granted a TLC series when their followers contacted the cable network, essentially pitching a show on their behalf. The rest is history. And while the series focuses on the morbidly obese sisters' weight loss journeys, the ins and outs of their personal relationships and sisterly banter, too, come out to play.
Article continues below advertisement
Now on Season 3, 1000-Lb Sisters has showcased many changes for both Slaton sisters. Amy changed her previously-unhealthy lifestyle, underwent bariatric surgery, shed well over 100 pounds, moved to a new home, and had her first child, Gage, with her husband, Michael Halterman. It's been quite the trip for Amy, whose lifelong dream has always been motherhood.
Tammy's weight loss and overall life journeys have been tumultuous over the course of the show's three seasons. She's bounced from relationship to relationship, entered a rehabilitation facility for her food addiction, and has gained back any weight that she worked hard to lose.
Though we neither expect her nor want her to embark on the same exact path as her sister, fans wonder if Tammy will follow in Amy's maternal footsteps. Does Tammy even want kids in the future?
Article continues below advertisement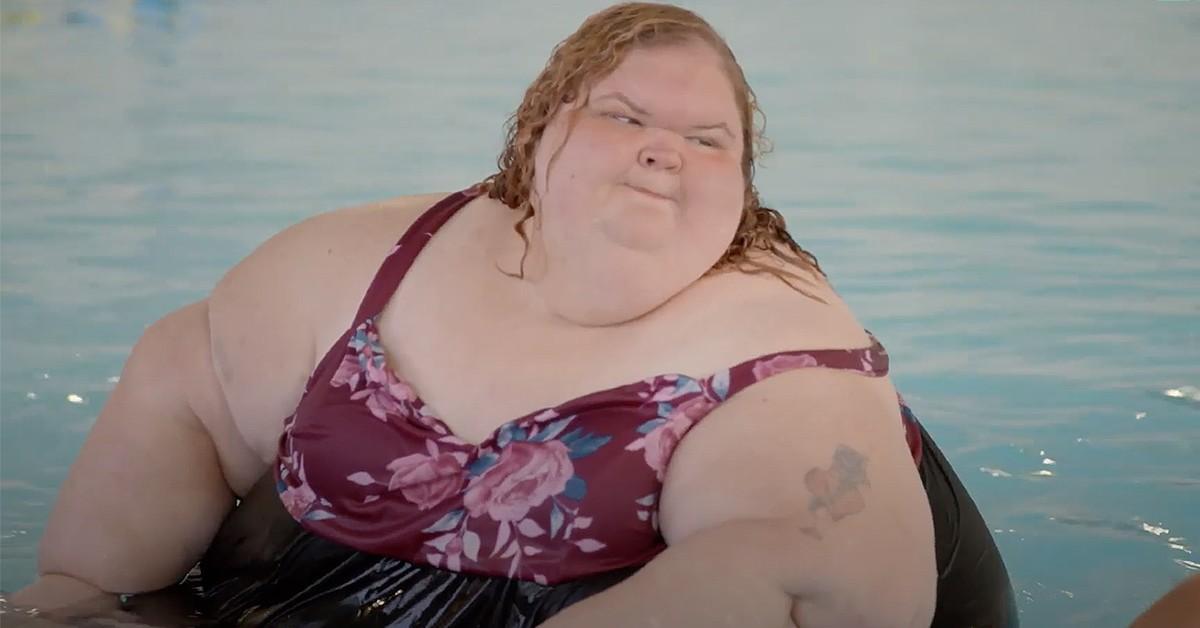 Does Tammy Slaton see children in her future?
While the 35-year-old Kentucky native can see herself getting married, she's never had a desire to raise children. Understandably, Tammy must be frustrated by the constant comparison to Amy. So, when she's asked if wants a family one day, her reaction often comes off as annoyed.
Article continues below advertisement
"Nobody is the same," she stated, clearly referencing Amy. And according to TV Shows Ace, the only things Tammy vows to push out of her body are farts. It pained us to write that, but fans enjoy the Slaton sisters' crude, middle-school-boy-esque humor. It may not be our cup of tea, but Hannah Gadsby doesn't offer the only brand of humor.
Article continues below advertisement
Would it be safe for Tammy to have children if she wanted to?
While Tammy's weight has fluctuated here and there since 1000-Lb Sisters began in January 2020, she's remained in the 600-pound vicinity. Her lack of progress (or rather regress) even forced bariatric surgeon Dr. Charles Procter to drop her as a patient, referring her to one of his bariatric surgery colleagues in Kentucky.
According to the American College of Obstetricians and Gynecologists, Tammy would be at risk for many serious conditions if she got pregnant right now. Obesity during pregnancy puts you at risk for gestational hypertension, gestational diabetes, and obstructive sleep apnea, to name a few.
More specifically, an obese pregnant person is at risk of developing preeclampsia, a dangerous form of gestational hypertension.
Article continues below advertisement
"This condition can cause the woman's kidneys and liver to fail. In rare cases, seizures, heart attack, and stroke can happen. Other risks include problems with the placenta and growth problems for the fetus," the ACOG says. Even if Tammy wished to become a biological mother, she'd need to greatly improve her health before doing so.
Season 3 episodes of 1000-Lb Sisters air Mondays at 10 p.m. EST on TLC.